What Is a Medical Alert System?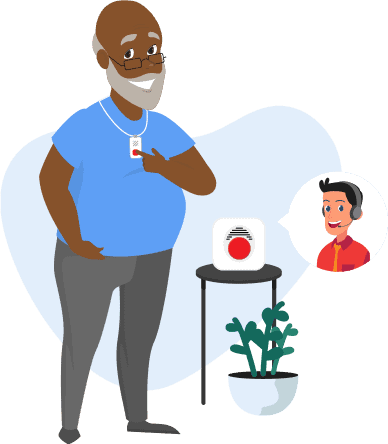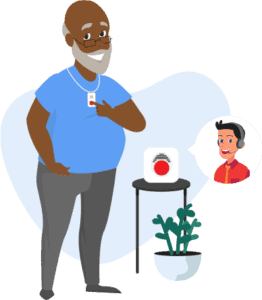 So what exactly is a medical alert system and why do you need one? Personal medical alert systems are designed to keep seniors safe and prevent life-threatening injuries from falls and other health emergencies that become more common as we age. Systems typically come with a base unit equipped with a help button and two-way speaker, and a wearable help pendant or bracelet.
During an emergency, all the user has to do is press the help button on the base station or pendant and they'll be connected to the company's 24/7 monitoring center. A live operator will help the user get the assistance they need based on the situation, whether it's a family member, neighbor, or first responders. If the operator is unable to get a response from the user, they'll send help straight away. Some systems are designed for in-home or on-the-go, while others are a hybrid of the two, so users can stay protected whether they're at home or traveling.
According to research, 1 in 4 seniors experience a fall every single year, which is also the leading cause of life-threatening injuries for older adults1. Plus, over 800,000 hospitalizations occur each year because of falls2. Because falls are a very prevalent and serious danger to older adults, it's important to be prepared for falls even before they happen. That's where medical alert systems come in. They can literally save the user's life by sending help immediately after a fall. These systems give both seniors and their loved ones an added layer of peace of mind and protection, especially for older adults who live alone or away from family. Medical alert systems are just one way to avoid fall-related injuries. Check out our guide to seven simple ways to prevent senior falls to learn more.
What to Look for in a Medical Alert System
There are several types of medical alert systems tailored to meet the needs of different users. To decide which system is best for you and feel confident in your choice, here are the main criteria to consider.
Landline vs. Cellular Systems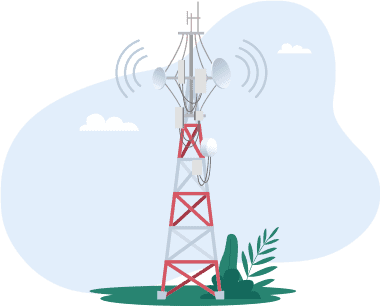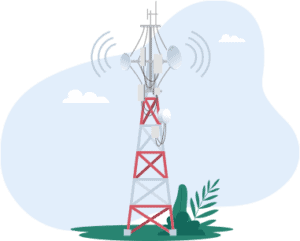 In-home alert systems will either run on a landline or cellular connection. If you live in an area with spotty cellular coverage, a landline system will be ideal for a steady and reliable connection. However, if you don't have a landline or would rather not have to connect your system to a phone jack, a cellular system is a great option. For those looking for an on-the-go system, essentially all mobile systems run on a cellular connection, so again, you'll want to ensure that the provider you choose uses a cellular network that's reliable in your area.
Pendants, Smartwatches, or Portable Base Stations?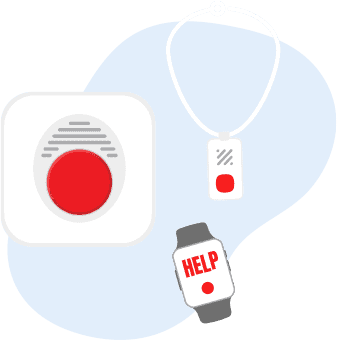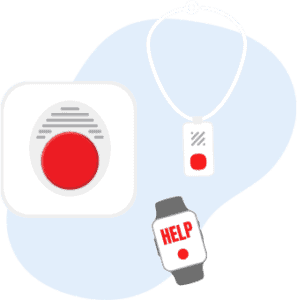 If you want a system that can be used on the go, you'll need to decide how you want to carry or wear the system, as there are a few different options on the market. The first option is an all-in-one wearable system that can be put on like a necklace. These systems are great for those who don't want to deal with keeping track of multiple pieces of equipment. However, they're typically a bit bulkier than other options since everything is built into one piece of equipment.
The second option is a two-piece system that comes with a help button that can be worn as either a necklace or bracelet and a small, portable base station. For these systems, the base station is typically small enough to be thrown in a purse or put in a pocket, and the pendant is small and lightweight. These two-piece systems are good for those who want a more discrete pendant. Just know that you'll have to remember both pieces of equipment whenever you leave the house, and you'll need to keep the portable base station close by.
The last option is an all-in-one smartwatch system. The best medical alert watches function similarly to Apple Watches, as they track user activity and allow you to send and receive messages, but they also have medical alert features like a help button and 24/7 monitoring. Medical Guardian, Bay Alarm Medical, and WellBe are currently the three major medical alert providers that offer a smartwatch option, so it's pretty unique.
Pro Tip: If you're looking for this high-tech option, you'll want to consider Medical Guardian's MGMove smartwatch, Bay Alarm Medical's SOS Smartwatch, or WellBe's smartwatch.
What is Automatic Fall Detection?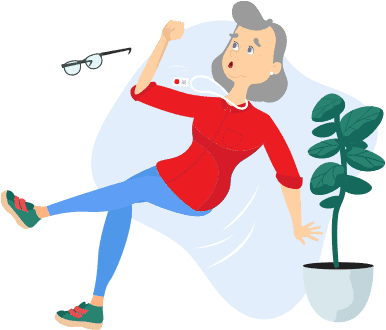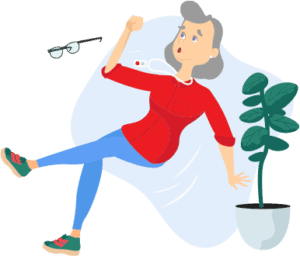 Medical alert providers typically offer automatic fall detection pendants in certain packages or as an add-on feature. With fall detection, the user won't even have to press a button after a fall. The pendant will detect the downward motion followed by inactivity and automatically connect to the monitoring center. This is a useful feature for any users, but especially for those more prone to falls due to health conditions or mobility issues. When choosing a system, look into the company's fall detection options. Consider if the person you're buying for will need, or feel more secure with, fall detection and determine whether or not this add on will fit in your budget. To help your search, we've compiled a list of the best medical alert systems with fall detection.
How to Share Data with Caregivers and Family Members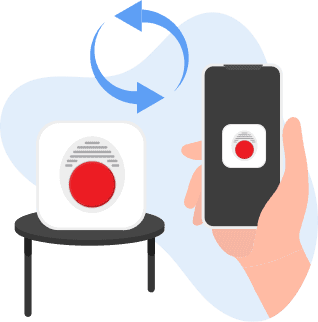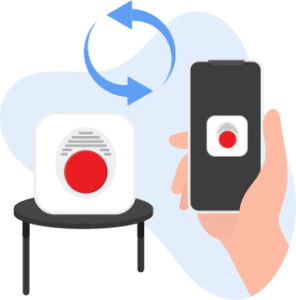 Many providers, like Aloe Care Health and Bay Alarm Medical, offer companion mobile apps that pair up with your medical alert system. If you want to be able to keep track of your aging family member and receive real-time alerts to any incidents, you'll want to make sure you choose a company and package that comes with mobile app access. Each app offers different features, but some of the most standard include GPS tracking, user call history, and real-time alerts for emergency calls.
Typical Costs of a System
You'll need to make sure that the medical alert system you choose fits in your budget. The cost of a medical alert system varies greatly by the provider and type of system you choose. You'll find that the most affordable systems on the market start at around $20 per month. For mobile GPS systems or more advanced in-home systems with activity monitoring or other unique features, prices typically jump to about $30 to $50 per month.
In addition to monthly monitoring fees, you'll also need to consider the cost of any add-on equipment or features. Fall detection, the most common add-on feature, typically costs around $10 per month, while some providers offer it for a few bucks more or less. Other add ons like protection plans, jewelry accessories, and additional equipment can cost anywhere from $5 to $15 per month, or you may just pay a one-time fee for extra equipment. Once you've chosen your ideal system, be sure to do the math and add up all of your monthly costs along with any upfront fees so you know what to expect on your bill.
What Type of Maintenance is Required?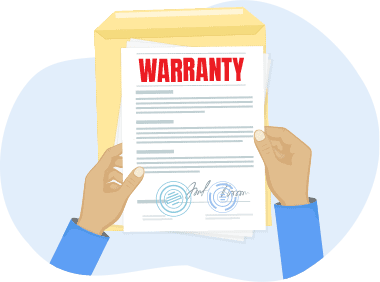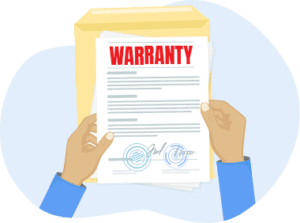 Medical alert systems are built to be durable and last for years to come, so typically there isn't a lot of required maintenance. Most help pendants have batteries that last for a few years, and providers will usually replace them when they die at no extra cost. If your system is malfunctioning and it's not due to user error or intentional damage, most providers will fix or replace the equipment for free.
When choosing a system, be sure to check the company's warranty and what exactly it covers. Some providers offer a lifetime warranty that will cover all maintenance, while others are more limited or short term. Many companies that don't have lifetime warranties offer monthly protection plans instead for around $5 per month that will cover expensive equipment replacements.