For over five years, Taylor has been writing, editing, and researching products and services covering topics such as senior care and technology, internet and the digital divide, TV and entertainment, and education. Her work has been cited by publications such as Forbes, The Washington Post, Entrepreneur, Healthline, Nasdaq, and Investopedia.
Taylor first realized her passion for educating older adults about technology during a visit with her grandma when she taught her how to use her new iPhone. Ever-curious and eager to learn, her grandma just needed someone patient who was willing to break down the subject in a way that was easy for her to understand. Taylor has reviewed and tested dozens of products and services for seniors, often with her grandma as her "test subject." Taylor strives to break down the stigmas related to seniors and technology and find innovative ways to teach seniors about products that can improve their quality of life. (Her grandma has since become an iPhone wiz.)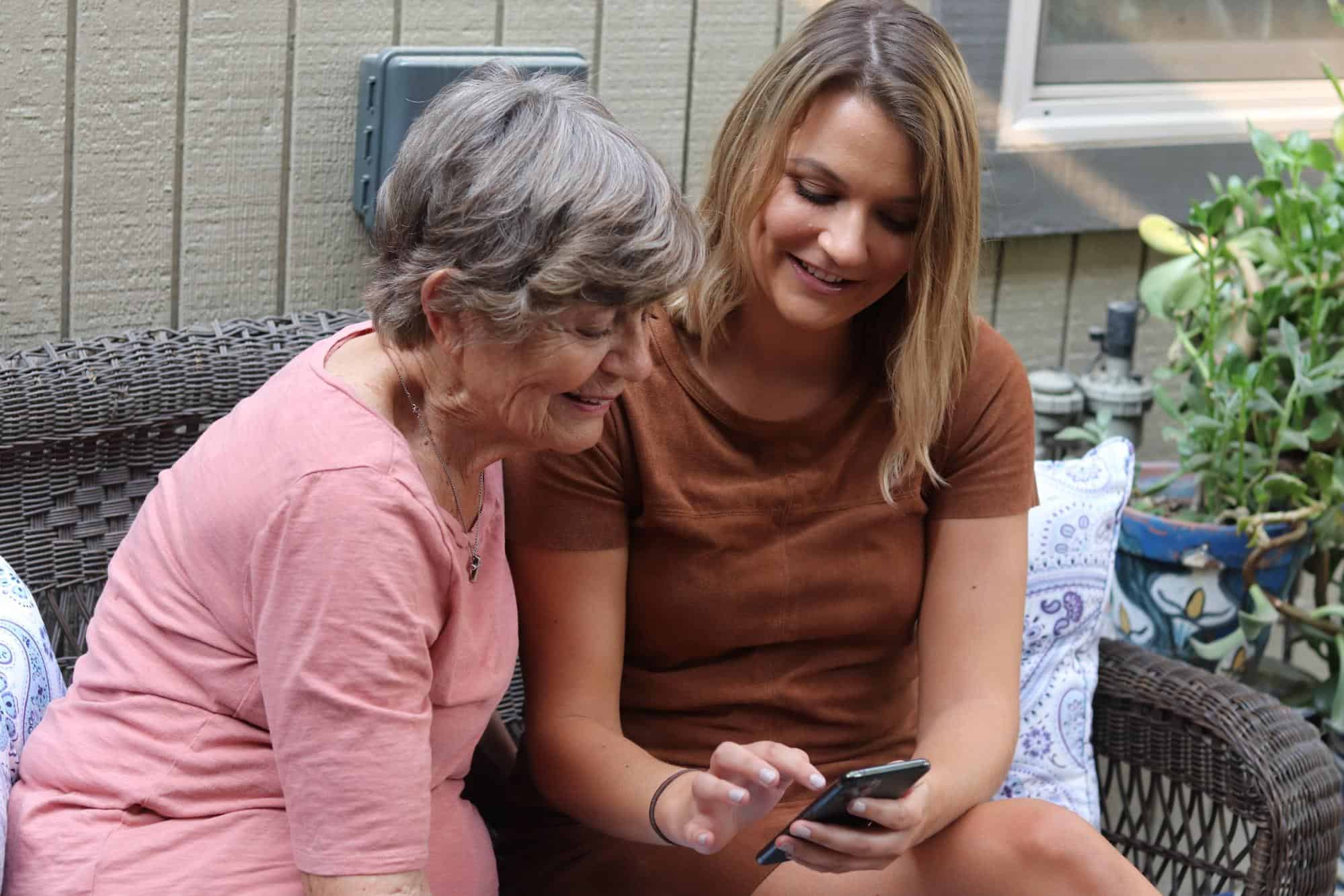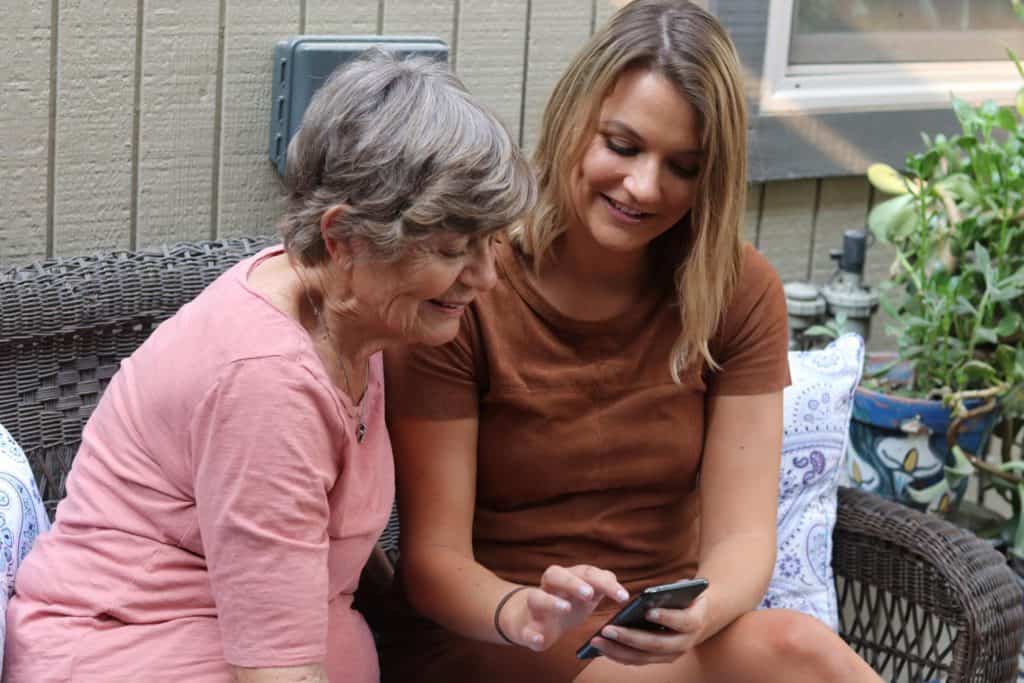 Taylor has been leading the SeniorLiving.org editorial team since 2020. She manages a team of writers and senior care experts who create content to empower and educate older adults, along with their caregivers. During her time on SeniorLiving.org, she has:
Tested and reviewed more than 40 senior products and services
Written and edited more than 400 guides, reviews, and other articles
Interviewed financial experts from well-known companies such as Fidelity and H&R Block to contribute to retirement and estate planning content
Collaborated with audiologists, senior financial law experts, home care experts, geropsychologists, neuropsychiatrists, and dental hygienists on SeniorLiving.org content
Taught older adults how to use the senior products and services she reviews, receiving their feedback to better understand how these products affect their intended audience
Her bachelor's degrees in business marketing and strategic and corporate communication, combined with a minor in English, give Taylor the ability to break down complex topics in an engaging and relatable way for a wide variety of readers. She is always looking to get her hands on the latest products on the market to give her readers unbiased reviews and guides.
In her free time, Taylor enjoys reading novels, hiking, and spending time with her grandma.