While the holiday season is considered the most wonderful time of the year, our wallets tend to think otherwise. The National Retail Federation (NRF) reported that 2022 holiday sales are expected to increase up to 8 percent over 2021, which translates to up to $960.4 billion in sales.1
With the holidays around the corner and high inflation rates, being budget-friendly during the season of gift giving is crucial for many older Americans. Whether you are a super sale sleuth or new to shopping on a dime, we've put together a list of ways you can save on your holiday shopping.
1. Check Your Memberships
Saving money on holiday shopping can be as easy as checking your current club memberships at your favorite stores. If you or a loved one has a membership to Amazon Prime, Costco, or Target Circle, double-check for any holiday deals that general shoppers don't have access to. Drugstores like CVS also offer loyalty cards that provide savings on products throughout the store. These loyalty cards are often free!
2. Black Friday and Cyber Monday Sales
While this may be obvious, Black Friday and Cyber Monday are quintessential to add to our list of holiday saving hacks. Many retailers offer Black Friday flash sales, which include a wide array of products that are seriously discounted for a short period of time. However, some older adults may not be as keen to deal with large crowds in malls during Black Friday; Cyber Monday is an excellent alternative for consumers to shop sales directly from their computers, iPhones, or Android phones.
3. Don't Buy Everything All at Once
Many older adults who are eager to get their holiday shopping finished do all their shopping at once. However, this can result in spending more money than necessary. Many retailers will offer their deals at different times throughout the year, so shopping when those deals are active is a strategic way to save.
4. Price Match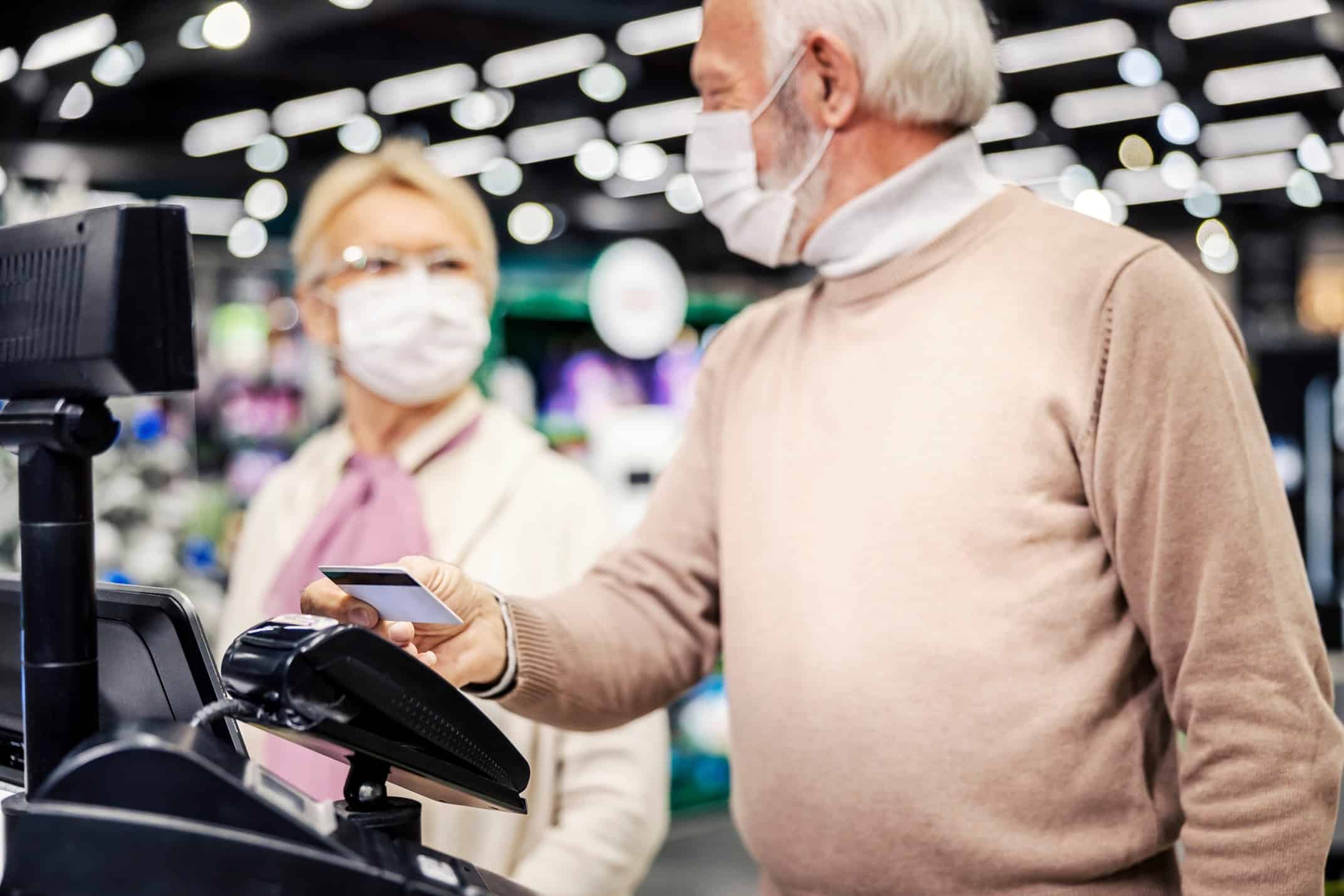 Many major retailers such as Target, Walmart, and Best Buy may price match their competitors if consumers present them with a lower price from another retailer. If you have a favorite store, show the cashier proof of lower pricing from another retailer, such as a printed or digital ad, and they may honor the lower price.
5. Set a Budget
While this may be a no-brainer, it deserves a place on our list regardless. Without a budget or plan in place, it can be easy to overspend in the moment. Before you begin your holiday shopping, setting a clear budget can help you (and your wallet) stay on track. Begin with a grand total that is feasible, and make a list of family and friends you plan on shopping for. This way, you can allocate your funds appropriately based on your set budget without getting overwhelmed or financially strapped.
6. Shop Early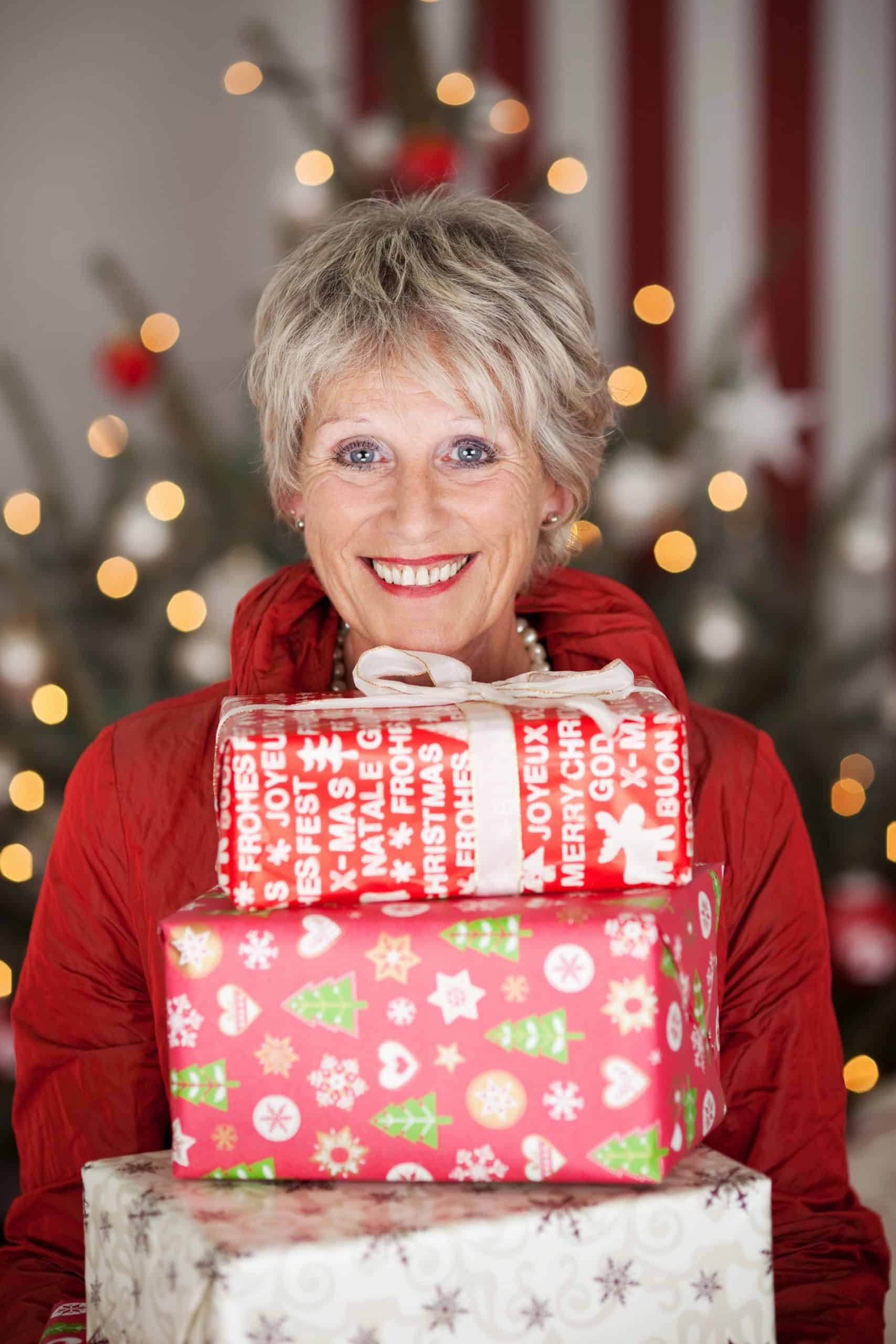 While holiday shopping can seem daunting and some prices may not drop until Black Friday or Cyber Monday, getting an early start can actually save you money, according to AARP.2 This tactic can help folks avoid overspending, prevent last-minute impulse buys, and alleviate worrying about gifts not arriving on time due to supply chain issues.
7. Senior Discounts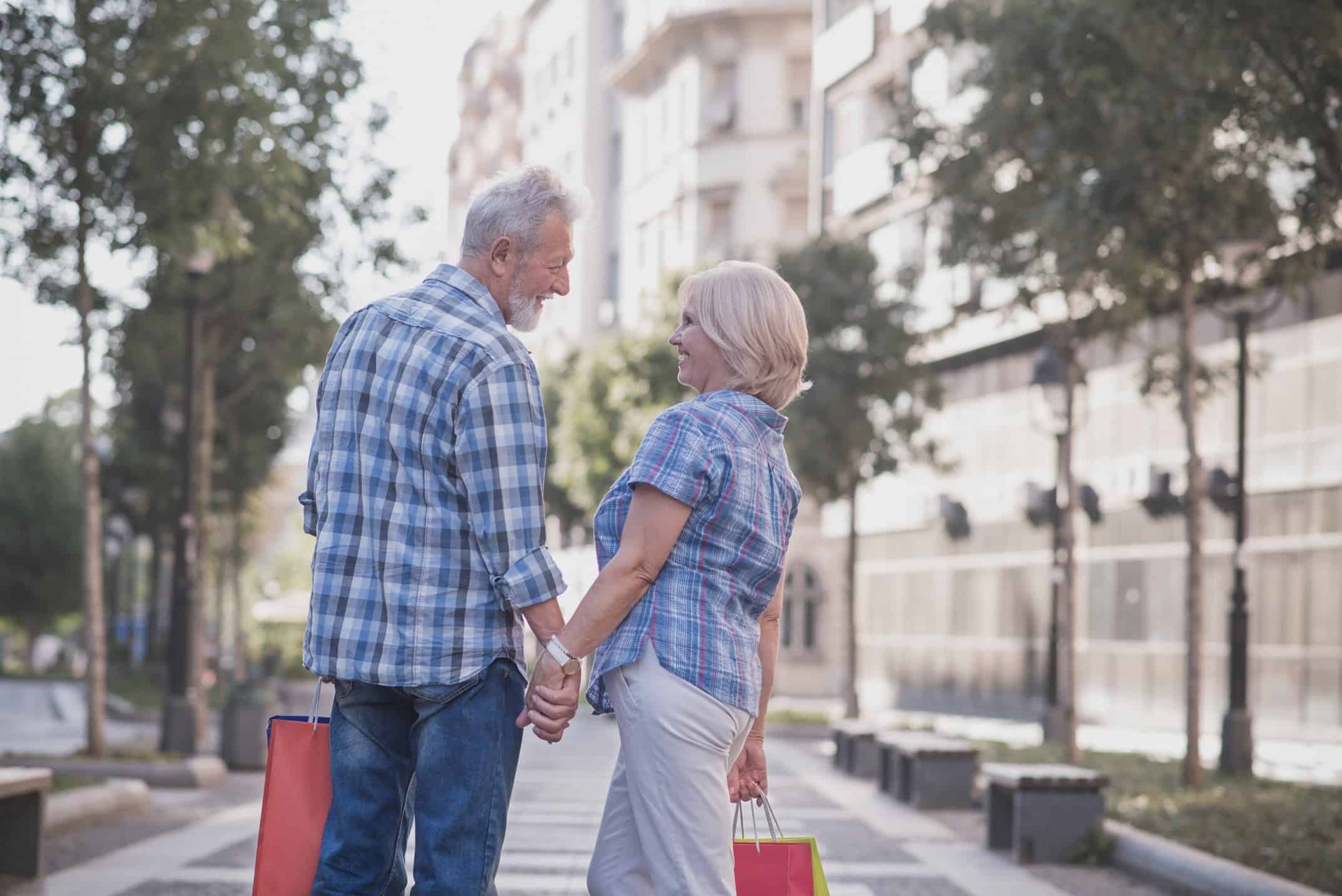 Check to see if your favorite stores provide discounts for seniors. For example, Joann Fabrics offers a senior discount day when those ages 55 and older can get 20 percent off their total purchase by showing a valid driver's license. Kohl's also offers an in-store 15 percent senior discount every Wednesday for those ages 60 and up. If you need some holiday decor to spruce up the house, Rite Aid provides a Wellness65+ membership for individuals ages 65 and older, which gives shoppers 20 percent off nonprescription purchases on every first Wednesday of the month.
Final Thoughts
The holiday season is a great time to be with family and friends, but it can be expensive and stressful. Whether you are shopping for many or few, taking advantage of these tips and tricks can help you save substantially while still staying on top of the gift-giving game.