Getting older has some great perks, particularly when it comes to discounts and saving on a variety of expenses. From traveling passes to dining cards, and gym memberships to prescription discounts, there are many ways to make the most of your money and save on everyday purchases. We have compiled a list of some of the best discount cards and savings below.
1. Prescription Discount Cards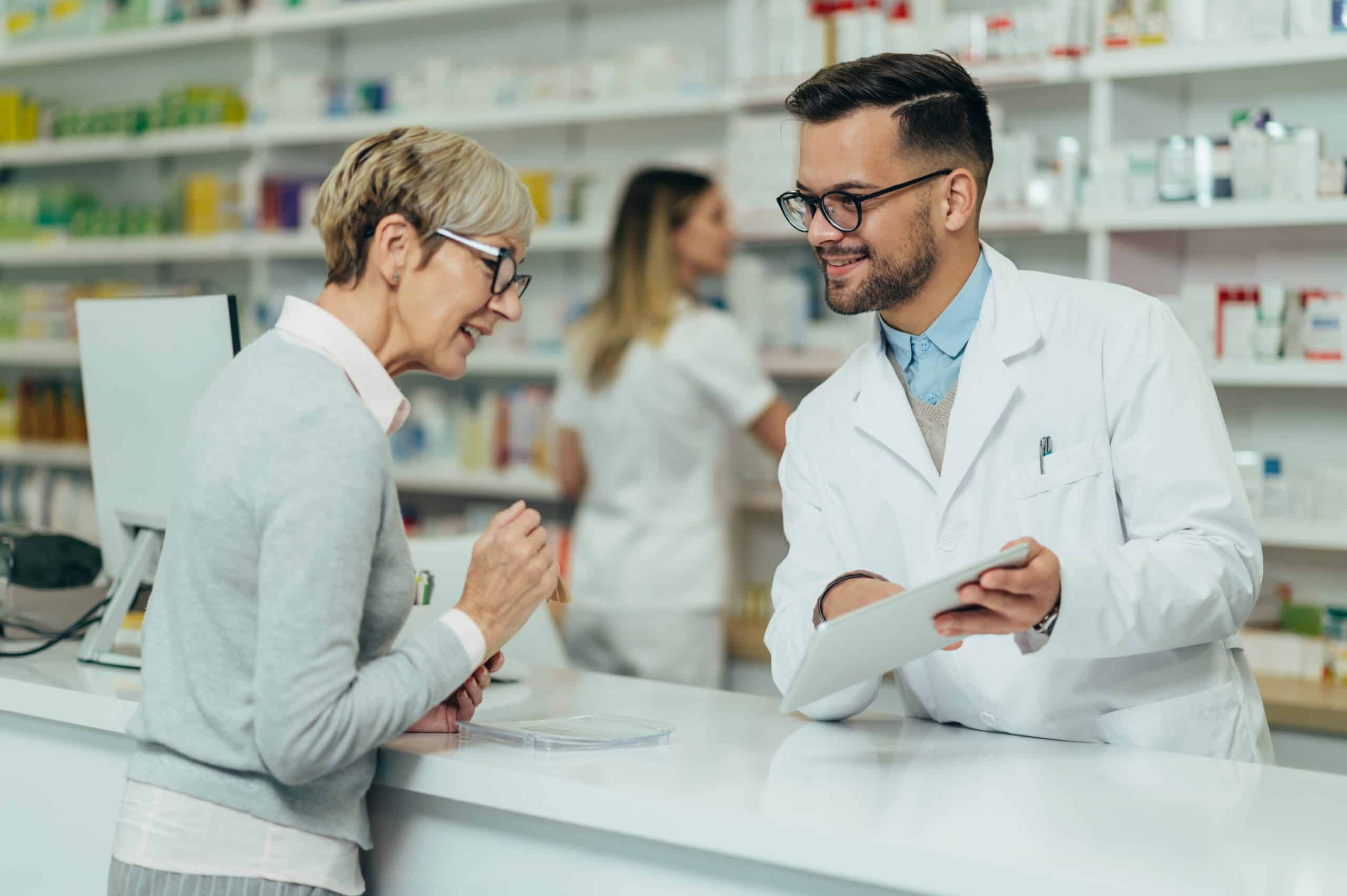 Oftentimes, aging comes with new health concerns, which can increase the amount of medications you take. It is no secret that paying for prescription medications can be a struggle for many older folks. An estimated 7.5 million seniors are unable to afford medications prescribed by their doctors in the U.S.1 As a result, many older adults skip or ration their medication,2 which can be detrimental to your overall health and well-being.
This is where prescription discount cards come into play. Obtaining one is easy; all you have to do is sign up on a company's website. Another bonus is that prescription discount cards are usually completely free, so there is no reason not to consider signing up. Whether you take multiple medications per day or a couple times per year, having a discount card helps your wallet and peace of mind, especially if your insurance plan has a high deductible.
2. AARP Membership Card Discount Benefits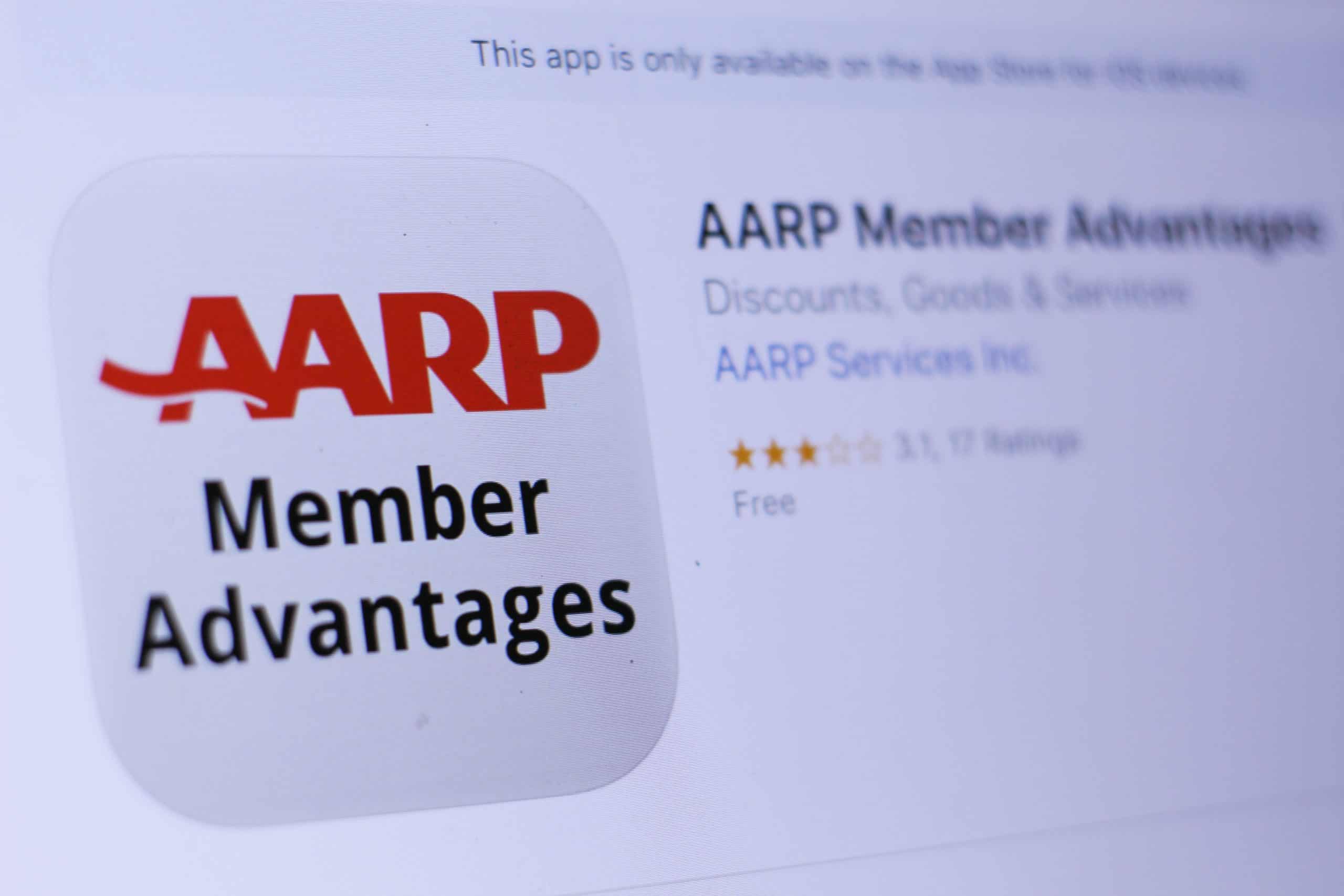 Another great way to save some cash in all areas of your life is to sign up for an AARP Membership card. This membership offers older adults a plethora of discounts across the board; if you have a smartphone, the AARP Now mobile app gives members instant access to a digital card, so you can make sure you get the best discounts wherever you are.
Some AARP membership discounts include:
Online games
Eyewear, vision exams, and hearing care
Dining, shopping, and technology discounts
Free online movie screenings
Prescription discounts for the whole family
Insurance coverage and safe driving solutions
Shareable benefits for family members
3. Amazon Prime Senior Discount Membership Cards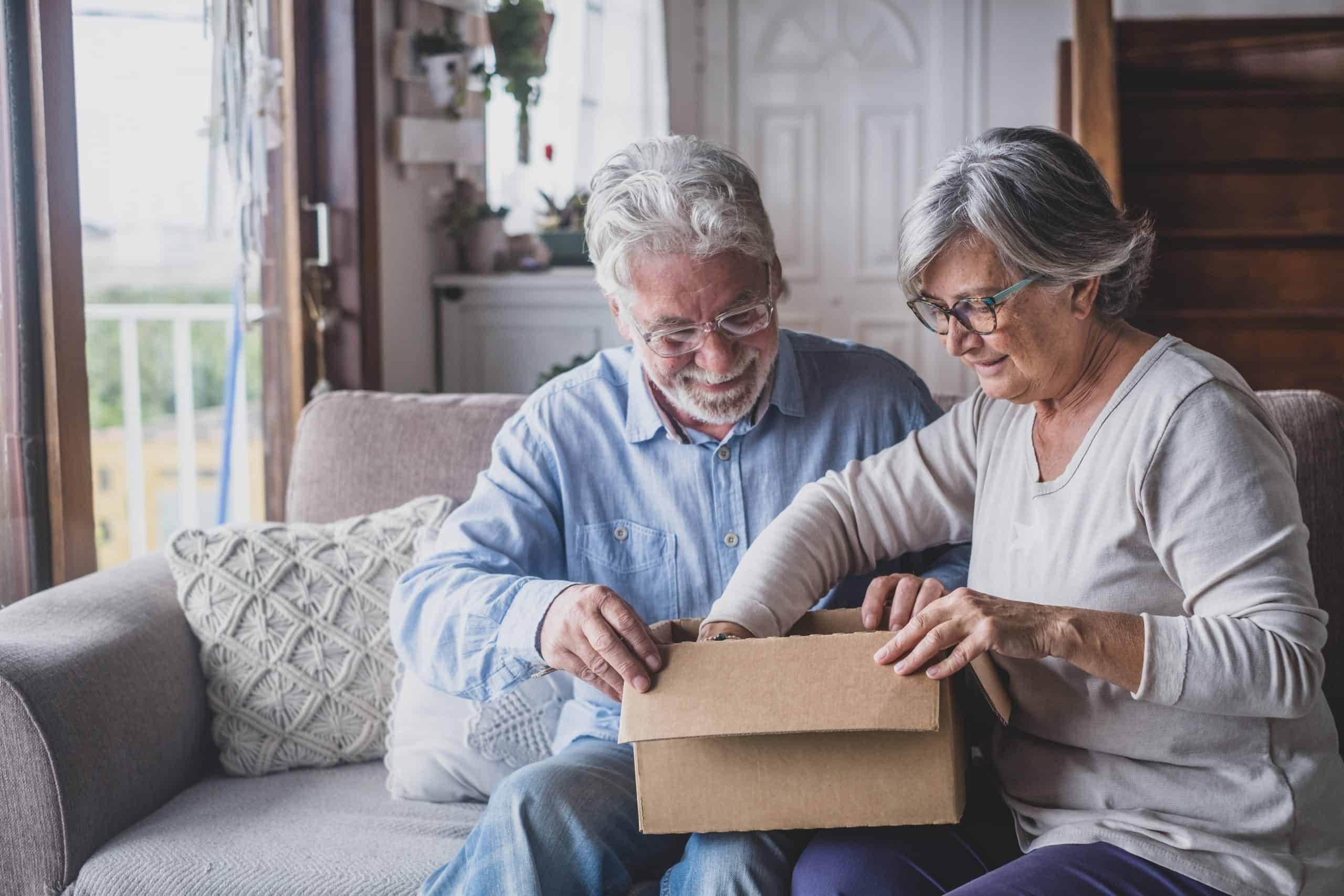 Nothing beats the instant gratification of next day delivery, which is why this Amazon Prime membership made our list! Seniors with an Electronic Benefits Transfer (EBT) are eligible for the Amazon Prime Senior Discount membership, which only costs $5.99 per month. Older folks who are in qualifying government assistance programs, such as Temporary Assistance for Needy Families (TANF), Supplemental Nutrition Assistance Program (SNAP), Medicaid, or Supplemental Security Income (SSI), also qualify for this discounted Amazon membership.
4. Restaurant Exclusives
Many folks enjoy dining out in retirement over cooking at home, which is why restaurant discounts and membership cards are handy. While many restaurants offer percentage discounts for seniors or free drinks with meals, some establishments have special menus and discount cards specifically for golden agers. Below are a few examples:
Applebee's Golden Apple Card program gives a wide array of discounts across the menu ranging from 10 to 15 percent.
Bonanza Steakhouse has a special menu for seniors with special prices as well as a Senior Discount Day every Wednesday.
Bruster's Real Ice Cream shop gives customers ages 60 and over a Kid at Heart card, which offers discounts on their sweet treats.
Denny's 55+ menu gives seniors exclusive access to a variety of dishes at a seriously discounted price.
IHOP's 55+ menu accommodates older diners with their breakfast favorites, all at  discounted rates.
Wondering if your favorite restaurant offers senior discounts? Don't be afraid to ask!
5. Annual Senior Pass or Lifetime Pass for National Parks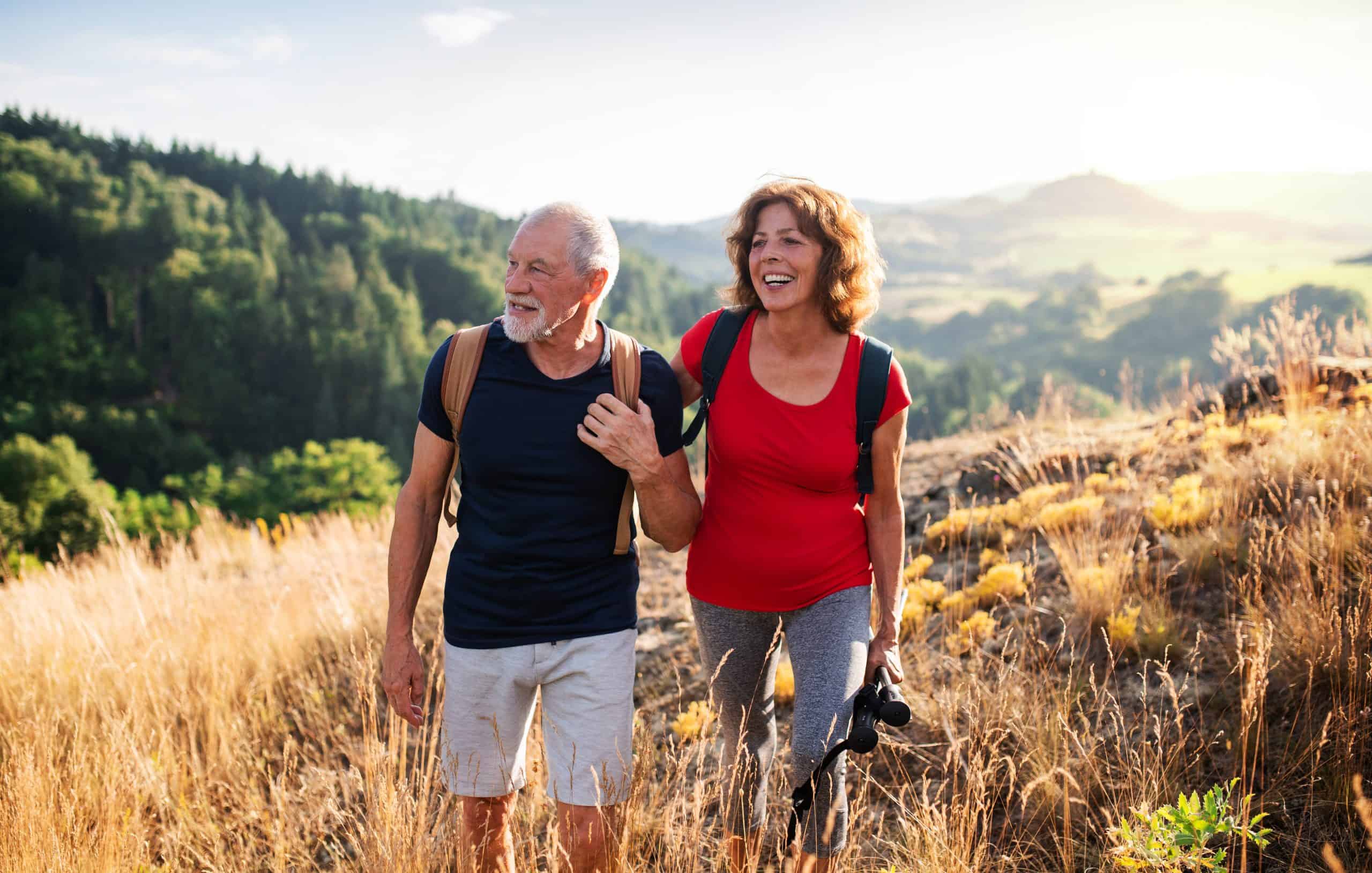 If you love to travel or take cross-country road trips, the National Park Service offers seniors ages 62 and over a Lifetime Pass and an Annual Senior Pass. The Lifetime Pass has a one-time cost of $80, while the Annual Senior Pass costs $20 per year. Plus, folks who have purchased Annual Senior Passes in the past can exchange their expired cards for a discounted Lifetime Pass.
Your traveling companions can also enter any National Park and more than 2,000 recreation sites completely free of charge. Senior Passes also provide pass owners significant discounts on Expanded Amenity Fees, such as camping, swimming, and guided tours. All you have to do is show proof of eligibility.
6. SilverSneakers Membership Pass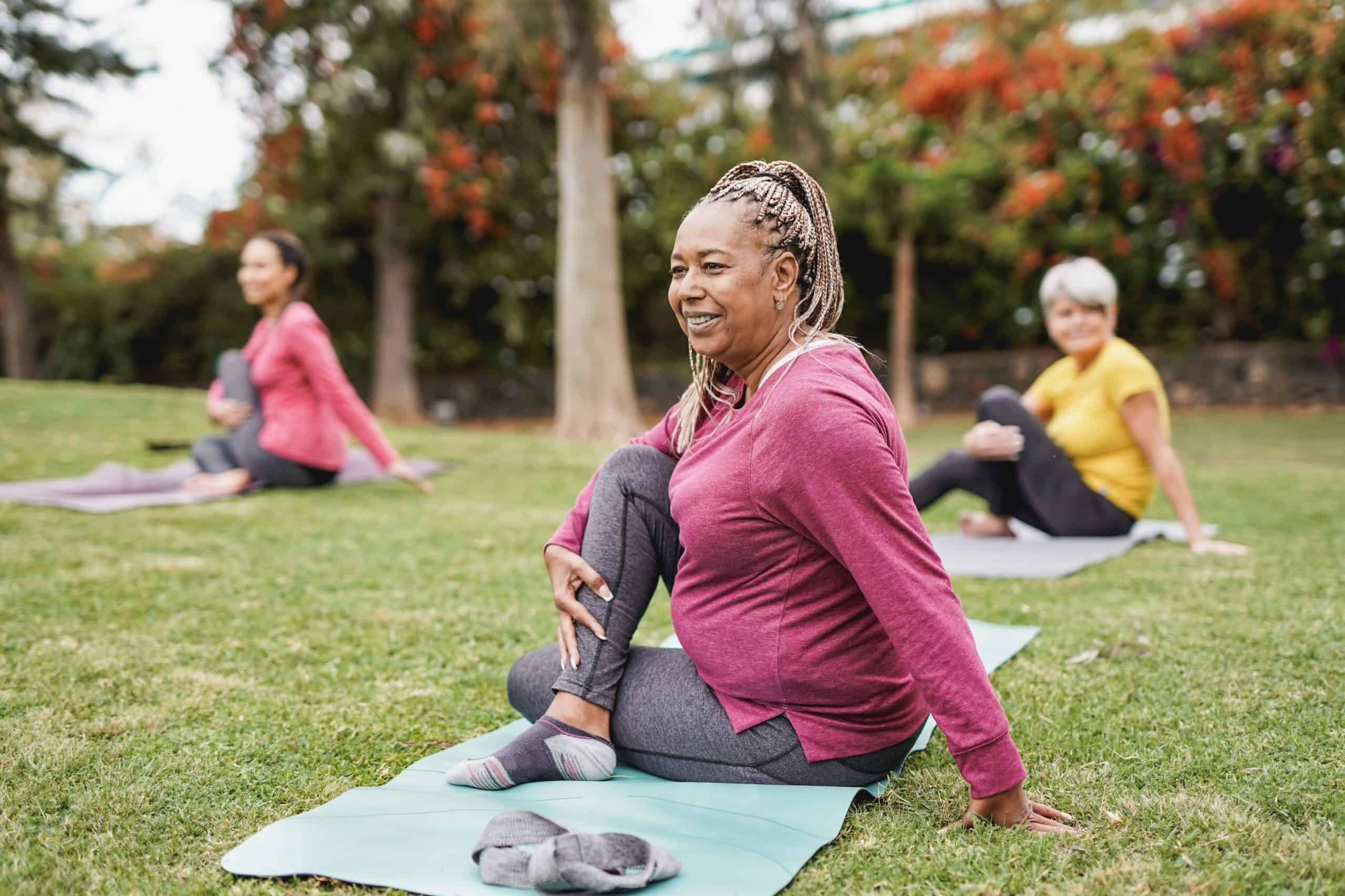 For those who are invested in maintaining an active lifestyle to promote healthy aging, many Medicare Advantage and Medigap plans offer SilverSneakers memberships, a free fitness membership for adults ages 65 and up. With over 15,000 locations, such as gyms and local community centers, there are more participating options available in the U.S. to SilverSneakers members than there are Starbucks!
Whether you prefer to be in the gym or get your workout on from the comfort of your own home, SilverSneakers offers an array of in-person classes, online classes, and personalized guidance through their Burnalong app at no additional cost. The program is also friendly for all levels of fitness, so there is something for everyone.
7. Transportation Card for Seniors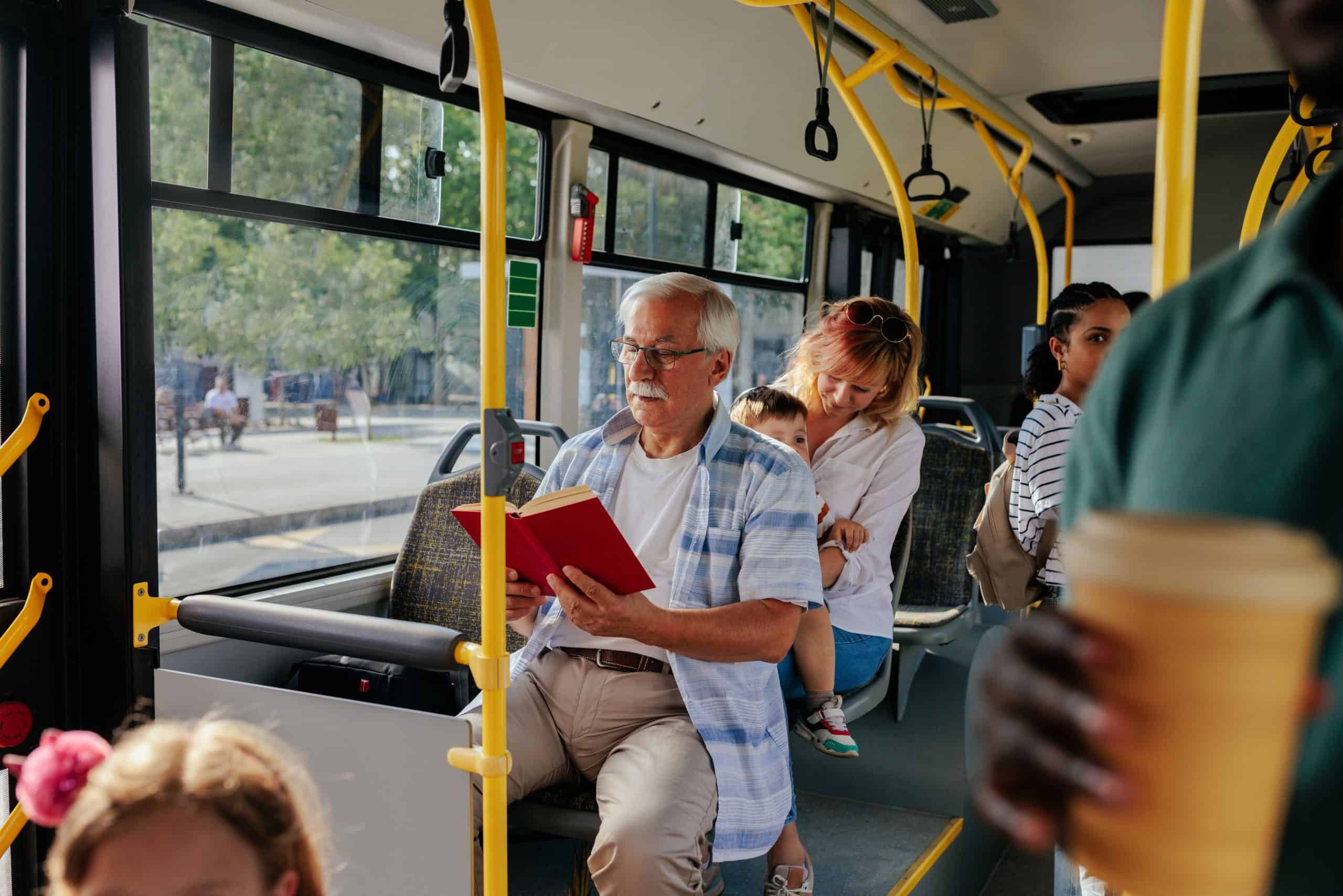 Many states offer special transportation cards for seniors that provide free transit or reduced fares in different areas. A few examples include ART Arlington Transit, the Michigan Department of Transportation, and the Maryland Montgomery County Department of Transportation. However, there are options nationwide that offer reduced fare cards for older adults. Search your local areas to see your options!
Final Thoughts
As we age, many different factors come into play that change our day-to-day routines. Utilizing senior discount cards and memberships help older adults continue to live life to the fullest while getting the most bang for their buck. From traveling to dining, from partaking in your favorite aerobics class to getting the medication you need, there are ways to save everywhere. You just have to keep your eyes peeled!