As our veterans age, it is crucial to give back and honor them for their service — especially on holidays such as Memorial Day, which commemorates those who lost their lives while serving in the United States armed forces. These holidays are also an excellent chance for veterans to save big on a variety of goods and services.
Whether you or a loved one have served, check out these seven Memorial Day deals for veterans that the entire family can enjoy.
1. Veteran Travel Discounts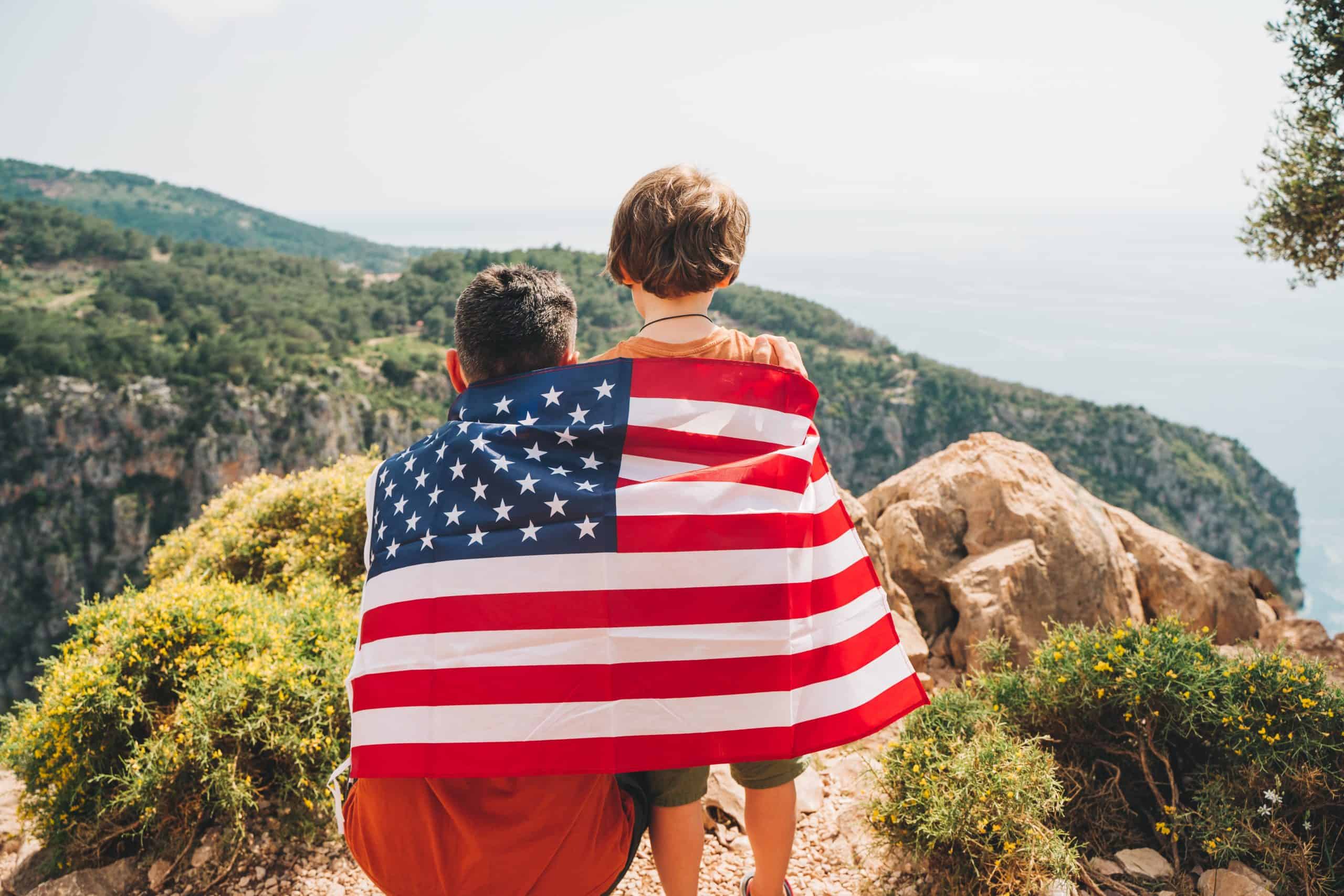 In retirement, travel is a must! Whether you want to see the world or stay domestic, there are great Veteran discounts offered by a variety of hotels, resorts, and parks that you can enjoy with the whole family. American Forces Travel is a Department of Defense online leisure travel website where Veterans have exclusive access to deals on hotels, flights, rental cars, cruises, packages, and event tickets.
If you and your family are looking to get away this Memorial Day weekend, be sure to take advantage of American Forces Travel's large discounts on hotel rates in honor of the holiday.
Major resorts such as Walt Disney World also offer faceted facilities for veterans and their families. Shades of Green is a sub-resort of Walt Disney World exclusively reserved for military service members and their families that offers lush gardens, private patio views, diverse dining options, and discounted access to Disney Parks. This vacation option is the perfect getaway for veterans and their families!
2. Memorial Day Meals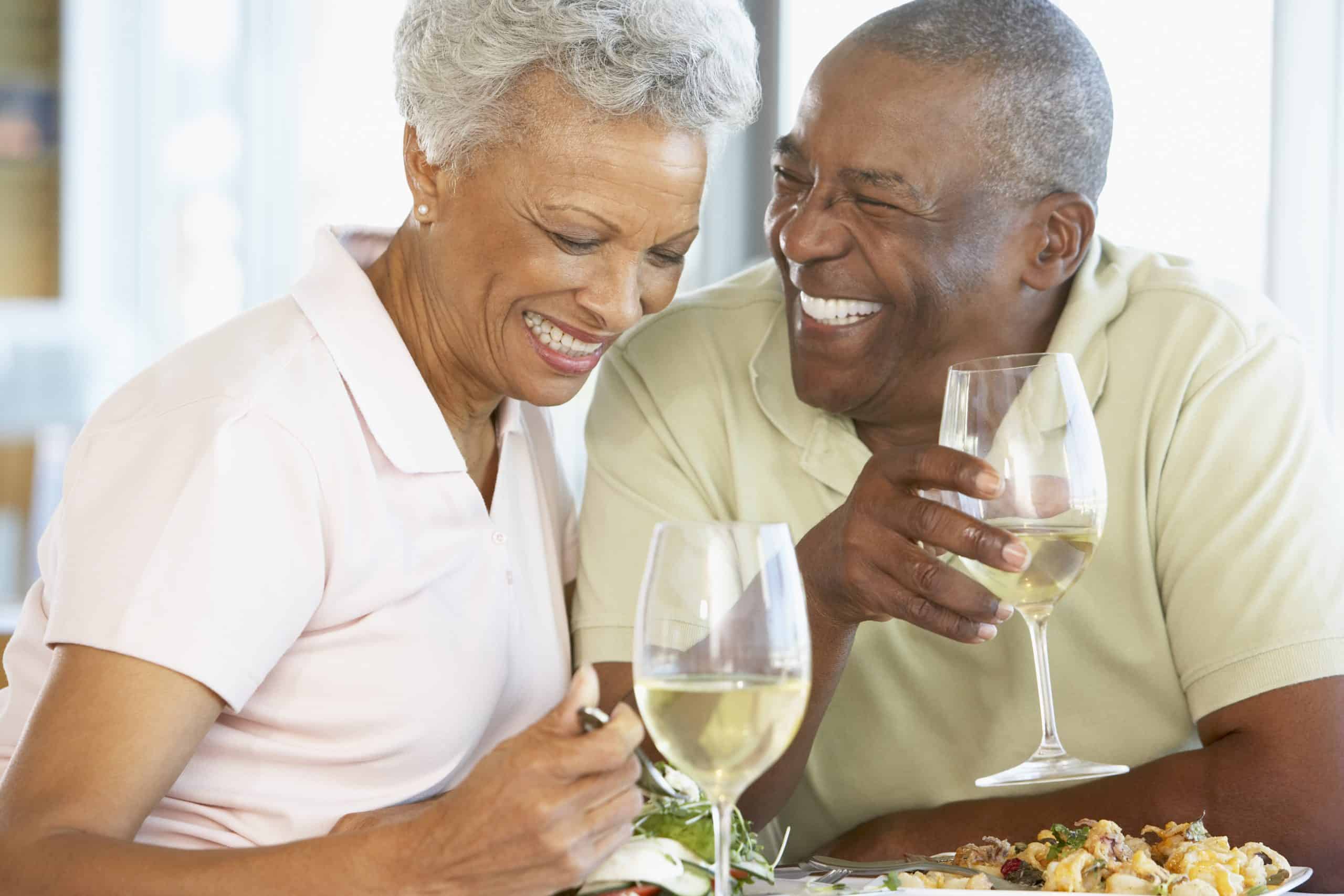 In honor of Memorial Day, many restaurant chains offer discounts and deals for veterans and their families. If you want to enjoy a meal out on Memorial Day, consider these establishments:
Brazilian steakhouse Fogo de Chão gives all veterans 50 percent off their meals, as well as 10 percent off for their guests.
Coldstone Creamery offers veterans 10 percent off all its sweet treats.
At IHOP, veterans can receive 20 percent off their meal.
TGI Fridays gives veterans and their families 25 percent off platters, party trays, and family meal bundles that can be ordered online or for takeout.
If you or a loved one prefers to cook at home and entertain family and friends, HelloFresh partners with ID.me, a digital identity verification service founded by veterans, to power the Hero Discount Program. Through the program, veterans receive 55 percent off their first box plus free shipping, along with 15 percent off all other boxes for a year. All you have to do is verify your military ID with ID.me and use the promo code at checkout. It's that easy — and delicious!
Pro Tip: For other dining discount options, visit our complete senior discounts guide.
3. Discounted Online Courses Through Udemy

Udemy is the world's largest marketplace for online learning. Partnered with ID.me, Udemy offers a program with a plethora of courses and learning modules that give veterans a lifelong 50 percent discount and a $10 course credit for signing up. Whether you or a loved one want to challenge yourself to something new or sharpen your current skills, Udemy has something for everyone.
Pro Tip: Interested in signing up for a Udemy course? Verify your military status with ID.me to gain access to exclusive military discounts and more.
4. Veteran AARP Membership Discount
AARP salutes veterans and their service to our country with many exclusive membership offers. With a five-year subscription, veterans pay only $9 a year and save up to 43 percent on their subscription. With a three-year subscription, veterans pay only $10 annually and save 37 percent; a one-year subscription is $12, saving veterans 25 percent. Veterans who sign up receive a free subscription to AARP The Magazine, as well as access to many of AARP's financial tools, discounts, and resources to build a better future and enjoy retirement.1
Pro Tip: Want to sign up for an exclusive veteran AARP membership? Sign up using the organization's online platform.
5. Movie Theater Deals
If you enjoy movies, take advantage of theaters that offer special military pricing for active and retired veterans. All that's required is a valid military ID. Check out the following theaters for your next movie day with family or friends:
6. Zoo Adventures With the Family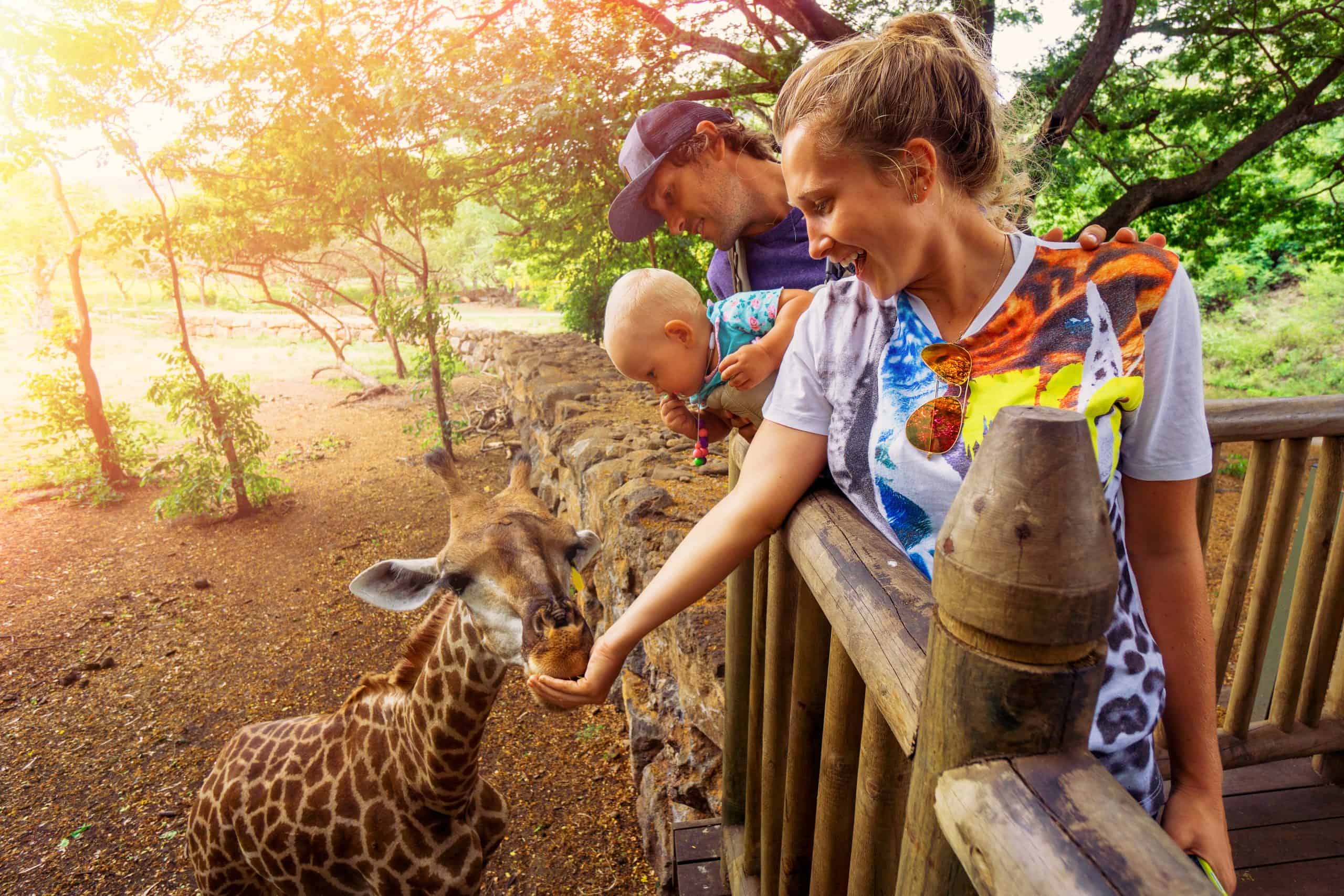 Do you want to take your family on an adventure to the zoo on Memorial Day? Many zoos and affiliated establishments nationwide offer free or discounted veterans tickets. For a list of zoos across the country that offer veterans passes and discounts, check out Military Benefits' zoo guide.
7. Outdoor Recreation Activities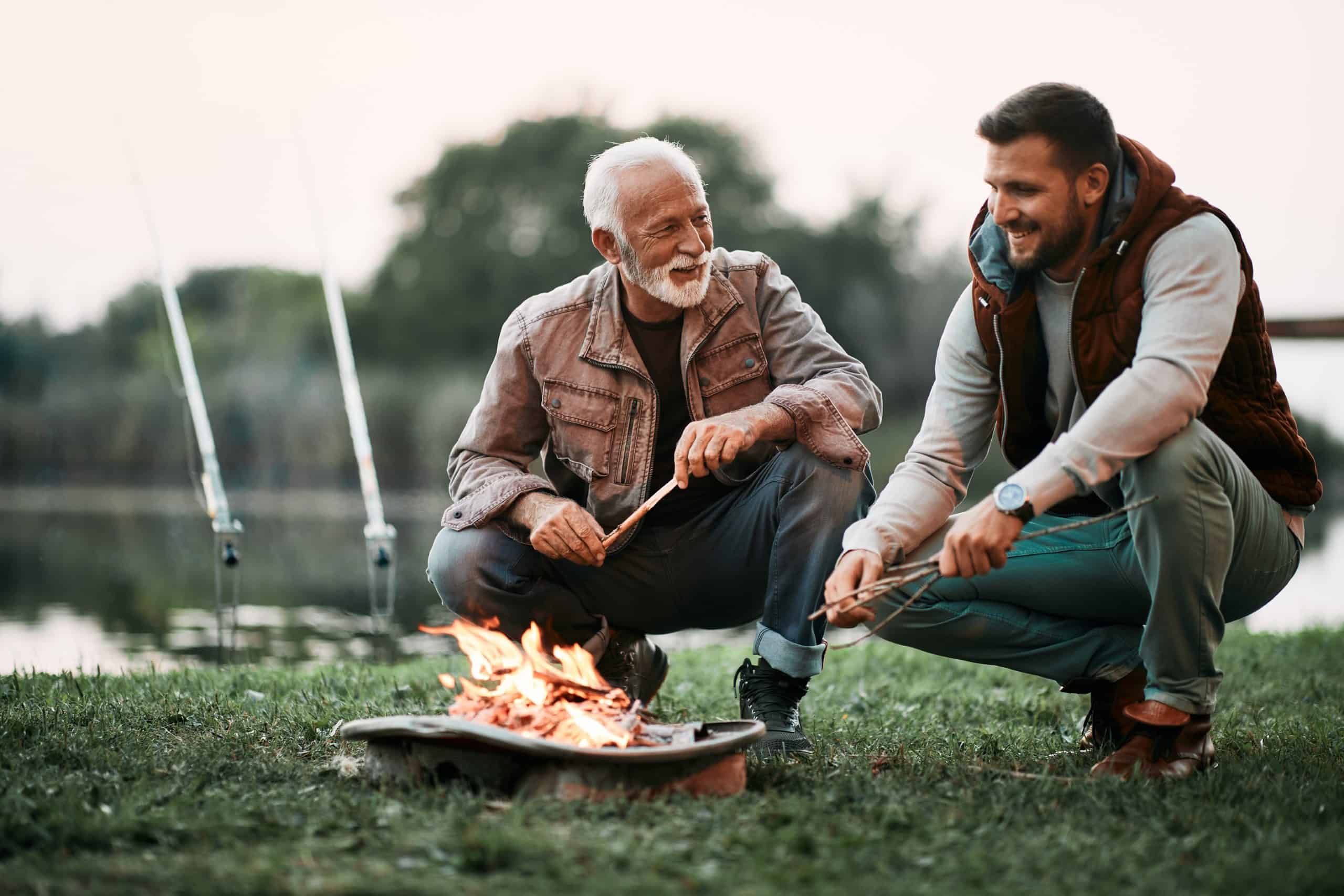 With Memorial Day landing at the start of summer, outdoor activities are a great way to be with family while enjoying the fresh air and soaking up some vitamin D. Whether you enjoy fishing, hunting, camping, hiking, or sporting some outdoor fashion, many recreation facilities offer discounts on a variety of products.
Final Thoughts
With nearly 13 million veteran seniors in the United States,2 it's crucial to give back and honor them for their service wherever we can. This list of Memorial Day deals for Veterans is a great resource to find ways to spend time with loved ones and do things you enjoy while saving some extra cash. Whether you enjoy being outdoors, on vacation at a resort, or doing something low-key like going to the movies, there is a discount for everyone.
To all veterans reading this: We thank you and honor you for your service and bravery defending this country.