With prices continuing to rise and a looming recession, it's important for older Americans to find ways to save more on their fixed incomes. Utilities can be a major monthly cost, but there are many easy ways to save. Below you'll find nine simple ways to save on your utility bills and get the most out of your fixed income.
1. Change Your Air Filter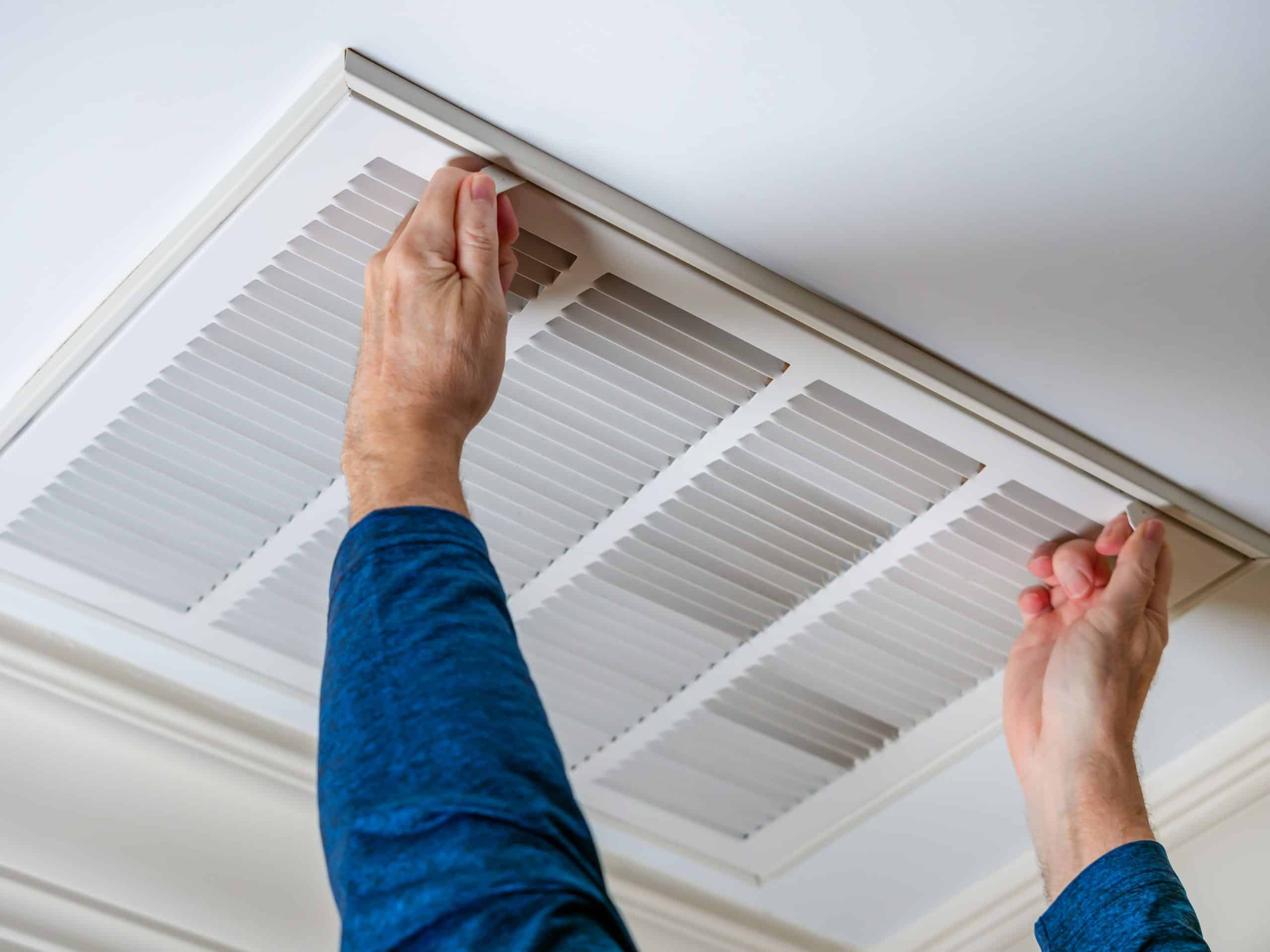 Extensive air conditioning usage could cost you hundreds of dollars on your electric bill. One way to get the most out of your AC — especially in the hotter months — is to change your air filter. Your AC is more likely to break down when your filter is clogged because it has to work harder to produce cool temperatures. Regularly changing your air filter will get your house cleaner with less energy, keep humidity levels down, and protect your AC from wear and tear.
2. Use Fans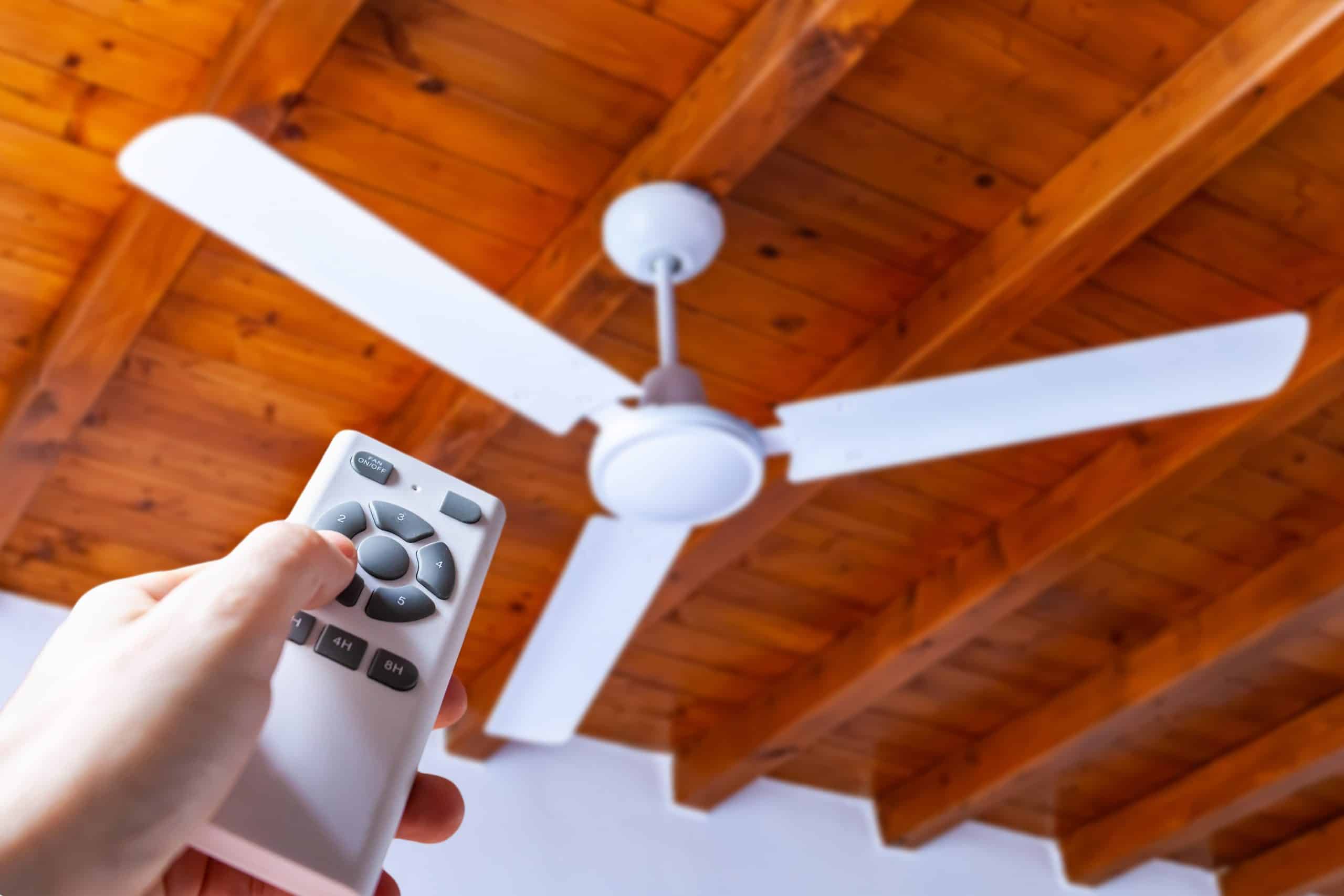 Another way to keep yourself cool without racking up a huge energy bill is to rely more on fans. Fans use about 1 percent of the energy that ACs use, so you could have your fan on every hour of the day and still use less energy than for 15 minutes of air conditioning.
Ceiling fans, table fans, wall fans, pedestal fans — they're all great, low-energy means of staying cool. The fans may not be an end-all-be-all solution for every household, but you can still save a lot on your energy bill by switching between your AC and fans throughout the day.
3. Draw Your Curtains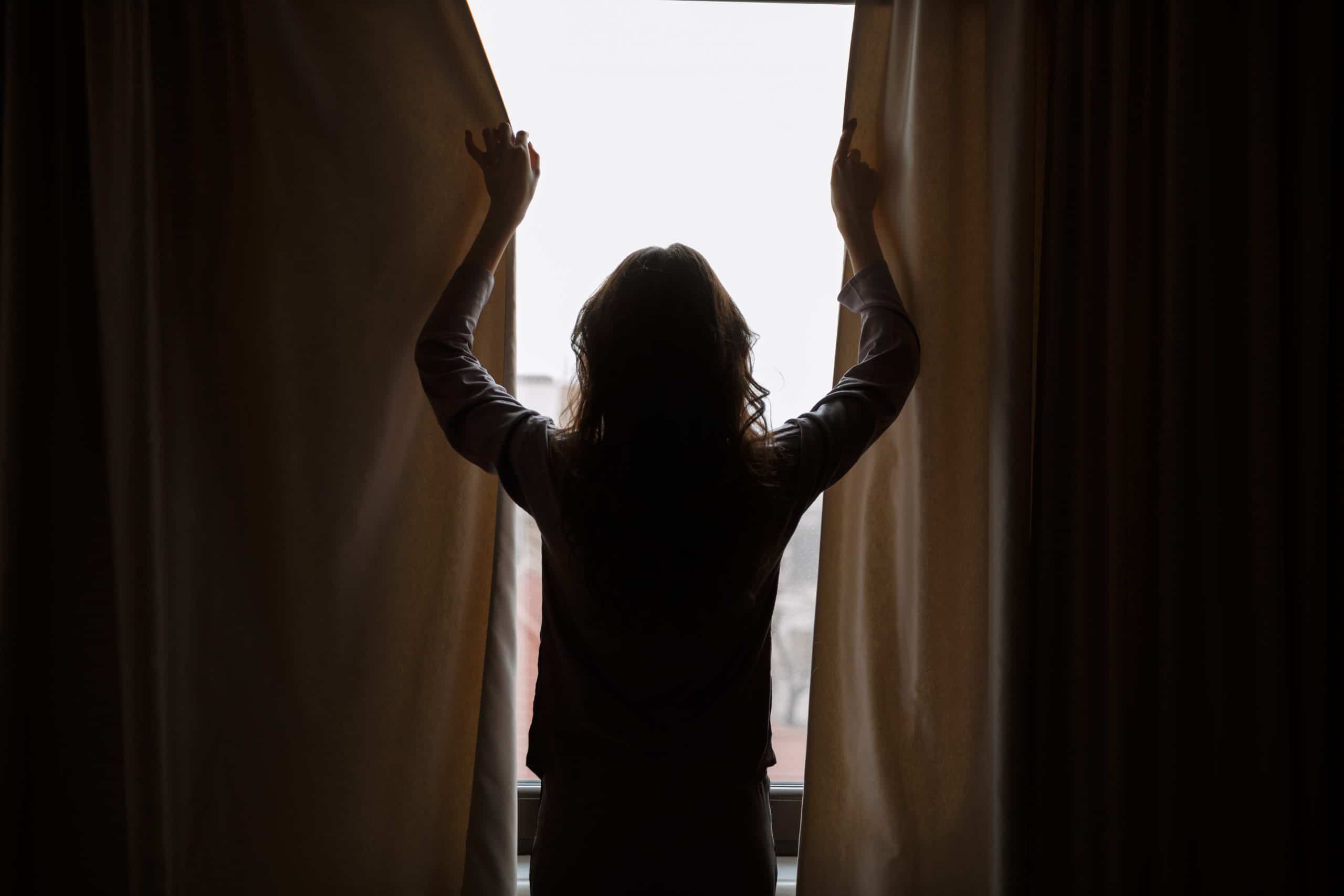 You won't believe how well smart window-covering management can keep your house cool. According to the Department of Energy, window drapes and curtains can effectively reduce your house heat by up to 33 percent, while awnings can reduce heat gains by up to 77 percent.1
You can use curtains, drapes, window awnings, shades, blinds, and reflective film to reduce solar heat levels in your home. Some tips to optimize your usage include:
Keep your curtains as close to the windows as possible.
Use medium-colored draperies.
Use lighter shades during the summer and darker shades in the winter.
4. Bundle Up In the Winter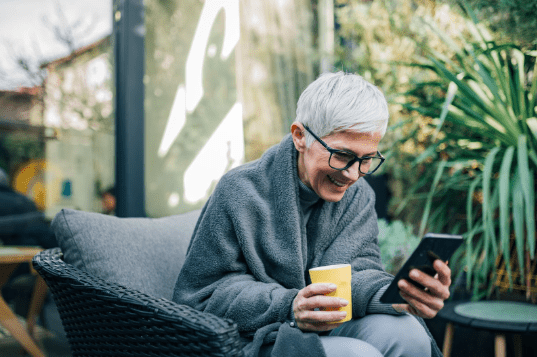 We've talked a lot about how to stay cool during warmer months, but what about colder months? Electricity bills can add up quickly with the heater on, so one quick and easy way to stay warm is to bundle up.
FYI: Heaters generally use more energy and generate higher electric bills than ACs, especially if you live in a colder region.
Put on a pair of warm socks, accrue a selection of comfortable sweaters, and find a favorite blanket or two to keep yourself warm. If you have a fireplace, you can also stay warm at a fraction of the cost of keeping your heater on.
5. Save With Smart Lights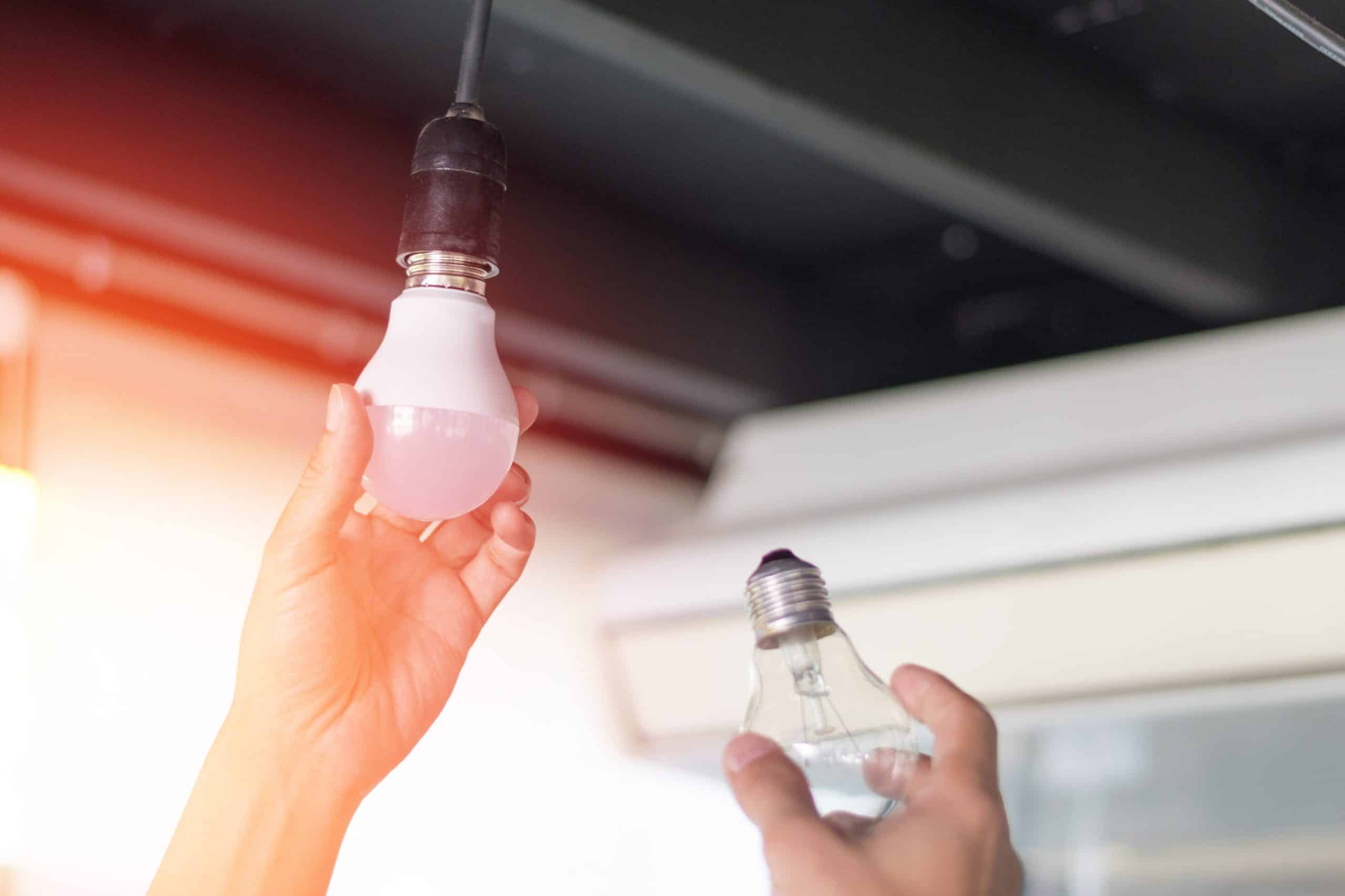 This tip may seem simplistic, but choosing the right light bulbs could save you hundreds of dollars per year on your energy bill.
According to Energy.gov, lighting accounts for 15 percent of the average home's energy usage.2 When it comes to light bulbs, LED bulbs, not incandescent, are the best option to save energy on your electric bill.
LEDs use up to 90 percent less energy and last up to 25 times longer than traditional incandescent bulbs. The average household saves about $225 a year by using LED lighting. When it comes to light bulbs, it's a no-brainer: LED is the way to go.
6. Look for Senior Discounts on Basic Utility Services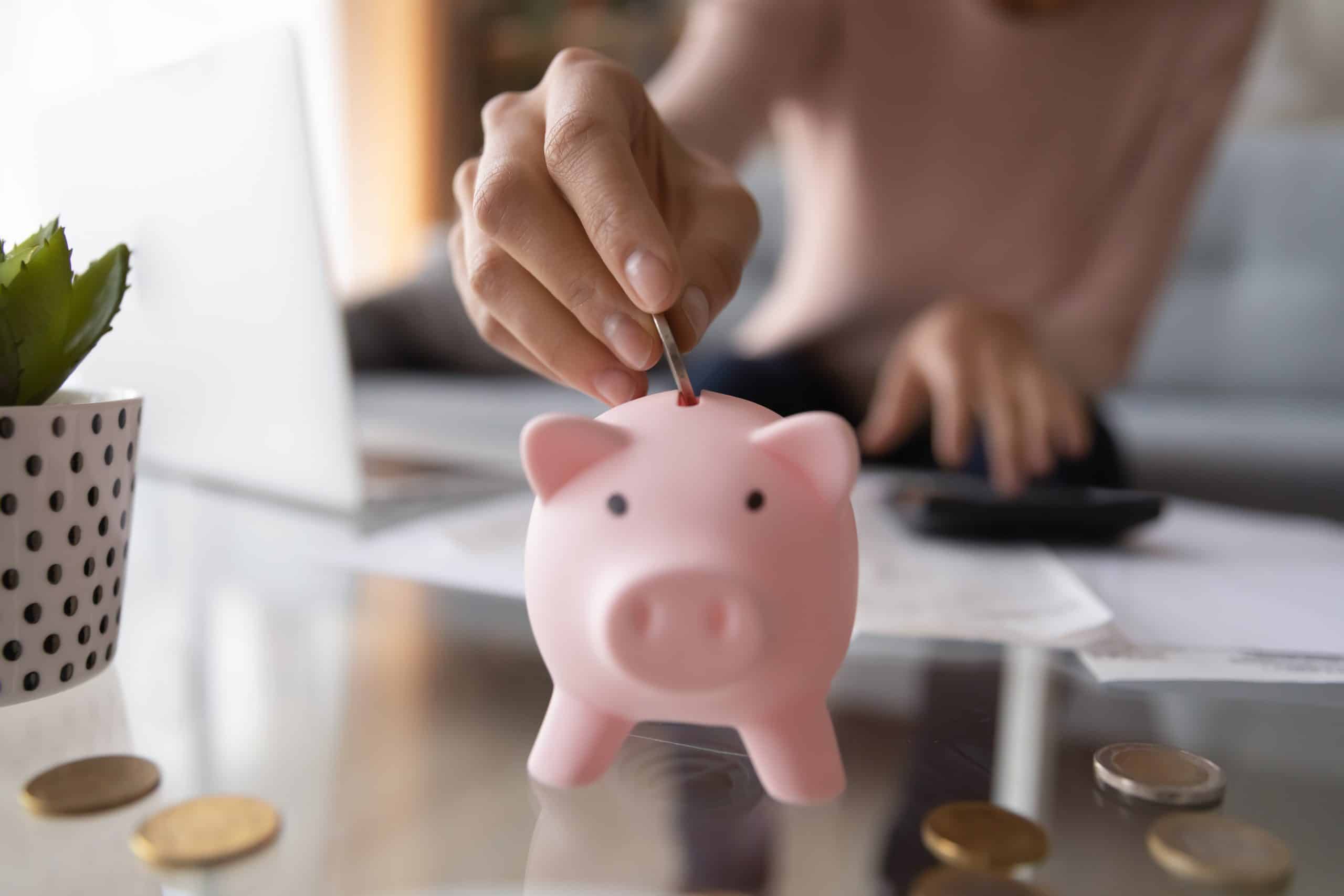 Whether you're looking at gas, water, electricity, or sewage services, some providers offer utility discounts to Americans over the age of 65. Especially if you live in a low-income household or are disabled, you may be eligible for senior discounts on basic utilities, new telephone installation services, and monthly charges under the Lifeline program.
7. Save on Your Internet Bill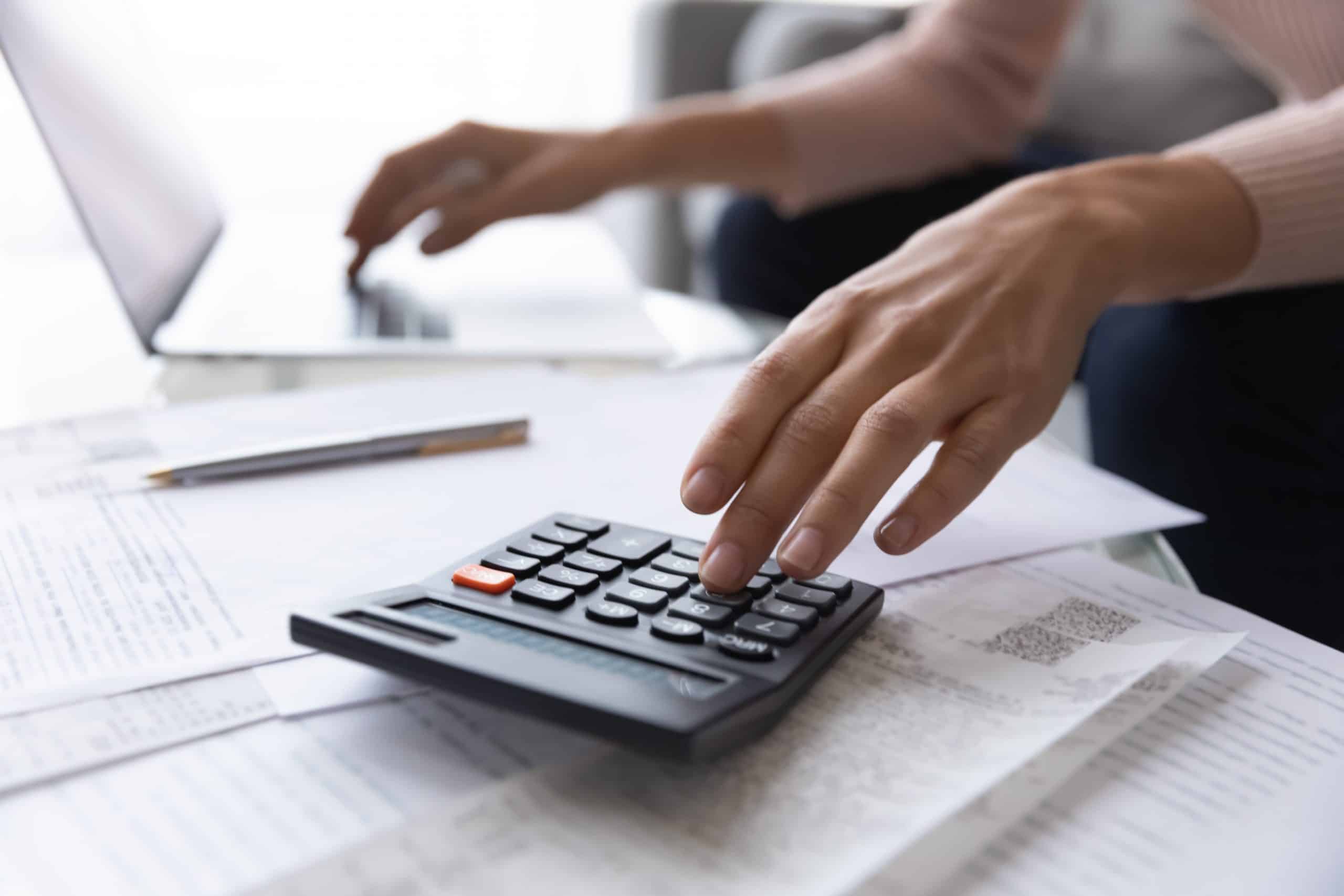 Internet bills can add up, but you can probably lower your bill. Call your provider and ask about seasonal discounts, bundling options, or ways to cut costs on your bill. You could be overpaying for services you don't need or missing out on discounts you didn't even know about. Be sure to ask if the provider offers any senior or low-income discounts.
Not all internet providers are equal. Our guide to the best internet service for seniors covers everything you need to know about the top providers, and our internet buyer's guide offers tips to get the best rates and discounts for seniors.
8. Manage Your Lights and Pluggable Appliances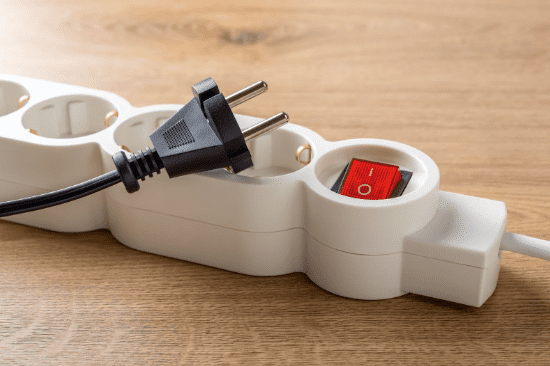 If you're away from home, make sure your lights are off! It sounds like a no-brainer, but it's easy to forget to turn off the lights when you're in a hurry.
Another quick way to reduce your energy usage is to use power strips for devices and appliances you don't use very often. The great thing about power strips is that you can turn them off or on, so you don't have to constantly unplug all your unused devices from your power outlets. Power strips are great for managing phone chargers, microwaves, toaster ovens, lamps, and even your television setup.
9. Cook and Bake During the Colder Seasons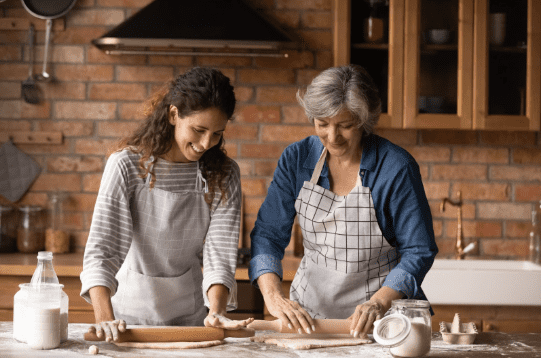 This last tip will keep you both satiated and warm during the cooler months. Cooking and baking will save you money you would otherwise spend on restaurants, and it can also help you lower your energy bill by relying less on your heater.
Oven and stove-top heat can keep your house nice and toasty, and you can maximize your residual heat by cracking your oven door open when you're finished baking.
Final Thoughts
Staying comfortable at home doesn't have to cost you a fortune on your utility bills. By planning smartly and using a few energy-saving appliances, you can adjust the temperature of your home, manage your living space better, and get more out of your appliances.
Always be on the lookout for utility-related senior discounts, and don't be afraid to ask your provider if you qualify for discounts. For more information about how to be more financially savvy, check out our guide to finance for seniors.