In case you haven't already noticed, food prices have skyrocketed over the past few years. And we're not just talking about your favorite fast-food restaurants. According to the U.S. Department of Agriculture, the price of groceries increased by 12 percent between 2021 and 2022. While 2023 isn't projected to see as steep of an increase (3 to 4 percent), we're still seeing historically high numbers for groceries.1
Don't panic. You can still have your favorite foods at affordable rates. It's just going to take a bit of thriftiness, effort, and some essential grocery shopping tips. And that's why we're here. Below we'll cover the best ways you can easily save money on groceries.
1. Using Coupons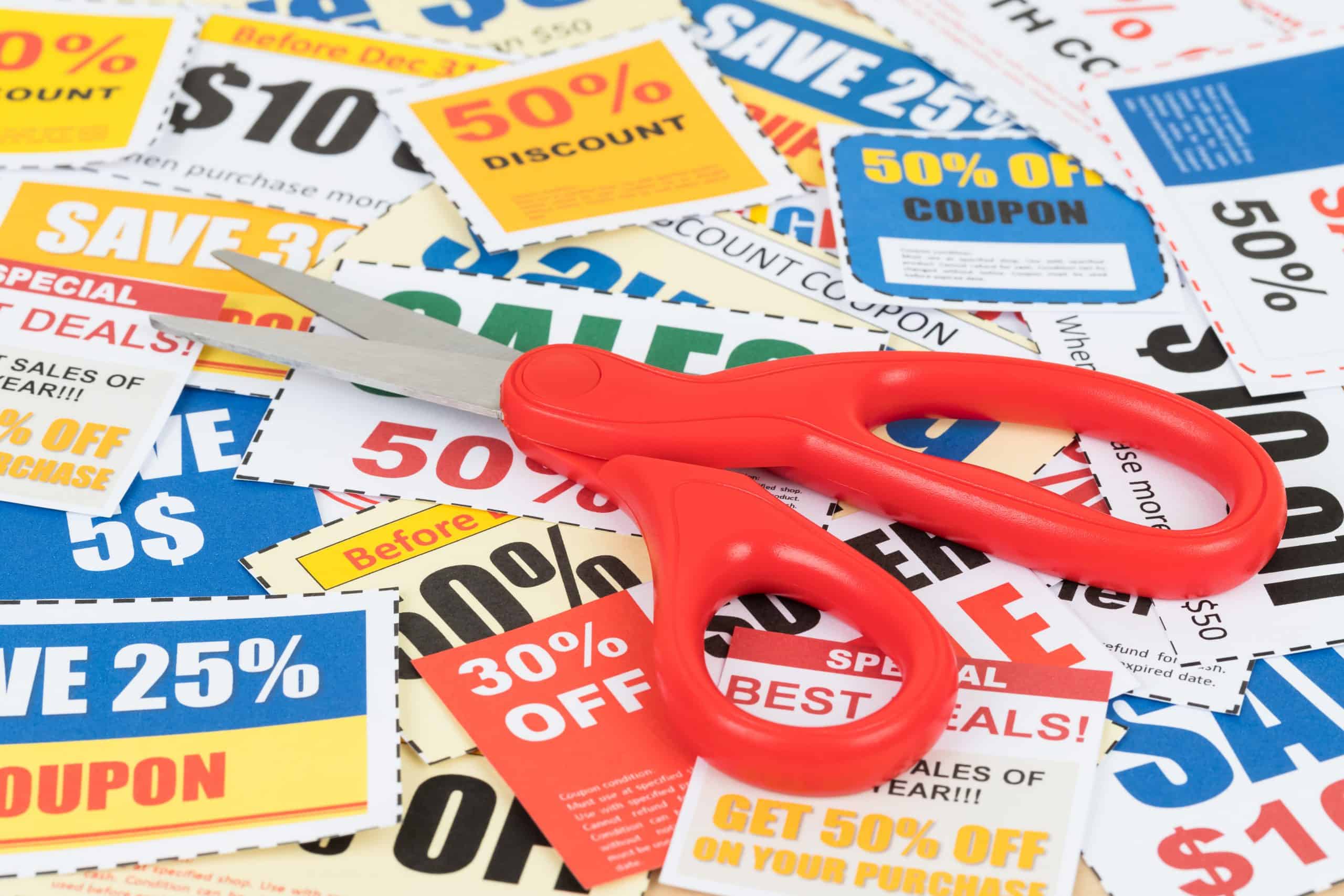 If this seems like an obvious tip, it's because it is! You can't have a grocery-saving tip list without bringing up one of the oldest and most reliable methods of saving on groceries: a good old-fashioned coupon.
FYI: Economists attribute the increase in grocery prices to supply chain disruptions, which have increased labor, energy, and transportation costs.2 Check our guide to finance for seniors to learn more about how to manage your money in the post-COVID era.
A new study found that you can save up to $1,500 per year with coupons, with a majority of those savings coming from groceries.3 That's a good amount of savings that can help bring down your weekly costs and retirement spending.
If you've already signed up for the Sunday paper, you probably know that those publications are replete with sizable savings for your groceries. Here are other places to look for grocery coupons:
Coupon websites with printable coupons ready for your use, like coupons.com and lozo.com
Grocery store apps, which are are full of coupons you can access directly from your phone
Catalina coupons that you can print from grocery stores
Manufacturer coupons, which you can find directly on a manufacturer's website
2. Signing Up for Loyalty Programs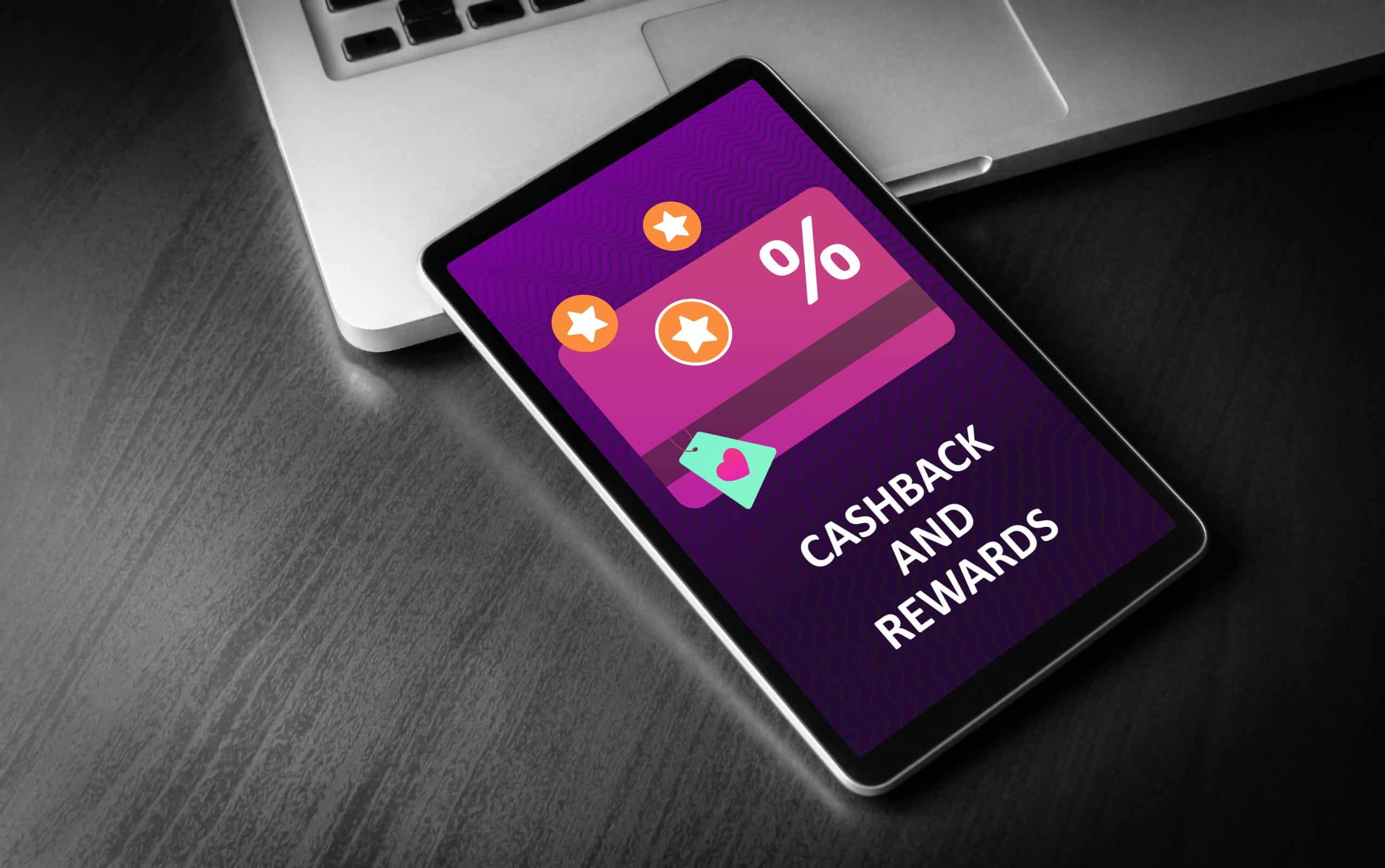 One of the easiest ways to earn savings on your groceries is to sign up for a loyalty program. They're easy to sign up for, free, and full of perks and discounts for members. Whether you're saving 1 percent, 10 percent, or 50 percent on a product, you will save money over time with these programs.
On top of discounts, a lot of these programs come with perks just for signing up. For example, you will get $5 off your next $25 purchase just by signing up for the Albertson's for U program, which includes free birthday desserts, gas discounts, and other personalized offers.
3. Waiting for Sales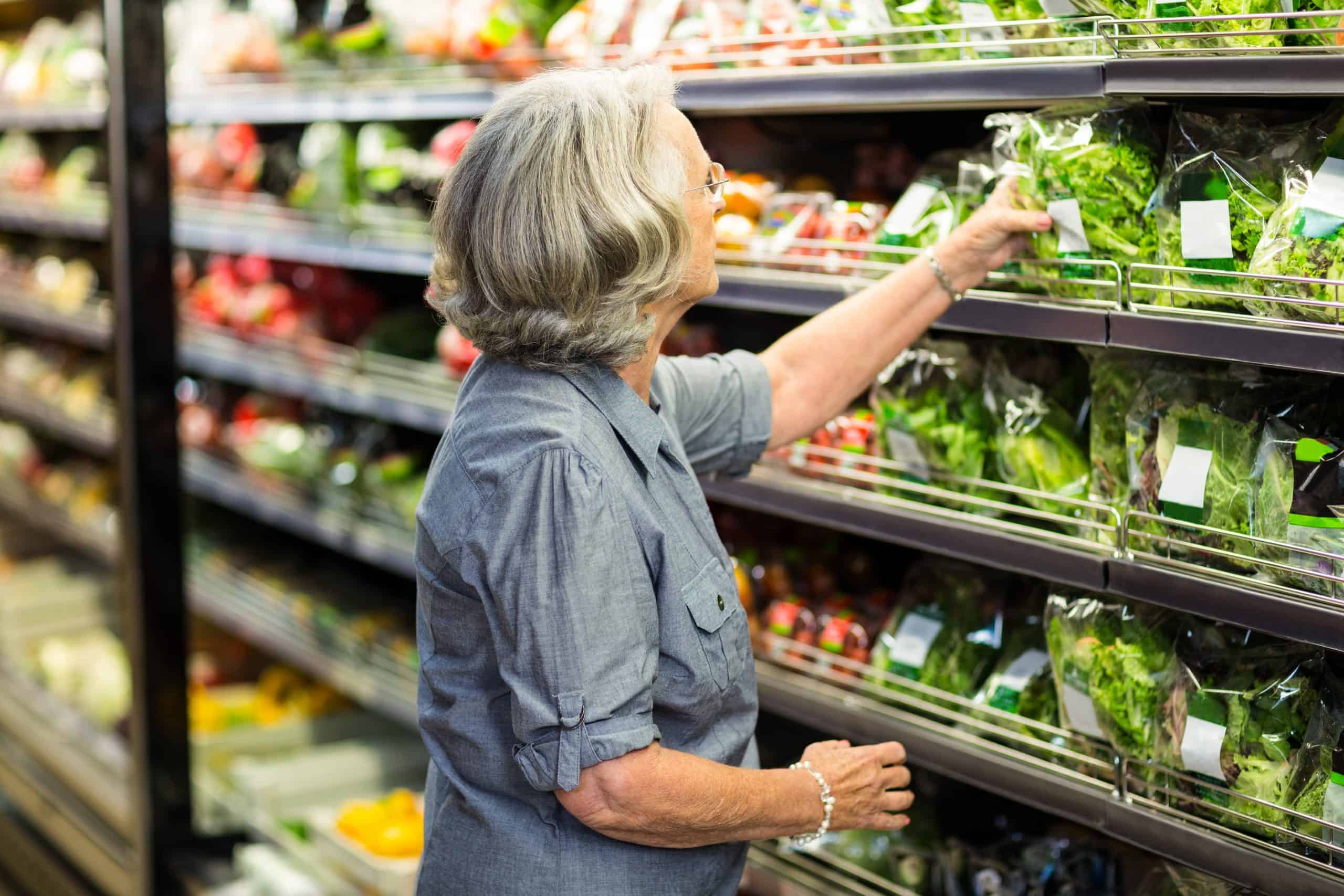 There's a reason turkeys go on sale every year around Thanksgiving. Whether groceries are motivated by holidays or what's in season, you can expect different types of groceries to go on sale at different times of the year. The key to this kind of strategy is knowing when certain items are going on sale.
The good news is that most of these sales run on a cycle that you can predict and leverage to shop for cheap. Most grocery store items go on sale every six to eight weeks, but this will differ from product to product. You can stay on top of these sales by keeping an eye on your local store flyers, which usually come in the mail.
If you know more obscure seasonal sales, like frozen food month (March) or organic and healthy food deals on Earth Day (April), you can take advantage of other sales throughout the year.
4. Buying in Bulk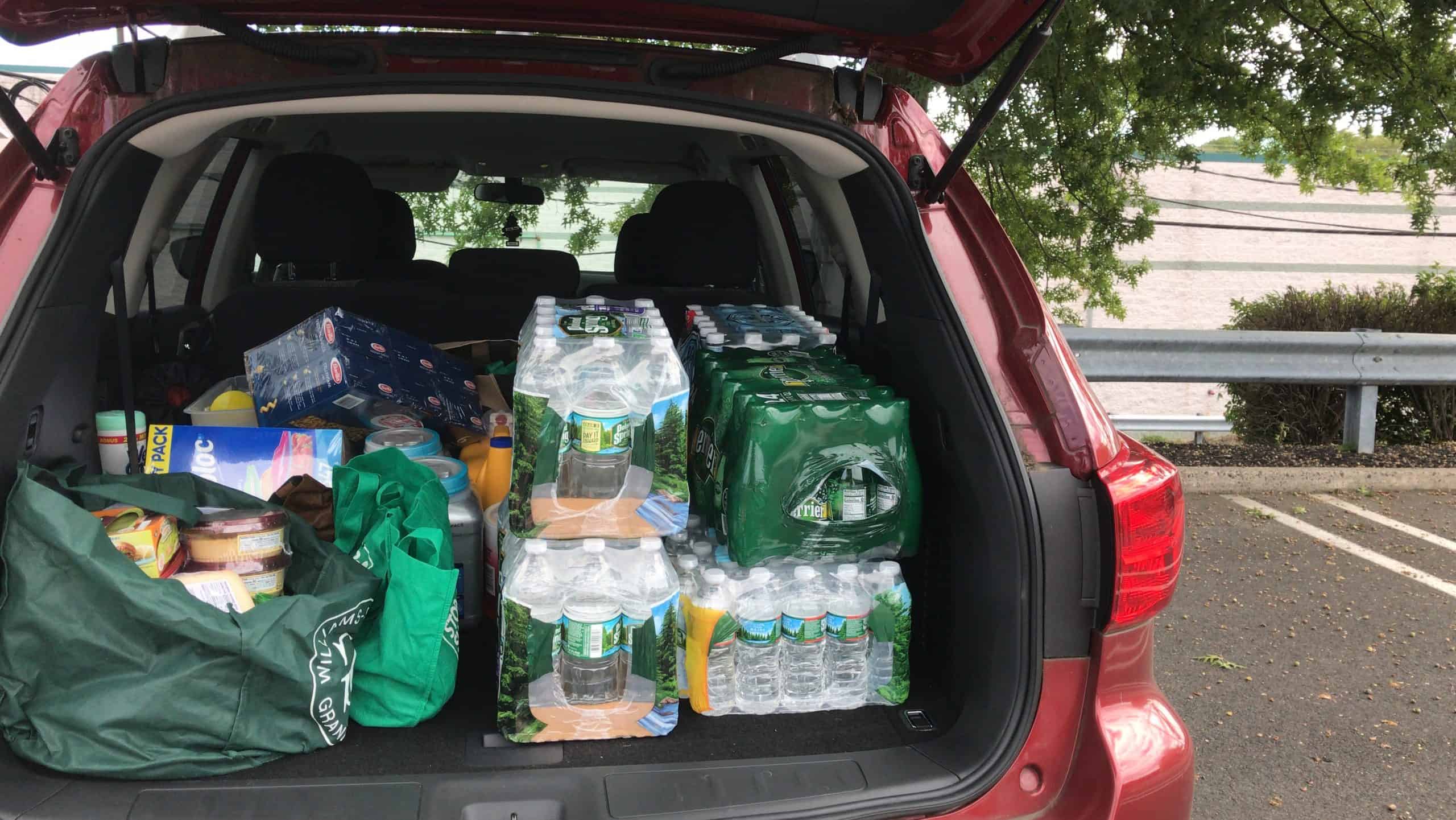 Whether you join a wholesale club, like Costco and Sam's Club, or you take advantage of bulk items at your favorite grocery store, buying groceries in larger quantities can save you a ton over time. When the team at CNET compared Costco prices to a Stop & Shop grocery store, they saved over $1,000 annually by shopping in bulk.
Pro Tip: Want to learn more about what other discounts might be available to you? Check out our guide on the most popular senior discounts and savings.
However, there is a way to do bulk shopping wrong. You might end up throwing away a lot of food if you're not careful about what you're stocking up on. For example, potato chips and other junk foods can go stale if you wait too long to eat them.
Fresh produce, eggs, milk, and even nuts are all examples of things that will inevitably go bad. So be sure you're going to put those items to use before buying them in larger quantities.
Here are some of the best foods you can buy in bulk to save on grocery costs:
Grains, like rice, quinoa, and pasta
Frozen fruits and vegetables
Canned foods
Flour, baking soda, sugar, salt, and other baking goods
Peanut butter
Fresh beef, veal, lamp, and poultry (kept frozen)
5. Bringing Reusable Bags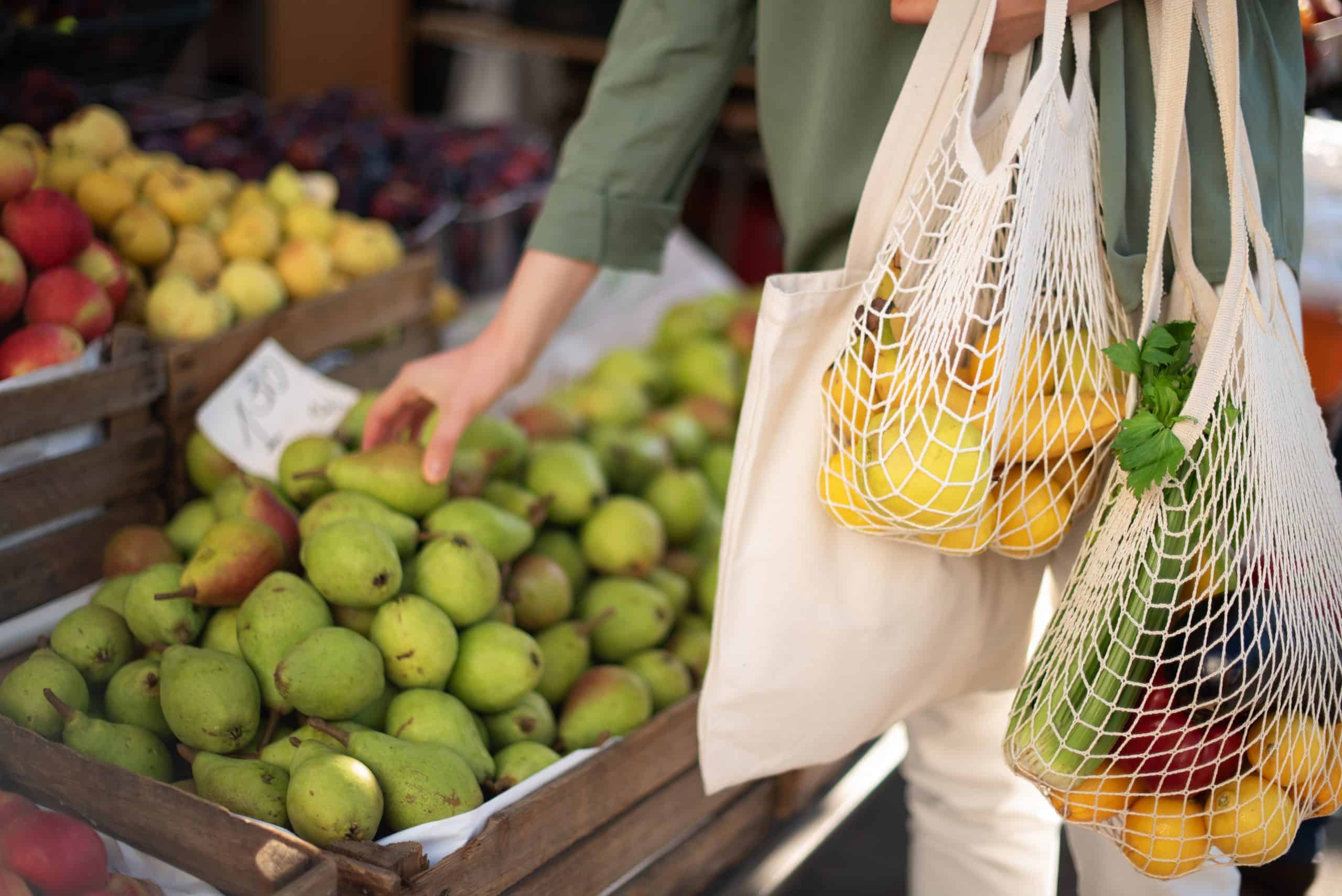 If you live in California, Vermont, New York, Washington, Maine, New Jersey, Delaware, Connecticut, Hawaii, or Oregon, you may have already noticed that single-use plastic bags are no longer available in your grocery stores. And if you want a single-use paper bag or plastic alternative, you may have to pay anywhere from 5 cents to 10 cents per bag.
If you go grocery shopping twice a week and buy two bags per visit, you could be spending over $20 a year just on grocery bag charges. And if you buy even bags per visit, that number could quickly escalate.
Reusable bags cost as little as $2, saving you money and the annoyance of having cupboards full of plastic bags that do nothing but get in the way.
6. Choosing Store Brands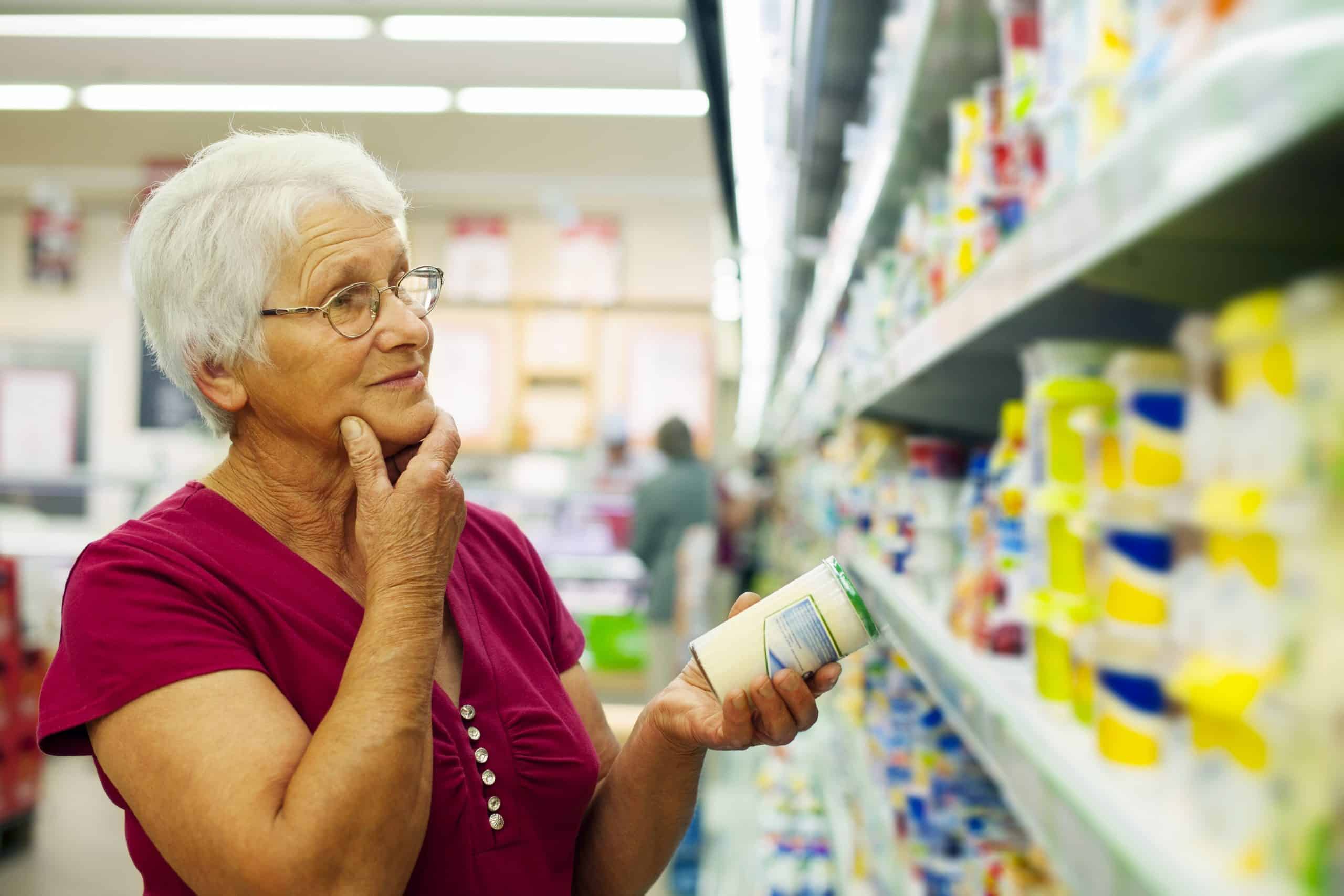 When you compare well-known name brands to grocery store brands, you shouldn't be surprised to see a significant price difference. Generic and value brands can save you a significant amount of money over time without losing out on the flavor, especially if you're selective about what you buy.
Many shoppers want to invest in a good cut of meat. Some shoppers would even pay extra for organic meats. But with the following grocery store items, you aren't going to see a huge difference between value brands and high-end brands:
Pantry items, like flour, sugar, salt, and other baking goods
Water
Herbs and spices
Snack food items
Cleaning products
Canned goods
7. Making a List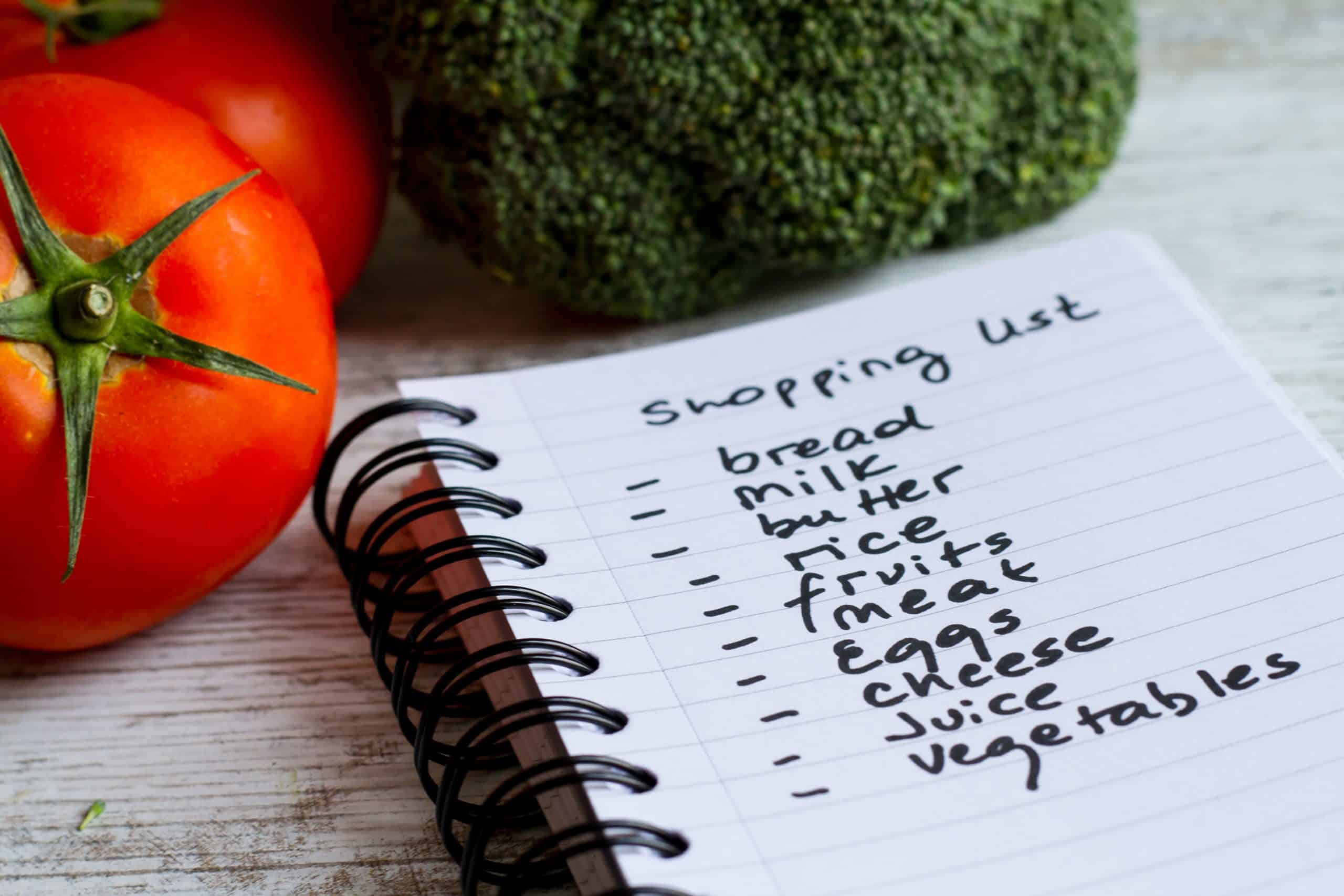 There are two golden grocery rules everyone should follow: Bring a list and don't shop hungry. If you don't have a shopping list, you could find yourself ambling from aisle to aisle, randomly placing items into your shopping cart.
Did You Know? A Field Agent study found that nearly half of all shoppers "always" or "often" bring a shopping list and that 44 percent of shoppers believe that bringing a list helped bring costs down.4
A list will keep you focused and ensure you have a plan for the coming weeks. You'll be able to get exactly what you need without overspending or buying unnecessary items.
And please, don't shop on an empty stomach! Endless aisles of food and a growling stomach is a recipe for an expensive grocery store experience.
In Summary
Grocery shopping, even in 2023, doesn't have to break the bank. By taking advantage of coupons, seasonal sales, bulk items, loyalty programs, store brands, and other money-saving opportunities, you can save on grocery shopping even as prices continue to rise.