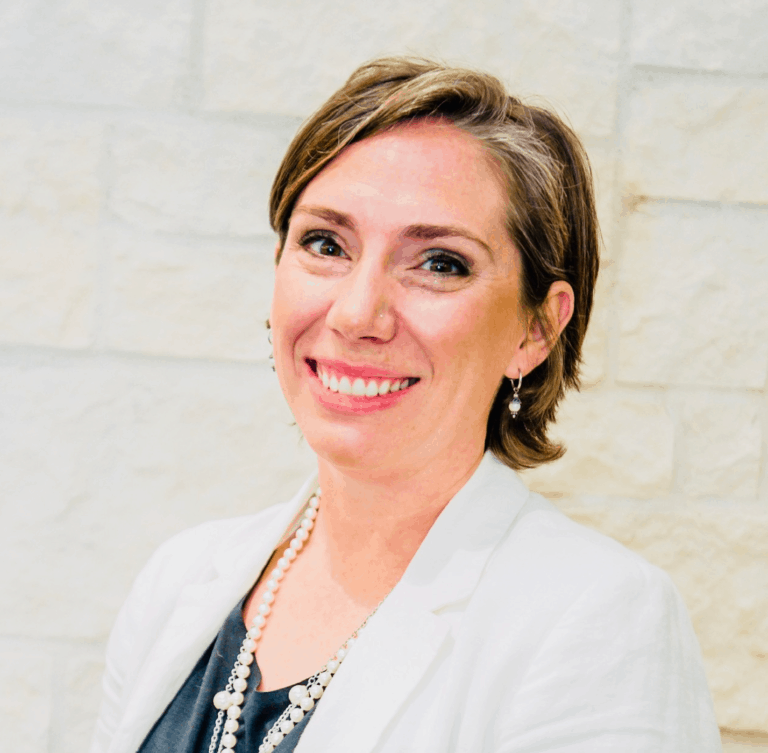 Sharon Boyd, M.A., R.D.H.
Registered Dental Hygienist
Highlights
Registered Dental Hygienist since 2001
Dental Educator since 2011
Specializes in patient education for dentists and product manufacturers worldwide
Throughout her 15 years in clinical dental hygiene, Sharon has worked with patients of all ages and settings, including family and cosmetic dentistry. With a passion for education and preventative care techniques, she later directed her focus to written communications instead of face-to-face. Today, Sharon is the author of thousands of pieces of patient educational material for dental providers worldwide. As she works with private practice dentists, insurance carriers, and oral health product manufacturers, Sharon's passion remains focused around the theme that "knowledge is power," encouraging prospective patients to take an active role in navigating the future of their oral health. Her vision for co-planning dental care revolves around the idea that the more educated individuals are about their oral health, the smarter choices they will make alongside their dentist regarding their smiles' needs.
In addition to her hygiene license, Sharon also holds a master's degree in Strategic Communication and Innovation from Texas Tech University. Although she no longer practices clinical hygiene, Sharon remains active in the dental education industry and studies new trends and developments to stay abreast of modern patient care advancements.
When she isn't writing, Sharon is a busy mother of four and enjoys running and triathlons.