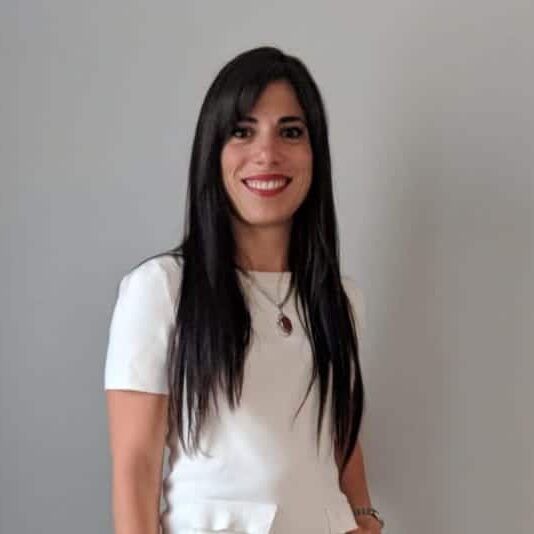 Dr. Ruth Reisman, AuD MBA CCC-A
Audiologist
Highlights
Audiology doctoral professor at the CUNY Graduate Center and Touro University
Recognized as an early adopter of hearing aid and cochlear implant advancements
Earned the 2017 North Star 90 Award for patient excellence for superior customer service and referral rate
Ruth Reisman, AuD MBA, is a licensed audiologist and hearing aid dispenser in New York state and is certified by the American Speech and Hearing Association. After serving as an audiologist in the New York downstate hospital system, Dr. Reisman led the audiology department at Lenox Hill Hospital for nearly a decade.
She is now an associate adjunct professor for the CUNY Graduate Center and Touro College in their audiology and communication departments. She also supports professionals in the fitting of hearing implant devices throughout hospitals in New York City as a clinical account manager for MED-EL Hearing Implants. Dr. Reisman has been recognized as the first audiologist to fit a Maxum™ hearing device in the tri-state area, as well as the first in the U.S. to fit a Cochlear BAHA™ device with the Attract™ implant system.
At her private practice, Urban Hearing, Dr. Reisman offers virtual hearing rehabilitation, tinnitus retraining therapy, and communication coaching to the hearing impaired and the healthcare professionals who serve them. Effective communication is the key to all interactions both personally and professionally, so she strives to work with her patients to achieve their communication goals.
Dr. Reisman's research and methods in the assessment and treatment of hearing disorders in some of the most challenging cases have been awarded and recognized within the field of audiology. She is dedicated to increasing awareness on the improvement of hearing and balanced health for the senior community and the hearing-impaired population at large.