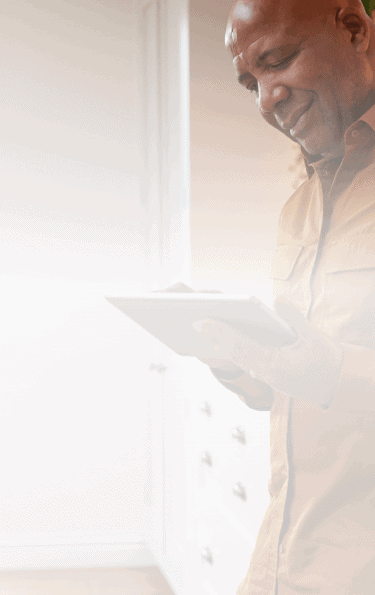 We're in this Together
Whether it's finding senior living near you or researching products to help your loved one age in place, we have all the information you need.
Let's Get Started
Why Seniors Shouldn't Worry About Old Debts
Even though many seniors are on Medicare, that doesn't mean they are free of medical bills. Even with Medicare, many seniors have doctor and hospital bills that they can't afford to pay. In this video, Attorney Eric Olsen, Executive Director of the HELPS Nonprofit Law Firm, explains why seniors struggling with debt shouldn't worry about medical bills and why they don't have to pay them.
Watch Video
SeniorLiving.org Best Lists
Popular Reviews
Guides for Seniors
About SeniorLiving.org
Compassionate and caring, our panel of experts works hard to be the most trusted resource for older adults and caregivers. We search high and low to provide you with unbiased, reliable information to make later-in-life transitions easier to navigate.
We believe that caregiving is a team effort. And our team is here to provide the in-depth research and recommendations you need to keep living life to the fullest.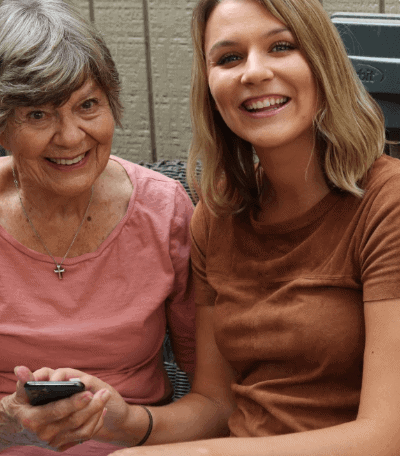 Editor at SeniorLiving.org
Taylor Shuman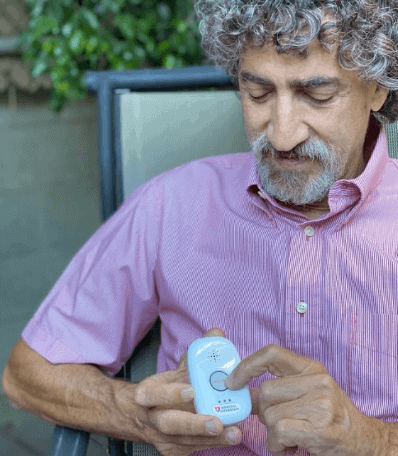 Editor-in-Chief at SeniorLiving.org
Jeff Hoyt
As seen on: