There is so much to look forward to during the winter season! The colder months are packed with festive family holidays, delicious treats, and more donations and charitable ventures than any other season.
It's also, however, a precarious time for older Americans. Changes in your body as you age can make you more susceptible to hypothermia, temperature changes, and other health problems. Severe winter weather can also lead to isolation or safety problems in the home.
If you're an older American or a senior caregiver, be sure to implement these tips to stay safe at home this winter.
1. Dress Accordingly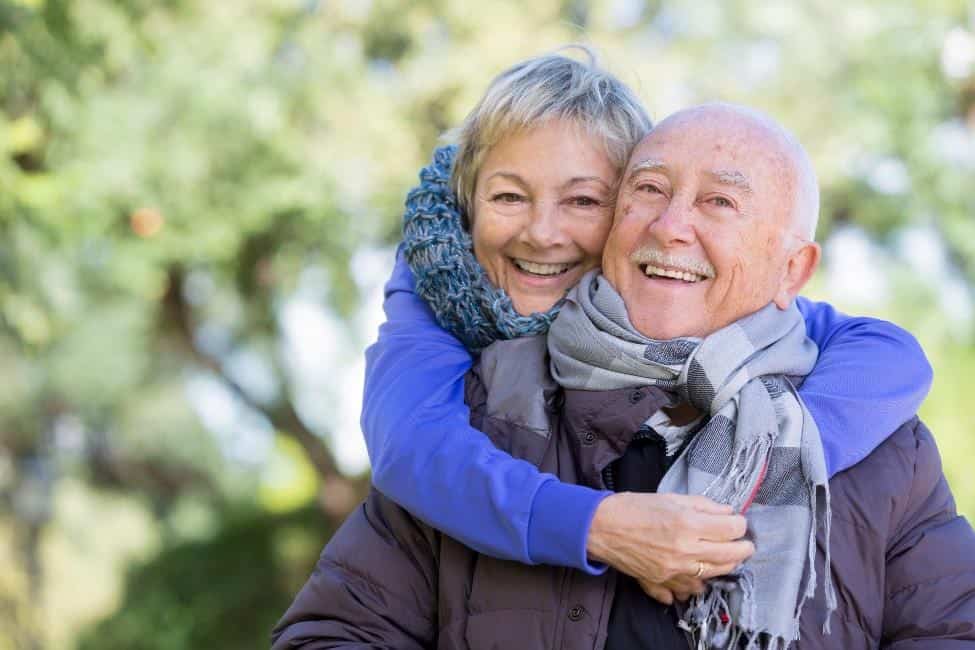 This may seem obvious, but it's important to dress warmly in the colder months — especially with heating costs continuing to increase.
More than 50 million Americans had trouble affording their energy bills in 2021, and a September 2022 report from the National Energy Assistance Directors Association showed that heating bills are expected to increase by 17 percent across the country this year.1
Pro Tip: Check out this guide to hypothermia from the King County Public Health Office to learn how to prevent, treat, and manage hypothermia.
Stock up on sweaters, thick socks, sweat pants, and your favorite blankets to stay warm and safe this winter. Investing in a medical alert system is a good way to have extra support if you happen to experience hypothermia or another health emergency at home.
2. Get Your Vaccines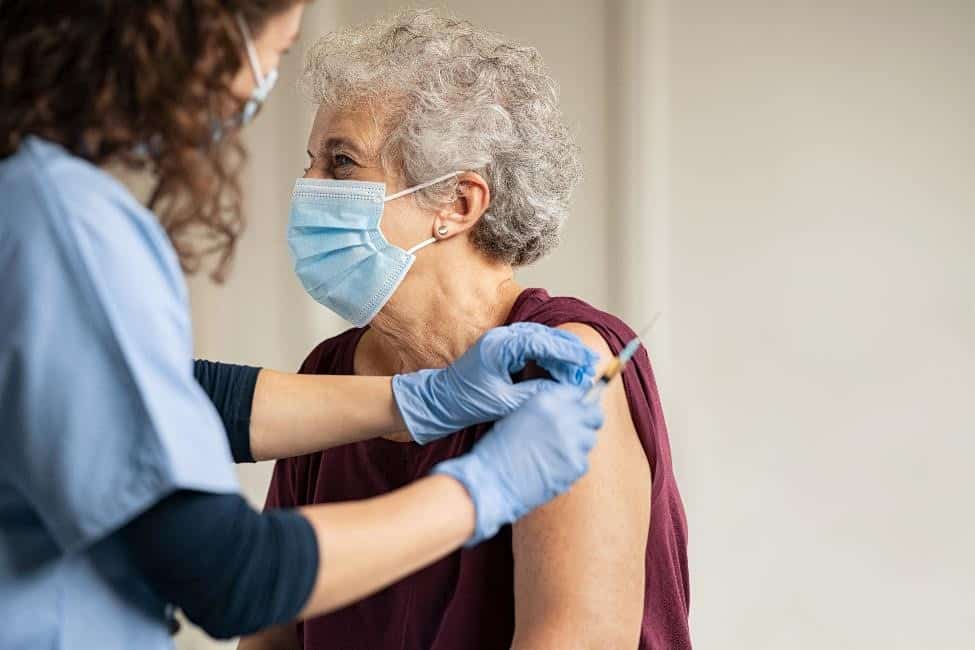 Our immune systems are especially vulnerable during colder seasons, so it's crucial to get your flu vaccine, COVID booster, and any other vaccines that may make you less susceptible to illness.
Stay on top of COVID-19 safety protocols, and talk to your doctor about what kind of vaccines and medical arrangements you need to stay safe this winter.
3. Maintain Your Carbon Monoxide Detector
It's always important to make sure your carbon monoxide detector is up to date, but it's especially crucial during winter. People are more likely to keep their windows shut, heaters on, and air circulation limited during the colder months, which means households are at increased risk of the tasteless, odorless, and invisible poisoning caused by carbon monoxide.
Did You Know? Approximately 400 Americans die each year from carbon monoxide poisoning.2
Carbon monoxide poisoning can cause several health complications, so be sure to install and update your carbon monoxide detectors before winter, avoid using propane or charcoal in your home, and have a qualified technician clean your combustion equipment.
4. Stay on Top of Your Supplements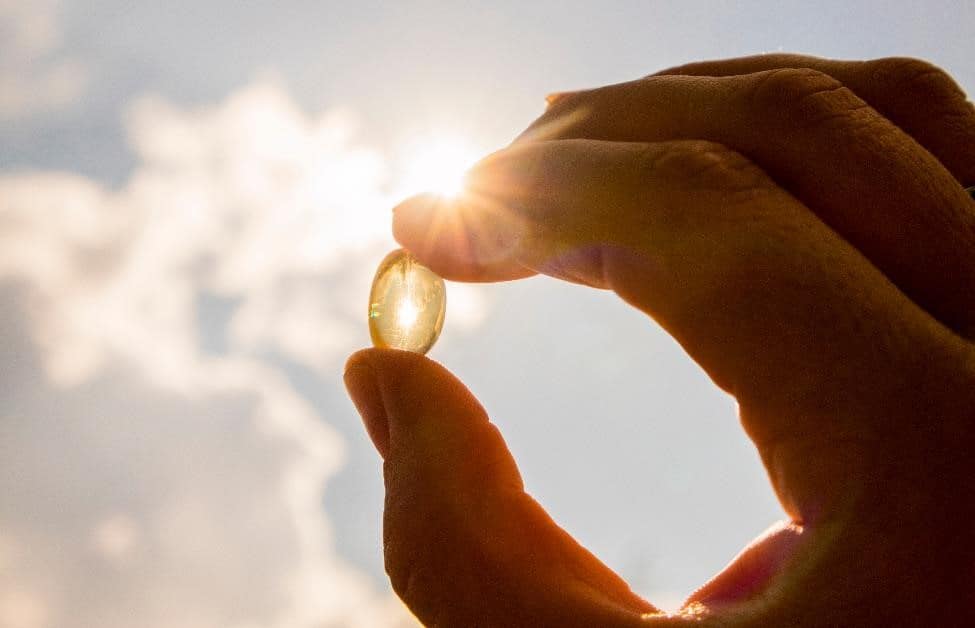 With shorter days and less time outside, it can be difficult to get the time in the sun your body needs to produce vitamin D and absorb calcium. You need to stay on top of your supplements and vitamins — especially vitamin D — during the winter months.
Proper vitamin D intake can help you:
Maintain bone growth and health.
Reduce inflammation.
Fight infections.
Reduce susceptibility to Crohn's disease.
Improve your gut microbes.
5. Be Prepared for Power Outages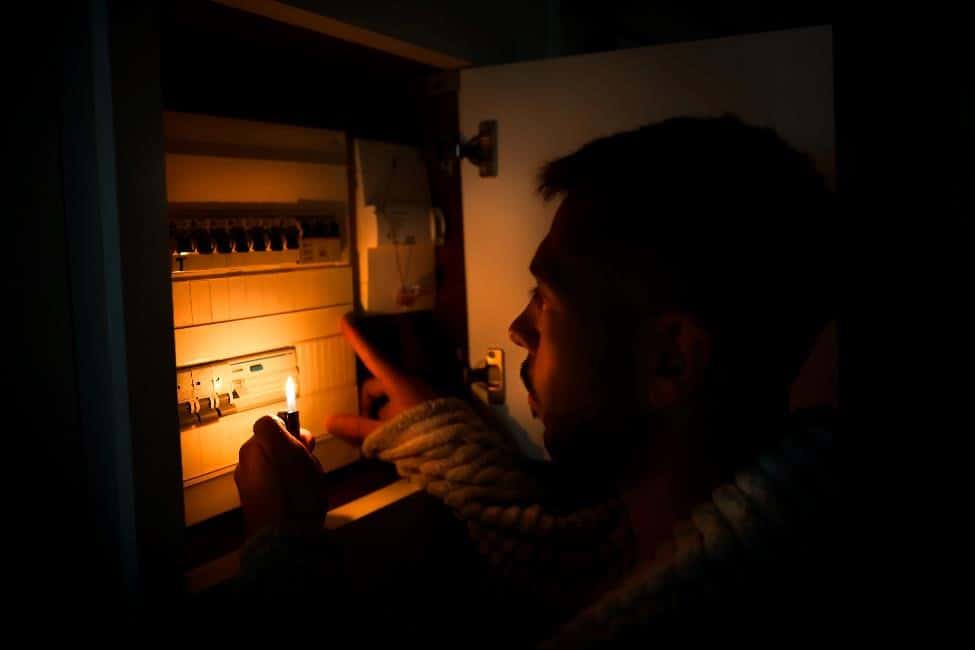 If you live in an area susceptible to winter storms, you need to be prepared for winter power outages. Have an emergency power outage kit with flashlights, candles, a battery-powered radio, a first-aid kit, water, and other important survival items ready. Also keep some extra nonperishable foods, such as canned goods or dried fruit, on hand in case your refrigerator is out of service for long periods.
6. Stay Connected to Loved Ones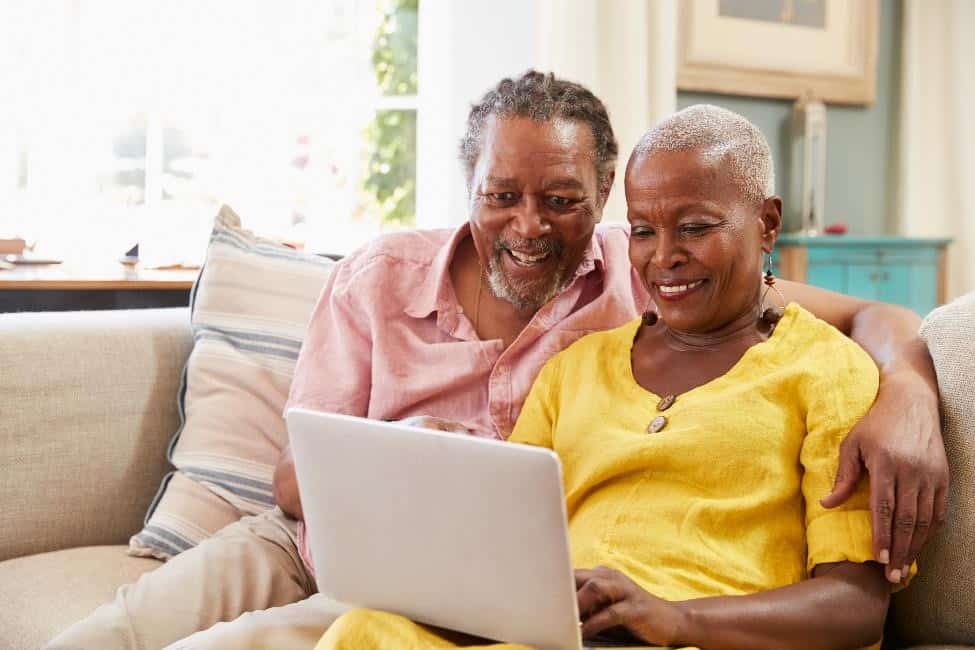 It's easy to feel disconnected and isolated during colder months, especially if you're snowed in. It can lead people to get a serious case of the winter blues and loneliness. One way to combat it is to stay connected to your loved ones. Video calls, social media, and other technology platforms make it easier than ever to stay connected to family and friends.
Let your loved ones know a simple phone call, video call, or text exchange can make a huge difference, and be sure to have a check-in system so they can drop in from time to time.
7. Avoid Icy Surfaces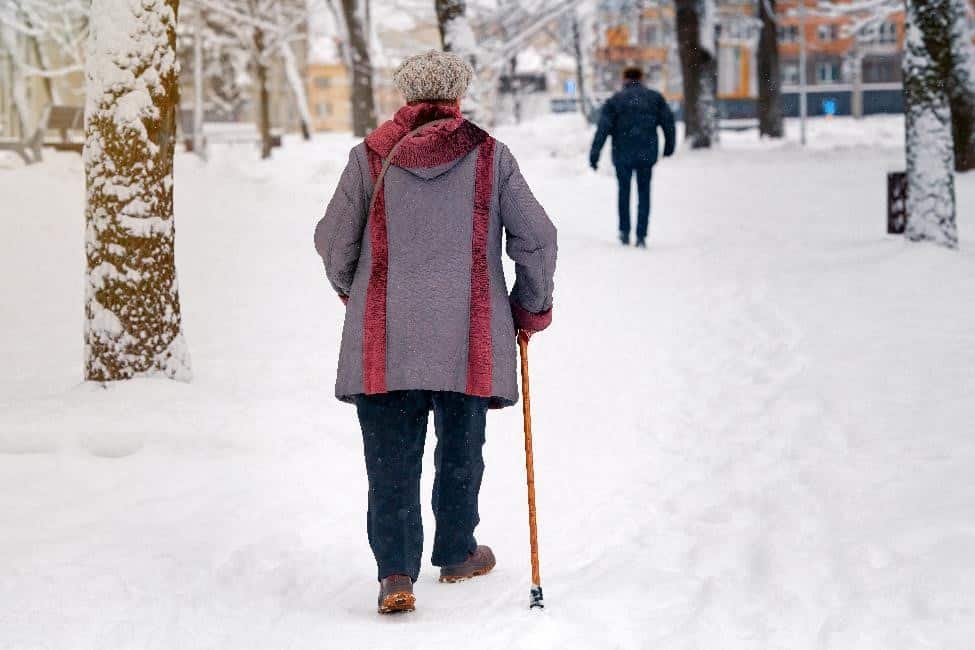 Falls are the leading cause of injury and injury-related deaths for Americans aged 65 and over.3 With rain, icy surfaces, or snow coating your lawn and sidewalks, it's especially important to walk with care during the winter months. If you go outside to get the mail, drive to the grocery store, or simply get some fresh air, make sure you're wearing appropriate shoes. You can also have a loved one or medical alert system ready in case you fall.
Surprising Statistic: According to the CDC, a person aged 65 or up suffers from a fall every second of every day in the U.S.
Want to learn more about how to avoid dangerous falls this winter? Check out our guide to fall-safety tips for seniors and visit our list of the best medical alert systems in 2023.
8. Pay Attention to Weather Reports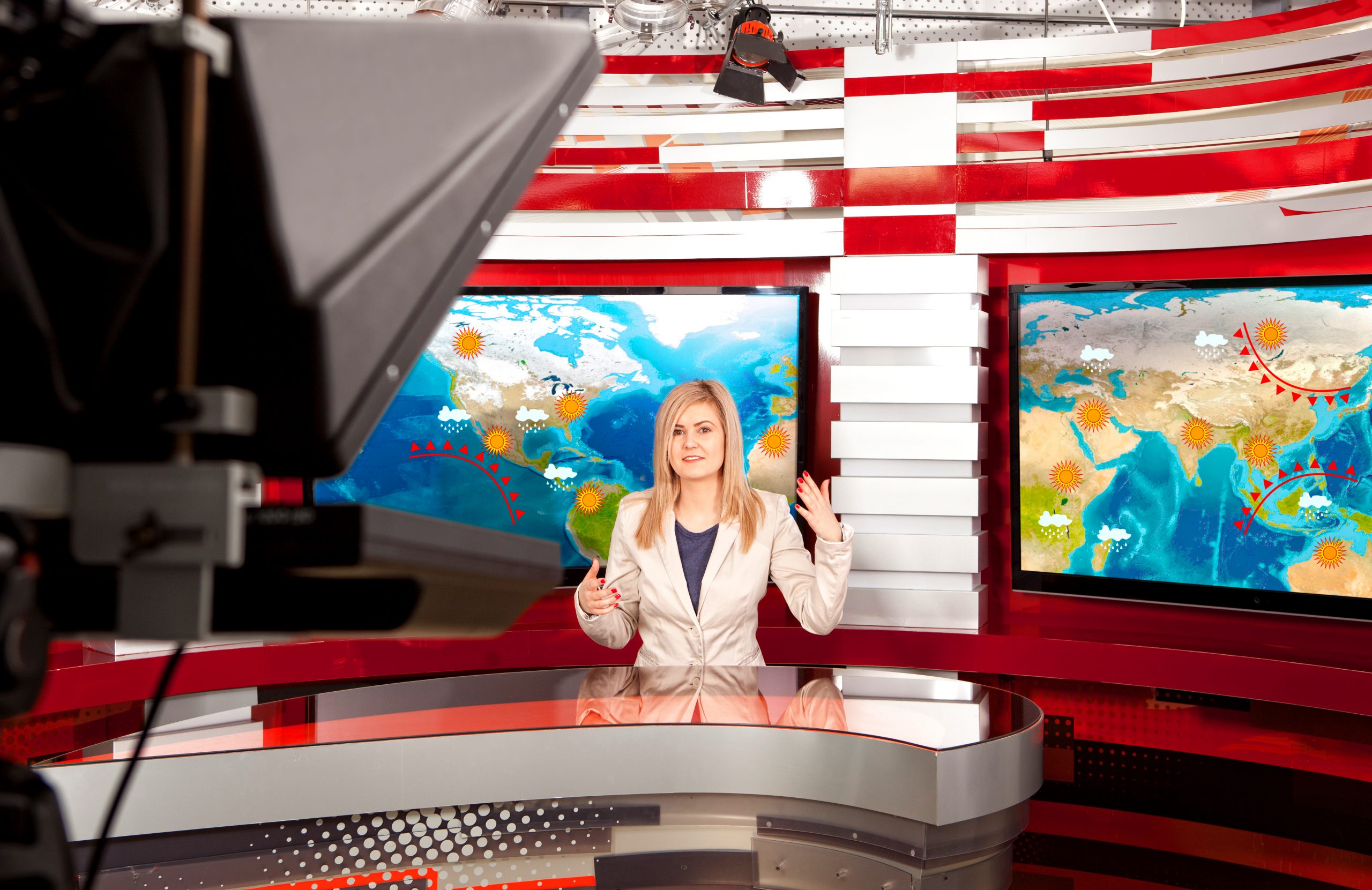 Imagine this: It's Sunday morning, you wake up at 6 a.m. ready to start your day, and you look outside to see heavy snow, scathing winds, and icy streets. With no warning, you've suddenly found yourself in a winter storm, ruining your golf or lunch plans.
The best way to prepare for a winter storm is to know when it's coming and how severe it will be, which is why it's important to keep up with weather reports and storm forecasts. Whether you watch the local news or check the weather app on your phone, regularly check the forecast during the winter.
9. Keep Stock of Your Medicine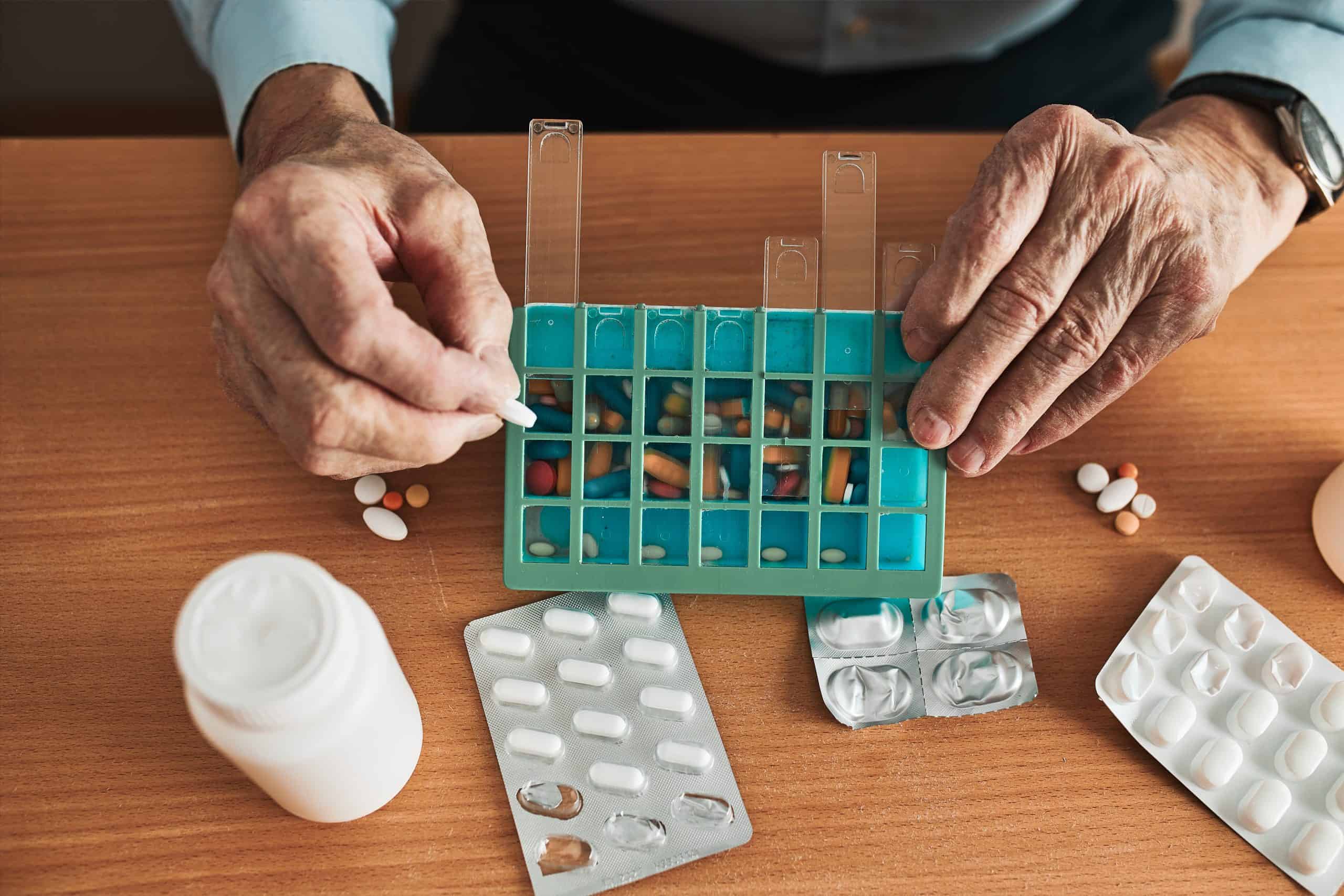 If you need medicine on a daily basis to keep your blood pressure maintained, treat heartburn and GERD, or manage other medical conditions, make sure you're stocked up on medication during the winter months. Winter storms, supply-chain issues, and challenges driving to the pharmacy can get between you and your essential pharmaceuticals.
Talk to your doctor, stock up on what you need, and don't wait to refill your prescriptions until the last minute.
Final Thoughts
Winter should be a festive and family-oriented time of year. With the right preparation, it can be all that and more. This list offers just a few ways you can stay safe this winter.
Check out our guide to home safety for seniors for additional support in the winter season, and look at this CDC checklist for more tips on how to be prepared for the colder months.