Choosing when to retire is one of the biggest decisions you will ever make. There are so many factors to take into account when it comes to starting the next chapter of your life. Not only do you need to have your finances in order, but you also need to make sure you're mentally ready for the next phase.
In the U.S., the average age of retirement for men is 65, while women's average age of retirement is 62.1 That's the average, but many Americans retire much earlier (or later) than 65. Understanding when it's the right time to make the leap to retirement is essential.
Are you trying to decide if it's the right time for you? We've rounded up seven signs you're ready for retirement.
1. You've Run the Numbers With a Financial Adviser
Having your finances in order is arguably the most important factor in your decision to retire. Ideally, you would meet with a financial adviser well before you plan to retire. They can help you determine all the factors in your life that will affect your retirement, such as your income sources, expenses, assets, and debts. Your adviser can help you determine whether you are financially secure enough to stop working.
Pro Tip: Our guide to senior finances has many helpful resources for money management and retirement planning for older adults.
2. Your Partner Is On Board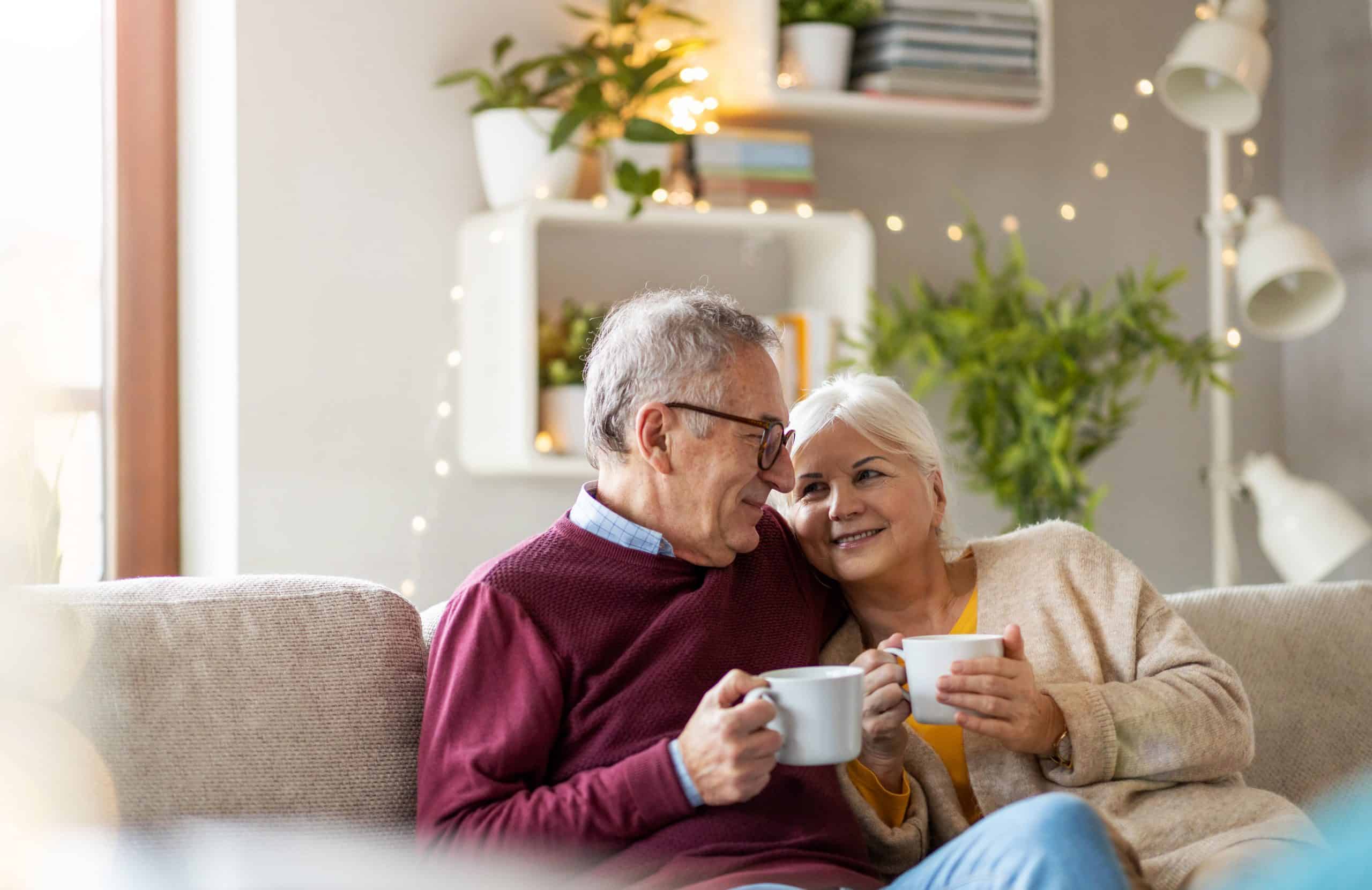 If you are married or in a committed partnership, it's important that you are both on the same page with retirement goals. There are many things to take into account. If your partner recently retired, it may have gotten you thinking about joining them. But you want to make sure you will both have access to affordable health care, such as Medicare. Also be sure you aren't relying on working income.
3. No One Depends on You Financially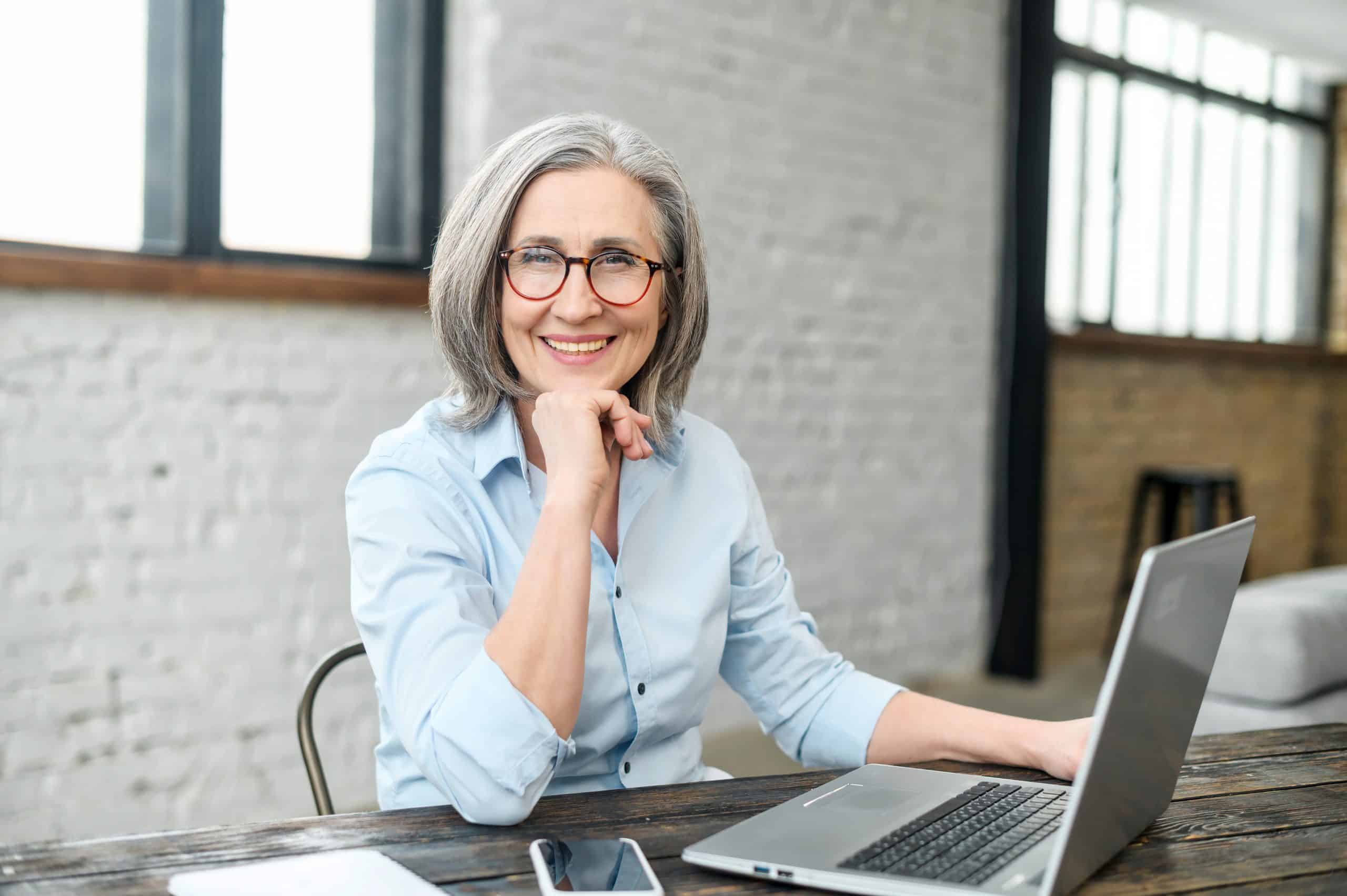 If you have children or other loved ones you support financially, it may not be the best time to retire. You will need to discuss it with a financial adviser, who will make recommendations based on the ages of your children and how much you plan to support them. Similarly, you may need an adviser's help to determine how much you will be able to afford while supporting an aging parent. Sometimes caring for an elderly parent is a great reason to retire if you can afford to.
Did You Know: Many parents in the U.S. support their children financially into adulthood. Despite 64 percent of adults believing children should be financially independent by age 22, only 24 percent of 22-year-olds actually are.2
4. You're Ready for the Next Chapter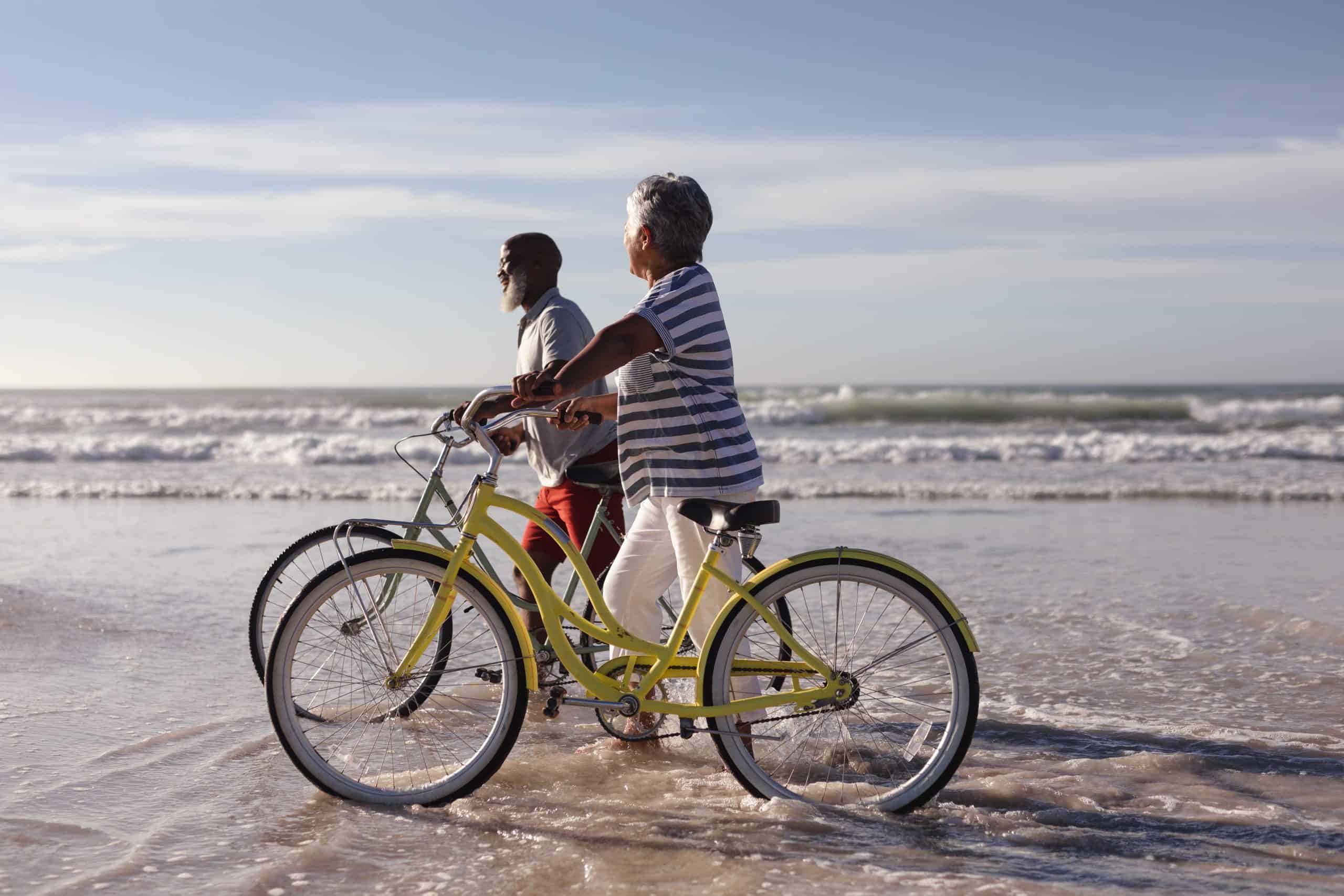 Have you found yourself dreaming about spending your time in ways other than work? Maybe you have a hobby you would like to invest more time in, or you want to find the time to try new things and discover your newest passion. That's a sign you are ready to stop working.
Did You Know: Older adults with fulfilling hobbies and activities are often happier and less depressed.3
Travel is another common reason people decide to retire. So many people dream of traveling the world but decide to put it off until they have time. Ultimately, life is too short and you never know when your last day will be. If you are financially ready and you want to see the world, it may be a sign to retire.
5. You Are Satisfied With Your Career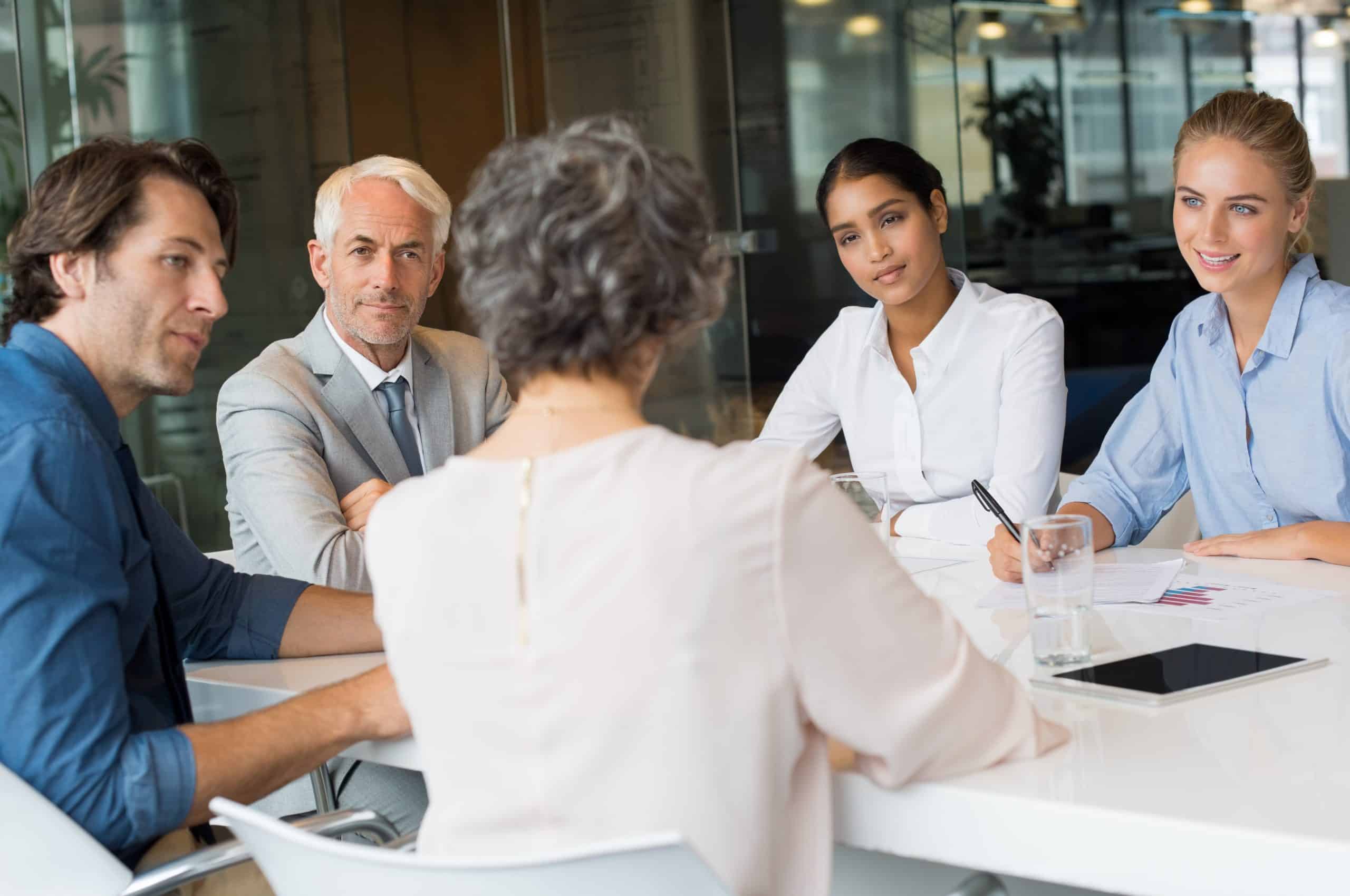 This one may be a surprise, but hear us out. If you love or even like your job, it can be hard to retire. You may feel fortunate to be in a position where you are proud of your career achievements and enjoy your day-to-day life. That may be a sign to keep working for some, but it can also be a good sign to retire. Career achievement can be a great way to justify starting the next chapter of your life. You will feel satisfied with the work you spent so much of your life doing, and likely feel less regret.
6. You Are Burned Out
The opposite end of the career-satisfaction spectrum is burnout. Career burnout is very real. Especially in jobs that require a large emotional investment, it is common to feel completely spent after years of working. In a recent study, nearly 60 percent of American employees had experienced negative effects from work stressors. The effects included a lack of interest, motivation, and effort, as well as emotional exhaustion.4
7. Your Health Is in Decline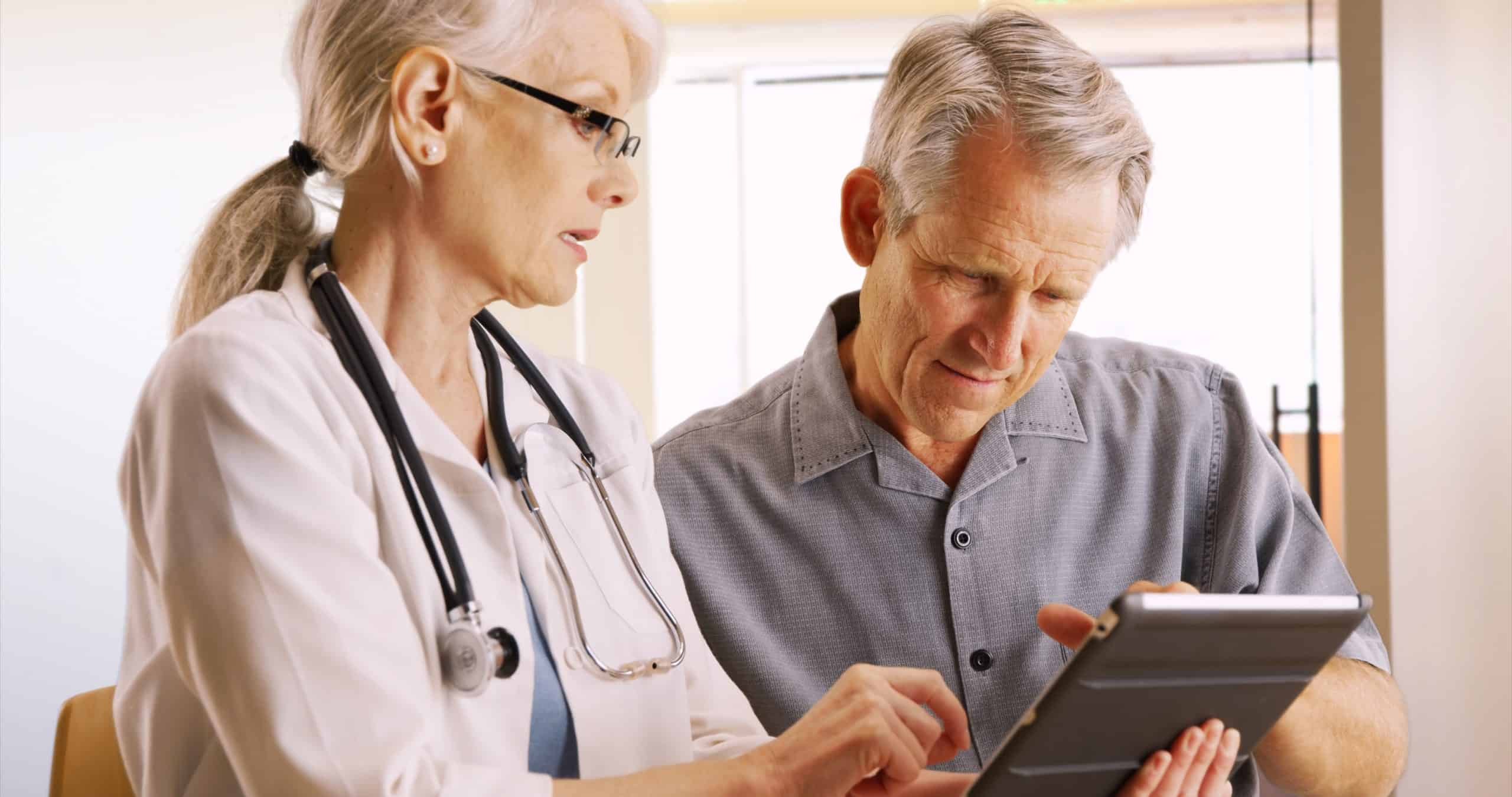 If you are battling a disease or health condition, working can place a lot of extra stress on you. If you have the means to retire, battling a serious illness is a major sign to do so. Many people appreciate the sense of normalcy that work can bring, but doctor's appointments and chemotherapy treatments can take an enormous toll for others.
If you aren't financially ready to retire, you have certain legal protections, such as the Rehabilitation Act, Americans With Disabilities Act (ADA), and Family and Medical Leave Act (FMLA).5 You may also consider applying for disability benefits through the Social Security Administration. If you are ready to retire, disability (SSDI) benefits can be distributed concurrently with Supplemental Security Income (SSI) if you qualify.
Closing Thoughts
If you are considering retirement in the near future, it's important to weigh all the factors involved. If you are financially prepared, consider your satisfaction (or dissatisfaction) at work, your health, and your desires. With the help of your financial adviser, only you will truly know when you are ready for the next adventure.