After working hard for 30-plus years, you deserve to enjoy retirement. Everyone has different priorities when it comes to planning for this exciting stage of life. Some crave adventure and want to travel to as many destinations as possible. Others simply want to keep their current lifestyle without having to significantly cut back. Whatever your goals may be, it's crucial to be on the same page as your spouse regarding retirement. Asking the nine questions below will help you and your partner ensure that your visions for retirement are aligned.
1. Can we afford to retire?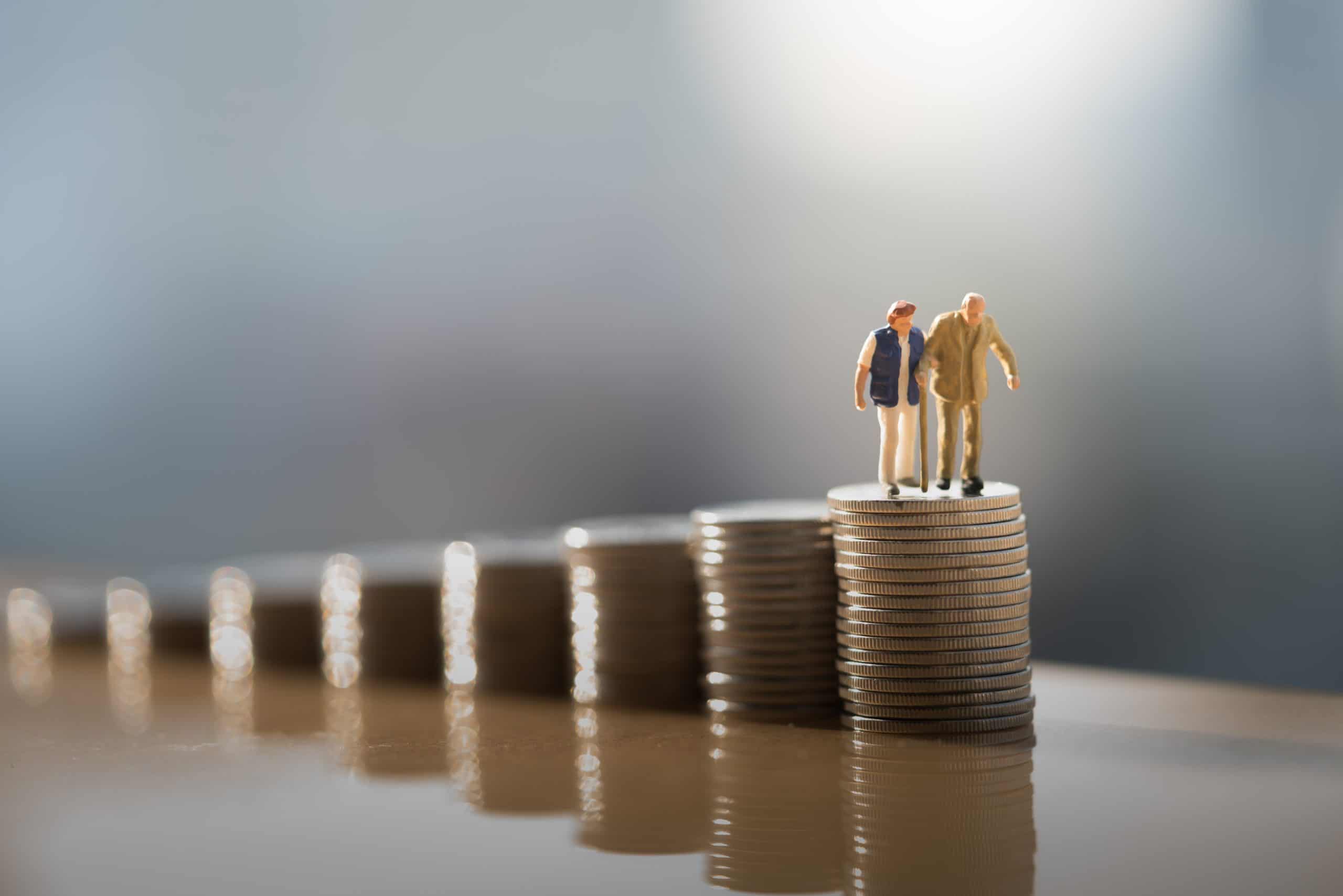 When it comes to retirement planning, this is the most important question. To determine if you are ready to retire, it's critical to understand how much money you will need to live on. You also need to have a clear picture of your assets and debts. If you have retirement accounts, what are the balances and expected future returns? How much will you receive in Social Security? Do you own any property or other investments outside of your retirement accounts? Do you have any pensions or annuities? Do you plan to work part time after you retire? It's important that you speak with a financial planner to map out your various income streams along with projected expenses.
Pro Tip: Look for a Certified Financial Planner (CFP) when seeking a financial advisor. They have extensive knowledge when it comes to retirement planning, having passed a six-hour exam and accrued over 6,000 hours of financial planning experience.
2. Do we need to make catch-up contributions to maximize our retirement savings?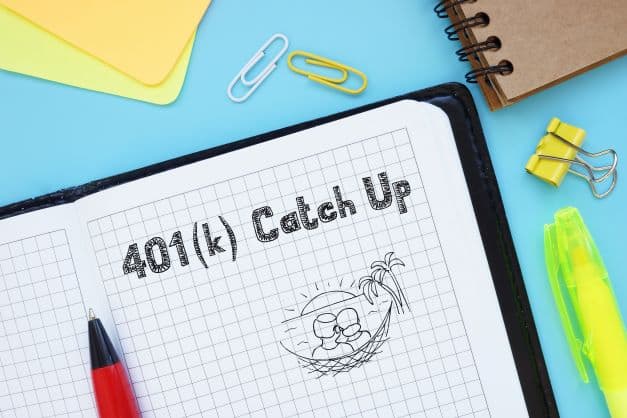 If you find that you might not be on track to retire when and how you want, it may be a good idea to make catch-up contributions. In 2022, most people with working income age 50 and older can contribute an extra $6,500 per year to their 401(k) above the annual limit of $20,500. You can also contribute an extra $1,000 per year to your IRA above the $6,000 annual limit.1 Make sure to consult with a tax advisor to determine your eligibility before making any contributions.
3. When do we plan to start collecting Social Security?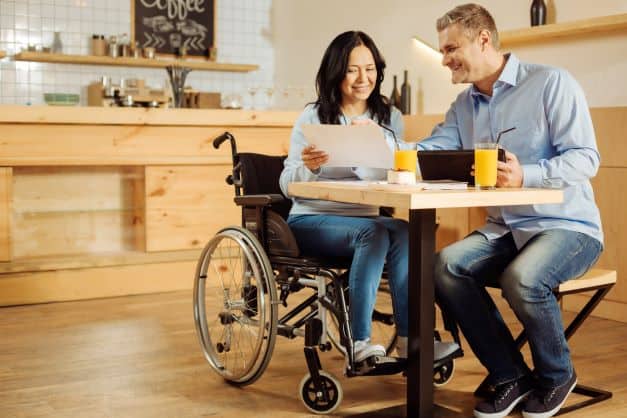 If you contributed to Social Security, you are eligible to begin collecting it at age 62.2 Keep in mind that receiving payments at this age will result in a reduced amount. The longer you wait to collect Social Security, the larger your payments will be. You can receive the full Social Security benefit once you reach full retirement age (FRA).
FRA is dependent on the year you were born. For example, anyone born between 1943 and 1954 is considered full retirement age at 66. FRA slowly increases for those born between 1955 and 1960. Anyone born in 1960 or later won't reach FRA until 67 years old. Taking into account both your and your spouse's ages is essential, as your Social Security benefits may play a large role in when and how you are able to retire.
4. When do we want to retire?
Everyone retires at different ages. Some can swing it before their 60th birthday, while others need to work well past 65 to retire comfortably. You and your spouse may wish to retire at different times and different ages. It all depends on your individual careers, goals, and situations. In some cases, the spouse who has the higher income may choose to work longer, while in others, the spouse with the better benefits may retire later.
Did You Know? In the U.S., the average retirement age for men is 64; for women, it's 62.3
5. What do we want our day-to-day life to look like?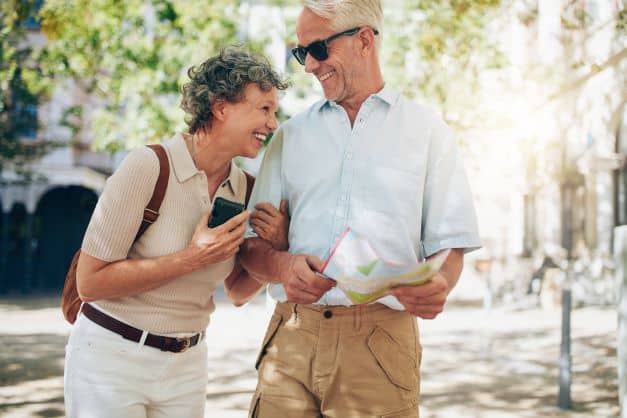 Do you and your spouse have a similar view of what your retirement will look like? Perhaps you both want to travel to all the places on your bucket list. How many trips per year do you hope to take? While at home, what do you expect your day to look like? Maybe you will volunteer or work part time. Maybe you belong to a health club that you plan to visit as part of your daily routine. Do you want to help your children with their childcare needs?
Your daily activities are important because they will determine how much money you will need to fund these activities. The retiree that spends three days a week volunteering at a local nonprofit will likely be spending less than another person golfing multiple times a week. However you choose to spend your time, it's critical that you and your partner are in agreement and you start to budget out your day-to-day activities.
6. Do we want to downsize?
Many couples still live in the homes they raised their children in. Oftentimes, these mortgages are paid off or close to being paid off. In some cases, it may make sense to stay put and enjoy living in a home with no large mortgage payment or rent. In others, you may choose to downsize. Selling your home and moving into a smaller, more affordable place is a great option for many older adults getting ready to retire. For one, you could make a large profit that would go toward funding your retirement goals. Another benefit of downsizing is the upkeep of your home. Cleaning and caring for a 1,500-square-foot townhome would likely require less work than tidying up a 2,500-square-foot home.
7. Where will we live?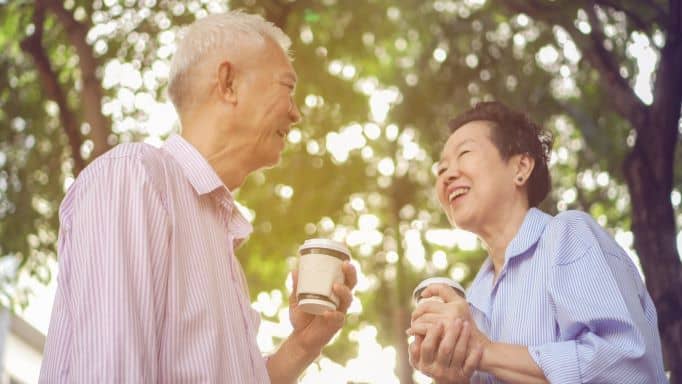 Some couples choose to move homes, not to downsize, but to live in a different city. Older adults who live in cities with a high cost of living often decide to move to a more affordable area. Others move to be near their children and grandchildren. Depending on your situation, moving to a new city may be beneficial for your retirement plan.
8. How will retirement affect our health insurance coverage?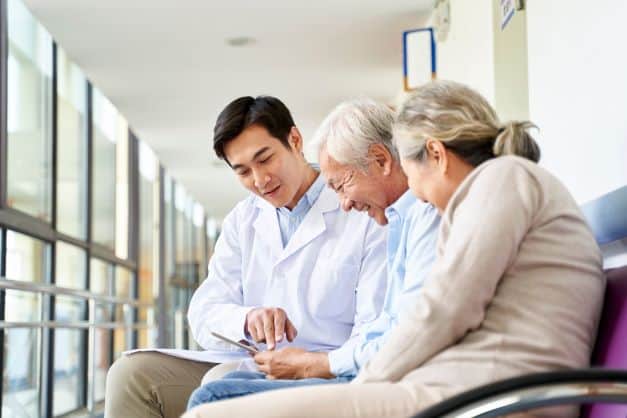 Benefits like medical and dental insurance are a major reason that older adults continue to work past the age of 65. Luckily, most adults over 65 qualify for Medicare. You can supplement Medicare with a Medigap plan or a Medicare Advantage plan to enhance coverage and reduce out-of-pocket costs. Be sure that you and your spouse have a plan for health insurance costs as you get close to retiring.
Did You Know? Original Medicare doesn't cover all of your medical expenses. It's important to consider ways to supplement your insurance for robust coverage. Visit our list of the best Medigap providers and the best Medicare Advantage plans to learn more about your options.
9. Do we need long-term care insurance?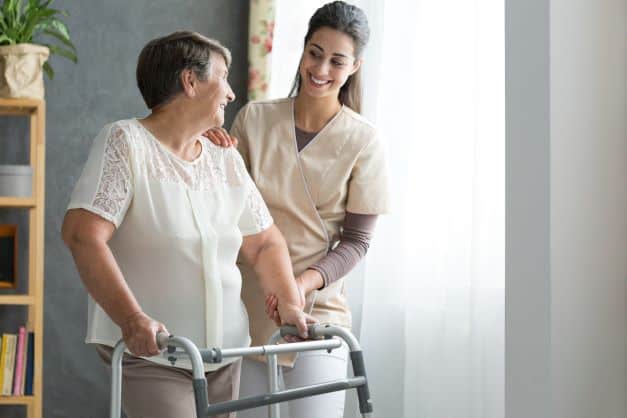 Most of us will eventually need help with daily tasks when we reach a certain age. This assistance, whether provided by an in-home caregiver or a nursing facility, comes with a high price tag. This is why long-term care insurance (LTCI) is critical for older adults to consider when it comes to retirement and living on a fixed income. LTCI helps pay for long-term care expenses that typically aren't covered by Medicare or Medicaid. With around 70 percent of 65-year-olds needing some form of long-term care during their remaining years,4 LTCI could make much-needed services more affordable for you or your spouse.
Final Thoughts
Thinking about retirement can be both exciting and nerve-racking. Making sure you are on the same page as your spouse will go a long way in ensuring you are ready to retire the way you both want to. Using the questions above can kick-start the planning process and help align your vision for the future. It's never too early to start the conversation and build the retirement plan you've always dreamed of!