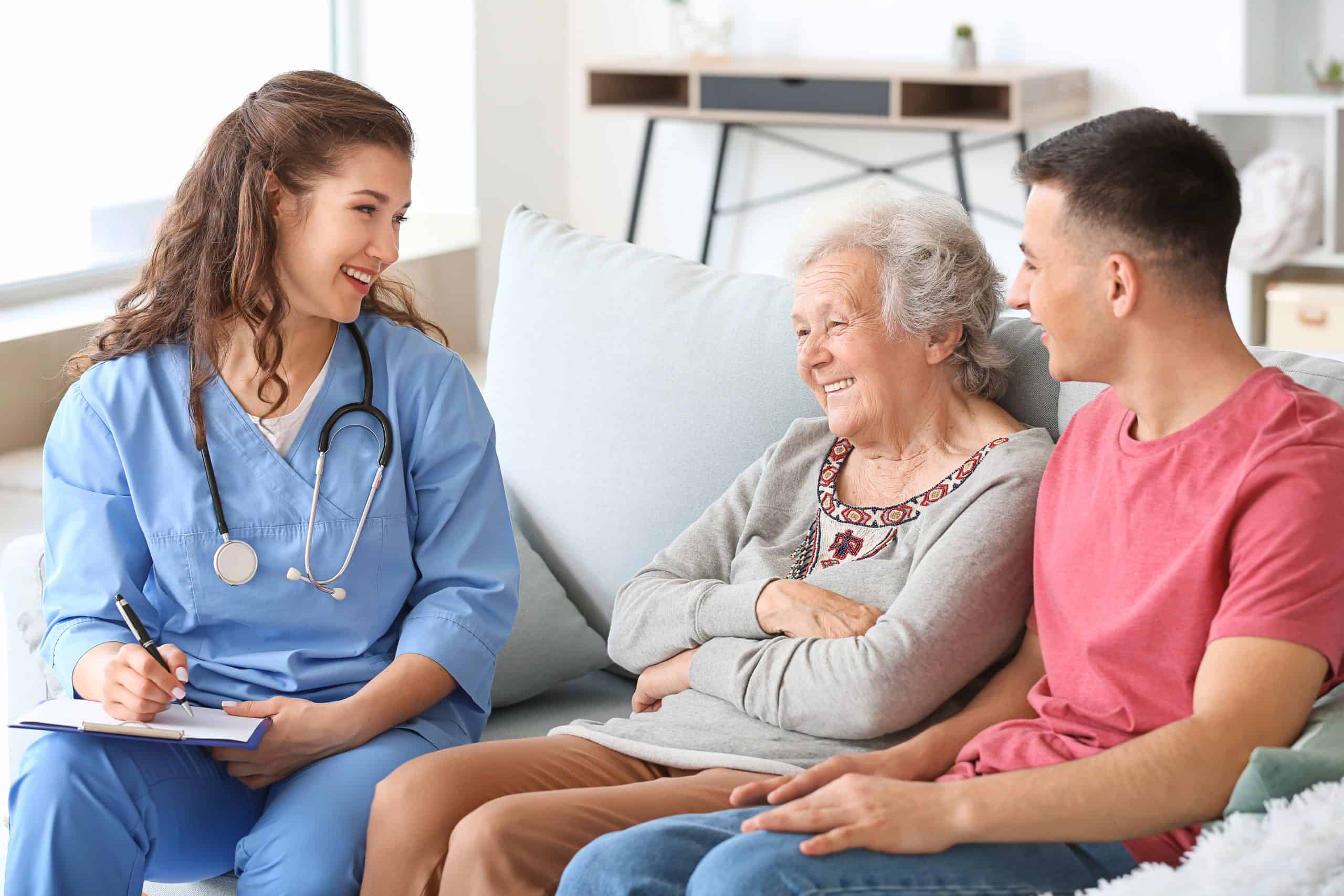 Choosing a nursing home for a parent or another loved one requires thoughtful consideration. No one wants to spend their days in a dreary medical facility that provides low-quality care to residents. To ensure that you find a safe, welcoming environment for an older adult in your family, it's essential to do your research.
As you research and tour facilities, it is always good to have a few questions ready in advance. It is especially important to have questions that require specific, data-driven answers. This way, it will be harder for someone to give you a vague answer or try to make their facility seem better than it is.
This is not to say that you should be distrustful of nursing homes and the people who run them. But choosing a place to live as you or your loved one ages is a major decision, and it's important to find a place that will help residents thrive and feel at home. Below, we'll take a look at 11 critical questions to ask when choosing a nursing home.
1. What is your staff-to-resident ratio?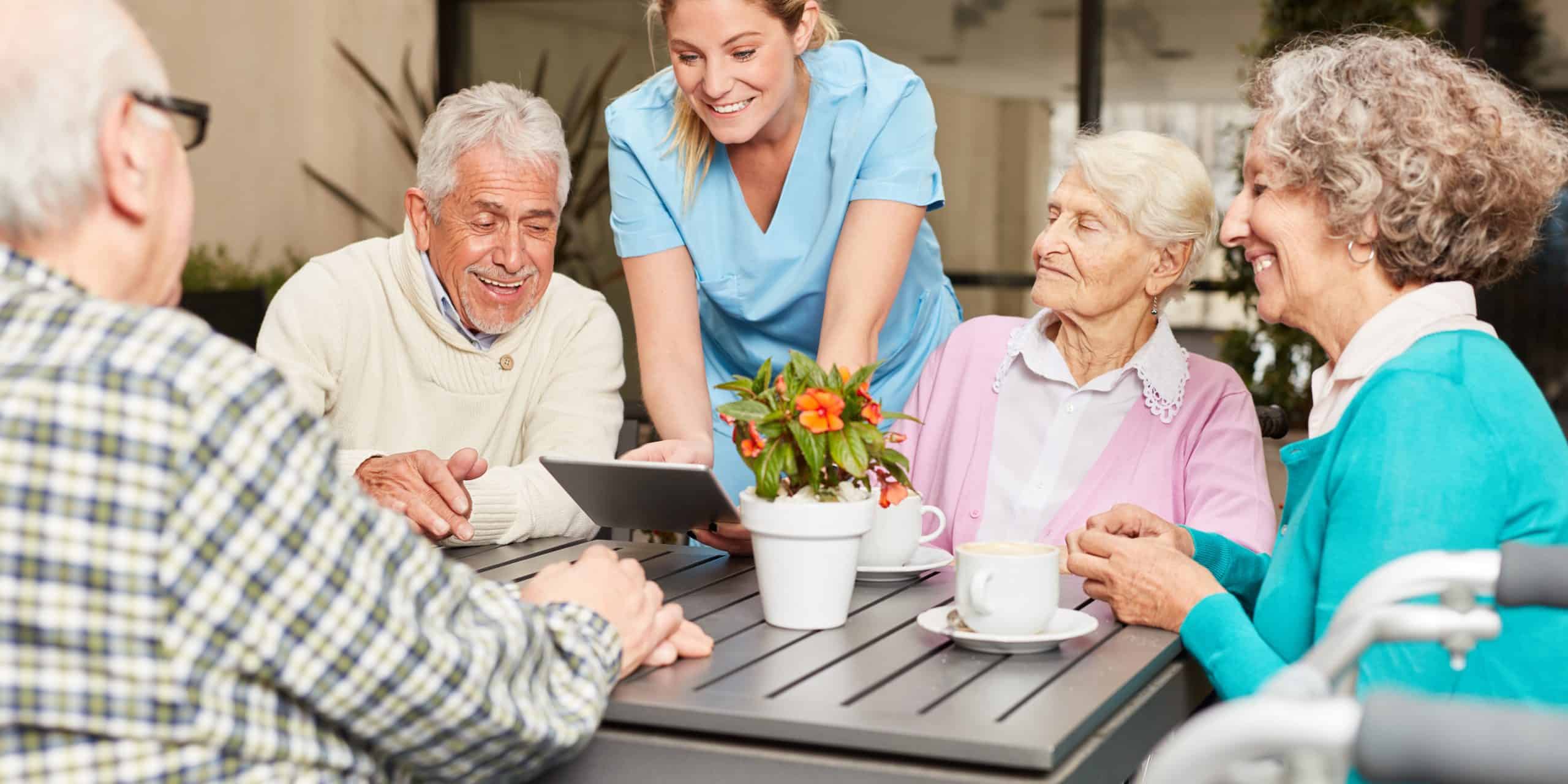 The staff-to-resident ratio is extremely important in a nursing home. Why? Here's a hypothetical scenario. Let's say that one nursing home has a maximum capacity of 100 residents and has 10 full-time staff (not including administrators). This means that each staff member will need to attend to 10 patients at any given time — or a 1:10 ratio. This could lead to staff feeling overworked and unable to adequately meet the needs of their patients.
Did You Know? Many states set a minimum requirement for the number of nurses per resident at nursing homes. Just because a nursing home meets the minimum state requirements does not mean that the staff will be able to provide adequate care and attention to each resident.
Alternatively, a facility could have 1:4 or even 1:2 staff-to-resident ratios, ensuring that each resident has easier access to staff at any time, day or night. It also increases the likelihood that each resident will get more personalized care that meets their needs. The only potential downside to a nursing home facility with a large staff is that the cost of payroll could potentially take away resources that could provide other services to residents. However, in the majority of cases, having more staff members per resident is definitely a good thing.
2. Do you offer memory care and dementia services?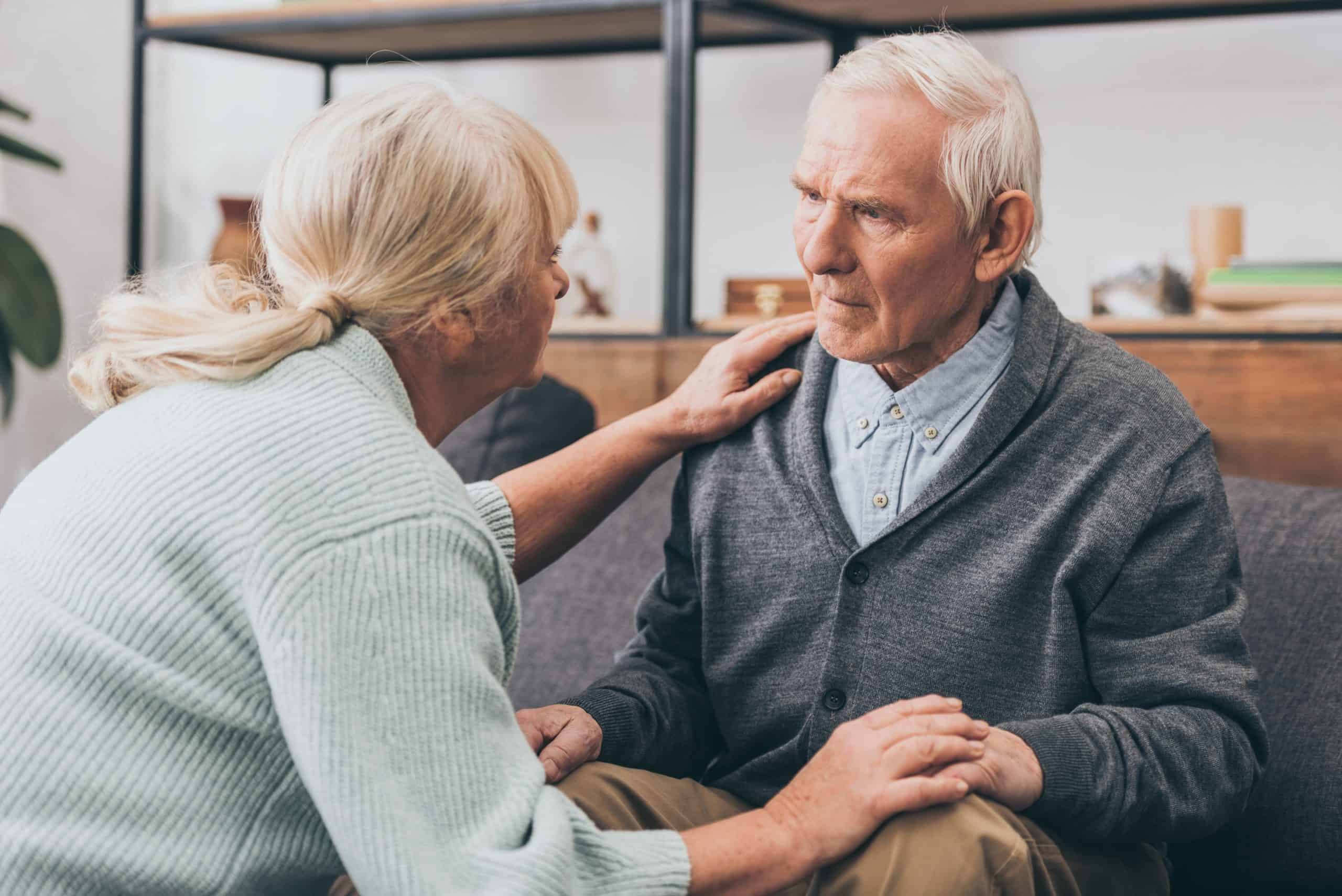 Sometimes residents need assistance with physical activities like getting in and out of bed, but many also need help remembering to take medications, recalling people's names, and even participating in activities to slow the onset of dementia or mental decline. It is important to ask if a facility offers specific services for memory care and dementia patients. If they do, ask exactly what kinds of services residents have at their disposal.
3. What protections do you have in place against COVID-19 exposure?
Though the spread of COVID-19 has greatly decreased with the distribution of vaccines and booster shots, it is still an extremely risky virus for older adults. Nursing homes became hotspots for COVID-19 spread during the height of the pandemic, with many of the most severe cases and deaths occurring in nursing homes, hospitals, and other places with aging patients. While many people feel like COVID-19 is in the rearview mirror, retirees still have to take extra precautions to avoid the virus and stay healthy.
Did You Know? Approximately 87 percent of nursing home staff in the United States are fully vaccinated.1
For this reason, any nursing home that you are considering for yourself or a loved one should have measures in place to protect against COVID-19. If administrators and staff members are not fully informed of the measures to take, you may want to consider another facility. Some common precautions to look for include mandatory masks for staff members, vaccinations for staff and patients, and limitations on the number of visitors in the facility at any given time.
4. Does your facility have private rooms and bathrooms?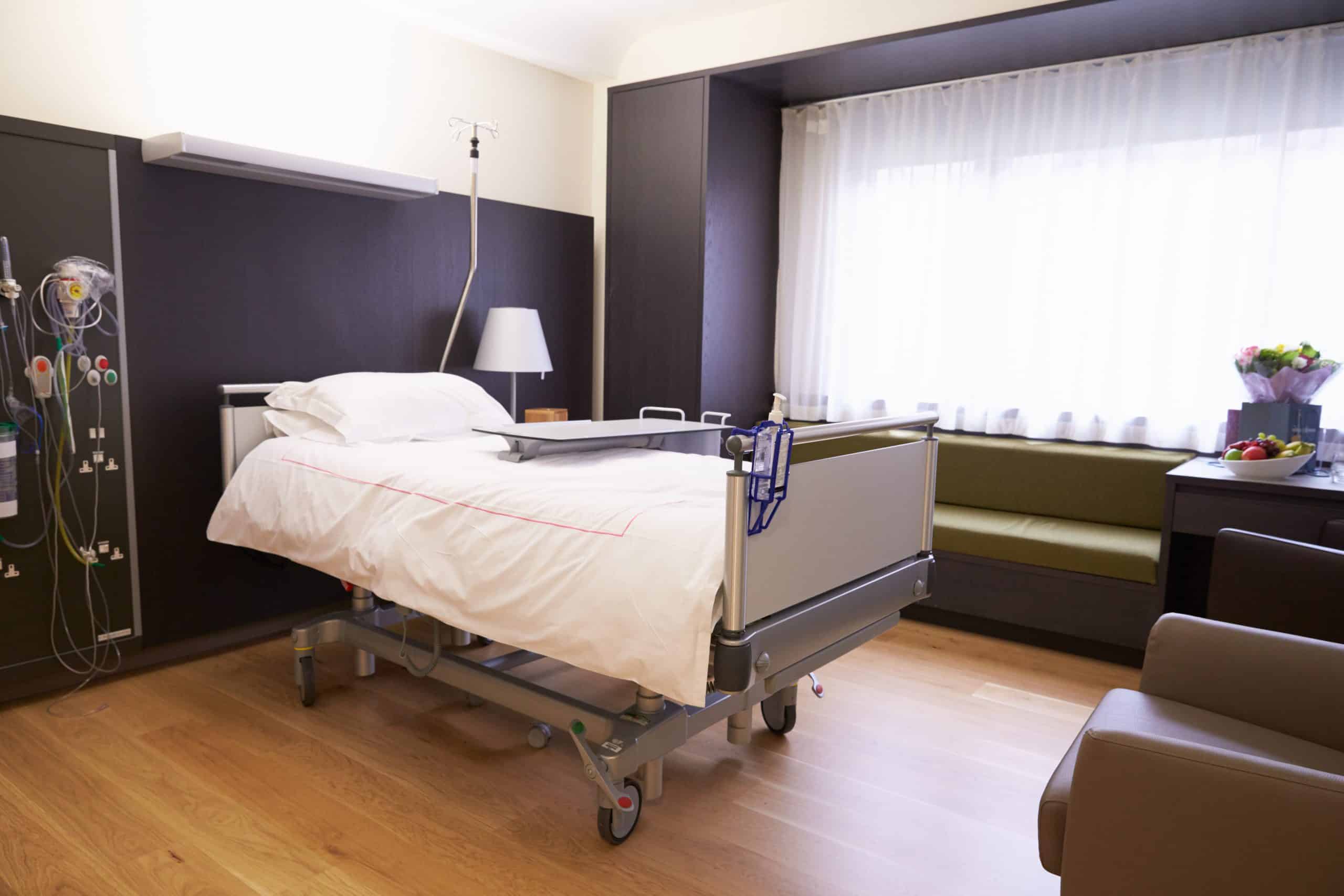 Comfort should always be a top priority in nursing homes. Residents want to feel like they're at home, and privacy is an important aspect of feeling comfortable and safe in a new place. Always ask if a nursing home has private rooms and bathrooms. Remember to also ensure that these rooms are actually available when you or your loved one is ready to move in.
If you want to save on the cost of a nursing home, ask if the facility has both shared and private options. A shared room with a dividing curtain can offer residents some privacy while greatly reducing the cost of care. In some cases, you or your loved one might like the company of having someone else in the room throughout most of the day. If this applies to your situation, a shared room is a win-win!
5. What activities do you offer to residents?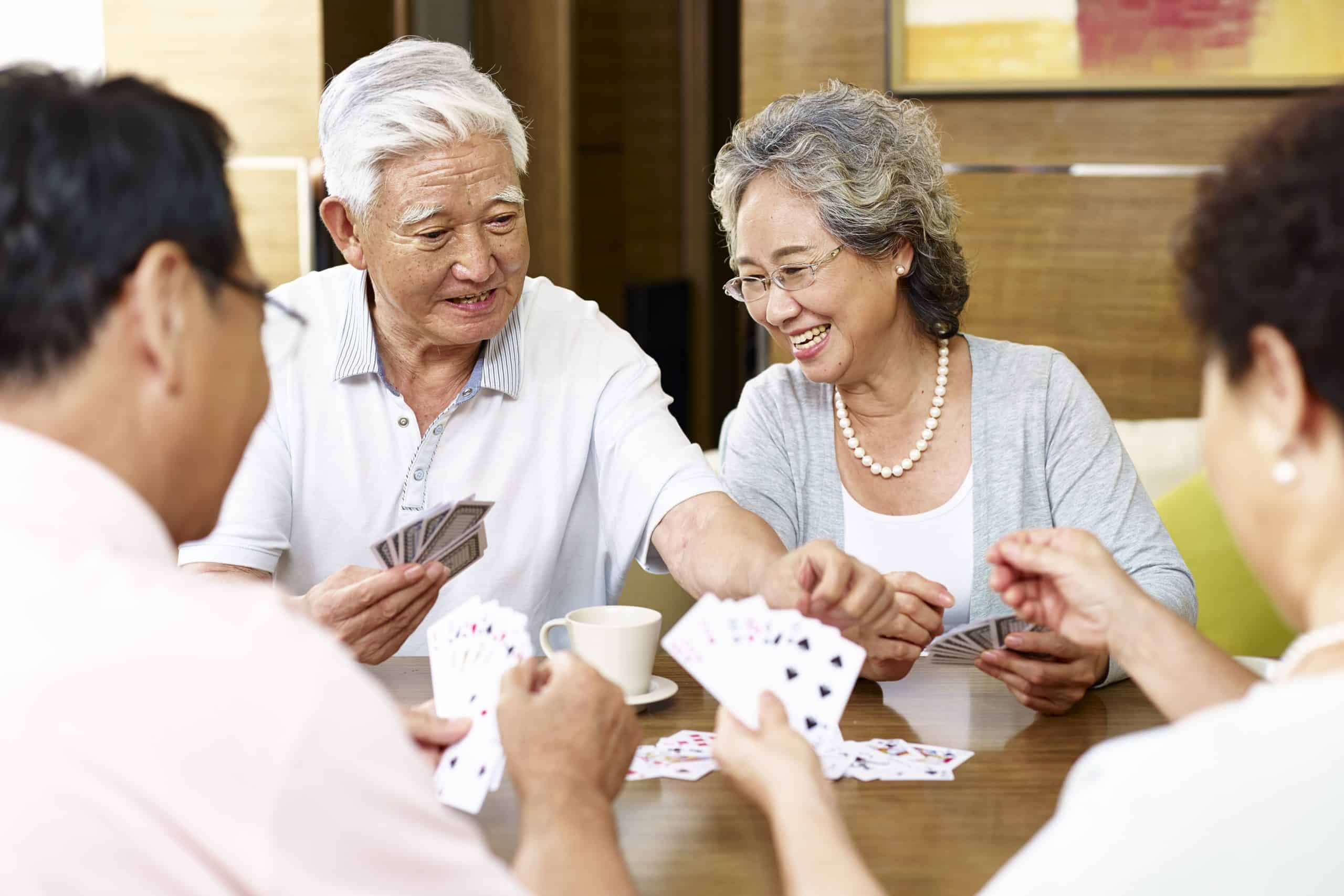 A nursing home is more than just four walls and a roof. Many aging residents suffer from depression and lethargy if they do not have enough stimulating activities to keep them occupied throughout the day. A high-quality nursing home should offer various kinds of activities to promote physical, mental, emotional, and social well-being. These activities could range from game nights and workout classes to live musical entertainment and visits to a nearby park. If a nursing home offers few or no activities to residents, it could be a red flag and a sign that they do not prioritize the health and happiness of their residents.
6. Do you have staff members available 24/7?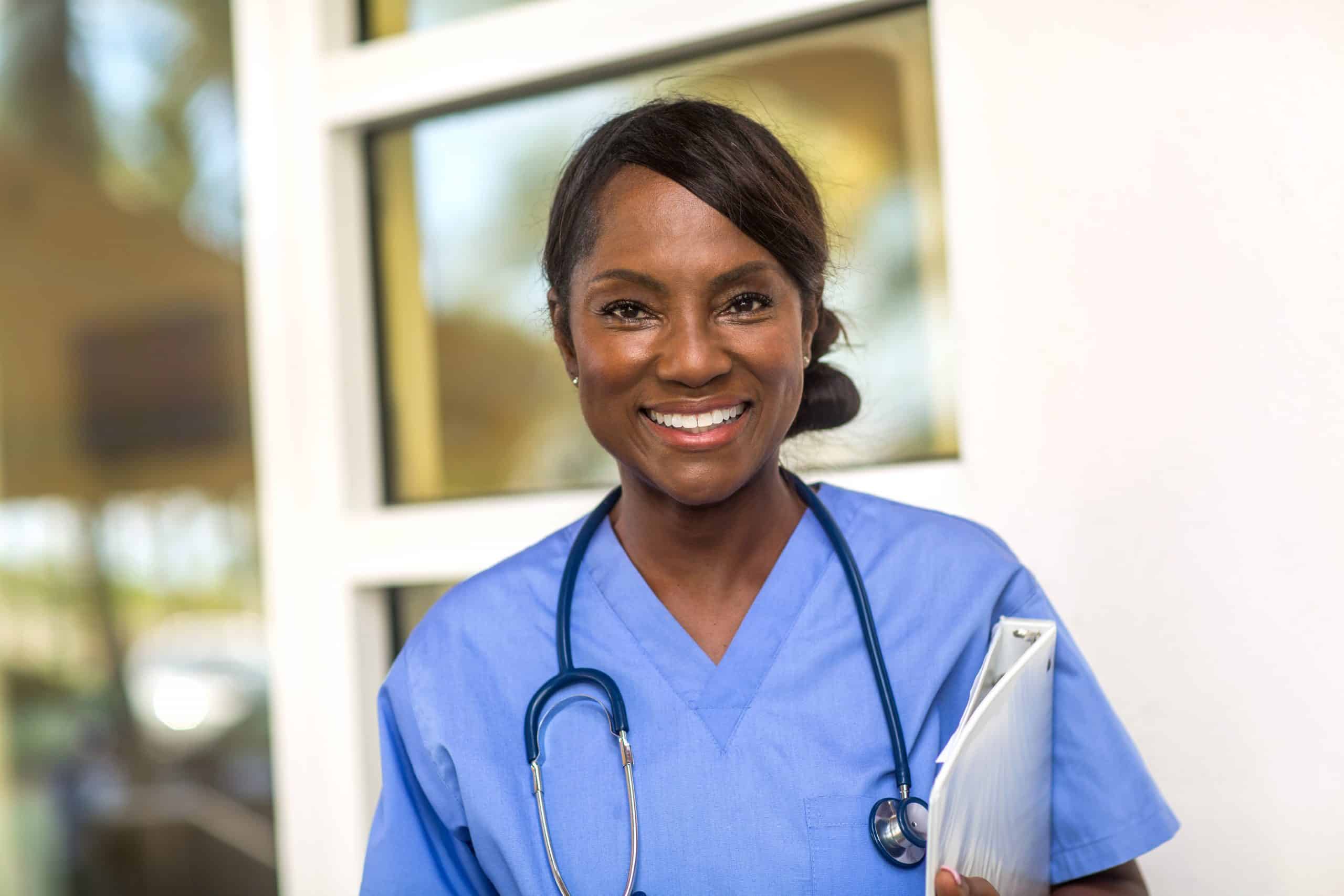 Most nursing homes have nurses and other staff members on rotating shifts so that there is always someone around in case of an emergency. Even for non-emergencies, it is important to have trained staff members nearby. A resident may just need help to get to the bathroom in the middle of the night, in which case they should be able to press a button to call for help and have someone arrive in a few minutes (if not sooner). Any nursing home that does not have round-the-clock medical staff could be putting its residents at much greater risk.
7. Does your nursing home accept Medicare?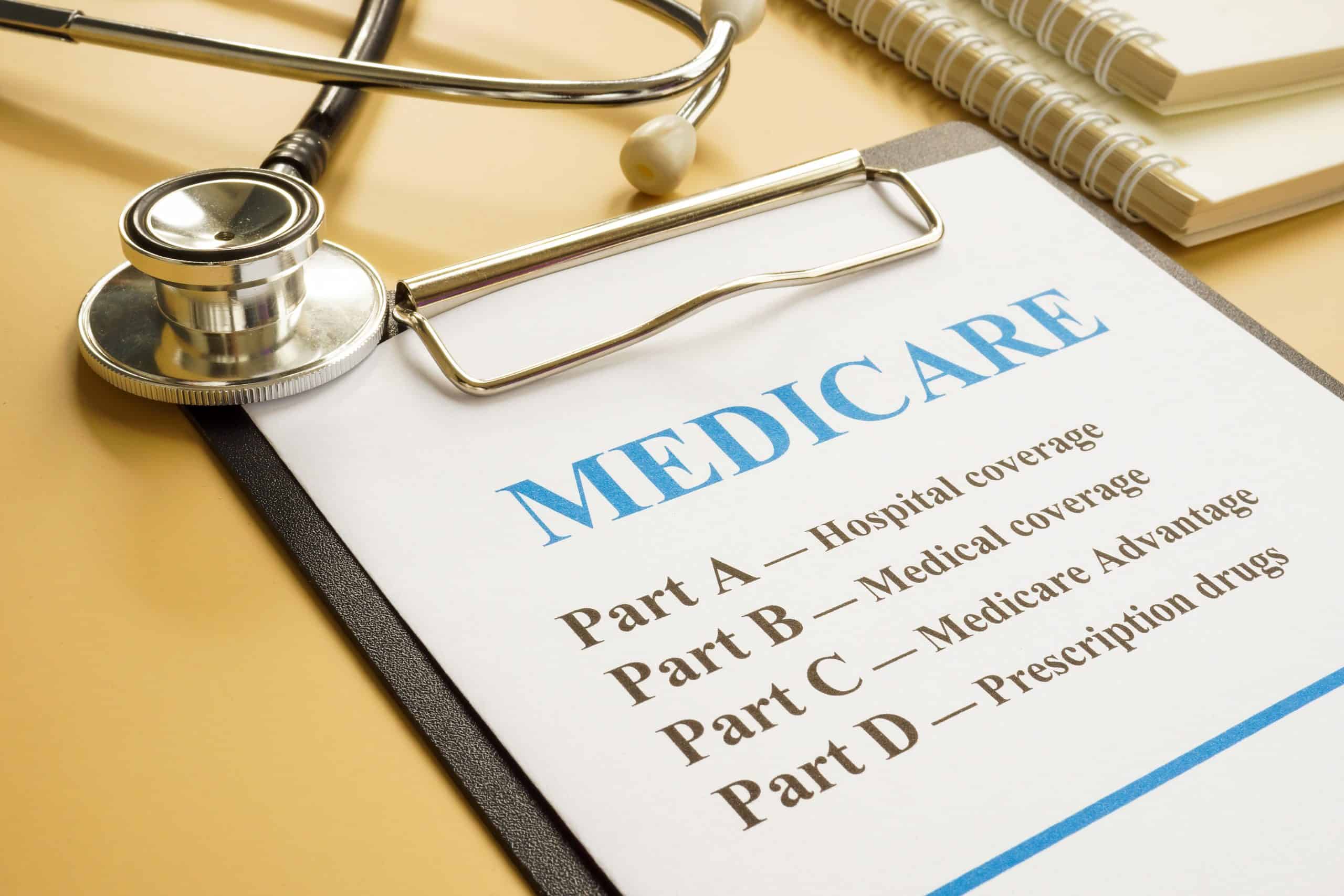 Original Medicare does not provide full coverage for nursing home care that is purely custodial. However, if you or a loved one has recently undergone an inpatient procedure at a hospital and needs to stay at a nursing home or skilled nursing facility for a period of time, Medicare may cover a significant portion of the cost. Either way, you should always know if a nursing home accepts Medicare, Medicaid, or long-term care insurance before signing on the dotted line.
Pro Tip: Looking for nursing homes in your area? Visit our senior living directory and type in your ZIP code to find local options.
8. What is your staff turnover rate?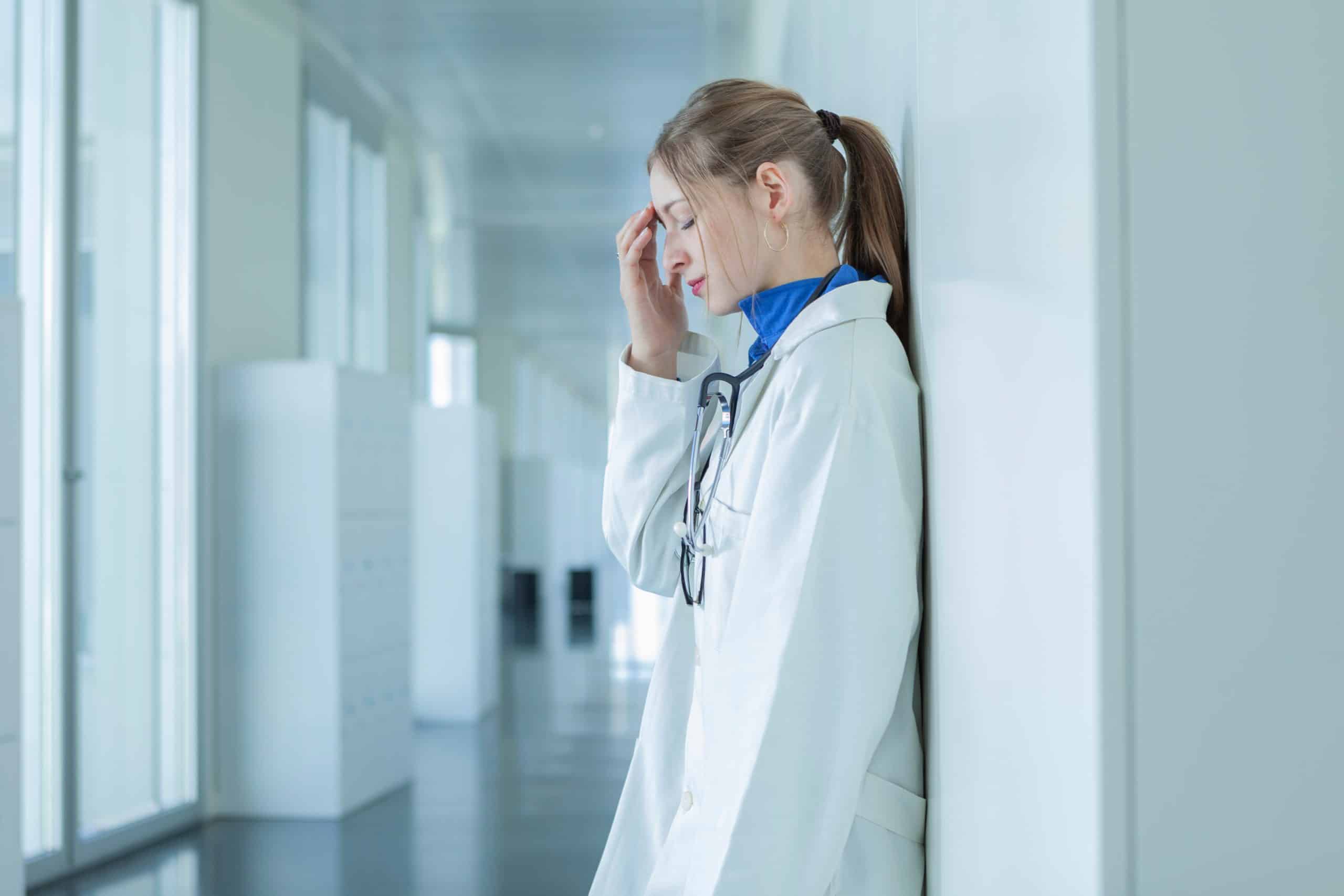 Hospitals and nursing homes are notoriously stressful environments for nurses and other staff members. If nurses, doctors, and orderlies are required to work long shifts with relatively few breaks, they may change jobs often. If a nursing home has a high turnover rate, it could mean that it does not provide enough support to its staff. When staff members are not adequately supported, their ability to care for residents suffers.
Did You Know? Due to long work hours, high stress, and stagnant wages, the median annual turnover rate among U.S. nursing home staff is roughly 94 percent.2
High staff turnover can have a negative effect on aging residents. Seeing a new face every few days can be confusing and uncomfortable for many people, especially if they need memory care. On the other hand, if staff members are adequately compensated and supported by their employer, they are more likely to stick around for years, providing daily care and developing lasting relationships with the residents.
9. May I speak to your staff and residents to get their feedback?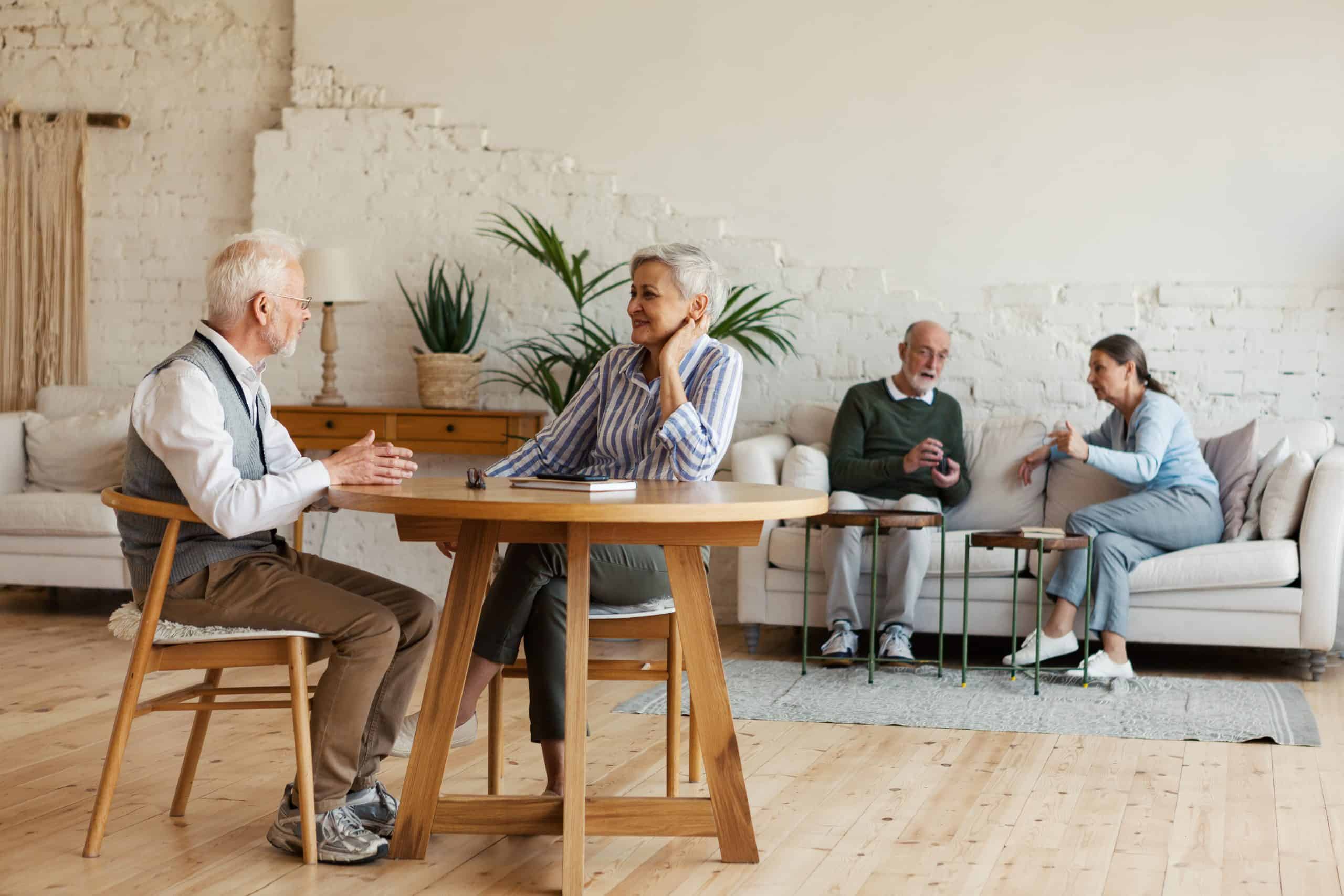 If you ask a representative or administrator if you can talk to staff or residents in advance, they will likely grant you permission. This will give you a chance to talk to residents and ask how they feel about the facility and the care they receive. You can get invaluable insight from residents who already live there. Be sure to talk to different staff members to get a feel for the people who will be taking care of you or your loved one!
10. On average, how many hours per day do staff members spend with each resident?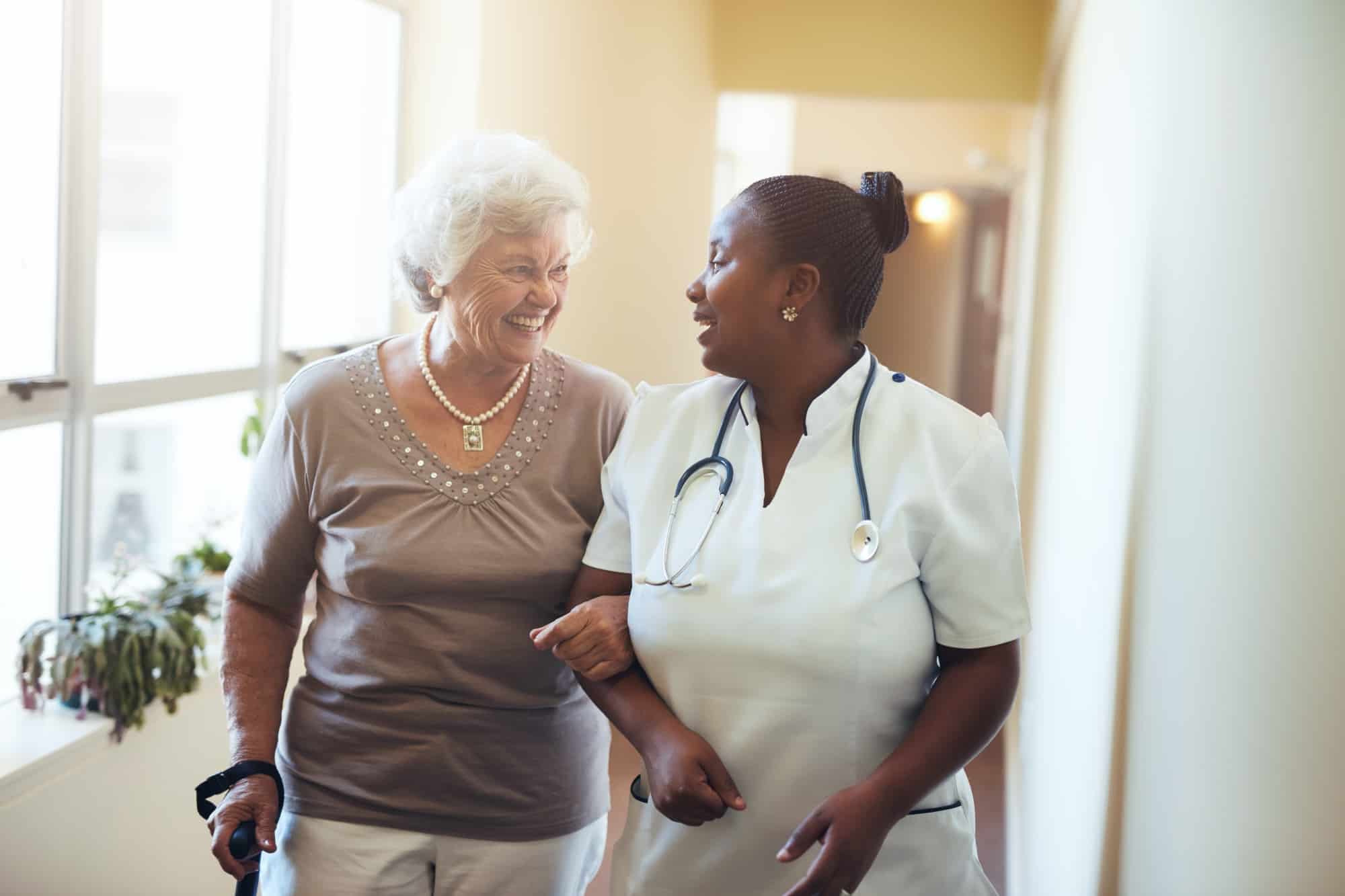 Even if a facility has a high number of staff members per patient, it does not guarantee that each resident will get adequate attention from nurses, doctors, or orderlies. When residents get very little face time with staff members, it can turn a nursing home into a very lonely and isolating place. Be sure to ask about the amount of time that staff members spend with the patients on a daily basis. On average, U.S. nurses spend about 3.89 hours per day with each resident.3 This means you should look for facilities that can provide a minimum of three hours of face-to-face care per day (if not more).
11. What are your visitation policies?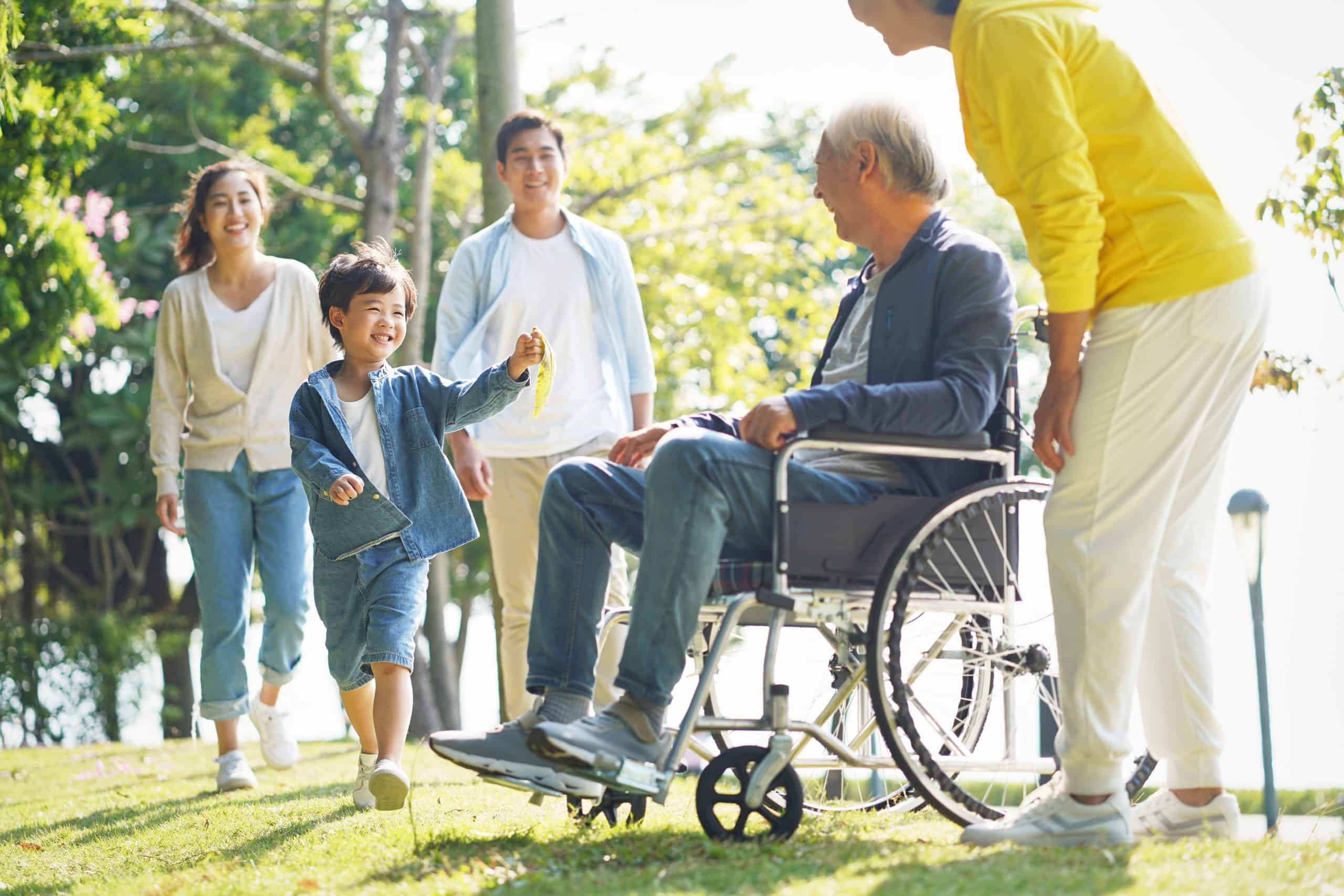 Visitation policies are a double-edged sword, particularly in the wake of the COVID-19 pandemic. On the one hand, you want friends and family to be able to visit you or your loved one as often as possible. On the other hand, open access to all friends and family for every patient means more foot traffic, which greatly increases the chances of a viral outbreak in the facility.
Striking a balance between open doors and adequate health precautions is always best. Many nursing homes may ask that friends and family call ahead of time to schedule a visit so they can minimize the number of visitors arriving at the facility at one time. Additionally, there may be strict rules in place regarding masks, social distancing, and using hand sanitizer when entering the facility.
Final Thoughts
There are many important considerations when choosing a nursing home. In addition to all of the questions outlined in this article, you will also need to think about your budget and the specific types of care that you or your loved one require. It's also best to visit the facility in person to see exactly how residents are treated, which precautions are taken to keep residents healthy, and how the nursing home feels in general. This way, you can ensure that your family member will be able to live in a warm, welcoming, and safe environment!