After doing your research and touring senior living communities, you found the place that's right for your loved one's needs. Now that you've chosen a community, it's time to move. The moving process isn't always easy and it can be very emotional, but you want it to be as positive as possible.
I interviewed Gracie Nebel, vice president of operations and marketing at the award-winning Melody Living senior living community. We discussed what to expect during the transition and helpful tips for how to ensure your loved one feels comfortable.
1. Measure the Apartment Space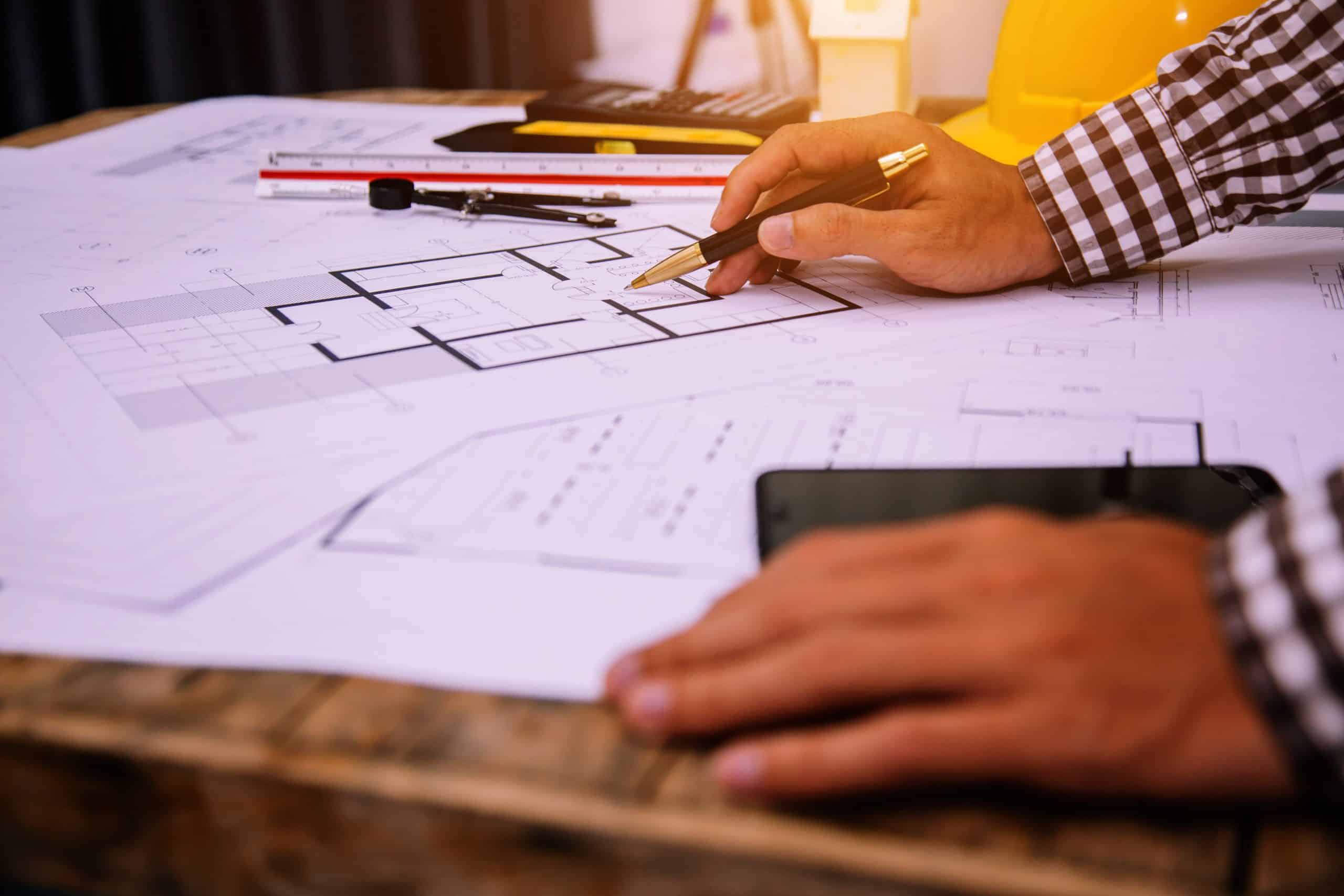 Before moving your loved one into their new home, it's a good idea to measure the space. You don't want to pack too much or too little. Some senior living communities have floor plans you can access well before move-in day. Let your loved one be part of the process because it will help make their new home more comfortable.
If you need to get rid of belongings, you may have to compromise. Pictures, for example, are a great decoration that make any space feel homey and add a lot of character. Negotiate to keep pictures in exchange for purchasing a smaller sofa or getting rid of an old bed.
Pro Tip:Moving managers are a great resource if you need some extra help. They'll help with the organization process and planning for the move, so you don't have to.
Another helpful tip is to stagger clothes for seasons since there often isn't enough closet space for everything. Staggering clothing also helps your loved one feel as if they don't need to get rid of everything at once. If they prefer to have all their belongings in one place, it never hurts to ask if the senior living community has a storage space.
2. Forward Your Mail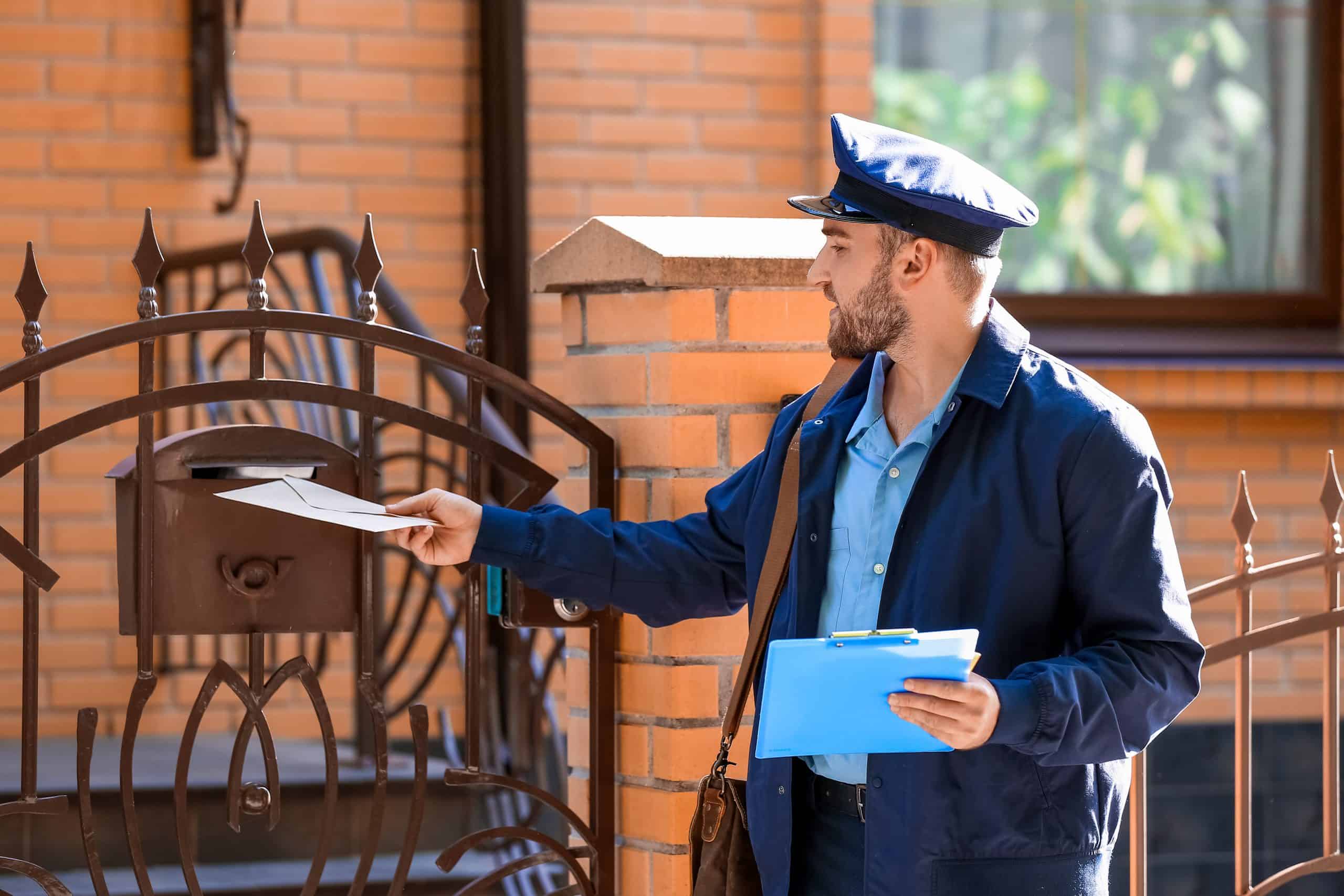 Your loved one will reside in a new space, but it may be smart to have their mail forwarded to either your address or another close friend or family member. That helps ensure mail is being delivered, and, if something gets lost, you'll have someone you trust to help you track it down.
Living in the community, they won't have to pay as many bills, such as electricity, water, and heat. Regardless, it's a good idea to inform your loved one's friends of their new address in case they want to send something.
3. Plan Social Visits
Scheduling social visits before move-in day is a great way to make your loved one feel comfortable and at ease. They'll be able to meet current residents and experience what their new life will be like. Try signing up your loved one for an activity or new hobby, which may also decrease feelings of isolation and loneliness they may have.
Pro Tip: Read our guide to downsizing for tips for making the process efficient and stress-free.
4. Ask What to Expect on Move-In Day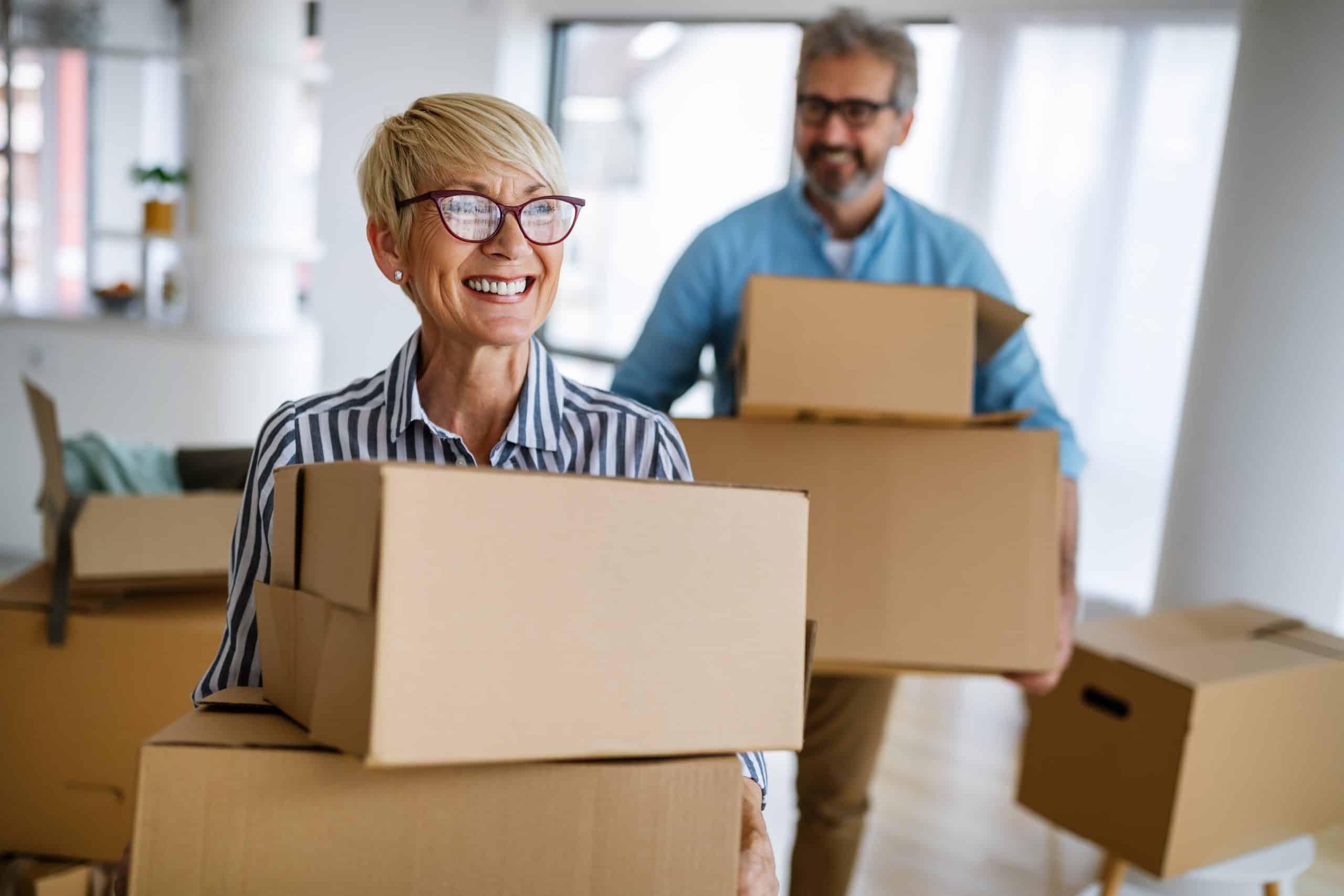 To ease your nerves as a caregiver or loved one, it's a good idea to ask what to expect on move-in day. Here are a few questions to consider:
Will there be someone at the door to greet us when we arrive?
Will someone be there to help direct us to the elevator?
Is there equipment — such as a trolley cart or wheeled bin — we can use to carry personal belongings?
When will we receive the keys?
Have your loved one choose when they want to move in. It will give them control over the decision and provide them with a feeling that they own the process, easing the transition for everyone involved.
5. Schedule Appointments Prior to Move-In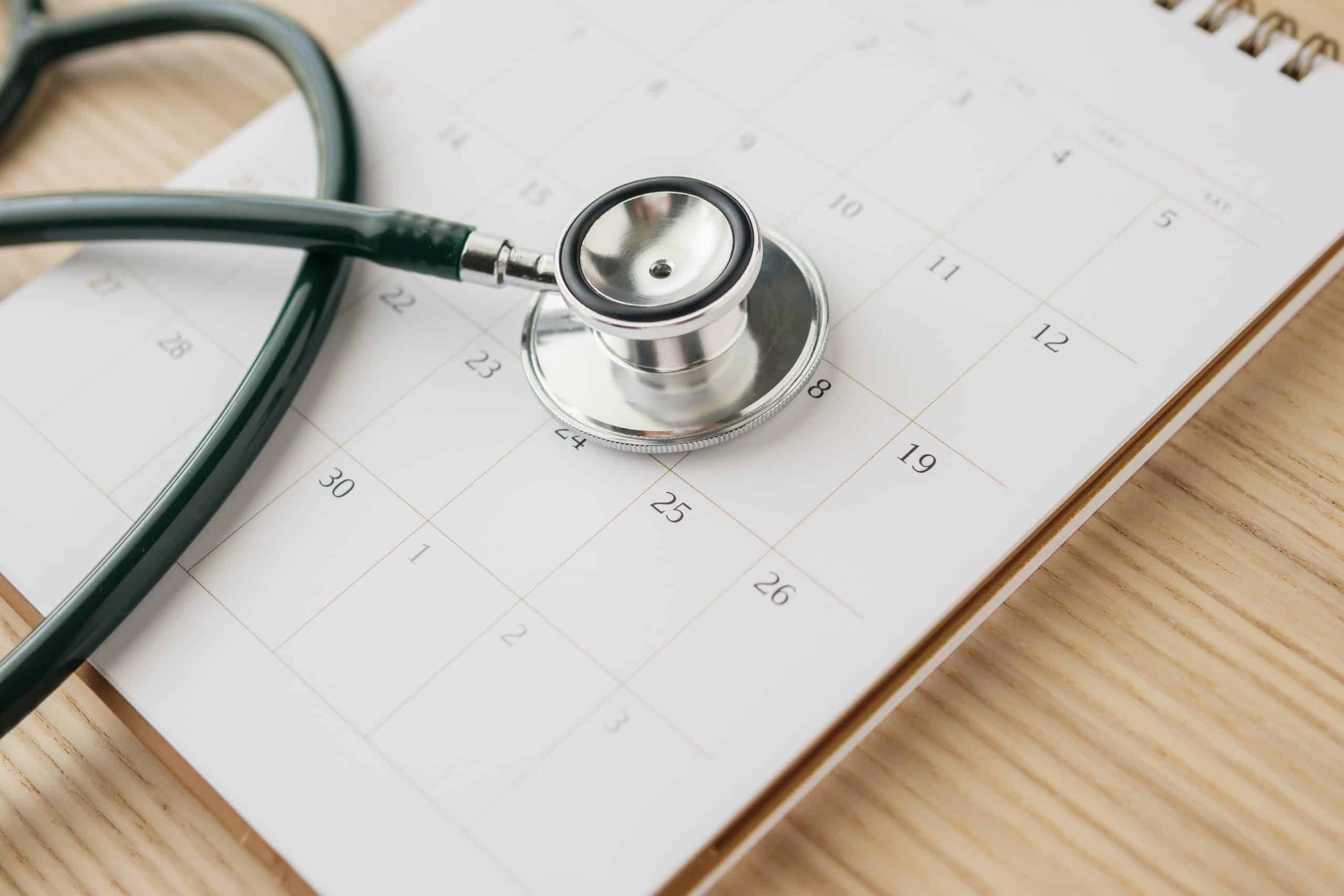 You may want to schedule important appointments before moving your loved one into their new place. You should have an updated physician's report on hand in case of emergencies, and medications should be up to date and prescription renewals should be preauthorized. Assisted living communities will likely require an up-to-date tuberculosis vaccine.
If your loved one has a specialist, make an appointment beforehand. If they need physical or occupational therapy, get them assessed either right before or after they move in. This is crucial because they'll be in a different environment than what they're used to, and you want them to feel as comfortable as possible.
Watch our video to learn more about making the moving process a breeze.
Closing Thoughts
Senior living communities such as assisted living facilities and nursing homes can be a great option as we age. It's important that both you and your loved one understand what to expect during this transition, since it can be stressful. Being proactive well before move-in day and allowing your loved one to be part of the process will make them feel more at ease about their new home.