Dementia is an unfortunate yet common condition that can impact the lives of older adults and their families. It can be difficult and heartbreaking to watch your loved ones show symptoms. Signs such as memory loss, cognitive decline, and behavioral changes are often the first hints of possible dementia.
Before you begin to panic, it's essential to have a plan of action. Read on for six things you can do if you think a loved one has dementia.
1. Understand What Dementia Means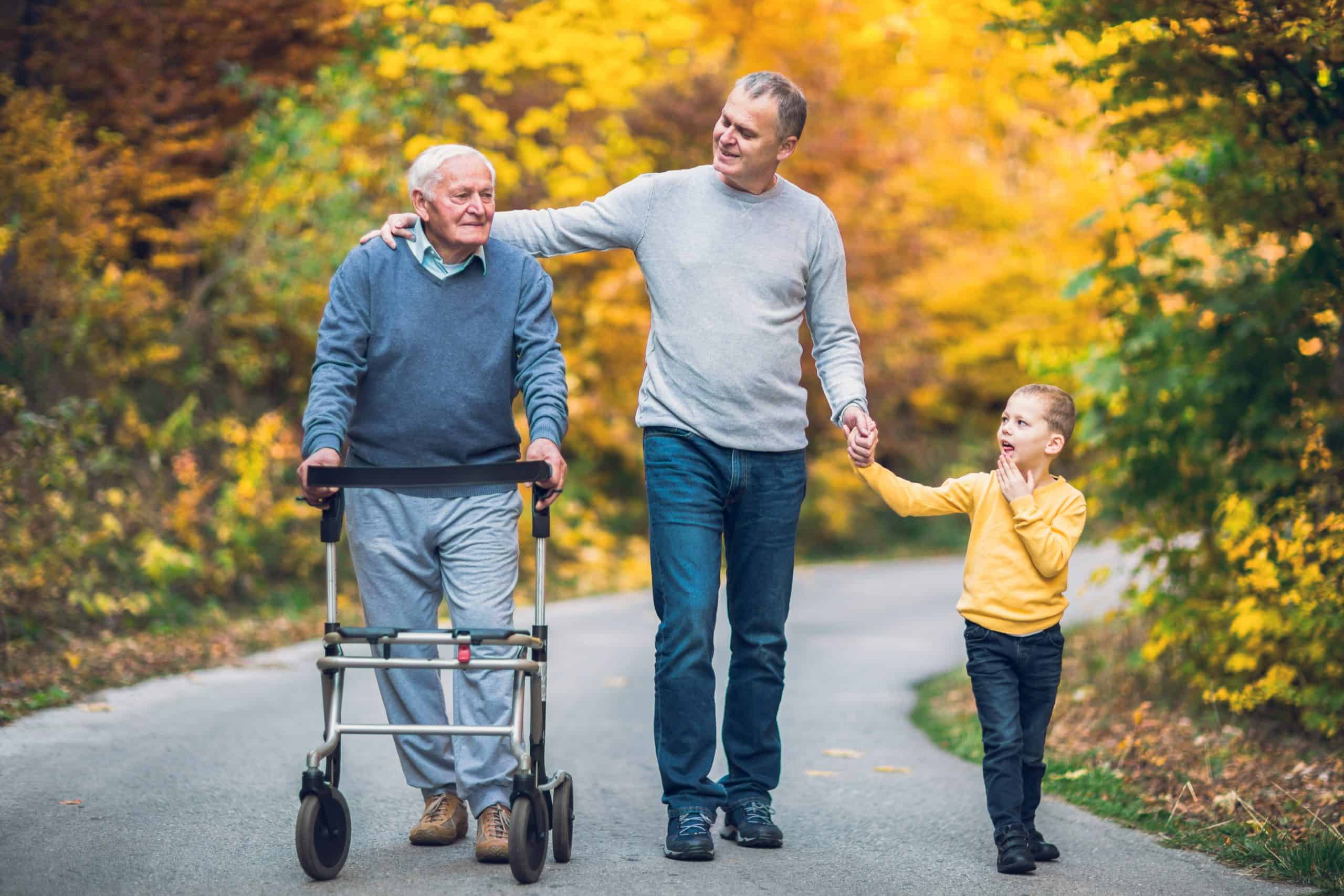 Dementia is the umbrella term that describes symptoms associated with declining cognitive function. Signs can include memory impairment, inability to stay organized and learn new information, and changes in behavior. It is often confused with Alzheimer's disease, but they are not the same thing. Alzheimer's is a specific brain disease that can cause symptoms of dementia. Dementia's other subgroups include Parkinson's disease, Lewy body dementia, vascular dementia, and frontotemporal lobar dementia.
Did You Know: Alzheimer's disease accounts for the majority of dementia cases, estimated at around 60 to 70 percent.1
2. Make a Doctor's Appointment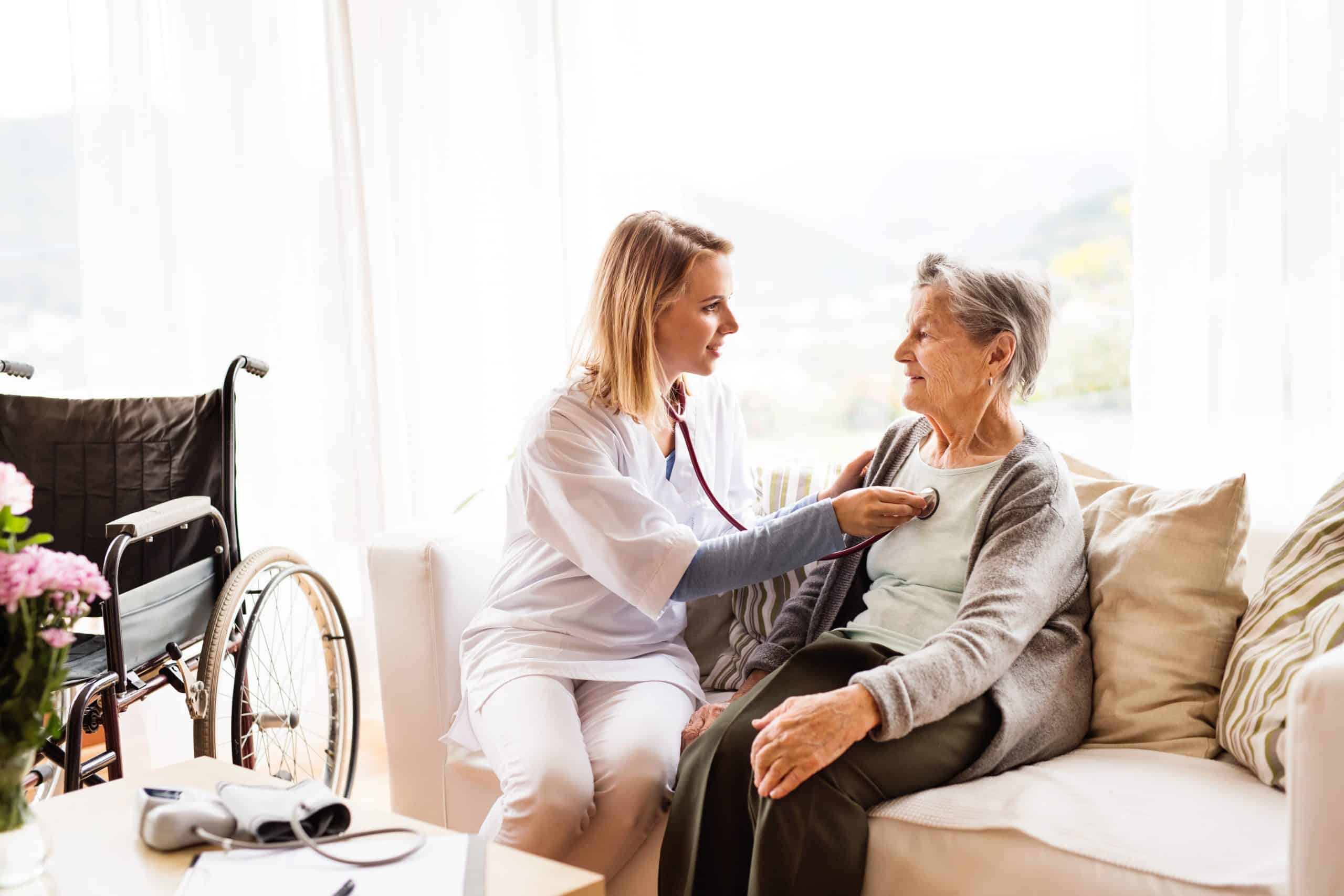 In an interview with SeniorLiving.org editor-in-chief Jeff Hoyt, geropsychologist Dr. Abby Altman said it's important to let your medical team know if you suspect a loved one is suffering from dementia.
You may want to look into the Medicare annual wellness exam to get started. A primary care physician can run blood tests and scans, but, Dr. Altman says, a neuropsychologist is the ideal doctor to see since they can assess cognitive changes. They'll look at areas such as language, memory, processing speed, and executive function. The testing involves tasks such as repeating words, manipulating objects, and drawing objects.
Did You Know: There is no known cure for Alzheimer's disease, but many medications and supplements are available to treat common symptoms.2
Watch the video below to see our full interview with Dr. Altman on the warning signs of dementia.
3. Hold a Family Meeting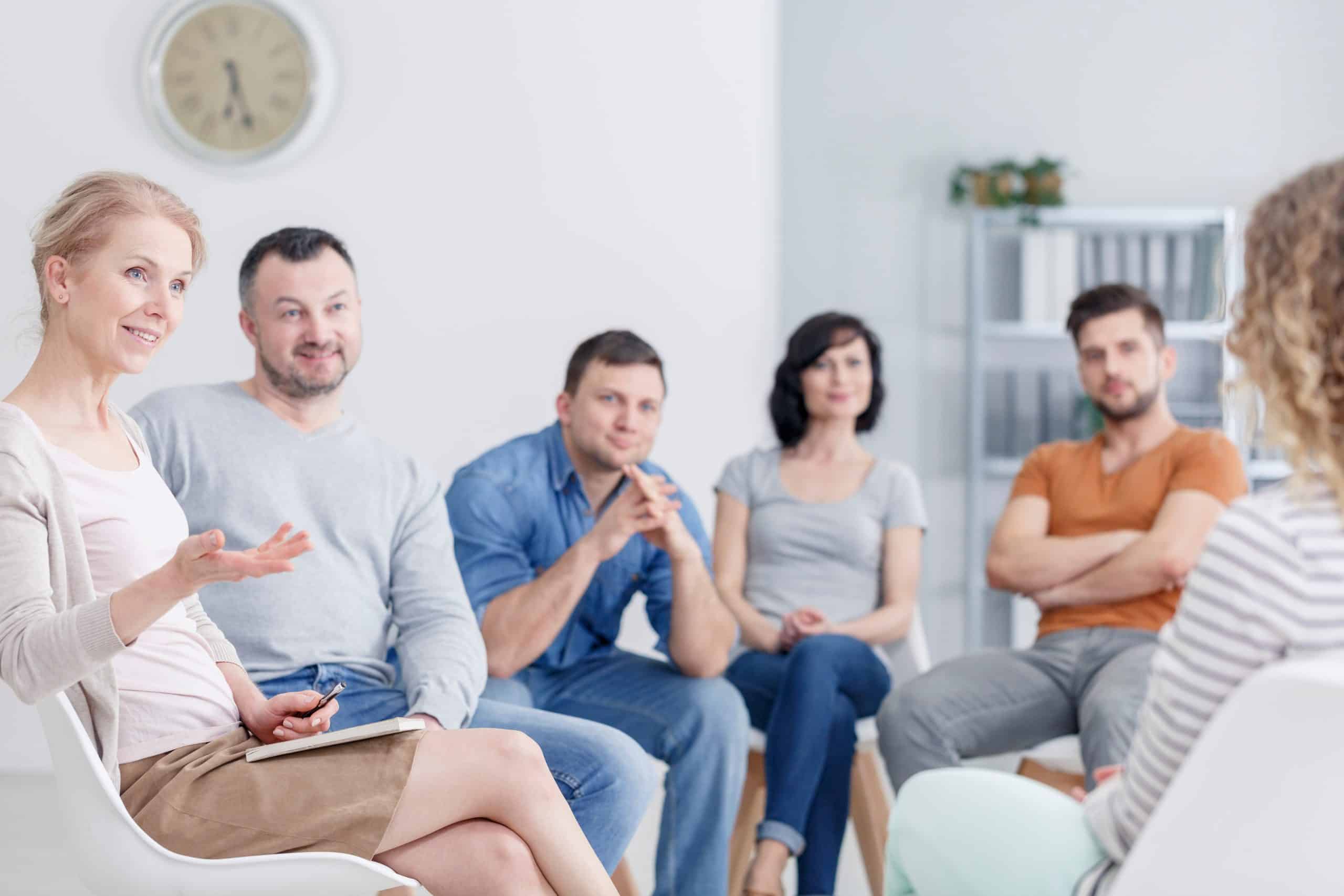 It's important to be on the same page as your family members, and everyone should understand the gravity of the situation. Caring for a loved one with dementia is important work, and many changes will need to be made to ensure their safety, health, and happiness. A family meeting also is a good time to gather key documents, such as a health-care directive, a durable power of attorney for health care, and an estate plan.3
Pro Tip: If you're unfamiliar with Alzheimer's disease, have questions, or need support, the Alzheimer's Association Helpline is an excellent resource available 24/7.
4. Clarify Home Base and Caregivers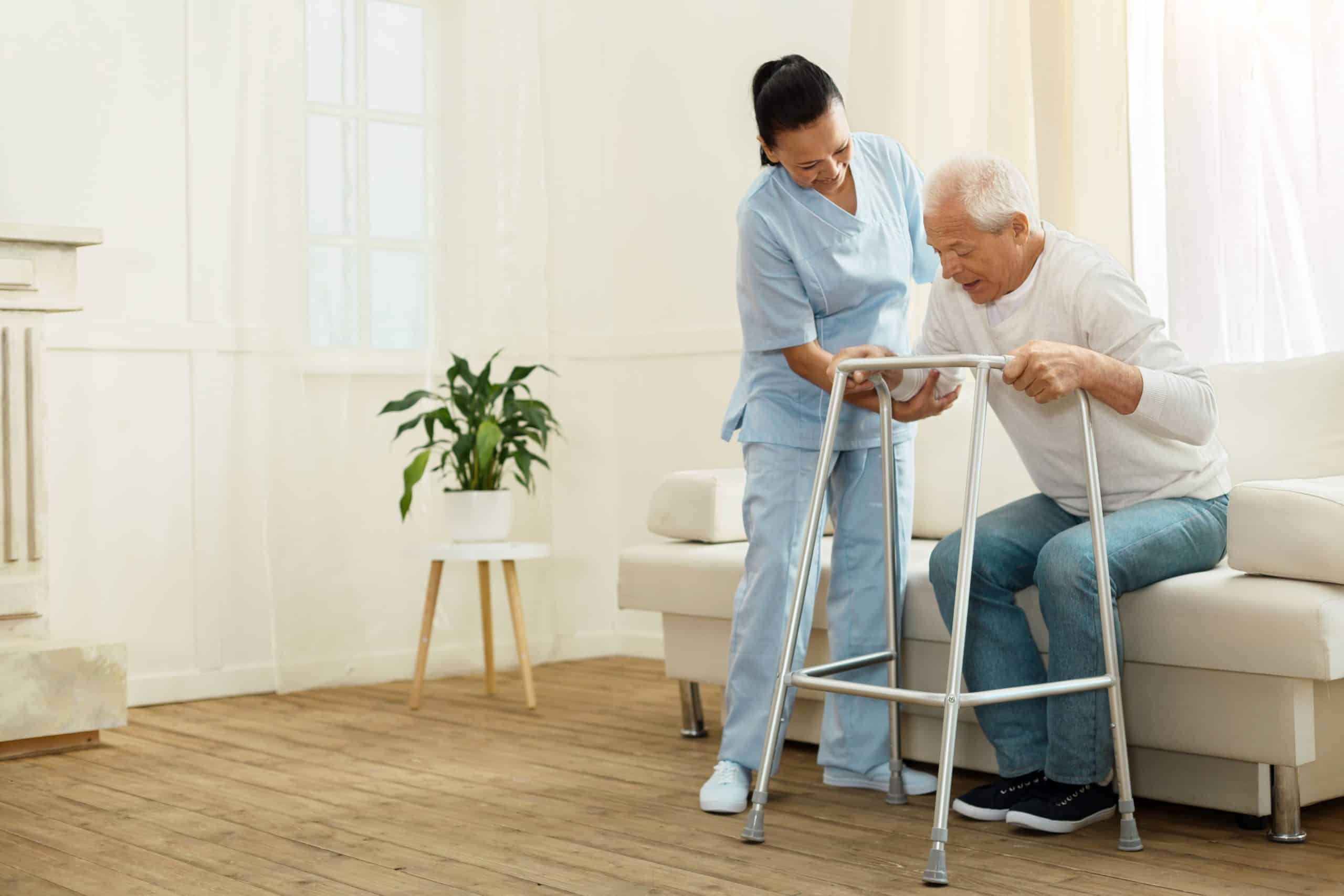 It can be particularly concerning when a family member with suspected dementia lives alone. Adults with dementia need a consistent home base, as well as a caregiver. Family members often take on the caregiving role. Caregivers help with day-to-day tasks such as cooking, cleaning, and transportation, and they can also help with medical needs. Many unpaid caregivers may find it challenging, especially as they begin to see behavioral changes in their loved one. Dr. Altman recommends focusing on building your relationship. Avoid pushy questions, and instead ask questions they can easily answer, such as yes-or-no questions. Body language is also meaningful for communicating with individuals with dementia.
Did You Know: The most prevalent caretakers for people with dementia are daughters, who make up about 39 percent of all unpaid caregivers.4
It is also normal for family members who take on a caregiver role to experience burnout. Finding a formal caregiver, even for part-time help, may be a good idea for some families. A formal caregiver can help with many daily tasks, but a nurse may be necessary if your loved one has more medical needs.
5. Set Them Up For Success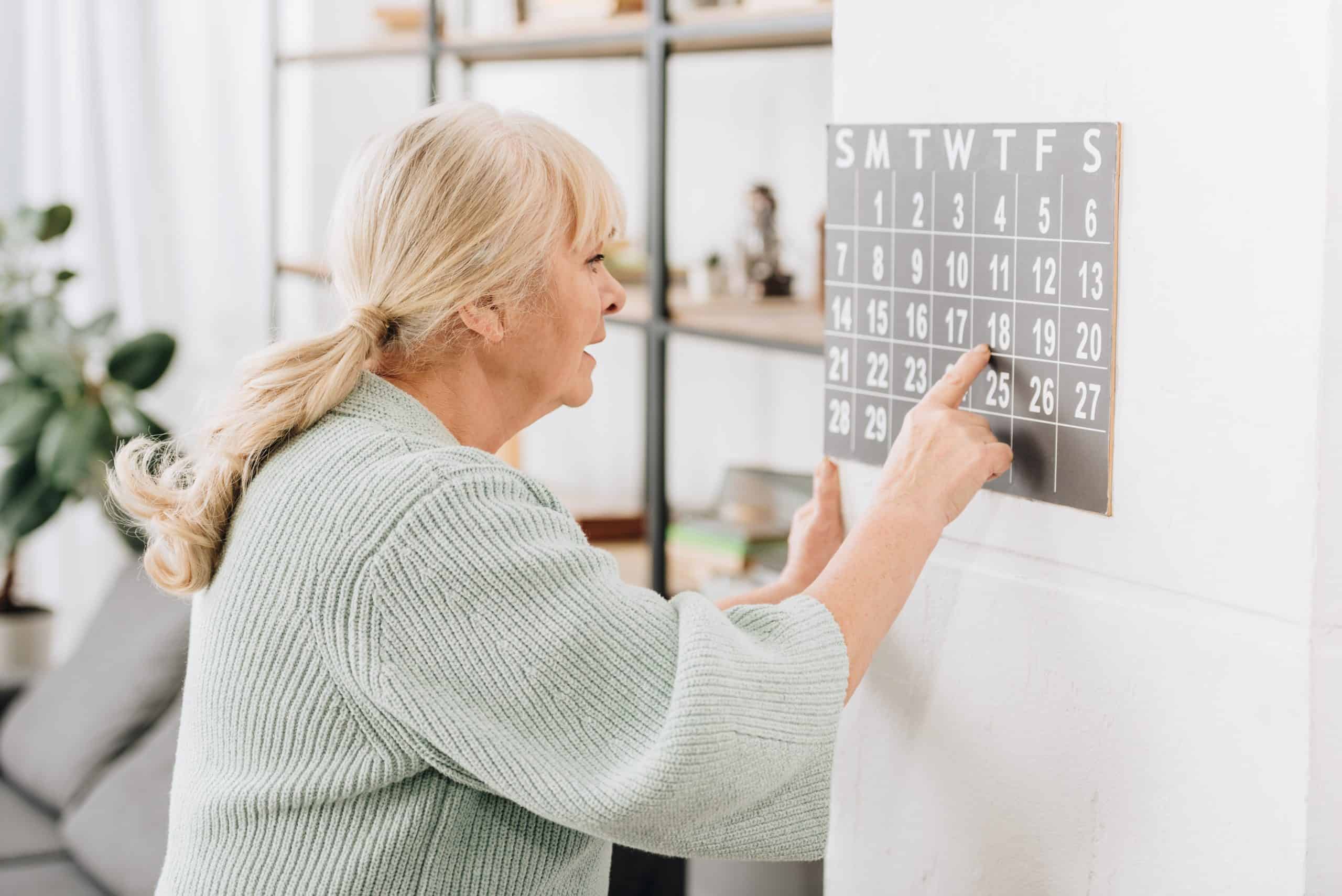 As dementia sets in, many seniors tend to confuse dates and times. Assisting them with the use of calendars and clocks can be helpful. People with dementia thrive on a schedule, and it's helpful to make clear the difference between day and night. Windows during the day and blackout curtains at night can help avoid any environmental confusion. Blackout curtains at night also may assist with quality sleep, which is vital for people with dementia.
It's also important to encourage independence for individuals with dementia. Tasks with many steps may not be a good fit, but you can break up chores into small chunks, such as loading the dishwasher or folding clothes. Encouraging routine and fostering a continued sense of independence preserve the quality of life for people suffering from dementia and their caregivers.
6. Prioritize Health and Safety
Adults with dementia need to stay healthy and safe. It is common for individuals to be very confused when they get sick, so it's essential to stay healthy by avoiding contact with sick people. Ailments such as pneumonia and urinary-tract infections need to be treated as soon as possible. Nutritious foods, exercise, and sleep can also encourage good health.
It is also imperative to take safety precautions. Display emergency phone numbers near the phone and make sure smoke and carbon monoxide alarms are working. AARP offers a free checklist to help you get started in creating a safe home environment.
Final Thoughts
No one wants to watch their loved ones go through the changes dementia brings. With a plan in place, you will preserve the quality of life of those important to you, and do everything you can to ensure their safety and well-being. Interested in learning more about dementia? Our guide to dementia memory care has more information on the specific subtypes, as well as an overview of the symptoms and diagnosis.