For adults 65 and over, it's important to know about your options for medical insurance. After all, you have worked hard your whole life and you have the right to receive health care without taking a large financial hit.
Original Medicare covers both hospital and medical care, but it covers far from 100 percent of all costs. We sat down with Sharrese Sanders, sales manager and trainer at QuoteManage, to discuss some helpful tips when it comes to Medicare.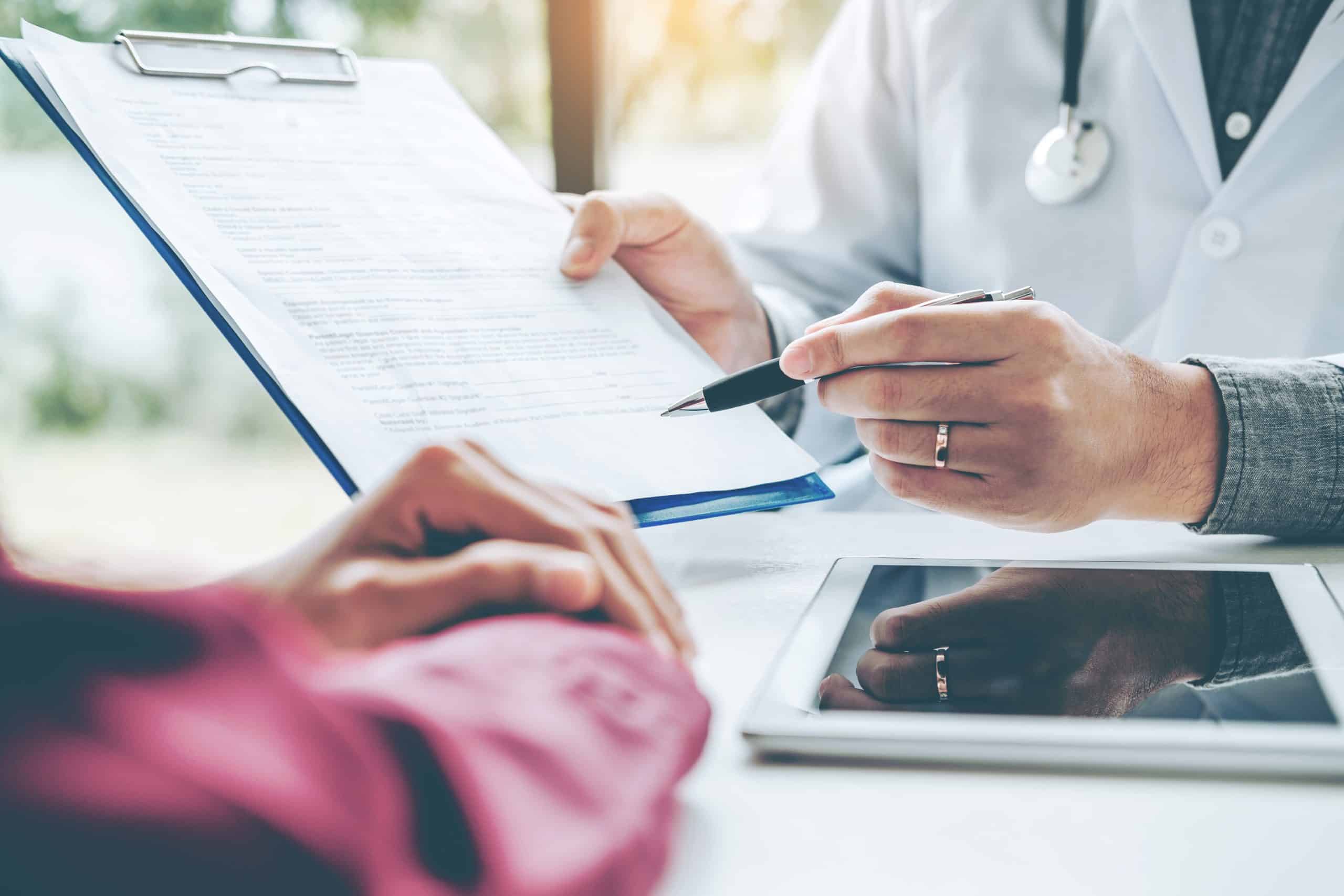 1. Medicare Alone Does Not Cover Everything

Original Medicare (Parts A and B) covers only hospital and medical care. With this coverage alone, you likely won't have a maximum out-of-pocket limit, which means you could be responsible for up to 20 percent of your medical bills. That 20 percent can add up to thousands of dollars for hospital stays and medical treatments. The best solution is to get a Medicare Supplemental Insurance plan (also known as Medigap) or look into Medicare Advantage plans to help you save on out-of-pocket costs.

Pro Tip: Trying to decide between Medigap and Medicare Advantage? Check out our Medicare vs. Medigap guide for all the pros and cons.
2. Prescription Drugs Are Not Covered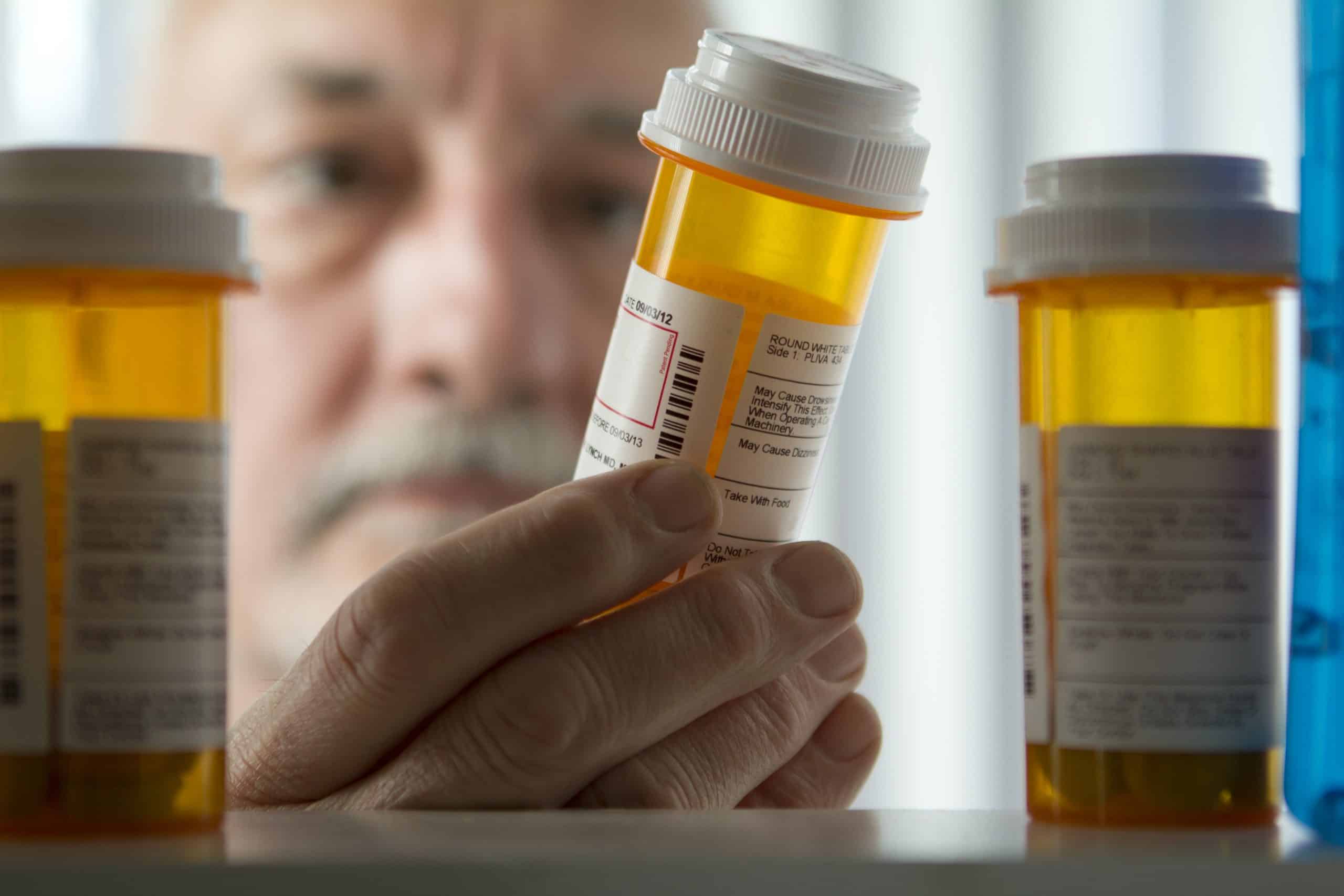 Original Medicare does not cover medications. You can sign up for a Medicare drug plan (also called Medicare Part D) for prescription coverage. Even if you are not currently on any medications, you may need prescription drugs at some point. If you don't enroll in Part D coverage right off the bat, you risk paying penalty fees for every year you were without coverage. You can either purchase a stand-alone Part D plan or a Medicare Advantage (Part C) plan with drug coverage. Medicare Advantage also bundles Medicare Part A and Part B with additional benefits such as dental, vision, and hearing.

Pro Tip: Visit our list of the best Part D plans to find the right prescription coverage for your needs.
3. You May Not Be Getting Your Full Reimbursement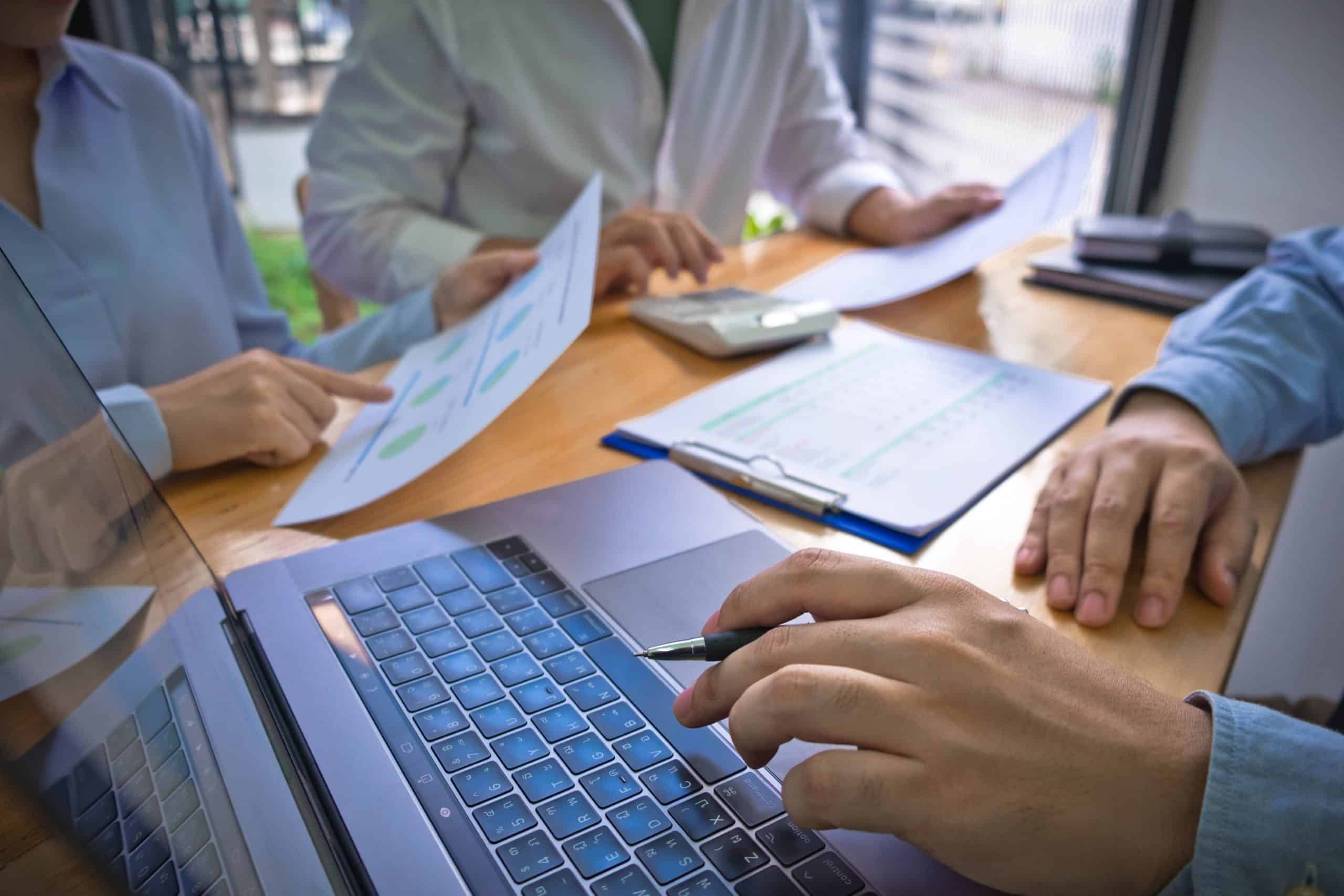 Some Medicare Advantage plans reimburse you for part of your Medicare Part B premium. The amount and availability of reimbursements depends on where you live, but it can make a big difference if you're living on a fixed income. In one example, Sanders discussed a client she worked with who was trying to save money. The client qualified for a Part C plan that reimbursed her $99 per month toward her Medicare Part B premium. Medicare Advantage plans that offer reimbursement can make a big difference for many adults living on a fixed income.

Did You Know: Medicare enrollment is a seven-month period that starts three months before your 65th birthday and ends three months after. If you decide to opt out of Medicare Part B during enrollment, your monthly premium could skyrocket 10 percent for every year you were eligible and didn't sign up1.
4. Medicare Advantage Plans Cover Other Health Benefits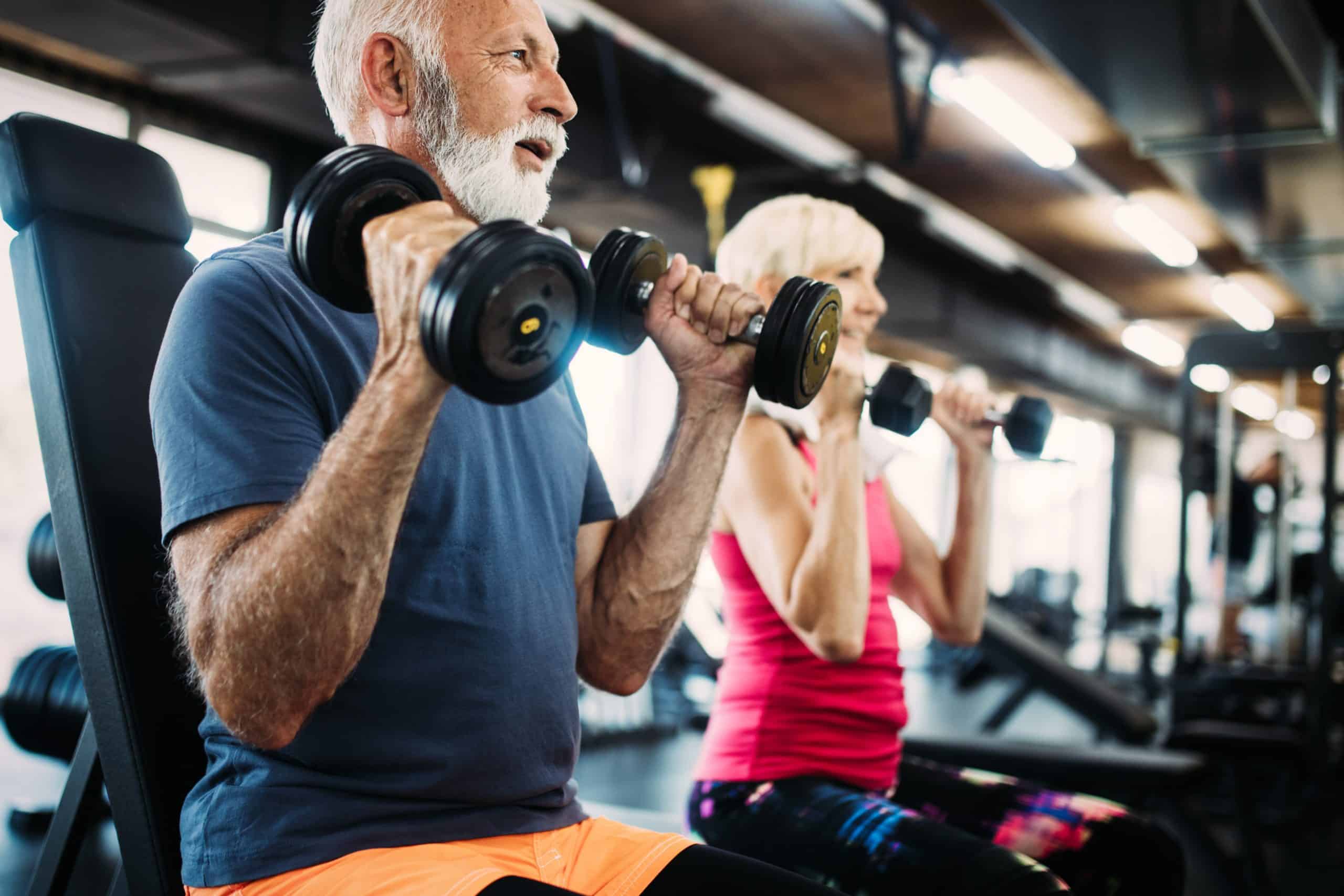 Health care encompasses much more than doctor's visits and medications. Physical and mental health are crucial components that affect your quality of life. Some Medicare Advantage plans include fitness memberships, companionship time, and social programs at no extra cost. Companionship time could even include spending time with a student who can help with errands, technology, or just hanging out. It's very beneficial, particularly for older adults feeling social isolation. Exercising and community connection are important parts of living a healthy lifestyle. If you can access these programs for free, why not take advantage of them?

Pro Tip: Check out SilverSneakers, a fitness and wellness program for adults 65 and over that offers both online and in-person fitness classes. Many Medicare Advantage plans also cover SilverSneakers.
5. Plan Offerings Change Every Year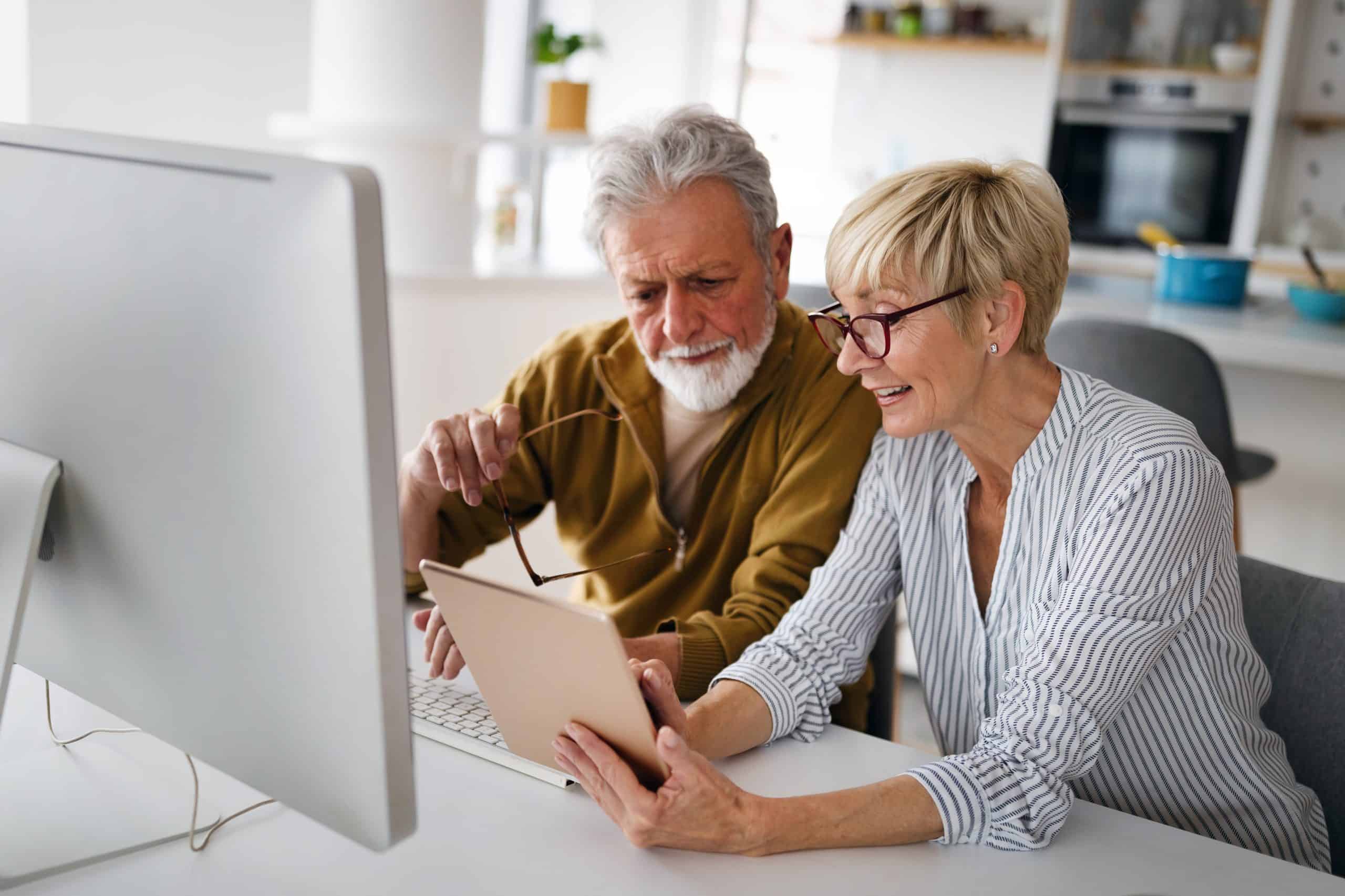 Many people enroll in Medicare at age 65 and never look back. Changes to plans can occur every year, however, and taking the time to review them could save you money. If you selected a plan years ago and it's working out well, that's great! But it may be in your best interest to review plans available to you in later years. Your provider availability or even prescription drug coverage can change year to year, and reviewing on an annual basis allows you to find a different provider under your plan if needed. Reviewing your plan could help save money and ensure you have the best coverage for your health needs.

Did You Know: Medicare brokers can be invaluable when choosing a Medicare plan, such as Part C or Medigap. A broker can represent multiple insurance companies and can help you choose the coverage that best fits your lifestyle2.
Final Thoughts: Protect Your Health and Your Finances
Choosing the best coverage for you is key. You could save a lot of money and hassle by taking the time to update your Medicare plan each year. Consider speaking with a Medicare broker who can help you find the best plan for you, whether it's Original Medicare with Medigap insurance or a Medicare Advantage Plan. Remember, the best plan for you may be completely different from the best plan for your neighbor. You will want to consider what benefits are most important for your lifestyle. Visit our guide to Medicare enrollment for more tips on making the most of your coverage during enrollment.
You can check out our full interview with Sharrese Sanders below.