Since 1965, Medicare has played a leading role in our nation's health care system. If you're one of the 65-plus million7 Medicare beneficiaries, you're in fantastic company! October will quickly be upon us, and that means Medicare open enrollment is just around the corner. This article will take a comprehensive look at open enrollment options and how to prepare. We'll also dive into important factors to consider like plan and health care changes, finances, and medications. There's a plethora of Medicare tools and resources at your fingertips, so keep reading to learn how to make this enrollment year a success!
1. Knowledge Is Power: Understand What You Can Do During Medicare Enrollment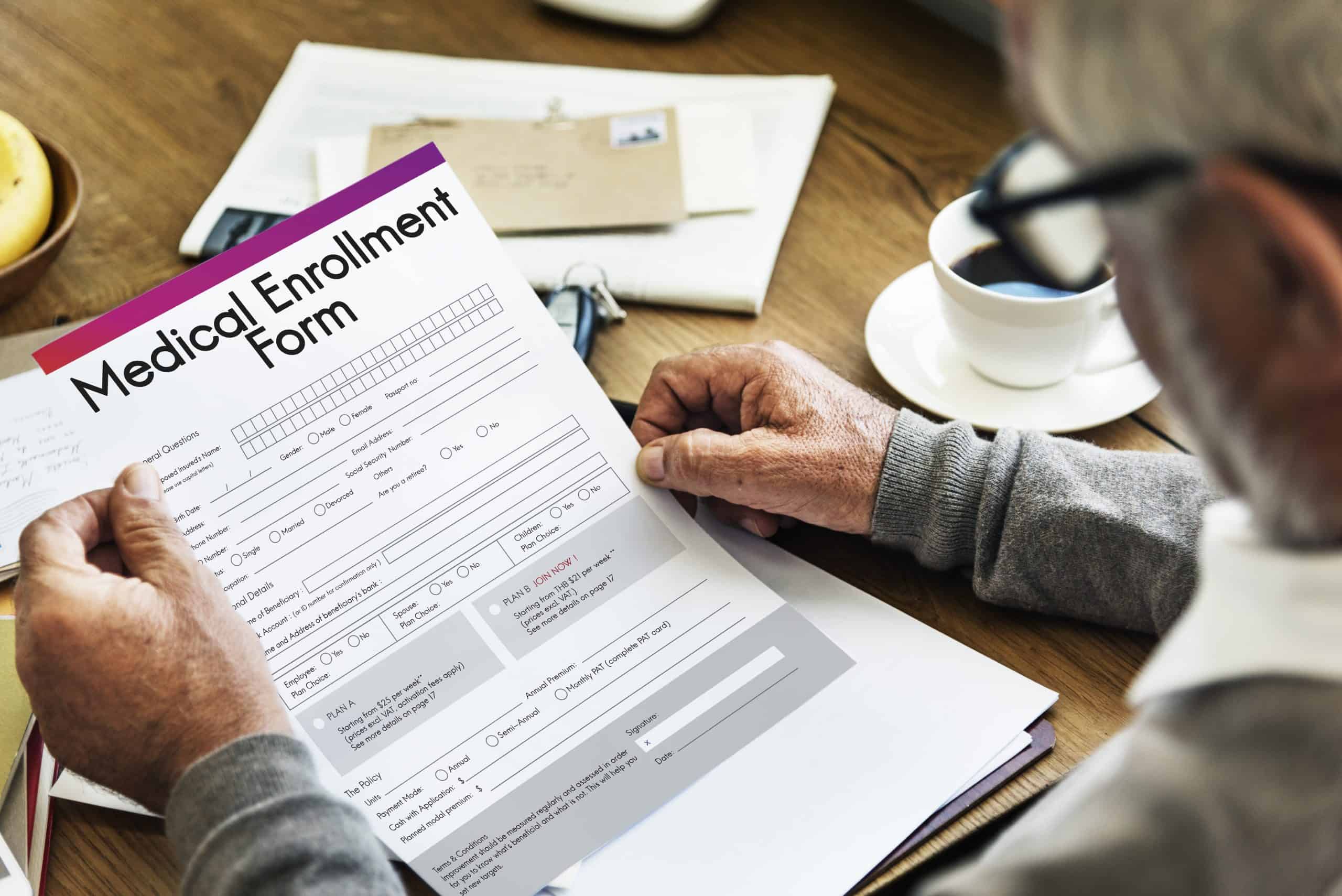 Are you ready for Medicare open enrollment? From Oct. 15-Dec. 7, you can join, change, or drop certain Medicare plans. It's important to understand what you can (and can't) do during this time. So, before we break down how to prep for enrollment, let's take a look at the Medicare-approved modifications you can make:1
Switch from Original Medicare to a Medicare Advantage plan
Change back to Original Medicare from a Medicare Advantage Plan
Switch from one Medicare Advantage Plan to another
Switch from a Medicare Advantage Plan without drug coverage to a plan with drug coverage
Switch from a Medicare Advantage Plan with drug coverage to one without drug coverage
Join a Medicare Part D plan
Switch from one Part D plan to another
Drop your Medicare drug coverage altogether
2. Avoid the Unexpected: Review Your Medicare Annual Notice of Change

Medicare open enrollment is like a complex jigsaw puzzle. One of the most significant puzzle pieces is your Medicare Plan Annual Notice of Change (ANOC). If you have a Medicare plan through a private insurance carrier (like Medicare Advantage and Part D), you'll receive your plan's ANOC disclosing any changes in coverage, costs, and more that will be effective in January.2 All ANOCs must be mailed (or delivered electronically if you've opted out of a paper copy) by the end of September.
Surprisingly, more than half (57 percent) of Medicare beneficiaries do not review or compare coverage options annually.2 Why is it so important to go over Medicare's ANOC? If you don't, you may be blindsided with wallet-busting, out-of-pocket expenses. Plans can change from year to year, meaning benefits, doctors, and providers can be added or removed. If you don't receive your annual ANOC, check with your plan's carrier.
3. Your Medicare Needs: Make a List and Check It Twice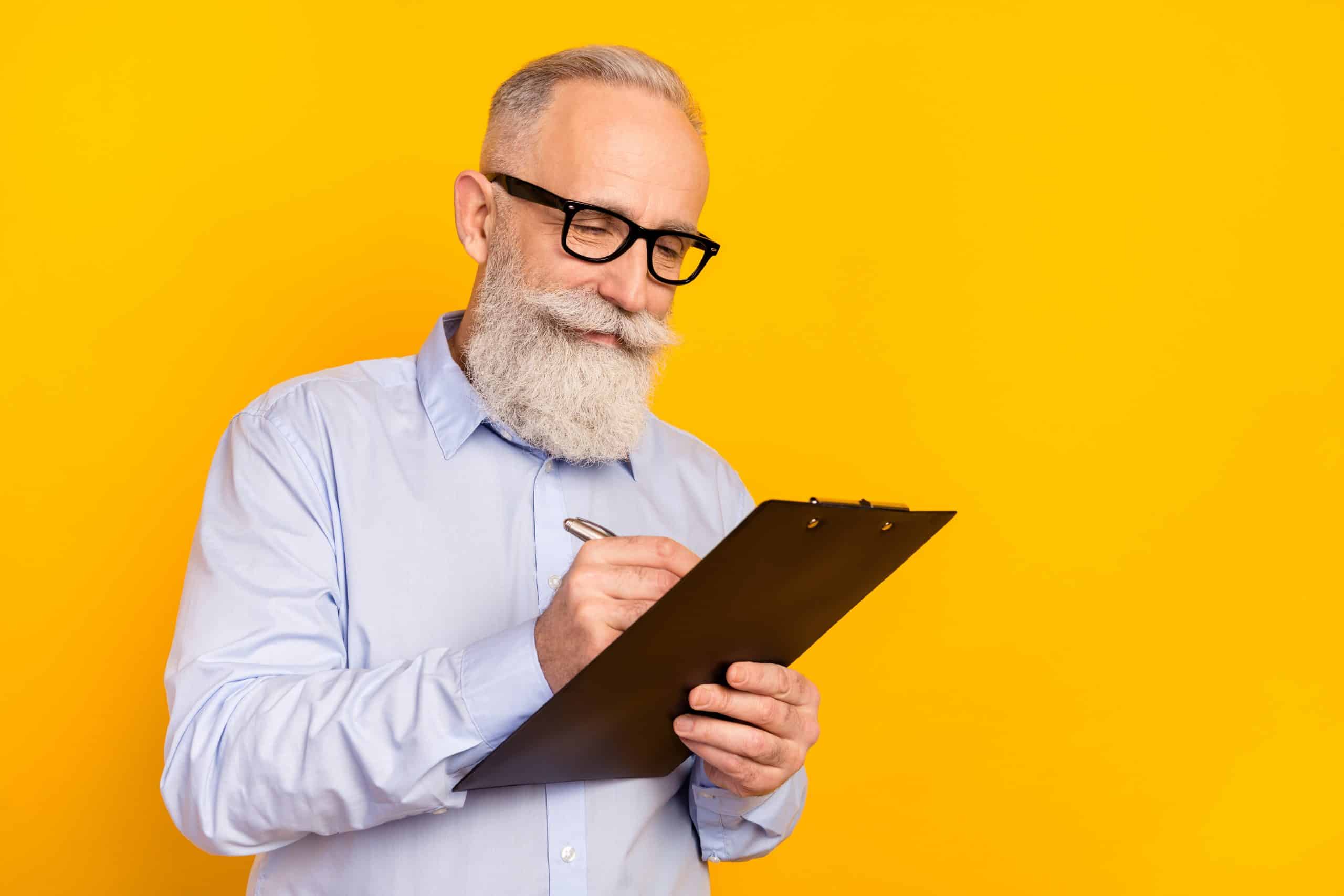 Your Medicare coverage plays a starring role in your health, wellness, and, ultimately, your quality of life. As you prepare for enrollment, make a list of the doctors, other health care providers, hospitals, and labs you currently use. Also, note if your health care has changed over the past year (for example, you've received a new medical diagnosis). List out any specialists, treatments, and medications you'll need. Confirming that your health care team still accepts your Medicare plan is paramount as your plan can change network providers (or providers can choose to leave the network) at any time.
Once you have your list in order, contact the providers directly to confirm they still accept your plan. Another fantastic resource is Medicare's Provider Services Search, which allows you to review and compare everything from doctors and inpatient rehab facilities to hospice care and nursing homes. If you plan to enroll in Medicare Advantage, pay close attention to in-network vs. out-of-network providers. Unlike Original Medicare, most Medicare Advantage plans require you to choose a primary care doctor and obtain a specialist referral or prior authorization. Another big part of Medicare coverage is medication. Later in this article, we'll discuss the importance of finding the best prescription drug plan!
4. Financial Footprint: What Does Your Wallet Say?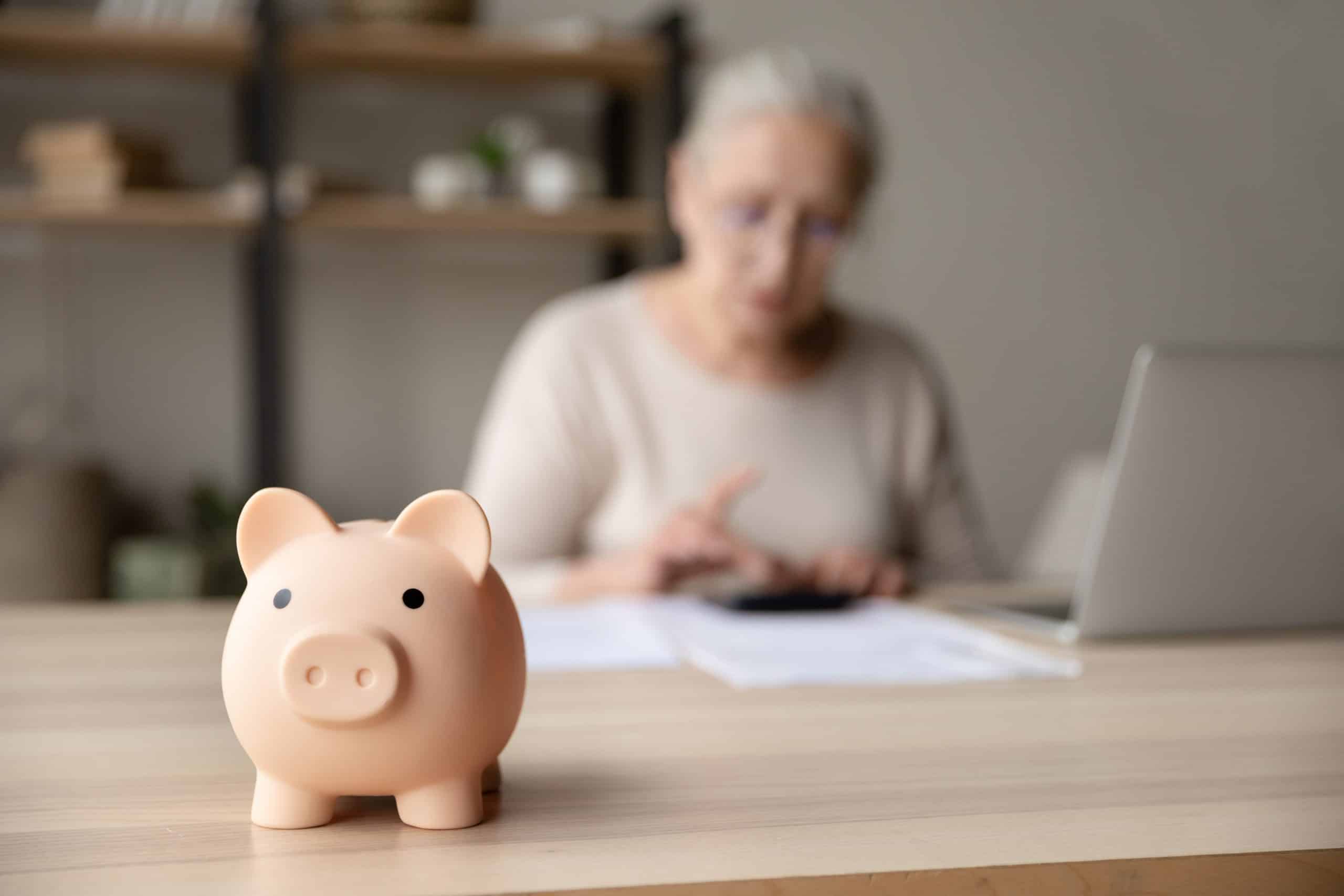 Staying on top of finances is essential, especially for older adults living on a fixed income or solely on Social Security. As you prepare for Medicare enrollment, consider financial changes (the good and not-so-good) that have happened in the past year. Be sure to closely assess your finances, as these changes can affect how much you'll pay out of pocket for coverage.
For example, if your annual income has taken a hit and you're struggling to pay for Medicare, you may be eligible for Medicaid or a Medicare Savings Program. On the flip side, if your income has increased above Medicare's standard premium income cap, you may have to pay a higher premium. This is known as an income-related monthly adjustment. Rest easy, as this adjustment only affects a small portion of Medicare beneficiaries (approximately 7 percent of people with Medicare Part B and 8 percent with Medicare Part D).3
Remember that Medicare premiums, income limits, and income-related adjustments can change annually. Before Medicare's open enrollment, take a hard look at your finances, financial changes, and how your Medicare health costs factor into your overall budget.
5. Survey Your Scripts: Gather Up Your Medications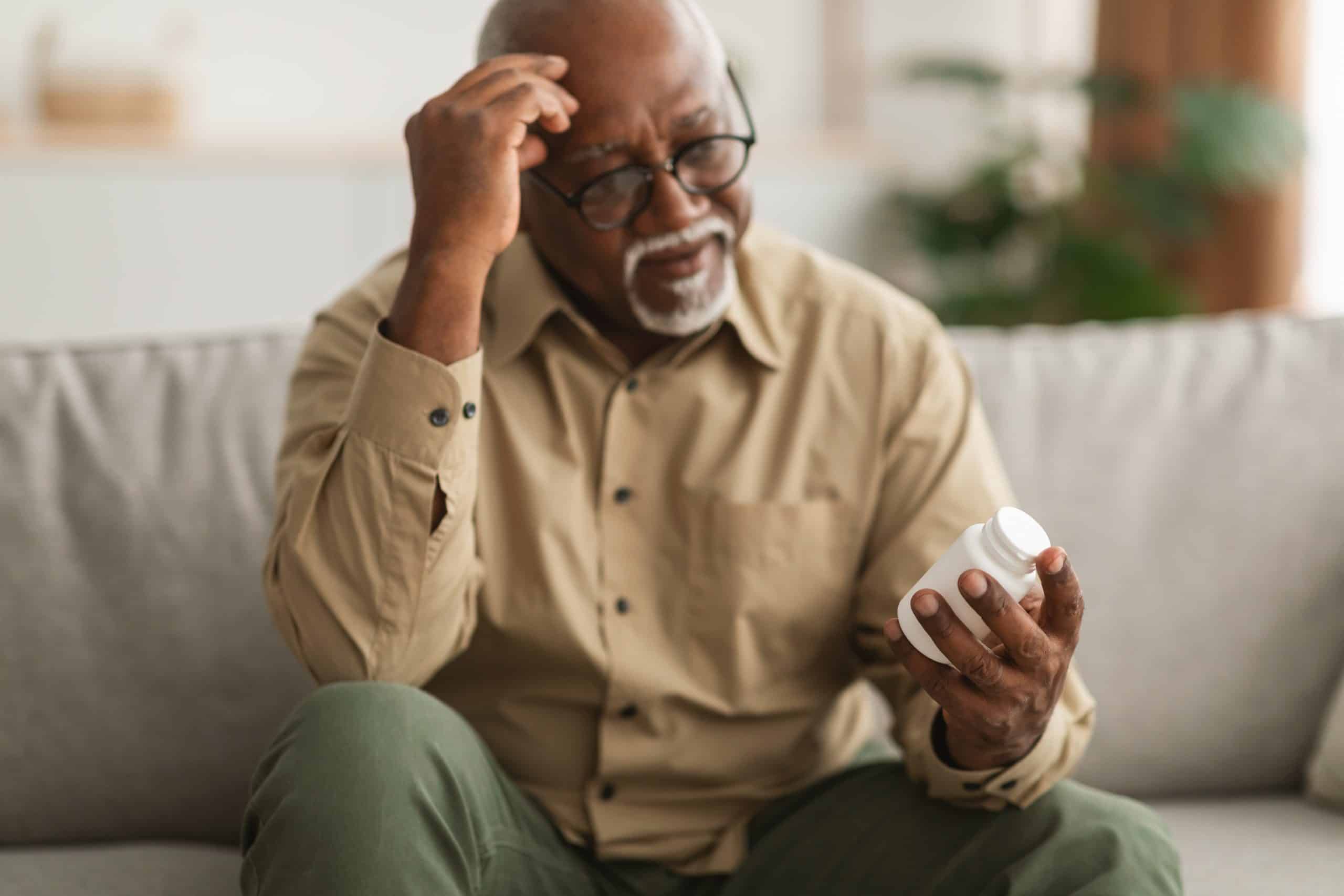 Now is the perfect time to take an inventory of your medicine cabinet! Nearly 9 in 10 adults 65 years and older report they are currently taking prescription medications and over one-third of older adults take at least 5!4 As we age, our prescription usage certainly increases (hooray for trusty pill organizers!). Whether you're considering adding a prescription drug plan to Original Medicare or prefer to have one rolled into a Part C plan, it's crucial to ensure your medications are covered. Your first step is gathering all your prescriptions — note the brand name (and generic version if available), dosage, quantity, and frequency. You'll also want to compile the amount you currently pay per prescription and the pharmacy that fills your scripts. The Medicare Plan Finder tool makes it easy to compare prescription plans and drug costs. Simply enter each drug name and applicable details into the plan finder to see the plan's drug costs.
Medicare Part D and Medicare Advantage with prescription coverage are sold through private insurance companies. This means each carrier determines which drugs are covered (aka prescription formulary) and at what price point. Insurance companies may also divide drugs into tiers, with the lowest tier costing you less copayment than a higher tier. Is your medication budget stretched thin, or are you facing the dreaded prescription donut hole? Find out if you qualify for Medicare Extra Help or if your state has a Pharmaceutical Assistance Program.
6. Measure Up: Check Medicare Star Ratings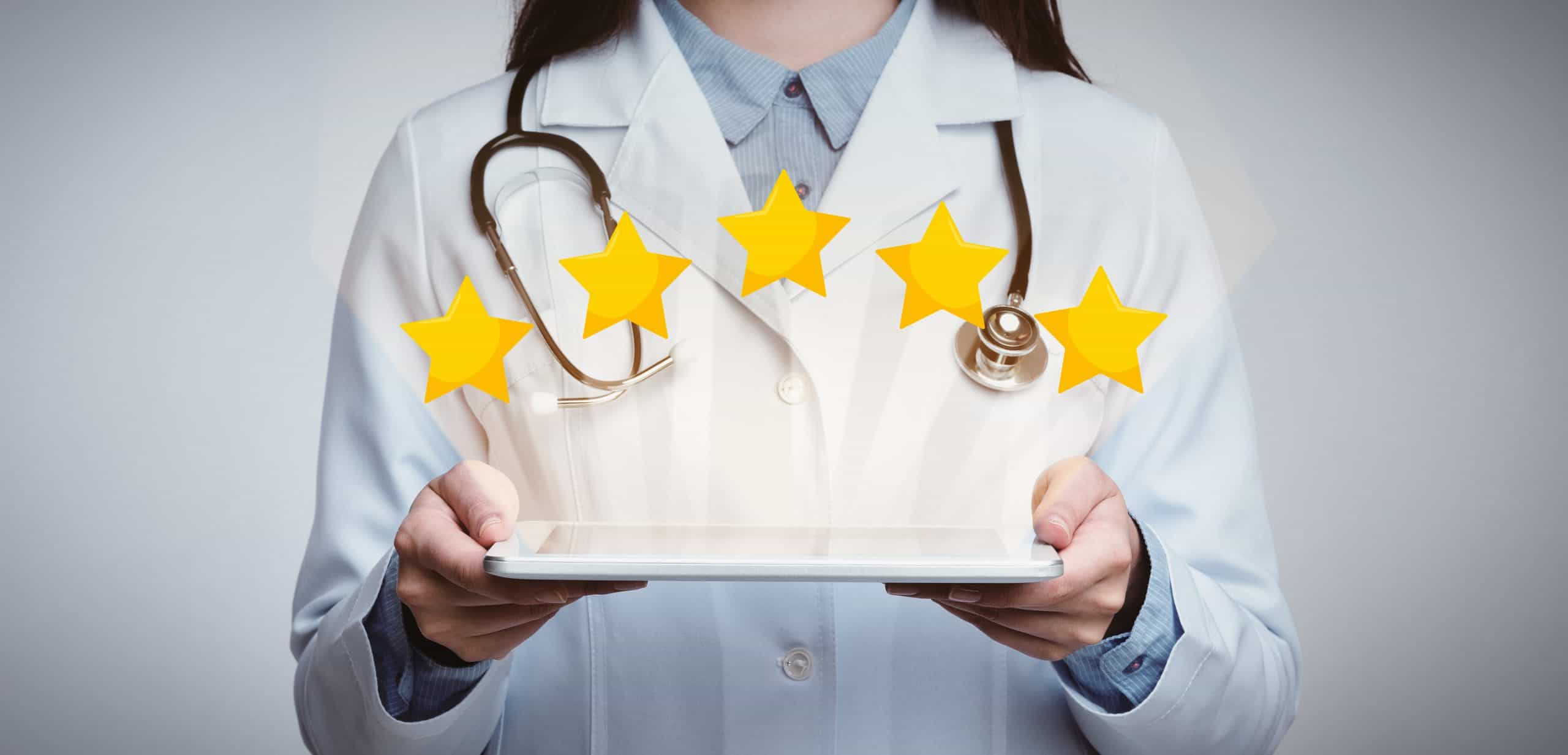 Wondering how your Medicare plan measures up? Medicare Star Ratings, released annually by the Centers for Medicare & Medicaid Services (CMS), are a valuable tool to have handy in your Medicare enrollment toolbox. Each October, Part C and Part D plans are rated on a one-to-five-star scale. One star represents subpar plan performance, and five stars represent outstanding performance. According to the National Council on Aging (NCOA), a Medicare plan with less than three stars is considered poor quality and is most likely not providing the most optimal health care options.8
Medicare Star Ratings play a key role during plan shopping as they publish details on plan-specific features and performance. Medicare Advantage ratings include factors like how the plan supports routine screenings and manages long-term health conditions. The Part D star ratings feature assessments of prescription pricing, ease of filling scripts, and drug safety. Last but not least, both plans also report ratings for member experience and customer service. Shoot for the (five) stars and make the most of your Medicare plan!
7. Ask the Experts: Get Help With Medicare Enrollment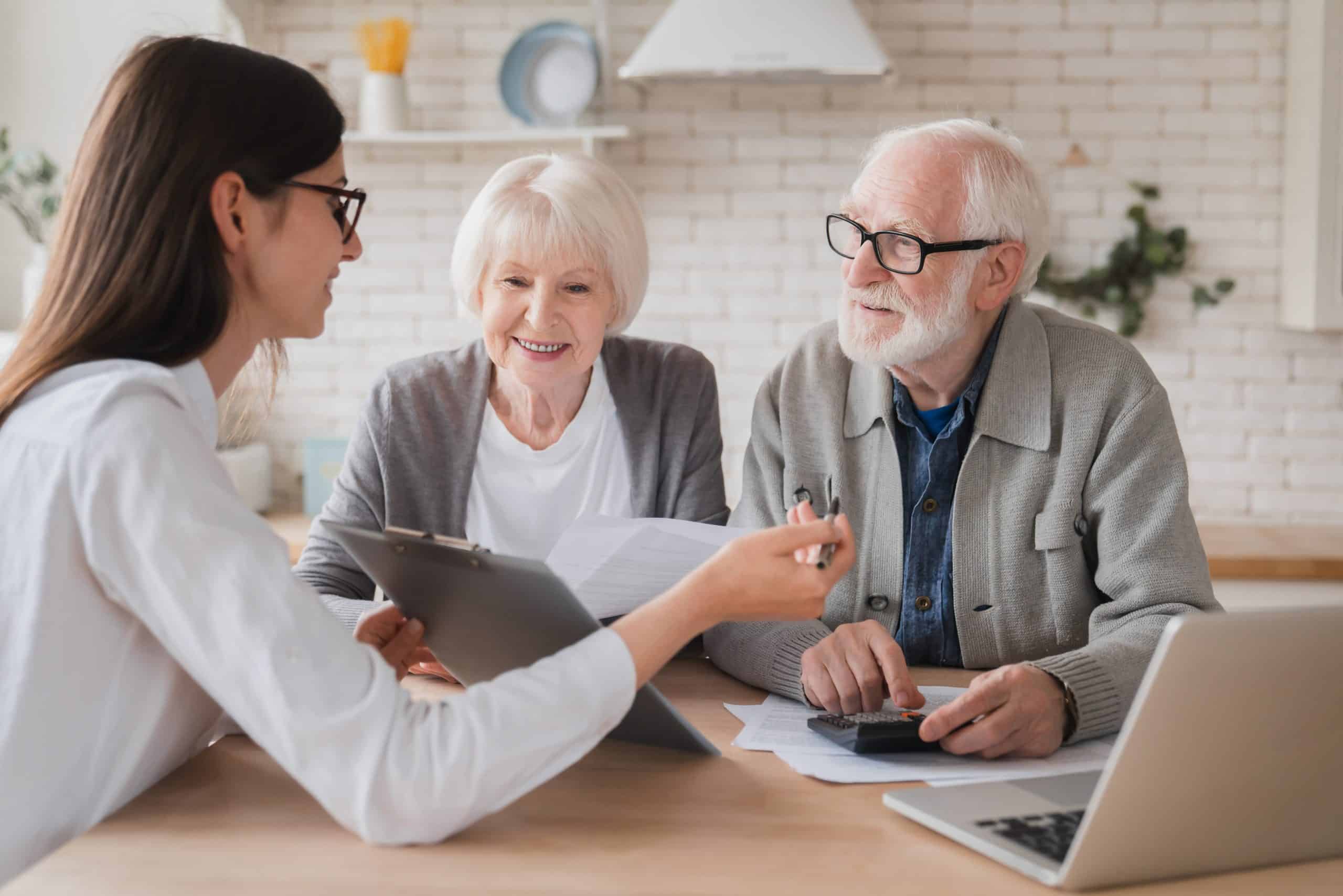 Deciphering Medicare enrollment plans, costs, and regulations can make your head spin! The good news is you're not alone during this, oftentimes, challenging process. Your local State Health Insurance Assistance Program (SHIP) offers free, unbiased health insurance counseling for Medicare beneficiaries, their loved ones, and caregivers. This national program (with offices across the country) assists more than 2.6 million Medicare-eligible individuals and their families each year.6 Whether you're brand new to Medicare or a long-time Medicare beneficiary, SHIP's certified Medicare experts are available each step of the way. Talk about a top-notch support system! With SHIP's Medicare enrollment guidance, you can confidently make an informed decision on the best Medicare plan for your health care needs.
Final Thoughts
Medicare enrollment doesn't have to be overwhelming! Keep an eye on the calendar and start your research early. Remember to review your Medicare Plan ANOC, shop around to compare plan features, prices, and perks, and (when you're ready) choose your health and drug plans carefully. When in doubt, get help from experts, like SHIP. They're available to guide you in selecting a plan that meets all of your needs!
In the video below, SeniorLiving.org's Editor-in-Chief Jeff Hoyt shares how to get the best Medicare coverage for the least cost.