Birthdays are certainly a cause for celebration (and a big slice of cake)! Your 65th birthday and Medicare will likely go hand in hand, so now is the perfect time to take stock of your health care needs. One of the most important things to know about Medicare is your Medicare coverage choices. We understand preparation is key and it can be overwhelming! To help you tackle the process, we've compiled a range of Medicare options so you can confidently compare, plan, and protect yourself as you enter your golden years.
What Are the Different Medicare Options?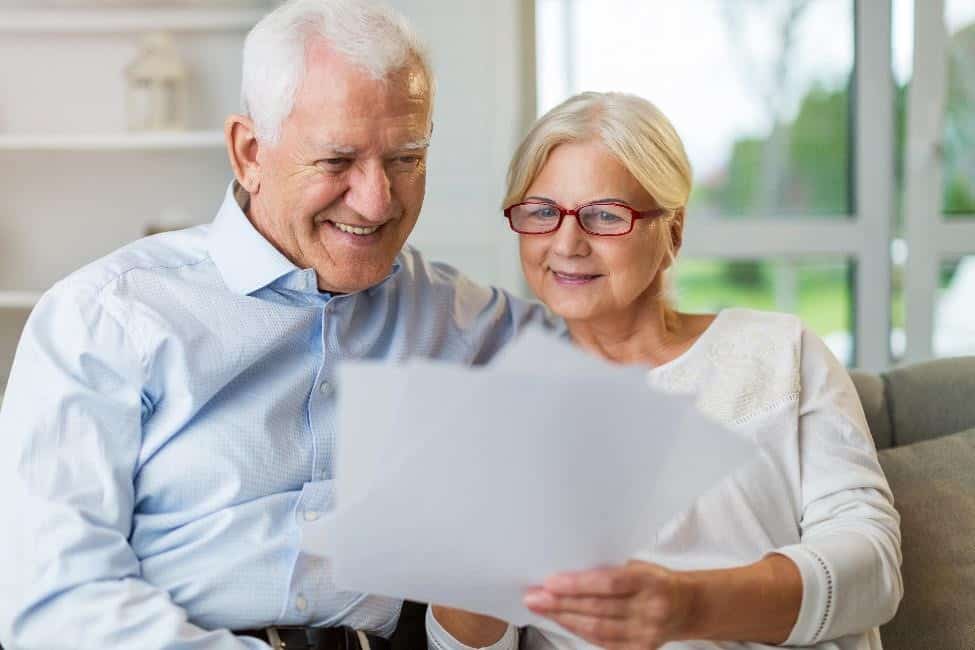 Original Medicare
Original Medicare has two parts: Medicare Part A and Part B. Let's take a look at five of Original Medicare's standout features to consider:1
You can go to any doctor or hospital that takes Medicare (anywhere in the United States).
In most instances, you do not need a referral to visit a specialist.
There's no annual limit on what you pay out of pocket.
Original Medicare does not cover prescription drugs, vision, dental, or hearing. You'll need a separate plan(s).
To help cover your out-of-pocket expenses, you can add a Medigap plan. We'll go over how Medigap works later in this article.
Medicare Part A
Medicare Part A is your hospital insurance. This portion helps cover inpatient hospital care, hospice care, home health care, and skilled nursing facility care. If you or your spouse paid Medicare taxes long enough while working (typically at least 10 years), you'll likely qualify for premium-free Part A.  It's easy to find these details out; just create a my Social Security account, and you'll be in the know!
Medicare Part B
Medicare Part B is your medical insurance and helps cover your medical needs, including doctor's visits, durable medical equipment, preventive services like wellness screenings and vaccines, and outpatient care. Anyone eligible for Medicare Part A can enroll in Part B. Medicare Part B does have a monthly premium (the 2023 monthly cost is $164.90).
Medicare Advantage Plans
Medicare Advantage, also known as Medicare Part C or MA, is an alternative to Original Medicare. A Medicare Advantage plan might be an excellent choice to explore if you're a fan of bundling. Medicare Part C plans include Part A and Part B. Many Medicare Advantage plans also include a Part D drug plan and other benefits.
Just like we did with Original Medicare, let's review five significant details to keep in mind when shopping for a Medicare Advantage plan:
Most Part C plans require you to use in-network doctors and other providers.
Preapproval or a referral may be needed for certain prescription drugs or before seeing a specialist.
Part C plans have an annual out-of-pocket limit for Medicare Part A and Part B expenses (unlike Original Medicare).
Some Part C plans have $0 premiums and $0 annual deductibles.
Many Part C plans offer extra perks and benefits like dental, vision, and hearing plans.
Medigap Plans
Many Medicare enrollees are surprised to find that Original Medicare doesn't cover everything. This is where an optional Medigap plan comes into play. Medigap, also known as Medicare Supplement Insurance, helps fill in some of the gaps in Original Medicare. In most states, Medigap plans are labeled by letter. Once you turn 65, you'll have access to eight Medigap plans. Take time to review what each Medigap plan covers (for example, Medigap Plan G covers 100 percent of your Part A deductible, while Plan M only covers 50 percent).
Medigap plans are federally standardized, which means the benefits of each plan will be the same no matter which insurance company you choose. However, Medigap plans are sold by private insurance carriers, so pricing and availability will vary.
Medicare Prescription Drug Coverage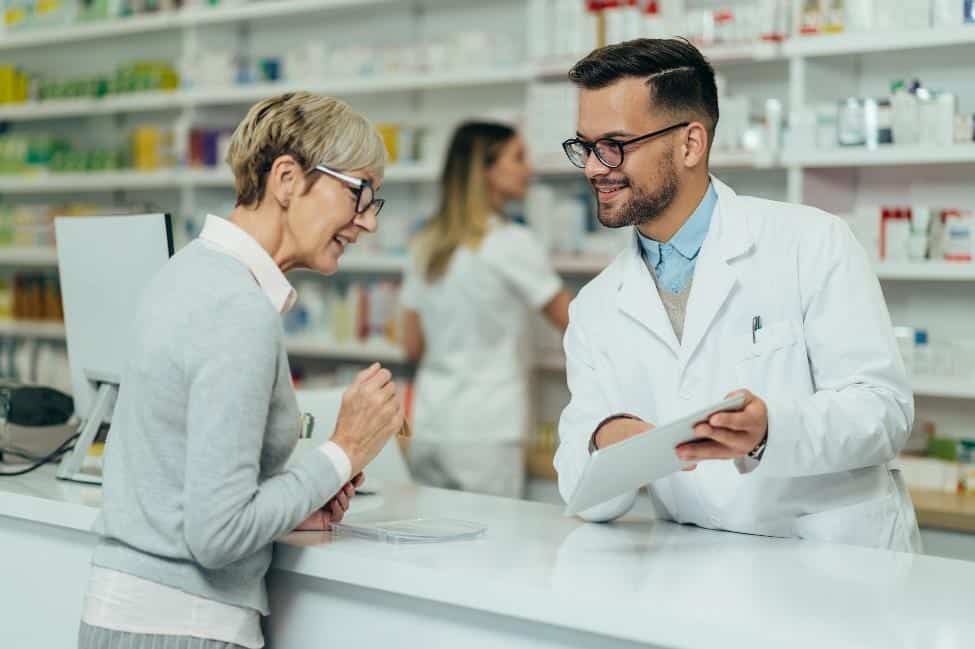 As we mentioned earlier, Original Medicare doesn't include drug coverage. For most, paying for prescriptions out of pocket isn't an option, especially for older adults taking multiple medications. According to a study by Kaiser Family Foundation, more than half of adults 65 and older report they are currently taking four or more prescription drugs.3 Luckily, prescription drug coverage is available through Medicare Part D.
If you enroll in Original Medicare, you have the choice to enroll in a separate Medicare Part D plan. If you decide to go the Medicare Advantage route, many Medicare Advantage plans include drug coverage. Medicare Part D plans are run by private insurance companies, so be sure to shop around for the best price.
Before you turn 65, think about the medications you take now and may need in the future. You may suffer costly consequences if you don't enroll in a Part D plan (through Original Medicare or Medicare Advantage) when you're first eligible. Medicare charges a late-enrollment penalty, which you pay for as long as you have Medicare drug coverage.4
Be sure to make the most of your Medicare benefits! Our editor-in-chief, Jeff Hoyt, shares important things to know about Medicare in 2023 so you maximize your coverage.
Final Thoughts
Turning 65 is an exciting time! Retirement may be just around the corner, or you may be planning to work for a while. Either way, Medicare plays a crucial role in this birthday milestone. Armed with Medicare coverage options, you have the power to decide what best meets your whole health needs.