If you or a loved one lives alone, you may have considered a medical alert system at some point. Medical alert systems can send help after a fall or other emergency to prevent serious injury and complications. There are many types of systems available at different price points. No matter which device you choose, it can be game-changing for your safety and comfort.
The life-saving potential of medical alert devices is only one of their many benefits. Read on for seven reasons you should consider a medical alert system.
1. Give Your Family Peace of Mind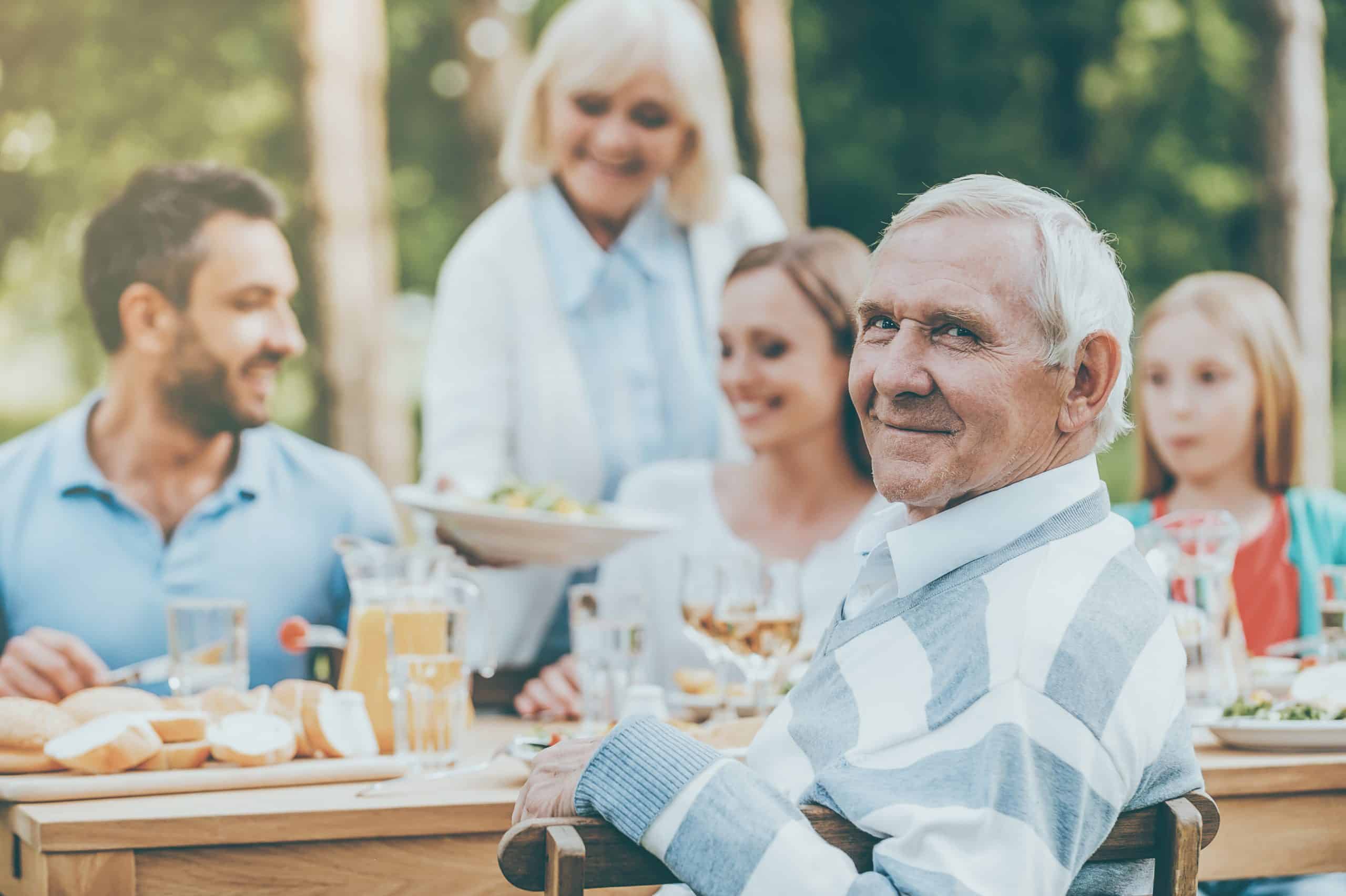 A medical alert device can often bring peace of mind to older adults. The devices can also offer great relief to people who have worried children and grandchildren. Aging is a fact of life, but families tend to worry about one another as we grow older. For adults with hearing loss, fall risks, or medical needs requiring medication, there is a bit more risk in daily life. Family and friends worry particularly about the well-being of their loved ones who live alone. When we know our loved one has an option to easily call for help in the event of an emergency, we can worry less and enjoy a greater quality of life.
2. Keep Your Independence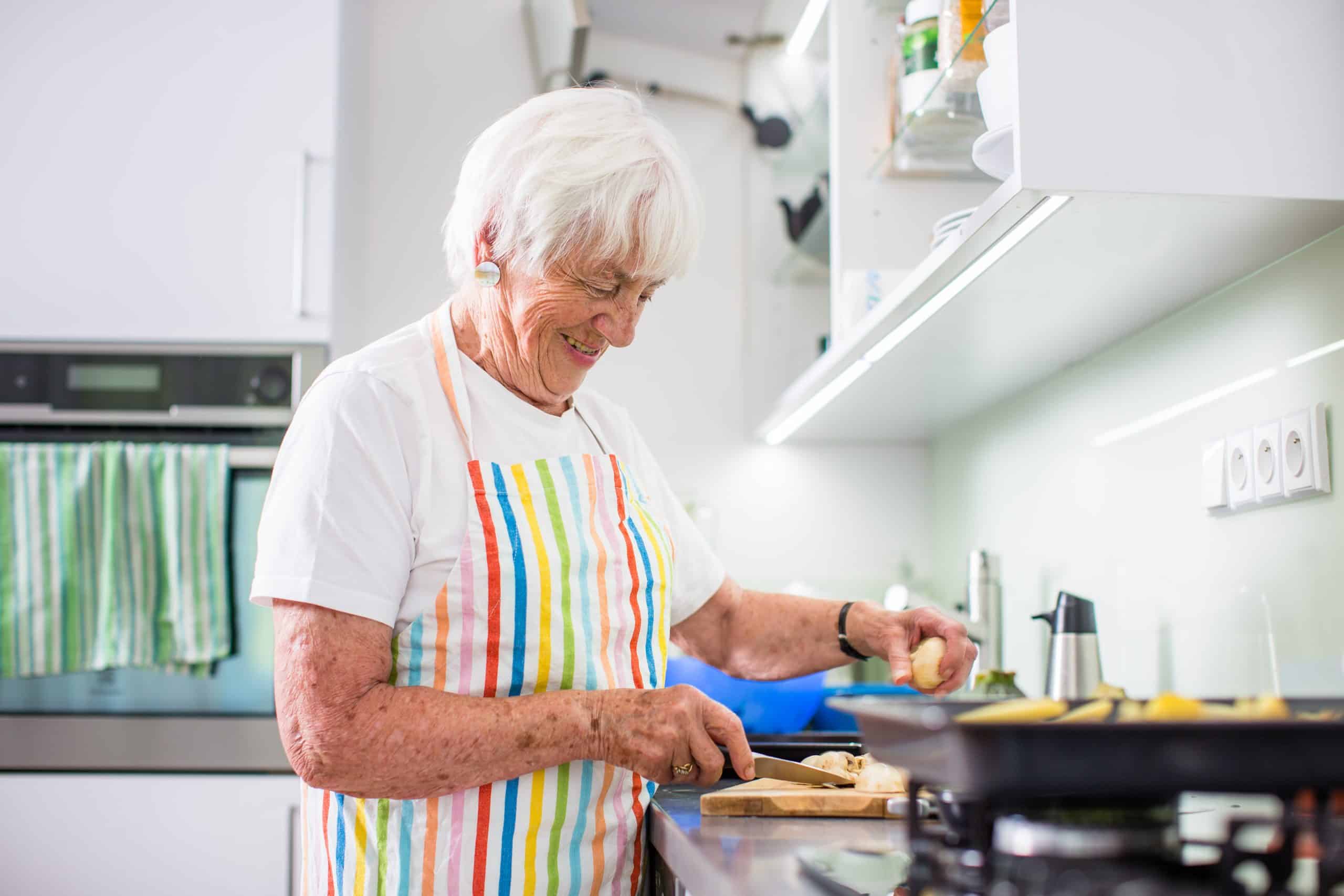 As we get older, the need for support often grows. Worries about falling, forgetting medication, or other accidents may start to plague you and your loved ones. Finding a retirement home or assisted living community may be a good option, but many older adults who don't need daily help find that a medical alert system is a good solution that allows them to keep their independence at home. With a medical alert system, you and your loved ones will feel an added layer of protection.
Did You Know? In a 2017 randomized controlled trial, researchers found older adults with medical alert systems had decreased lengths of stay after admissions into emergency departments.1
3. Help in an Emergency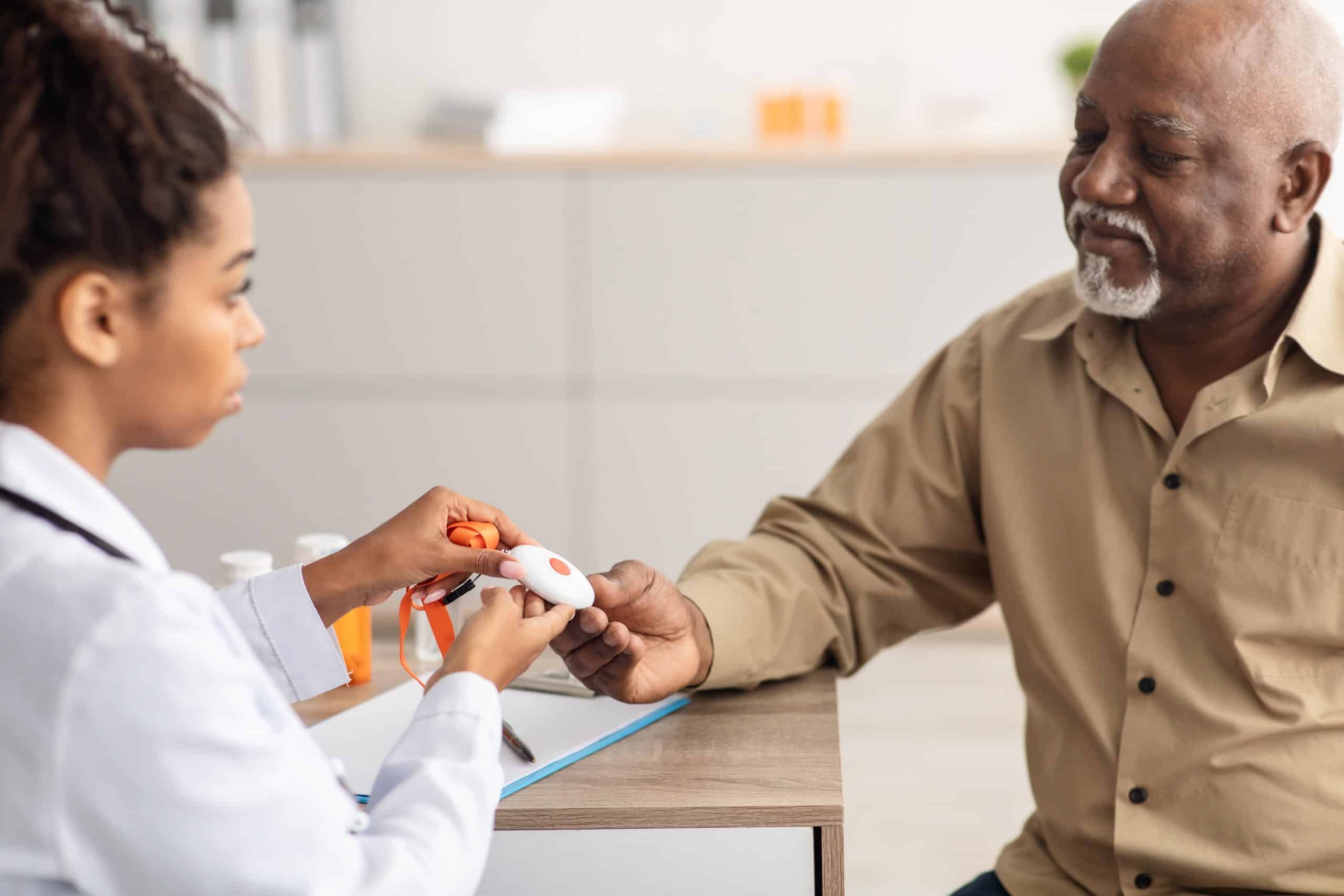 Emergencies happen, and medical alert devices can save lives. Particularly for older adults who live alone, the systems can help during a real emergency. Falls, strokes, heart attacks, or fires are some of the life-threatening events a medical alert device can assist with. Older adults with a history of falling can benefit from medical alert devices. Falling can cause severe injury, and many people are unable to reach a phone to call for help after falling. Fires are another risk. Being unable to get out of your home when there is a fire is a terrifying possibility. With a medical alert device, firefighters can be dispatched to your home within minutes.
4. You Are Taking a Medication With Side Effects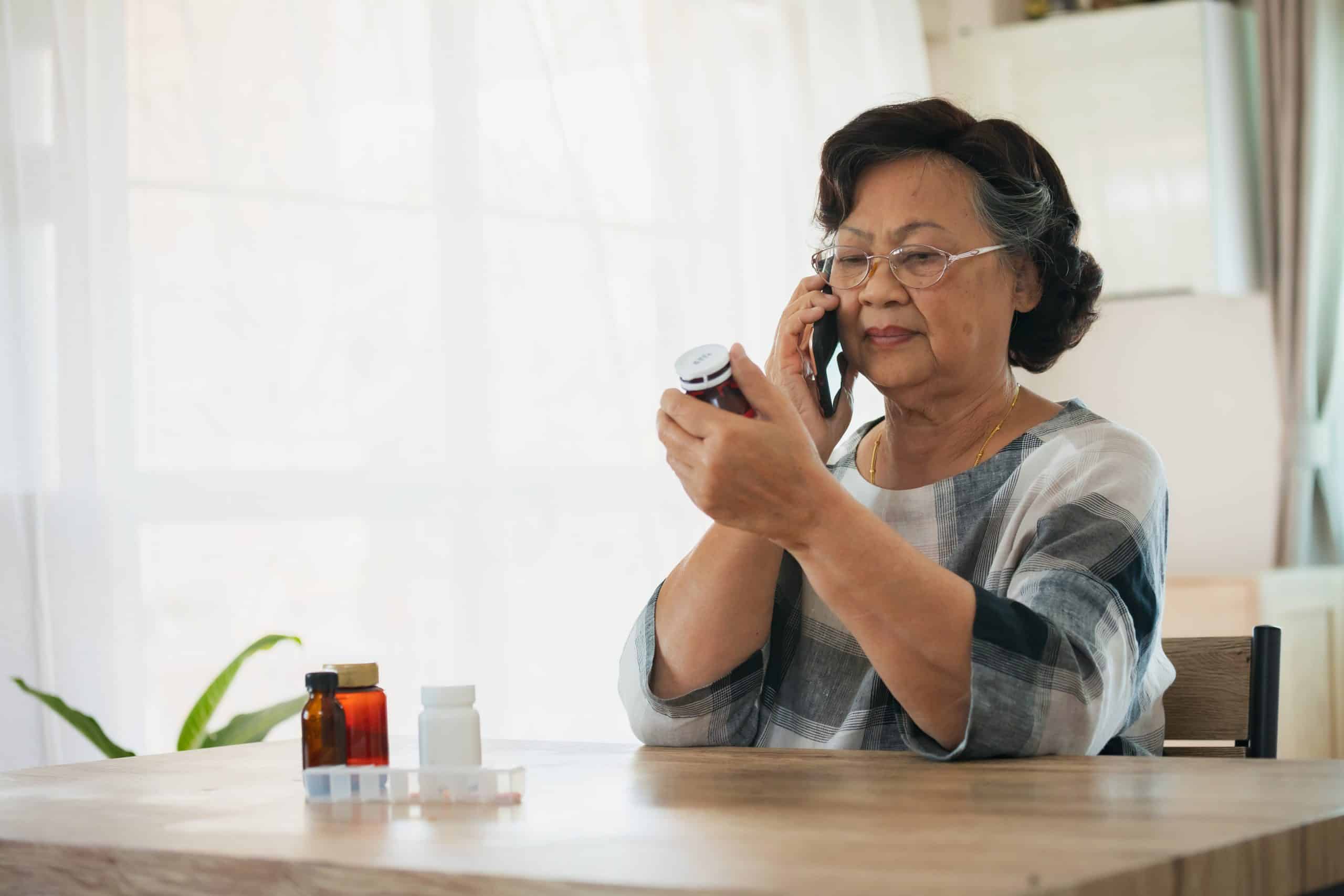 Many active adults feel that falling is not a risk, especially when they don't have a history of falls. It's important to take into account any medications you may be taking, since medications that improve quality of life often have some not-so-desirable side effects. Even the most active seniors may have a greater fall risk after taking medications that cause drowsiness or dizziness. It's an extra layer of insurance to have a medical alert device in place.
5. You Have a Loved One With Dementia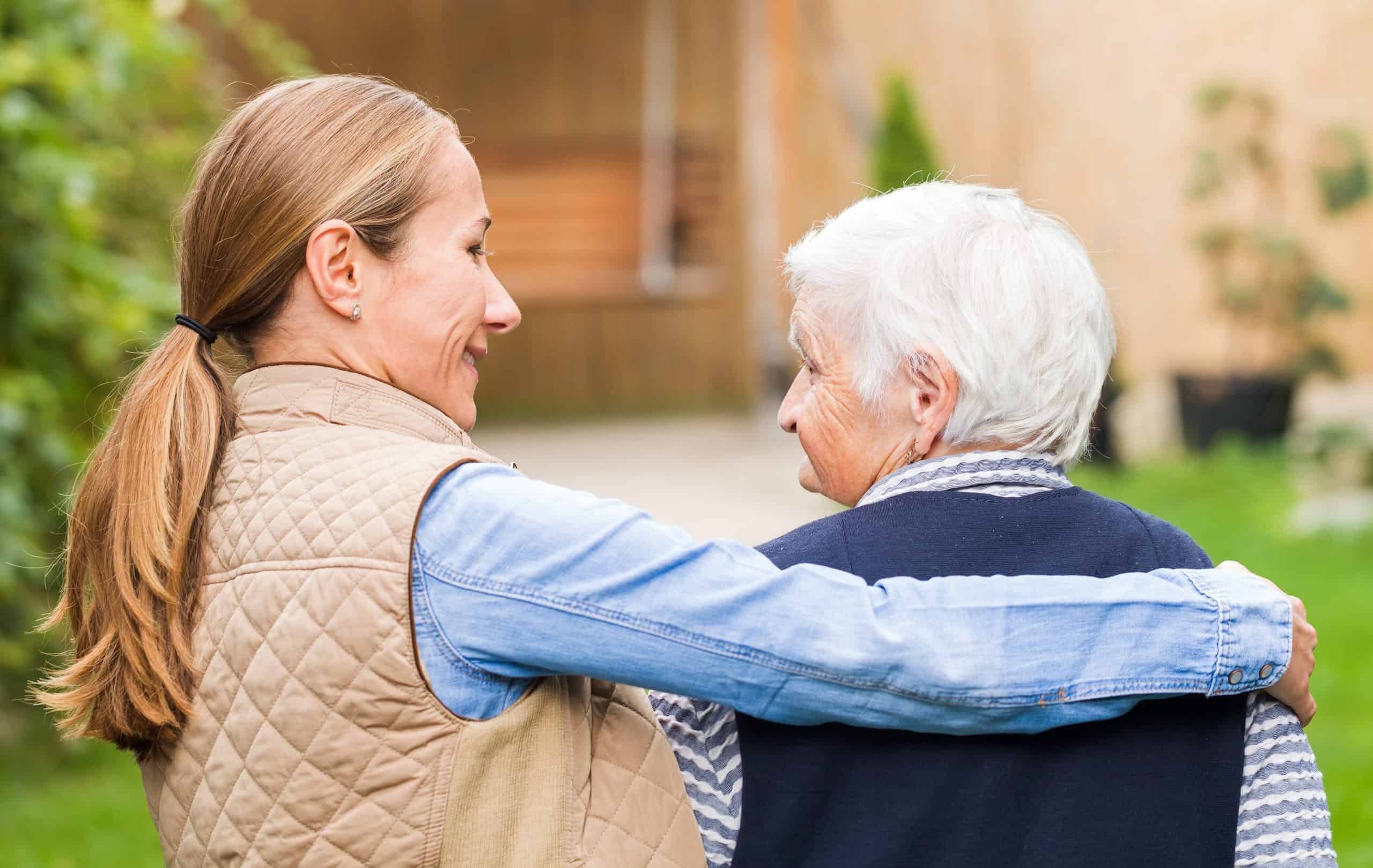 Adults with memory loss often run a greater risk of getting lost or injured. If your loved one has dementia or Alzheimer's disease, worries about accidents can be all-consuming. Some adults with memory loss can wander and become lost. Fortunately medical alert systems can provide peace of mind. Many devices are GPS-enabled and allow users to track loved ones who wander on occasion.
6. They Are Easy to Wear
One of the best parts about medical alert systems is how easy they are to use. There are many models available depending on your budget and needs, but one aspect is common to most systems: They are easy to wear. Some systems are simple necklaces or bracelets with a waterproof button, while others are more intricate. There are even medical alert smartwatches with safety features built in, which can be a great option for active seniors. Some devices can even be quite stylish!
7. There Are Many Affordable Options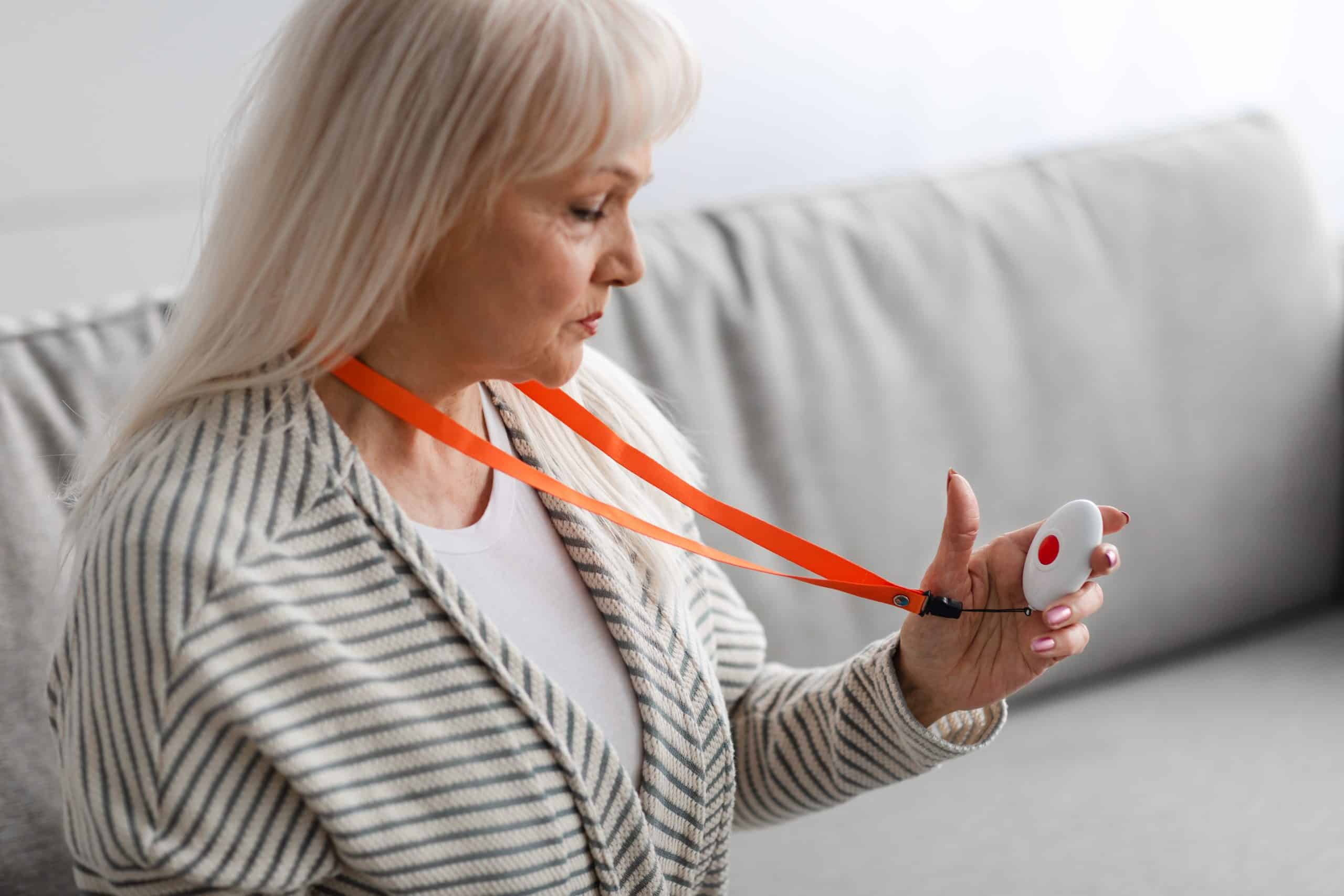 The types of medical alert devices all range in function and price. It may make sense for you to splurge if you want a top-of-the-line system, but there are many affordable options as well. Medicare doesn't cover medical alert systems, but there may be other ways to find some coverage. Some Medigap plans may cover medical alert systems. You can also find discounts through AARP, long-term care insurance, and VA discounts (for veterans). There are also low-cost systems with basic services. Regardless, even the most modestly priced system will help you rest easy.
Pro Tip: Look for systems that offer a free trial, which will allow you to see how the alert system fits your lifestyle. It may also make it easier to take the plunge into purchasing a device that has a monthly fee.
Final Thoughts
There are many benefits to medical alert devices for older adults aging in place. The systems provide peace of mind, independence, and help during an emergency. If you are considering a medical alert system for you or a loved one, we vetted a list of some of the best medical alert systems to help you find the right one for your needs.
Looking for Help Choosing a Medical Alert System?
We can help! Answer 5 simple questions and we'll make a recommendation for you or your loved one.