As we get older, challenging our brain is extremely beneficial for brain health and maintaining cognitive function.1 Keeping the brain active and engaged in more complex mental activities has been linked to decreased risk of dementia and the maintenance of cognitive reserve. So, how do we keep ourselves sharp and entertained in a way that's fun and rewarding? By getting a library card!
Library cards have a lot of perks, and they serve as an incredible resource for people of all ages, particularly older adults. Libraries are a place to explore, discover, and connect with a wide array of programs, activities, services, and information. If you are looking to get a library card, check out our list of perks that come with being an official card holder!
1. Books Galore!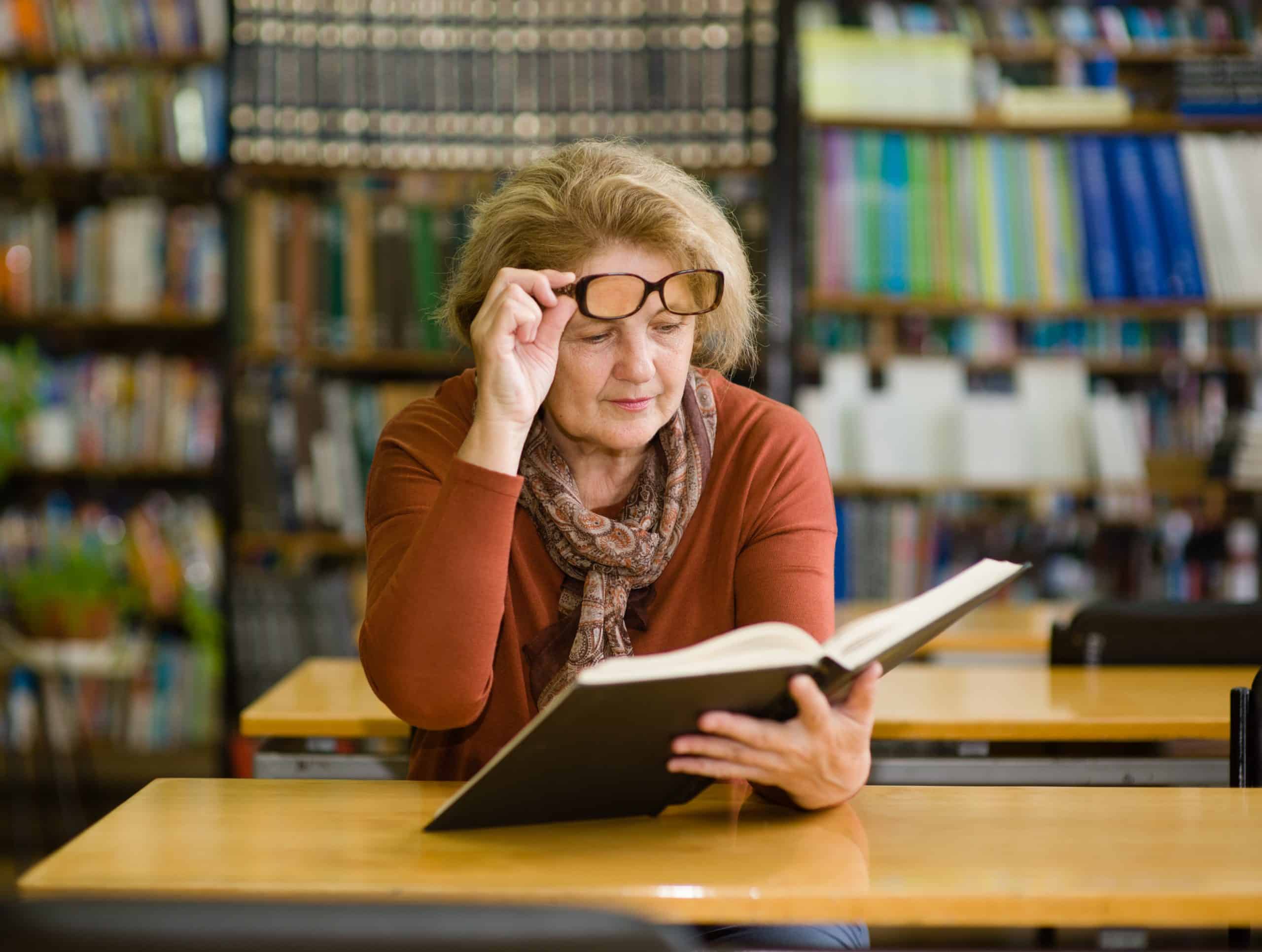 There is no such thing as too many books. With a library card, patrons have unlimited access to thousands of books for free. From mysteries and biographies to cookbooks and historical nonfiction, the library has something for everyone. If you would prefer to read from a smart device, most libraries offer instant online access to a multitude of free e-books and audiobooks, all at the click of a button.
2. Museum and Activity Passes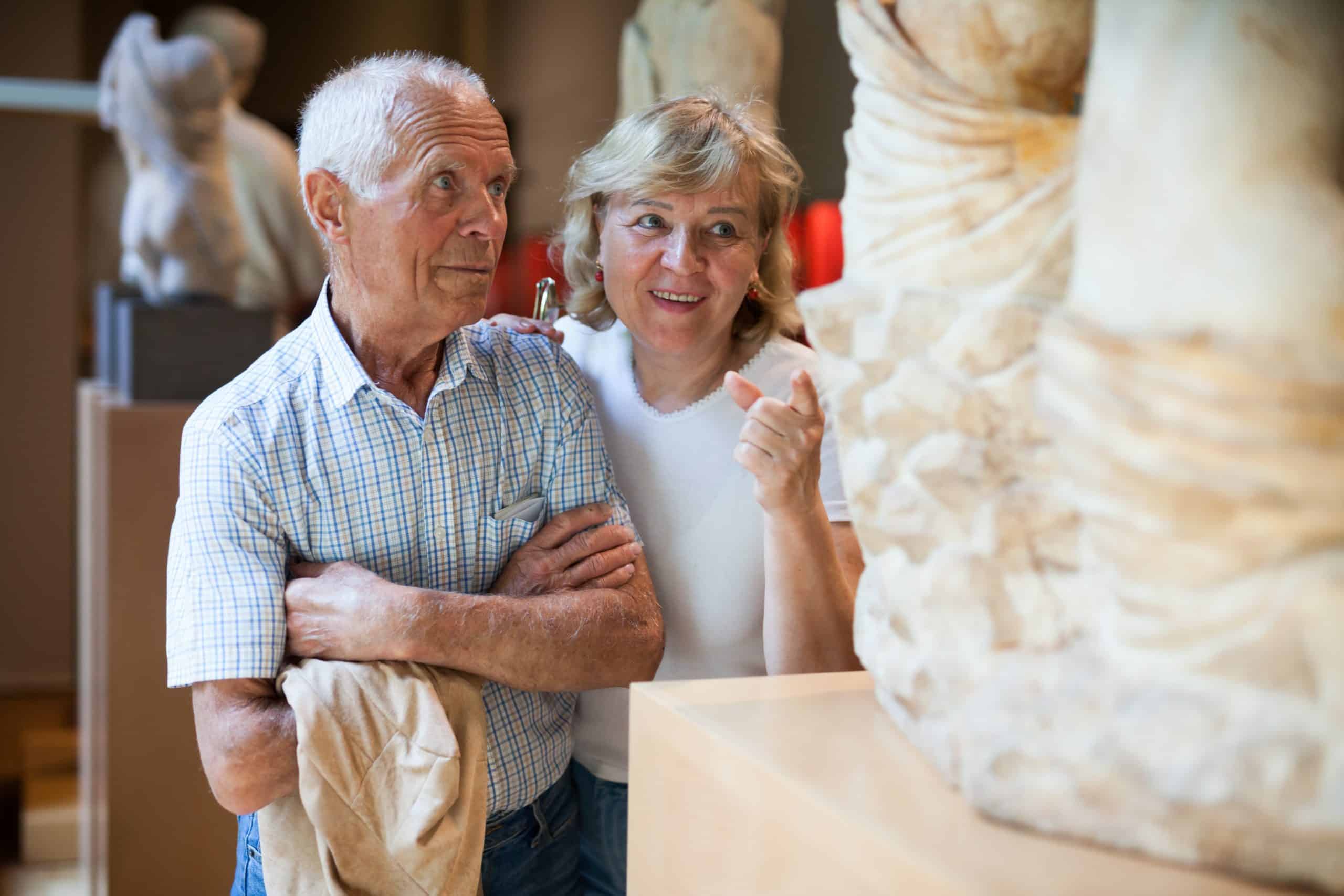 Another great thing about library cards is that they allow patrons to extend their experience beyond the library. Many libraries will lend out free or significantly discounted passes to local museums, national parks, planetariums, performance venues, and other attractions happening in the community. Museum entry of any kind can be pricey, so having a library card is an excellent way to save on admission.
FYI: Libraries work with programs such as Culture Pass, which allows library card holders to gain free admission to a plethora of cultural institutions.
3. Rent Movies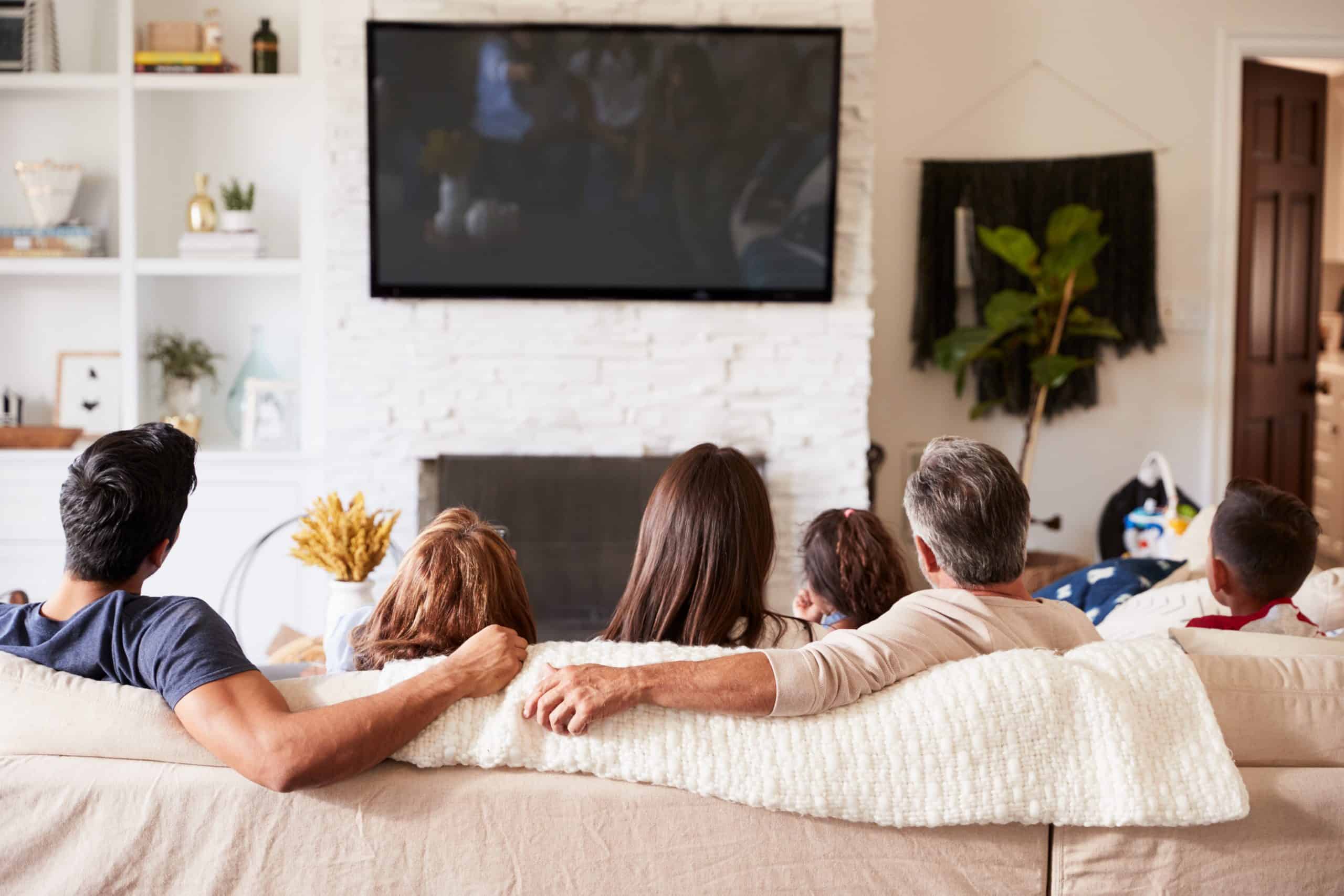 No matter your age, movie nights are a great way to relax, spend time with family or friends, or just have a casual night in, which brings us to our next library perk. Libraries offer free access to thousands of movies from streaming services such as Hoopla and Kanopy. Many libraries also have physical movies for rent if you prefer a DVD over streaming.
Fun Fact: The American Library Association reported that, as of 2022, there are 16,549 public libraries in the United States.2
4. Learn a Language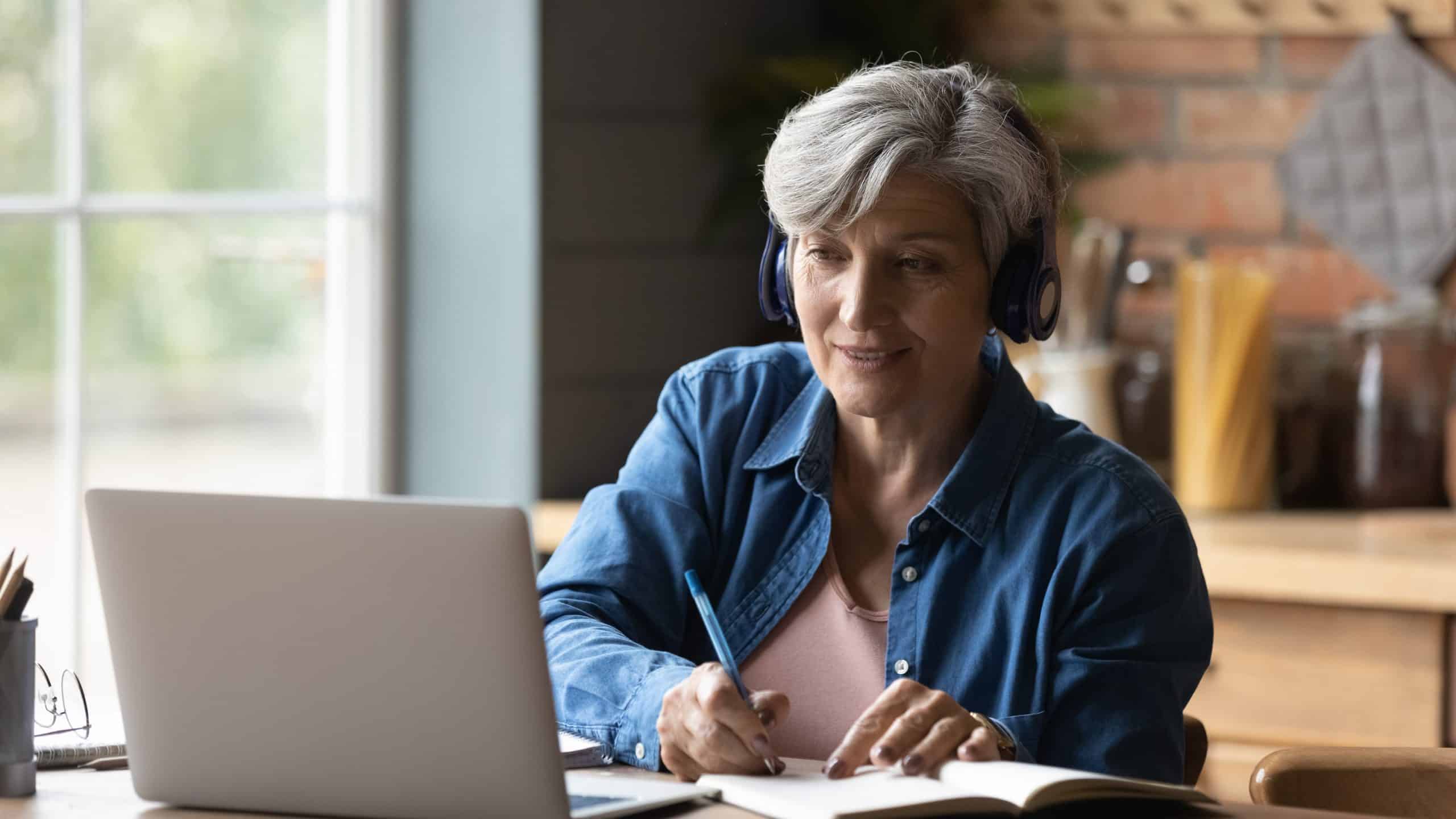 Whether you're traveling to a new country or just want to try something new, learning a language is an excellent way to exercise your brain and expand your horizons. Many libraries offer language learning services and programs to card holders completely free of charge, so be sure to take advantage of it.
Tool Tip: Curious about learning a new language? Check out Mango Languages, a platform that many libraries offer. It offers online learning programs for over 70 different languages.
Learning a language is also beneficial for the brain. The National Library of Medicine conducted a study that showed evidence that cognitively stimulating activities, such as learning a language, can protect older adults from the adverse effects of cognitive decline.3 They explained that foreign language learning programs for seniors are one of the best options for retaining cognitive reserve. Language learning stimulates an intricate brain network that can help in regions of the brain that are hindered by aging.
5. Learn New Career Skills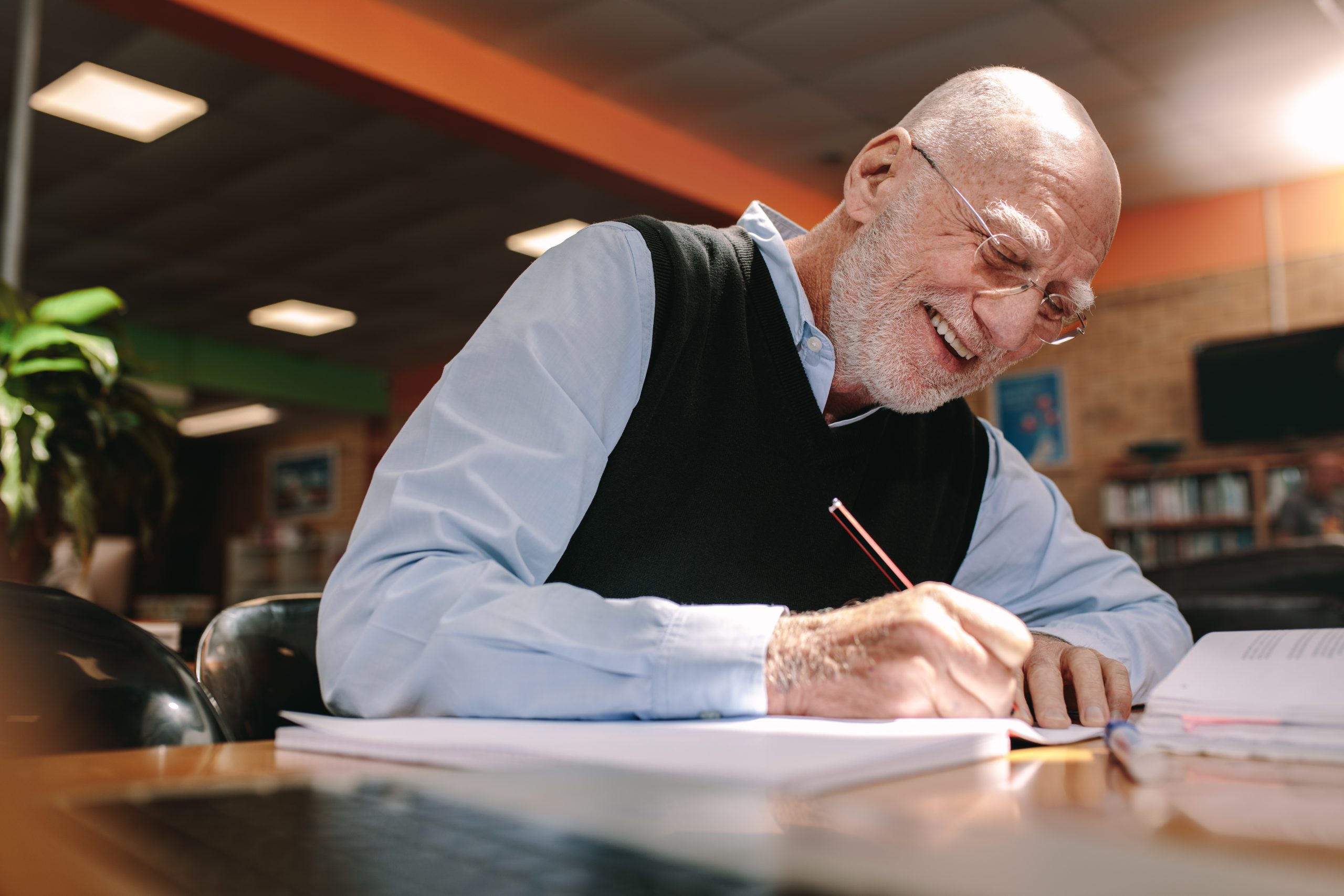 No matter your age, it is never too late to gain a new skill or fine-tune current ones. Many libraries offer a variety of learning platforms to their patrons that are available online using a library computer. The best part? You can sign up for a free account using your library card number. Whether you are interested in coding, media production, or even business, the library (and your library card), has you covered.
6. Access to State-of-the-Art Digital Software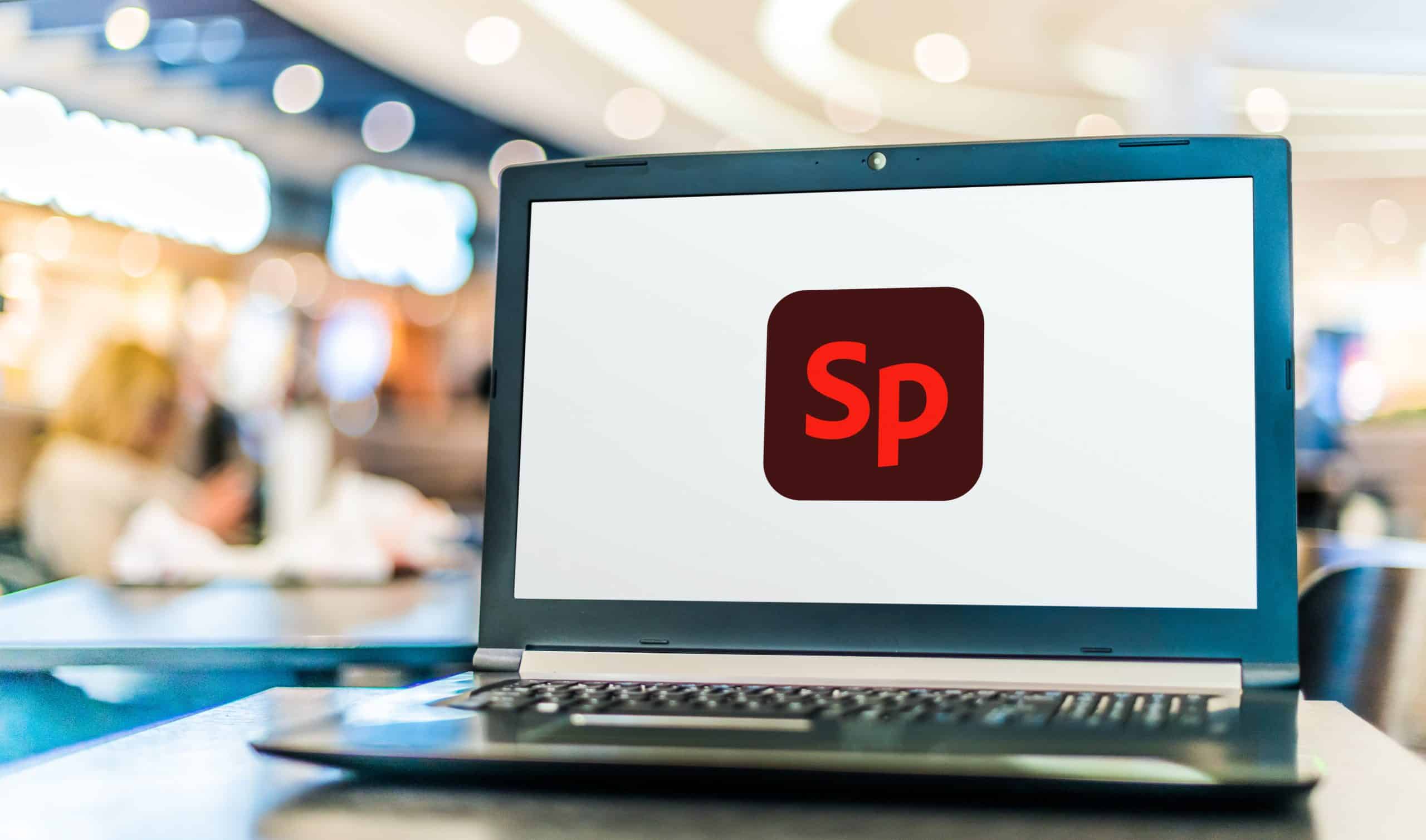 While this may not apply to all our readers, if you love digital creative outlets, getting a library card for this perk will be hard to beat. Many digital artists such as graphic designers, filmographers, and photographers use library cards to gain free subscriptions to modernized digital programs, such as Adobe Creative Suite, which is typically pretty pricey.
7. Supporting Access to Information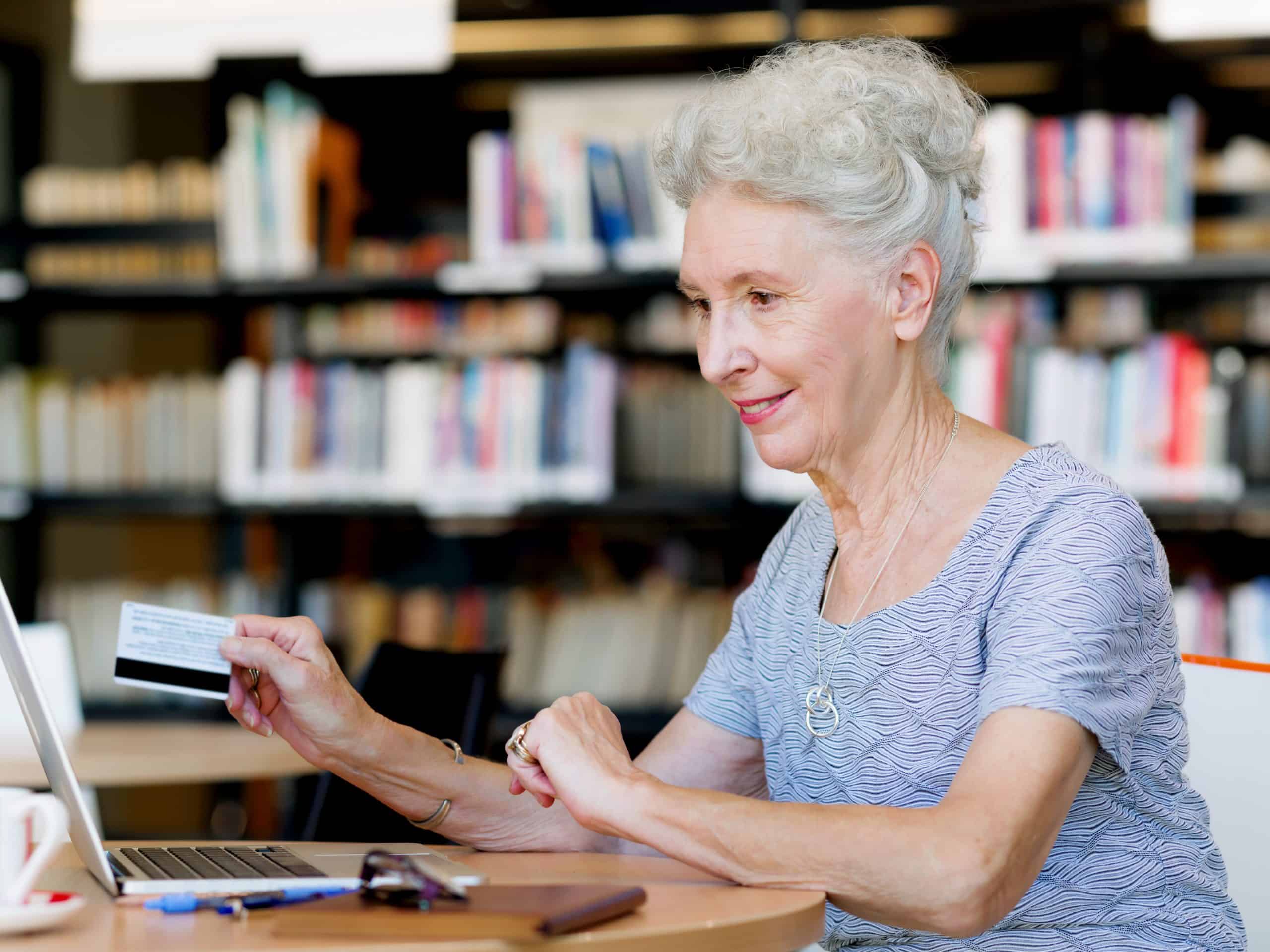 Lastly, and possibly the most rewarding benefit of being a library card holder, is that you're demonstrating support for democratic institutions that diligently work toward promoting free and open access to information for everyone. When you sign up for a library card, it helps libraries advocate for their mission to continue providing unlimited access to information and resources, which is invaluable in itself.
Final Thoughts
In addition to giving patrons access to a multitude of services and resources free of charge, being a library card holder allows older adults to keep their minds sharp and lives fulfilling. By keeping your brain active and engaged in a variety of ways, you can maintain your cognitive reserve and decrease your risk of diseases like dementia and Alzheimer's. Library cards have a ton of perks, but connecting you to your community is paramount.