No matter your age, obtaining knowledge and learning new skills is very beneficial to cognitive function and overall health. In the United States, most folks ages 65 and older can take classes for free.
Whether you want to pick up a new job skill, learn a language, partake in crafting activities, or dive into a subject you've never thought about before, keep your mind sharp with free classes of all kinds!
Why Learning Matters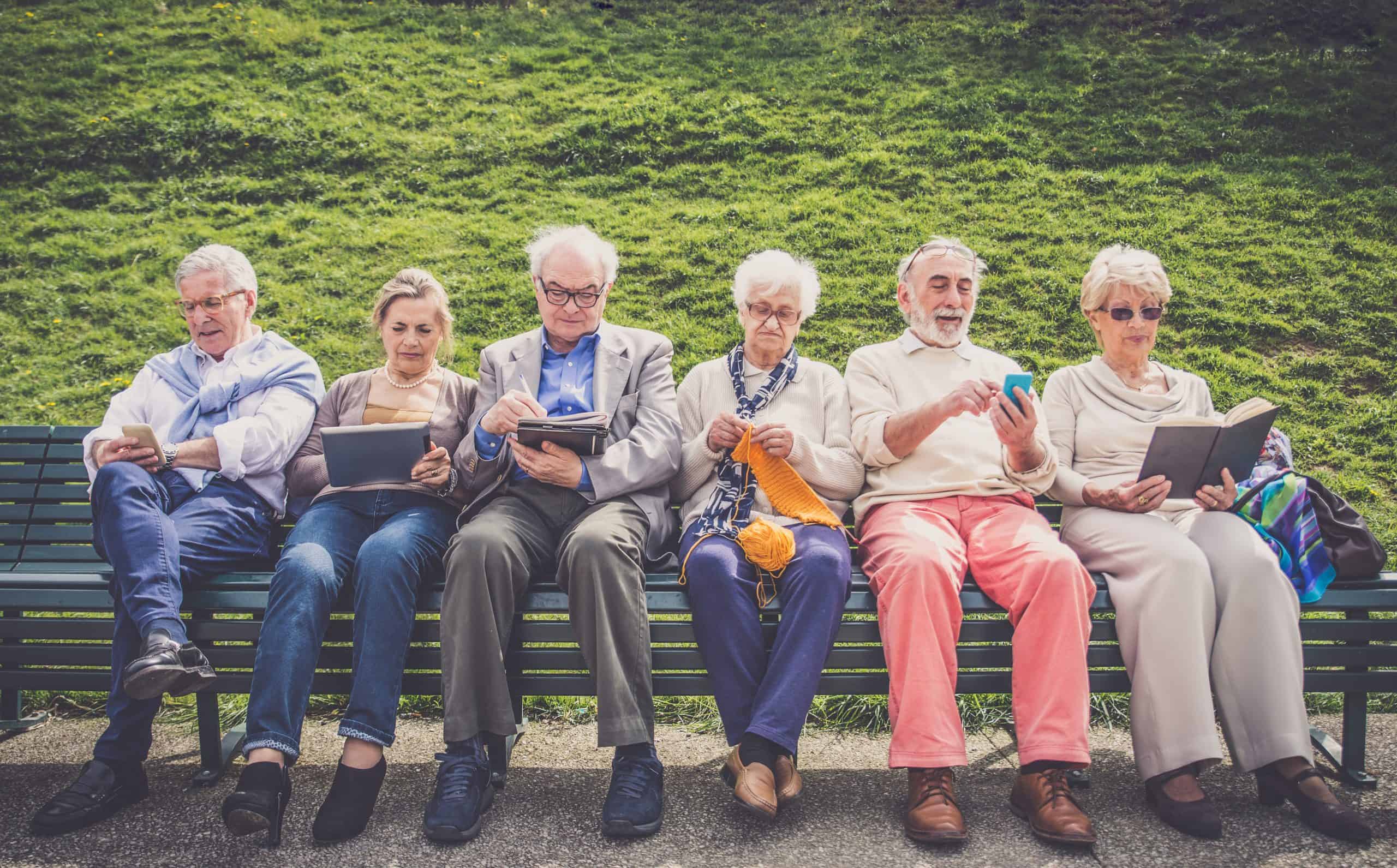 As we get older, keeping our minds sharp becomes even more paramount due to possible health and cognitive declines that naturally come with aging. But just because time continues to pass doesn't mean we have to waste it! The Journal of Gerontology conducted two studies involving older adults who simultaneously learned three new skills during a three-month span, and each participant completed cognitive and functional assessments before, during, and after the study.1 The results showed that learning multiple skills at the same time increased cognitive abilities in older adults, which is crucial as we get older.
Honing current skill sets and absorbing new knowledge is essential for quality of life and ensuring that you (and your mind) aren't aging any faster than you have to. Plus college and group learning environments are often referred to as the "glory days," so why not have a blast from the past?
1. Local Universities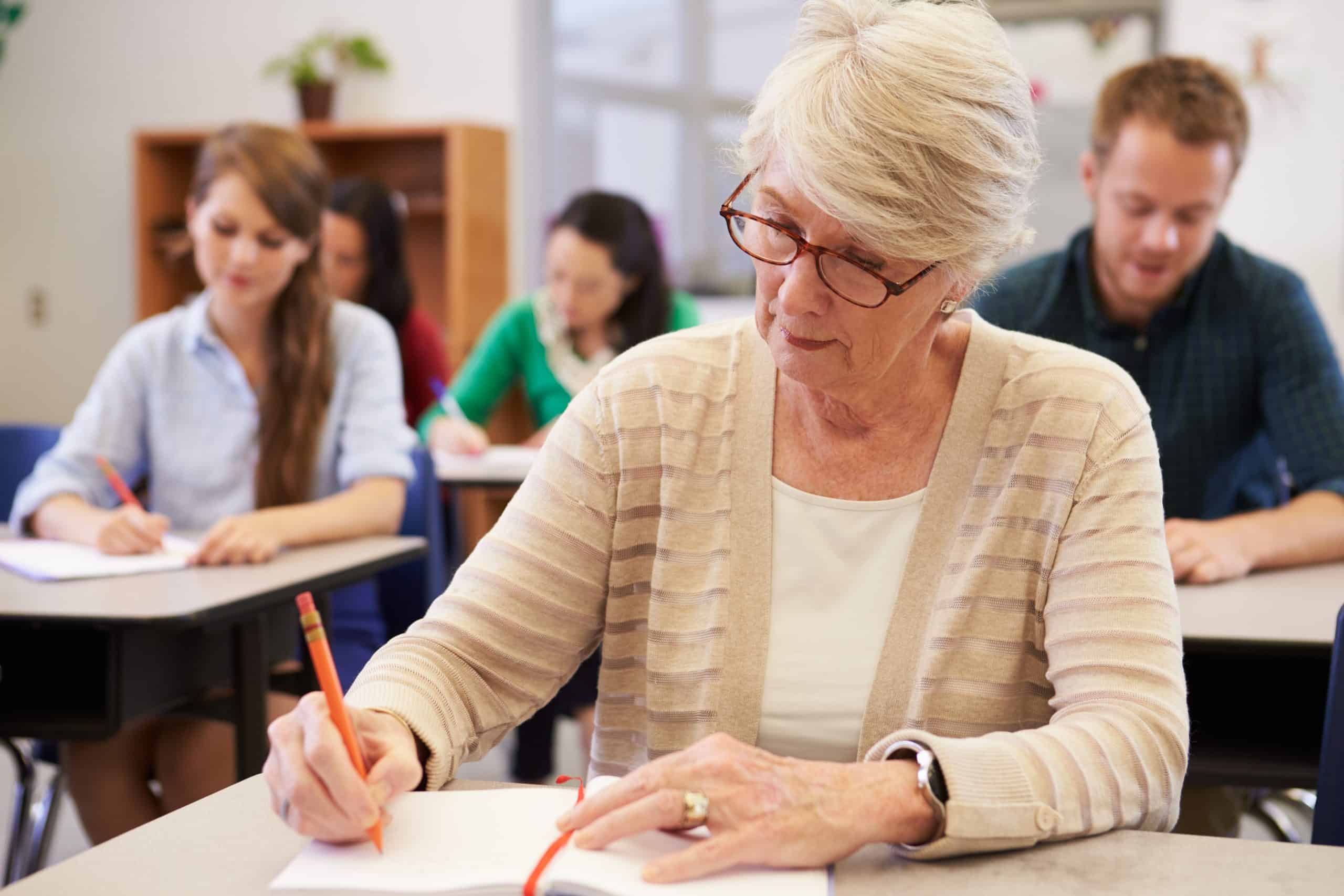 For seniors who are interested in continuing their academic interests, many local universities offer free or seriously discounted courses to people as young as 50 years old in some states. AARP provides a list of institutions in each state that offer free or low-cost opportunities for people who want to continue learning, but there are a few caveats to keep in mind. Some colleges, which vary by state, only allow older adults to audit courses, while only tuition is covered in other states. You may have to purchase books for your courses, but that is a relatively minor cost in the grand scheme of things.
Tool Tip: Many universities and colleges offer special programs for the community's seniors that are specifically designed for aging life skills. Michigan's Wayne County Community College District, for example, offers the Silver Circle Program to older adults looking for leisurely or skill-building courses.
2. Online Courses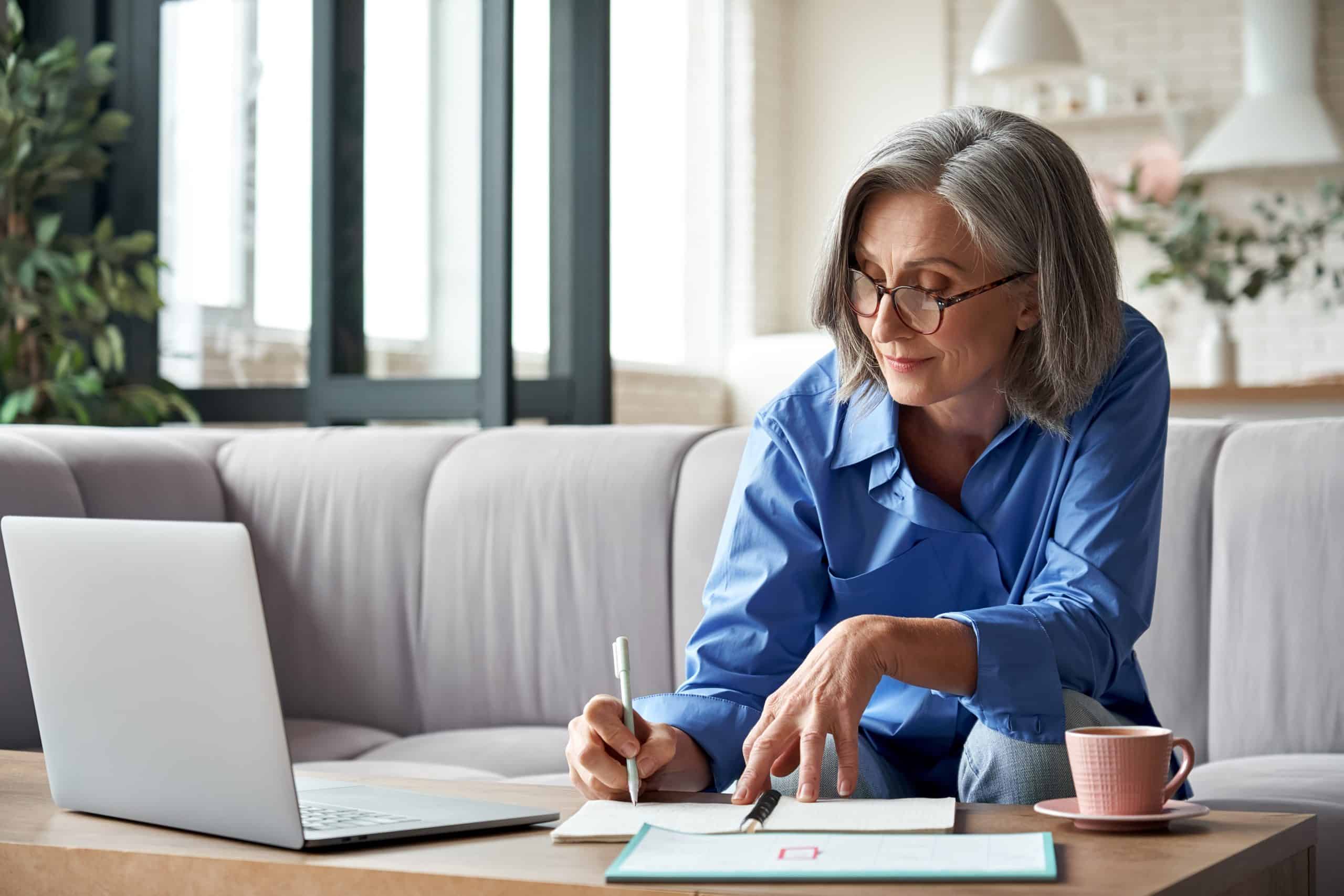 The internet can be a bit daunting, but it is one of the best resources for older adults who want to take courses from the comfort of their own home. Live online courses are great for individuals looking to learn, and you can enjoy interactive online events and classes specifically designed for learning, self-improvement, and fun through programs such as AARP's virtual community center. The best part? It's completely free.
Tool Tip: For seniors looking for a community that offers on-site classes, wellness programs, and art activities, check out our guide to finding a university retirement community.
Don't worry if digital learning is new to you or you struggle to understand smart devices. AARP's affiliate nonprofit organization, Senior Planet, has a mission to harness technology to enhance the way people around the world age through a digital learning community for seniors. The organization offers free courses, programs, and activities that help older adults with an array of things such as acquiring new skills, exercise, and making new friends.
3. Community Centers
Activities of all kinds are great for retired people looking to bulk up their schedules or simply enjoy themselves. If you would rather get out of the house instead of learning new skills at home, community centers provide an excellent space to meet others in your community and partake in free activities. Class types range from physical activities such as dancing and aerobics to more sedentary skills like arts and crafts.
4. Educational Website edX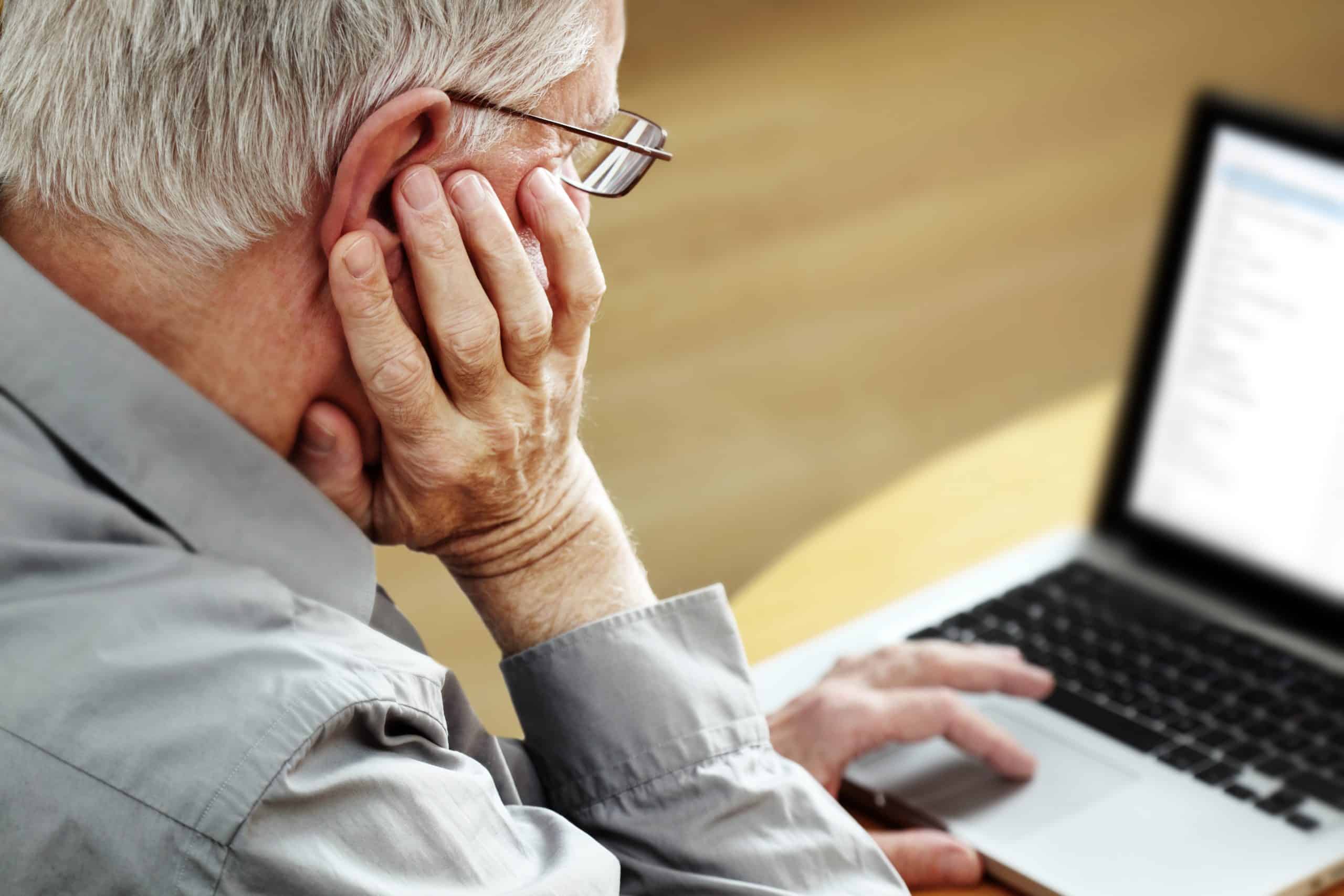 In addition to online courses, individuals looking to expand their knowledge can audit classes from their own home using free educational websites such as edX, which has a mission to provide better access to the classroom through online learning. It's as easy as searching for topics you're interested in using the search engine.
Tool Tip: Virtual learning is great, but it can be hard to enjoy if you struggle with hearing, especially if there are connectivity issues or volume constraints. If you have hearing loss, check out our guide to the best hearing aids in 2023 so you can enjoy virtual learning to the fullest.
Other programs such as Coursera and Udemy are also great options, but they typically charge fees. They may not be completely free, but they are still incredibly valuable for learning and building skill sets, and the pricing is pretty reasonable.
5. Class Central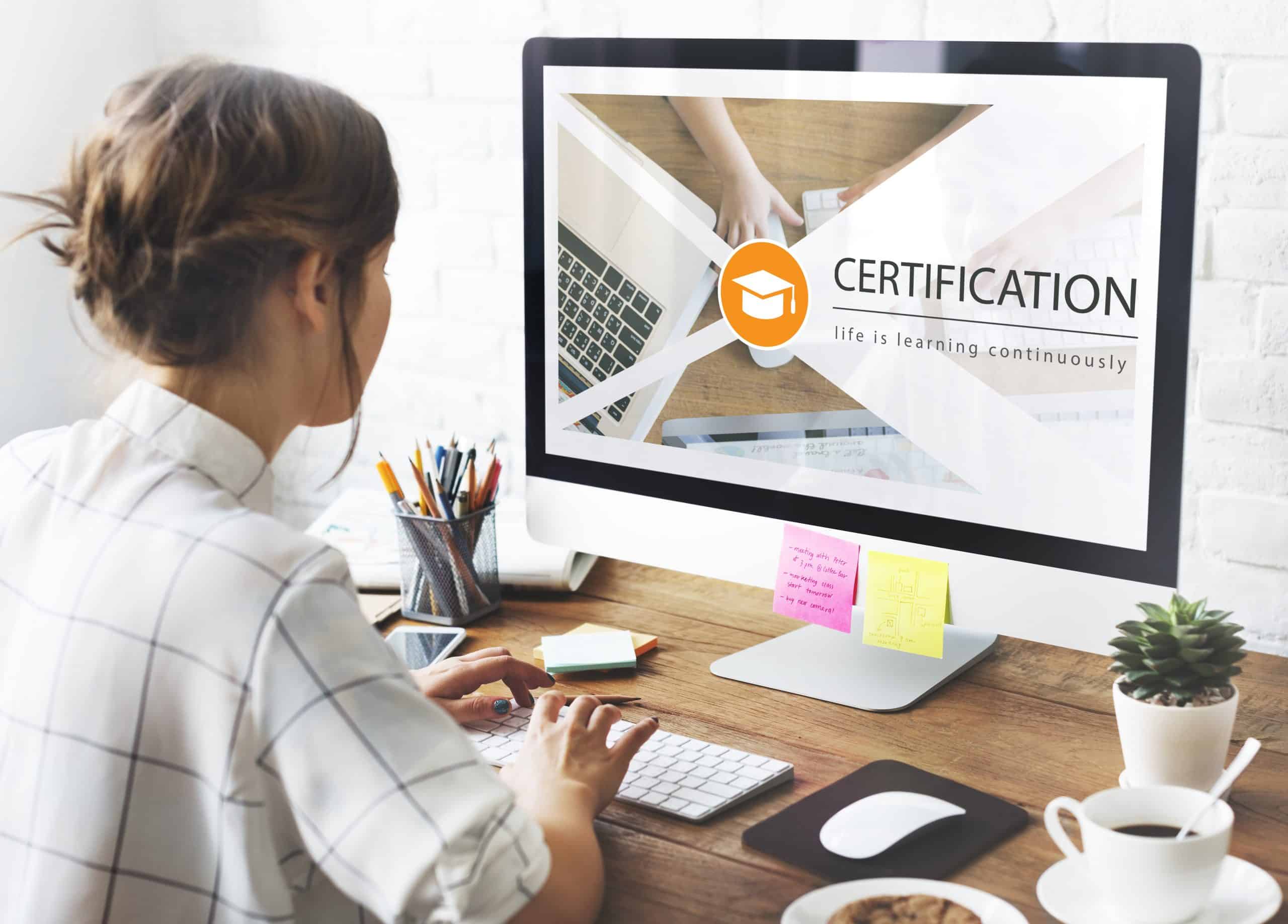 Class Central is a community-driven program that aims to make online education work for everyone by aggregating courses from an array of providers. That makes locating the best courses on any subject as easy as possible. In 2022, Class Central published the single largest collection report of free certificate courses that are available online, and folks can obtain certificates from well-accredited universities such as Harvard and Stanford.
Class Central isn't just great for taking courses of interest. You can also review courses you've taken; follow universities, subjects, and courses of your choice to stay up to date; and plan and track your learning to see your brain power grow.
Final Thoughts
Learning new skills or honing current talents is something everyone can enjoy. Being mentally active significantly benefits cognitive function and overall health in aging adults, which is why seizing the opportunity to partake in free courses is a no-brainer.
No matter the skill — whether it's learning a new language, taking a cooking class, or learning how to code — our list of free resources can help you strengthen your brain and have fun while doing it.