As we age, our bodies and minds need more TLC than during our youth. There are multiple factors that contribute to overall wellness, including physical activity, healthy eating, and social interaction. The CDC reports that older adults need at least 150 minutes of exercise per week,1 for example, and a 2019 study found that seniors who maintain social interaction with people beyond their usual circle were more likely to have positive moods and fewer negative feelings.2 Those are just two of many ways to stay in great shape — in all senses of the word.
Check out our list of nine tips to stay active to boost your health, mentality, and morale — and keep living life to the fullest.
1. Stay Physically Fit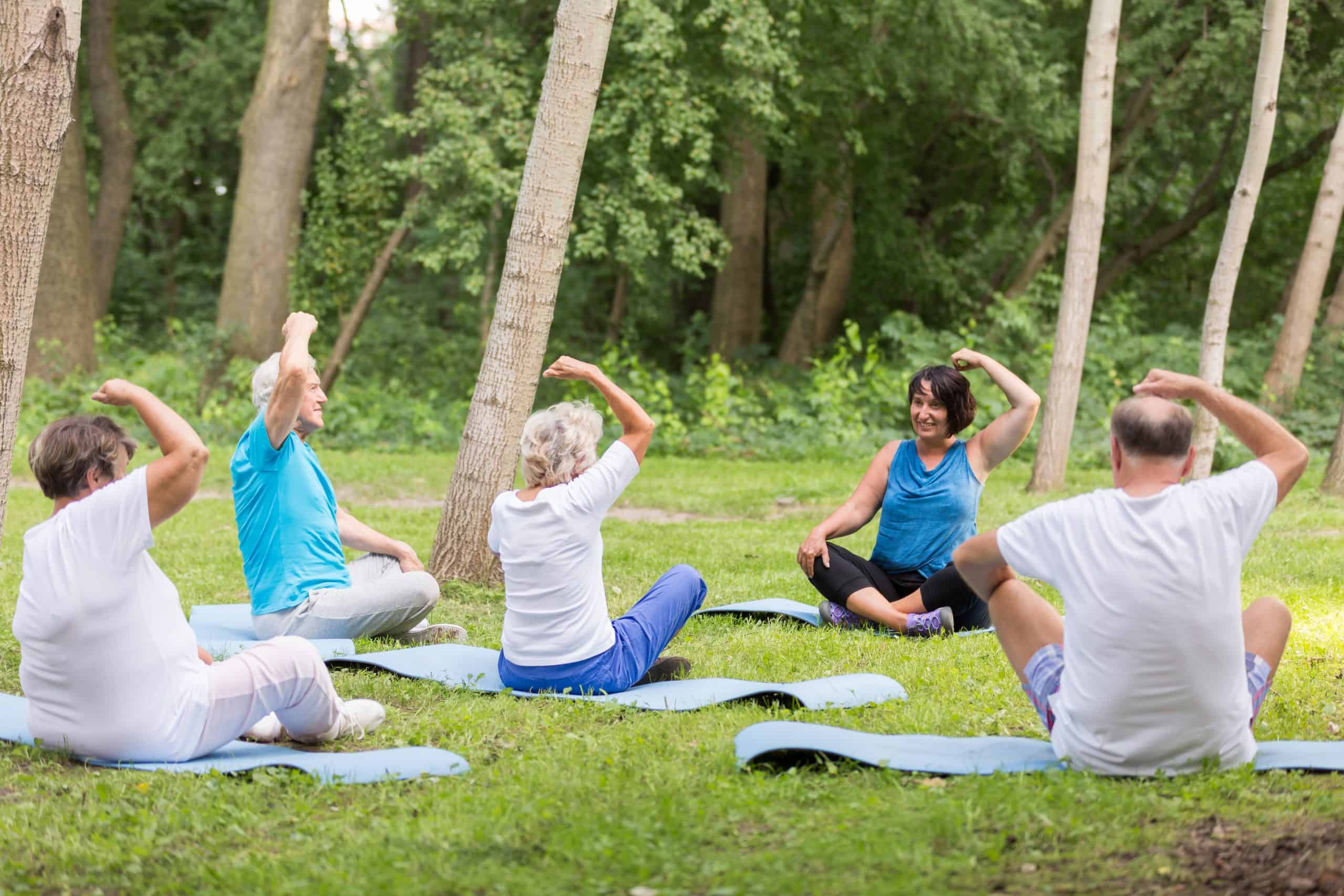 Consistent physical activity is essential for maintaining good health as you age, which is why it's the top tip on our list. Exercise has many benefits, one of which is delaying the health issues that come along with age. Seniors who are active typically stay healthy longer, so having a wide variety of activities to choose from will help keep you in shape, no matter your walk of life. If you have pre-existing conditions such as diabetes, don't worry. There are plenty of activities the National Council on Aging recommends.
Whether you join a golf league, take long walks, or do Zumba in the evenings, finding an exercise program you enjoy and that works with your schedule is the best way to stay consistent.
2. Keep Your Balance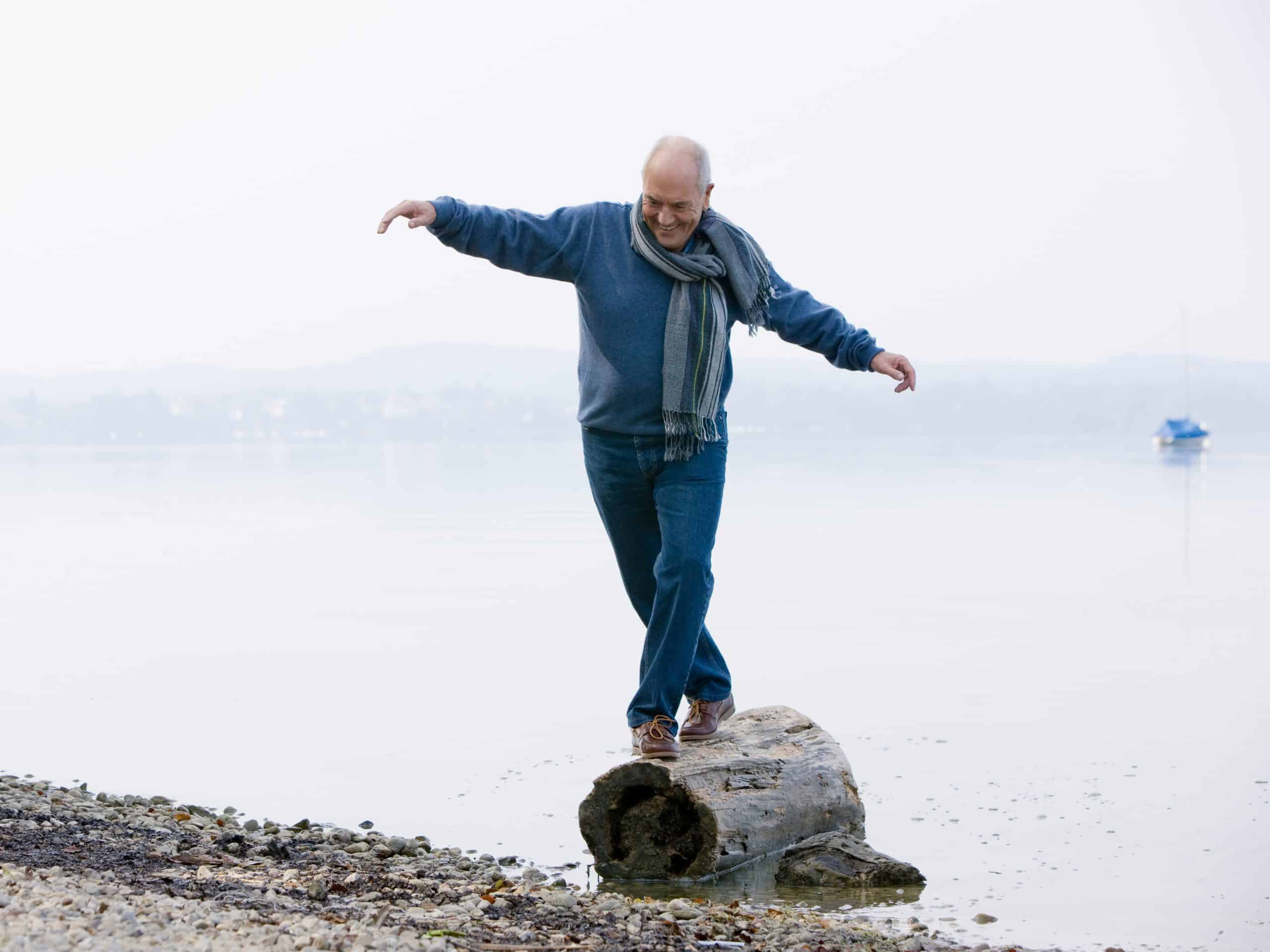 According to the CDC, millions of people ages 65 and older fall each year, and one in five of those falls results in a serious injury such as broken bones or a head injury.3 Typically the root cause of these falls is the reduction of coordination and balance, so adding balance exercises to your routine can go a long way toward improving your health, maintaining your independence, and preventing falls. SilverSneakers offers a list of the best balance exercises and how to perform them.
FYI: Medical alert systems can give seniors added protection against falls. Check out our list of the top medical alert systems to learn more.
3. Brain Games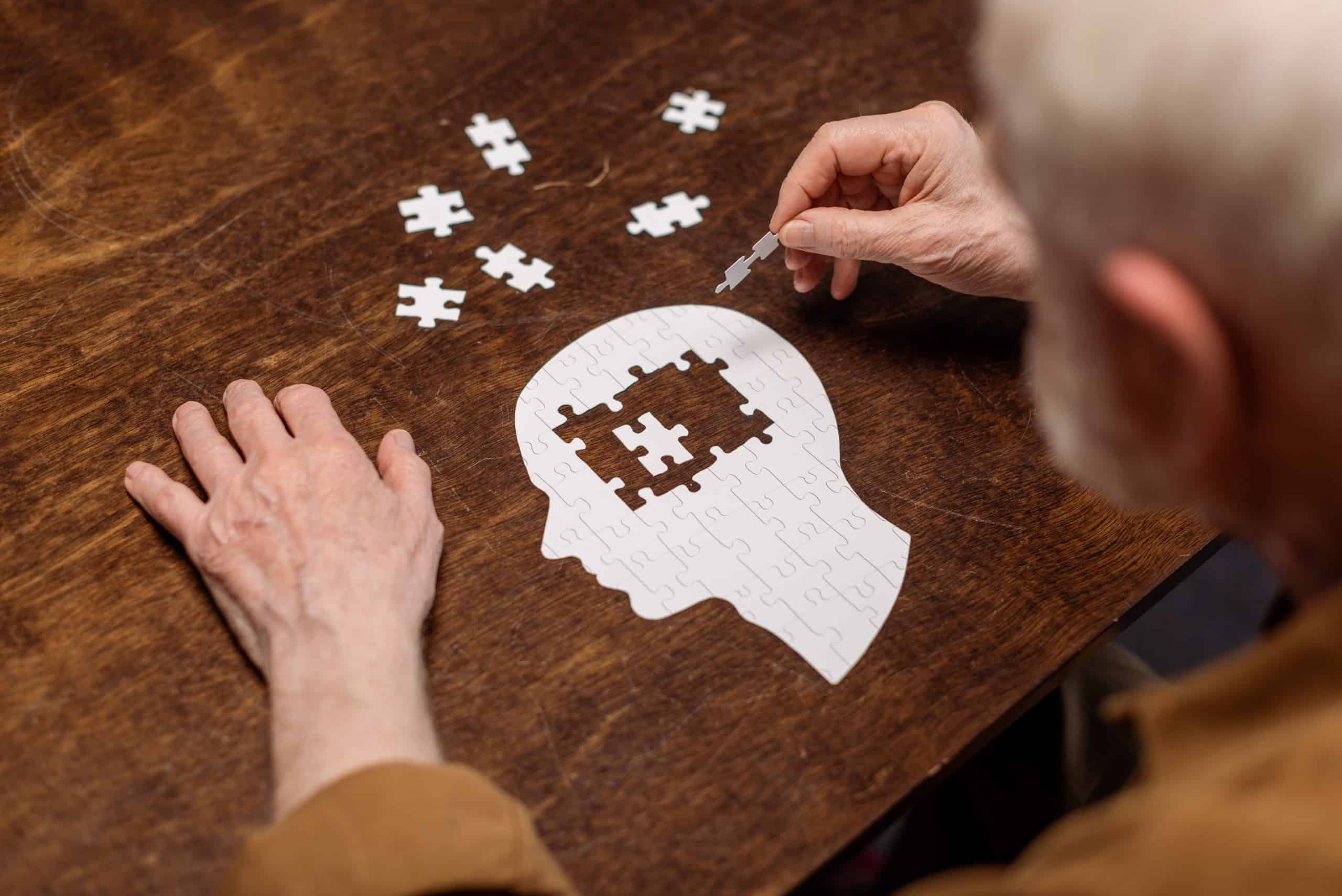 One study found that mental activities such as making crafts lowered the risk of dementia among more than 2 million adults.4 Pushing the brain to learn a new skill or engage in activities that require mental stimulation can significantly improve emotional well-being and health. Brain games can be broken up into six major categories:
Memory: Card games such as Match or memory games such as Bop It can help the brain focus on recalling previously obtained information and build information-processing skills.
Word: Whether you are looking for hidden words in a word search, filling in the blanks of a crossword, or building words with a game like Scrabble, word games keep the brain sharp.
Handheld or electronic: These games give you a chance to work your brain power when you have some alone time. "Jeopardy!," "Wheel of Fortune," and "Family Feud" can be played on a computer or smartphone app.
Board: Board games such as checkers and chess challenge you to use strategy and bet on chance.
Video: Studies have found that playing video games such as Super Mario and Minecraft improve hand-eye coordination and engage the hippocampus, the part of the brain that works with episodic memory.
Trivia: These games help you recall information centered around historical events and areas of interest. Trivial Pursuit is a great example of a trivia game.
4. Stay Socially Active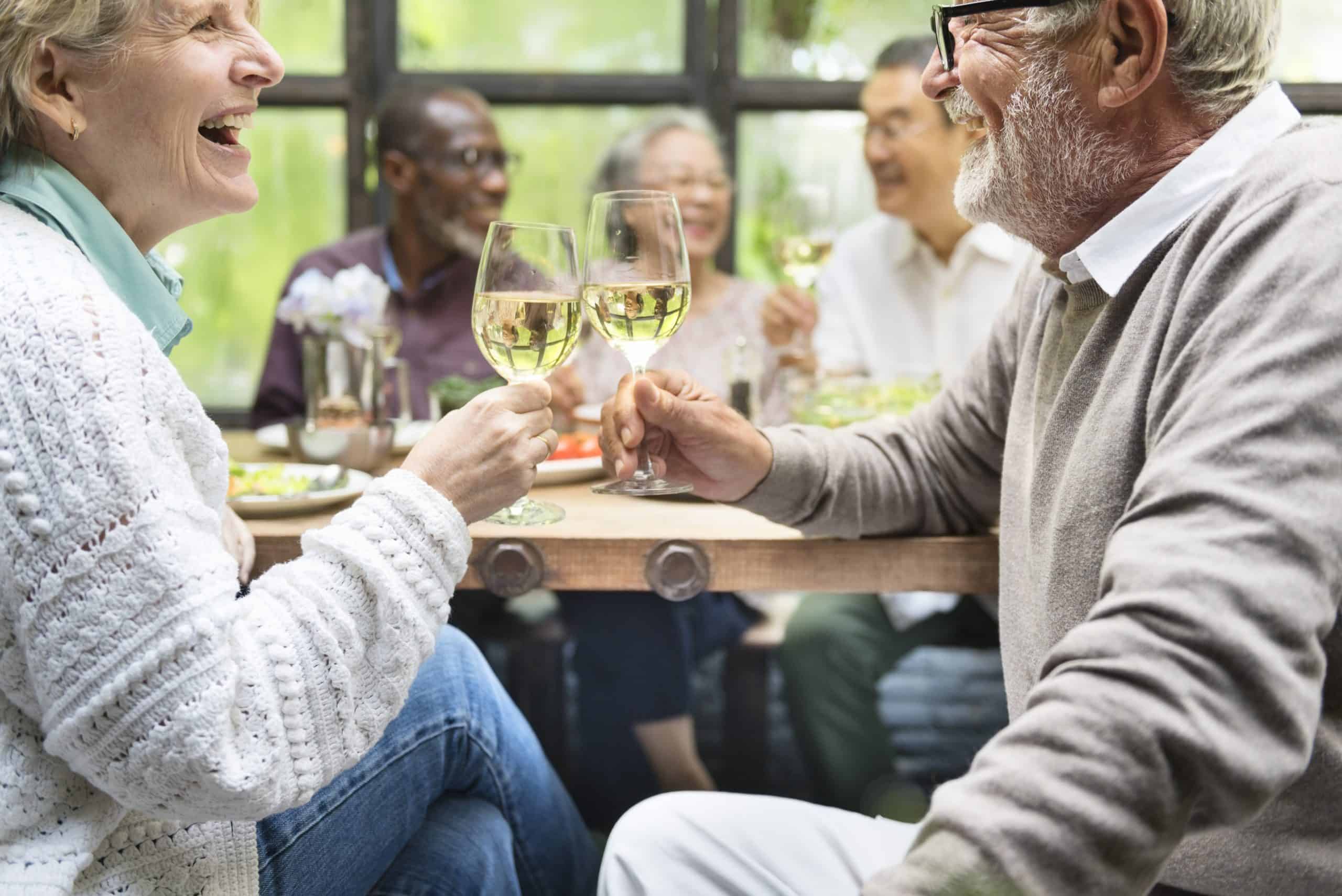 Many individuals associate the word "active" with physical activity, but social engagement is just as pertinent for higher quality of life. The Harvard School of Public Health reported evidence that older adults with active social lives have slower rates of memory decline.5 Lack of social stimulation, social isolation, and loneliness are leading causes of depression in older adults, which is why seniors who integrate social activities into their schedules have improved health and life expectancy, as well as lower depression risk.
5. Eat Well
Eating habits are critical to health. It's important to provide your body with sustainable energy using whole foods. We recommend the following tips:
Always read the labels so you are aware of what you're eating.
Stay away from processed products such as cookies, cakes, and candy, and incorporate leafy greens, whole grains, protein, and legumes into your diet.
Avoid high sodium and artificial ingredients.
Cook more meals at home so you know exactly what is going into your food.
Sweet treats and pizza nights are completely fine in moderation, but having a well-balanced diet can significantly help boost overall energy levels and health morale.
6. Maintain a Routine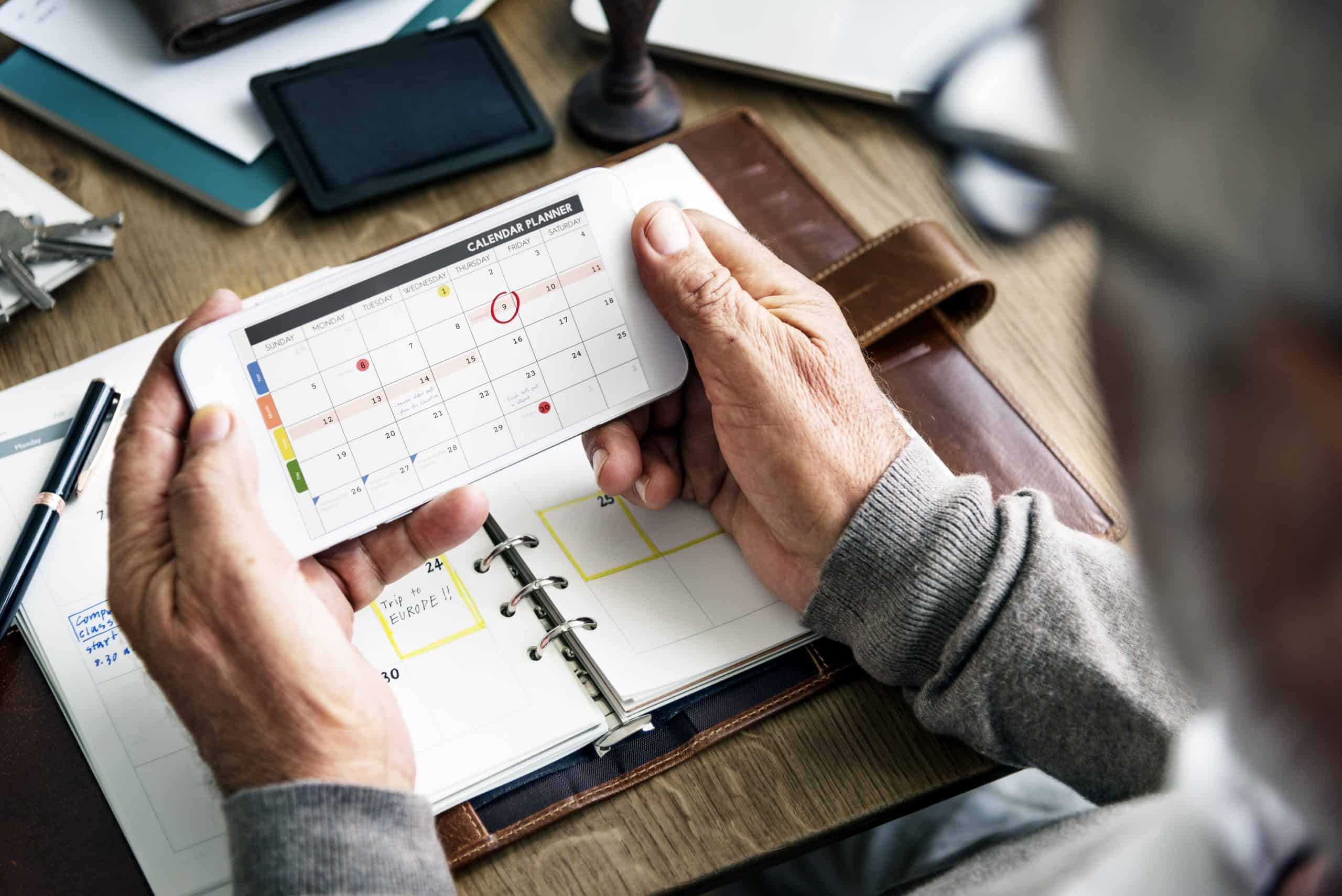 Establishing a routine can help you stay sharp and enhance your physical and emotional well-being. Something as simple as walking around your neighborhood or local park every day, watching the nightly news, or reading a book for an hour a few times a week can build structure and stability. Creating routines around workouts, meals, and other healthy activities can help you stay on track, meet your goals, and create consistency.
7. Watch Your Sleep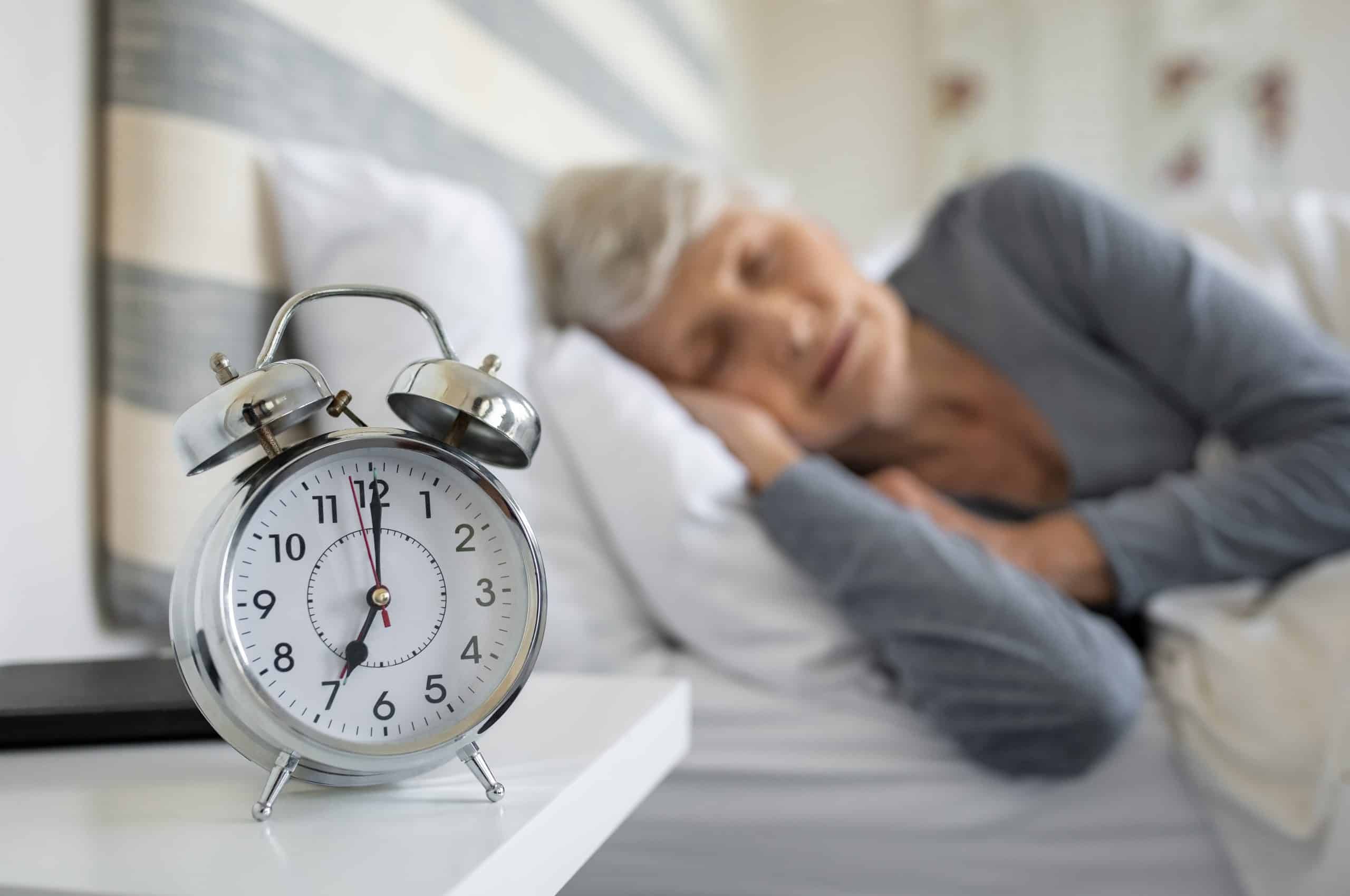 The UK Biobank collected data from 500,000 adults from the ages of 38 to 73 regarding their sleeping patterns. The study showed that seven hours of sleep was the sweet spot to improve cognitive performance and mental health.6 Lack of sleep and insufficient rest times can leave you unfocused and tired, and increase cravings for processed foods. Sleep can often be overlooked, but resting your body and mind is essential for overall health and wellness.
8. Relax More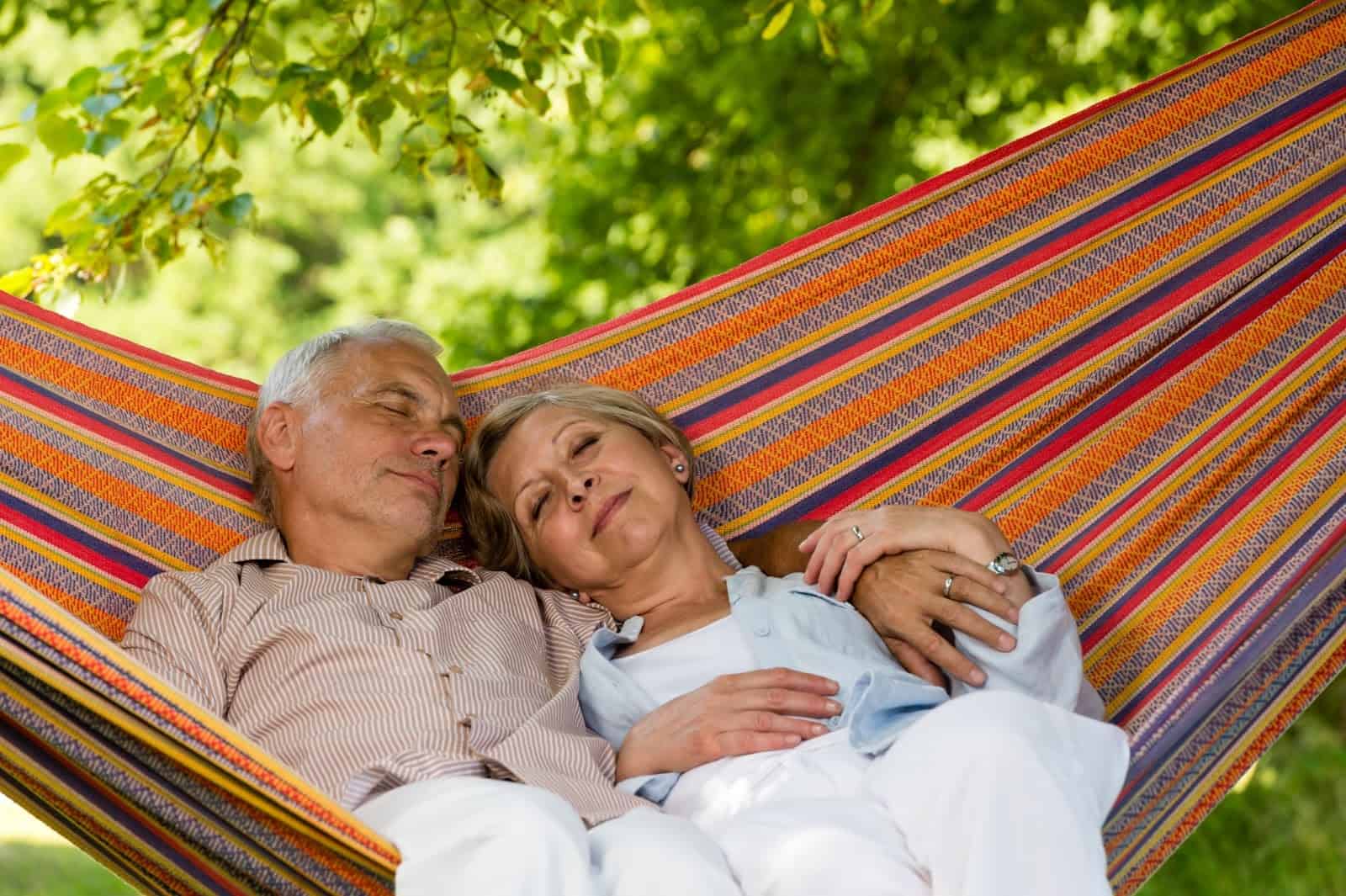 Incorporating relaxation into your routine has many benefits. Adopting a pet for companionship, watching your favorite movies, reading a book, taking a bubble bath, or spending time doing things you love can be great stress relievers. Schedule time to relax each day or throughout the week. It can be easy to skip when your day gets busy, so building it into your calendar ensures you make time to unwind.
9. Travel and Live Your Life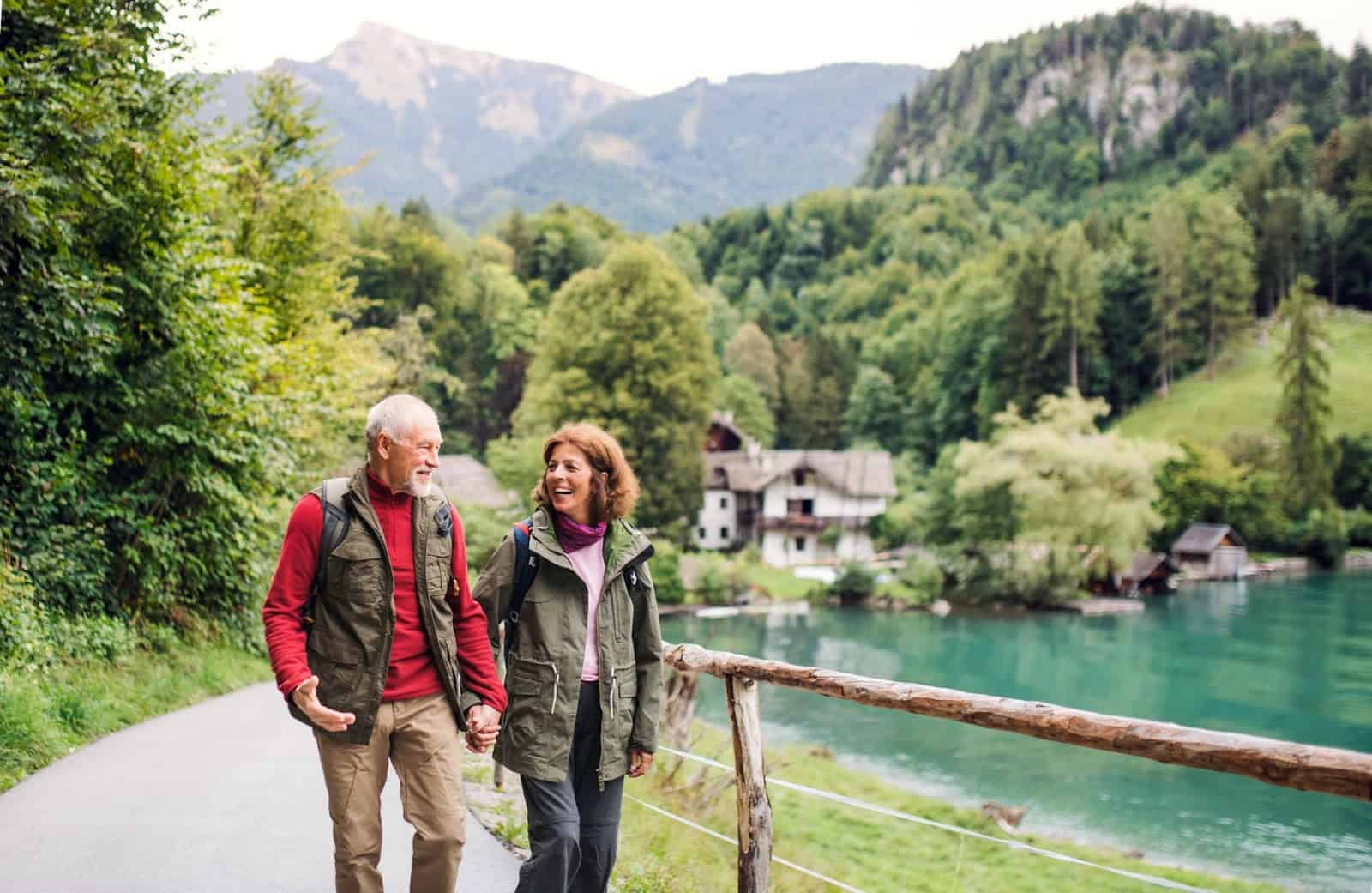 Retirement is a prime opportunity to travel and see the world, which is great for keeping your spirit young and thriving. Whether you want to travel with a spouse, go on a friends trip, or travel with other like-minded individuals, expanding your horizons can boost happiness and emotional health levels. Many travel companies organize groups exclusively for seniors with discounted rates and the opportunity to make new friends.
Closing Thoughts
There are many ways to keep your mind, body, and soul in tip-top shape, and these nine tips are a great place to start. When it comes to your health and feeling your best, don't be afraid to try new things, establish a routine, and embrace your adventurous side. We promise you won't regret it!