Sometimes, you get to a point in life when you just don't want as much space as you did before. You've retired, your kids have moved out of the house, and you wonder why you're spending so much money and energy to maintain a large property that you really don't need anymore.
While many seniors choose to downsize in retirement, it's not always easy to get the timing just right. If you wait too long, you could end up eating into your retirement budget, but if you downsize too early, you may lose out on having a larger space while you still need it. In this article, we'll cover five signs that it's time to downsize to help you determine if it's the right option for you.
1. Housing Expenses Exceed 30 Percent of Your Monthly Income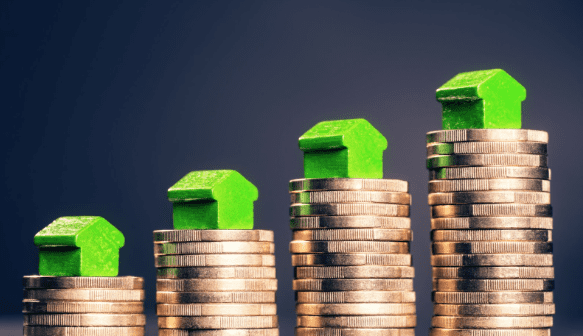 Traditionally, financial experts recommend spending no more than 30 percent of your monthly income on housing costs. This could include rent or a mortgage, as well as utilities, taxes, insurance, and any costs associated with property maintenance. However, when you retire, you usually see a drop in your income. For this reason, it is difficult to use the 30 percent industry standard when gauging what you should spend on housing.
Did You Know: The 30 percent housing rule of thumb has been an industry standard since President Franklin Delano Roosevelt established the U.S. Housing Authority in 1937.
At the same time, senior housing costs tend to be lower. In many cases, older adults own a home, have paid off most or all of their mortgage, and now just have to pay for maintenance, insurance, and property taxes. However, if you find that these costs still exceed 30 percent of your retirement income, consider downsizing to a more affordable home.
2. You Have More Than One Unused Room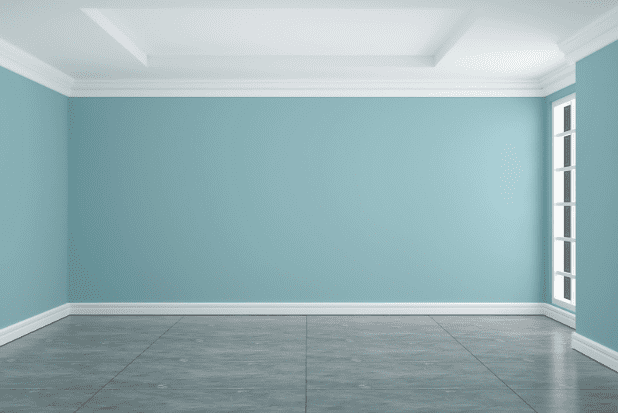 If you bought a house 40 years ago, you may have done so with specific family plans in mind. For example, you and your spouse may have planned to have a big family, so you bought a house with three spare bedrooms. Fast forward to today and your children have moved out, leaving you with a lot of unused space.
FYI: If you own more than one property, think about renting out one of your properties to have a steady monthly income; alternatively, you could sell one or more of your properties to have substantial liquidity in the near future.
You can always turn this space into extra income by renting out one or more rooms (just be sure to think about the tax implications). However, if the property is still your primary residence, you may not wish to live with your tenants or manage tenants at all. Consequently, selling your current home and buying a smaller property is the preferred option for many older adults in retirement.
3. You Spend a Lot of Time Doing Home Maintenance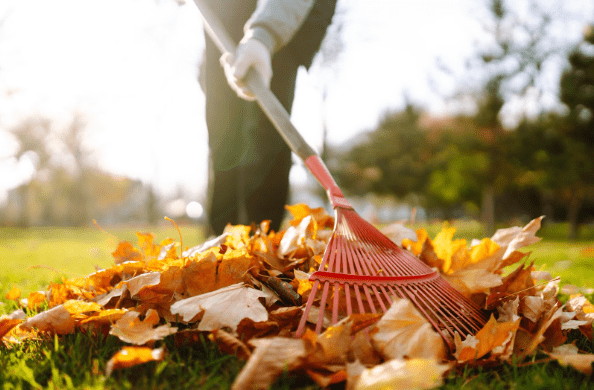 As you get older, you will likely find that you have less energy and patience for home maintenance. Even tasks that once seemed easy like washing the windows or sweeping leaves off the back patio may feel overwhelming. Unfortunately, homes don't get any easier to maintain when you're retired. In fact, if you live in an older home, you may find that the maintenance requirements have only worsened with time.
If you find that you're spending a lot of your "free" time doing chores and working to keep your house in good condition, it may be time to consider a smaller and simpler option. You could choose to move into a smaller home, apartment, or townhouse. Alternatively, you may find that assisted living is a better fit for you. At an assisted living facility, you can have others handle many of the daily tasks you don't want to do anymore.
4. Your Home Design No Longer Fits Your Needs or Lifestyle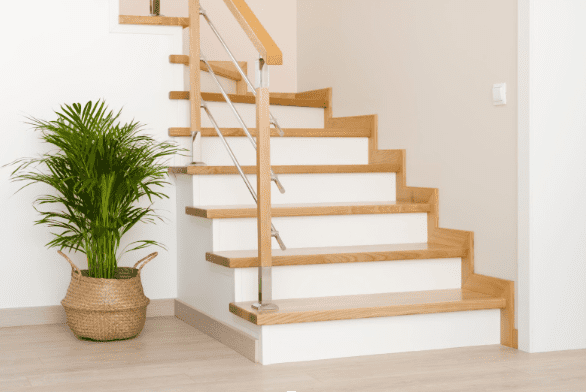 When you first buy a home or move into a rental, you can't foresee all the ways your needs and lifestyle will change over time. That said, many seniors find that multi-story homes are difficult to navigate comfortably. Just walking up and down the stairs may eventually become a hassle, particularly if you already have mobility issues.
Staircases are not the only aspect of your home design that can feel less practical as you age. It may be time to downsize if you find yourself struggling with any of the following property features:
Long or steep driveway
Large lawn
High ceilings
Storage space with limited accessibility (attics, crawl spaces, etc.)
Bathrooms without grab bars or shower seats
A large number of windows or glass doors
5. The Location Is Not Worth the Cost Anymore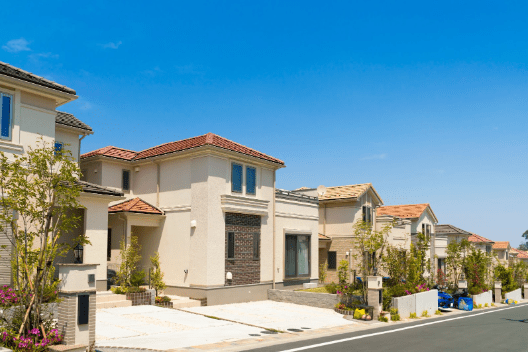 Many people choose their first home (or even subsequent homes) to be close to work or family. But what happens when you're no longer working or your family moves away? You might be paying the high cost of living in a specific location even after there are very few reasons to stay.
You may still have emotional attachments to your home, especially if you have lived there for decades. However, if you know that you could pay substantially less to live somewhere else, you might want to consider making the change. It all depends on your budget and how much you're willing to change to reduce your housing costs as a senior. Just remember to think about how a home sale could change your current retirement and estate plan.
Closing Thoughts
Ultimately, choosing if and when to downsize is a decision that you will need to make based on your specific circumstances. If any of the five signs listed in this guide apply to you or your home, you could consider opting for a smaller, cheaper housing option. In doing so, you might find a more comfortable and affordable property to live out the rest of your retirement.