There are many incentive programs and memberships for seniors to get discounts and deals on their favorite activities. One of the best companies that has consistently empowered seniors through useful resources and excellent discounts for seniors year after year is AARP. Whether you enjoy traveling and dining out, need assistance with financial planning, or are looking for discounts on a new phone, AARP has you covered. Below, we'll cover our favorite AARP discounts that you can take advantage of right now.
Vacations and Travel Planning
AARP Travel Center Powered by Expedia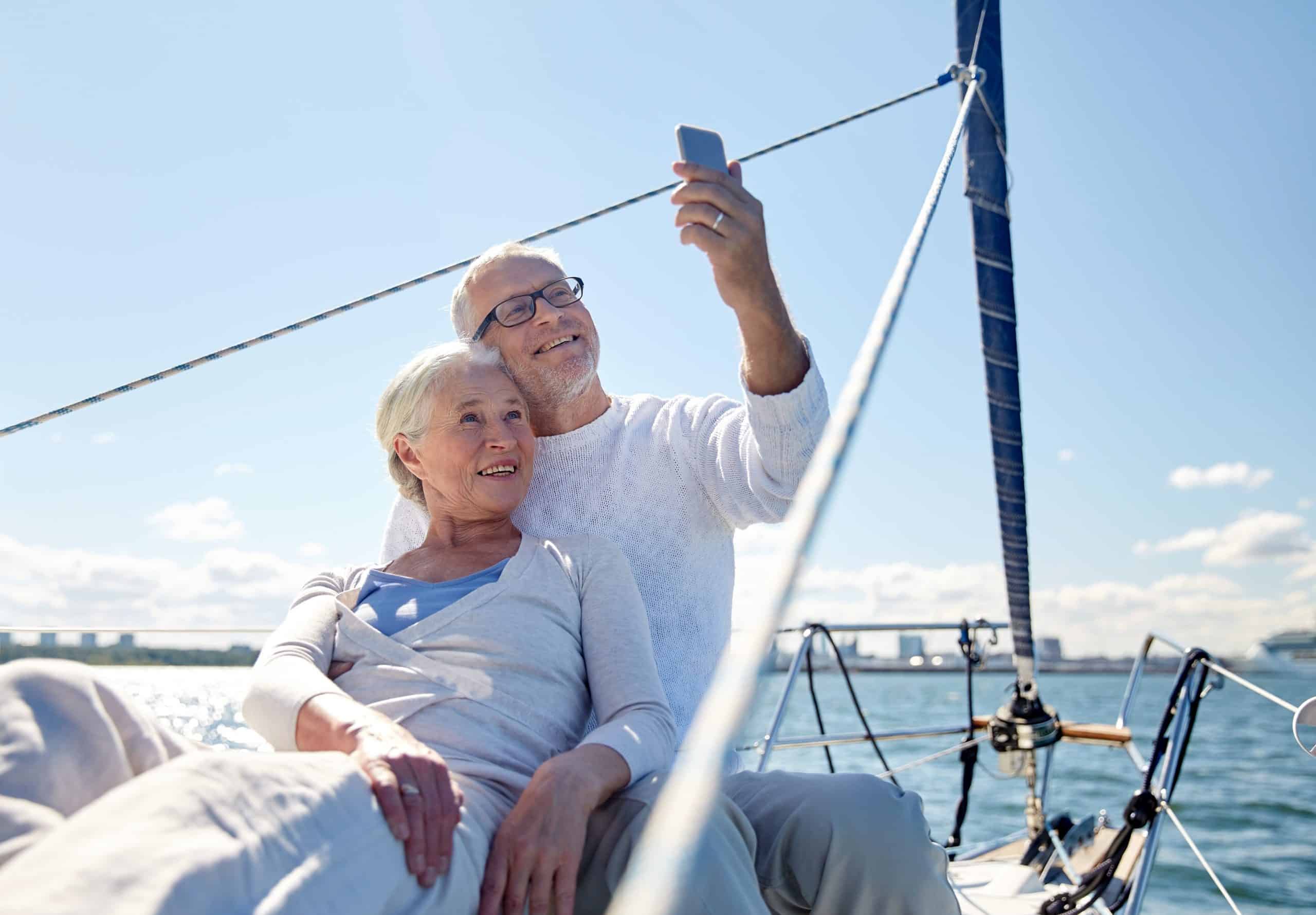 If you love to travel and explore new destinations in retirement, AARP offers exclusive deals for many forms of travel and transportation with your membership. For example, members can receive:
10 percent off at participating hotels
Up to 30 percent off select car rentals
Up to $100 in extra onboard credits for select cruises
A 5 percent rebate (up to $350) on eligible group hotel bookings
Another perk of this discount package is that AARP members who book a flight/vacation package (flight + hotel, flight + car, or hotel + car + flight) in the same trip will earn a $50 Visa Prepaid card.
Explorations by Collette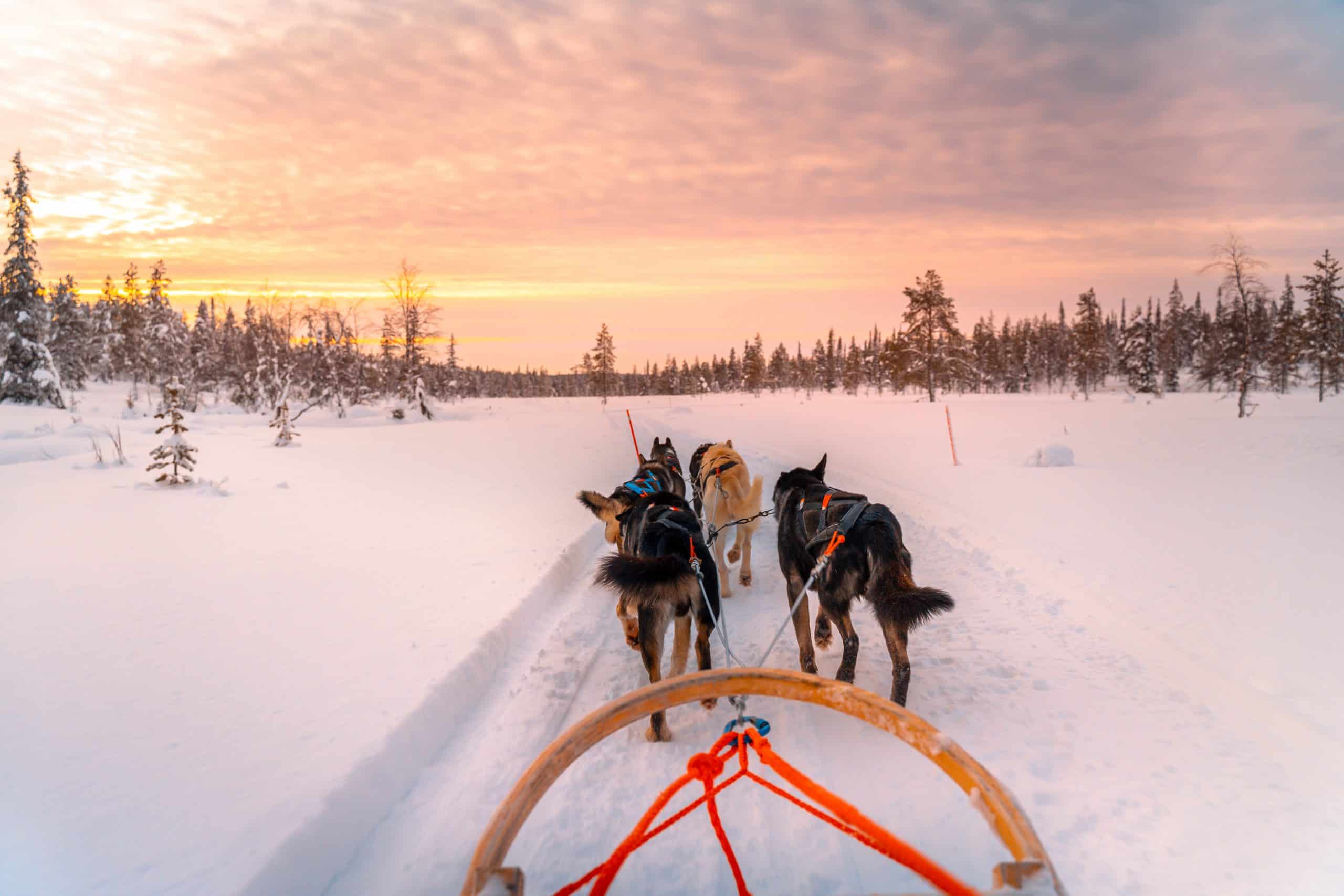 For those who enjoy stepping off the beaten path, Colette Explorations is a great way to do so, especially with an AARP membership discount. Colette Explorations are small group guided tours that appeal to folks who are less interested in the tourist hotspots but still want to enjoy traveling in comfort. Whether you want to lead a dogsled team in Finland, cook alongside a Michelin-starred French chef, or sleep under the stars in the Sahara, AARP members can save up to $100 per person on small-group tours.
Financial Planning and Insurance
AARP Money Map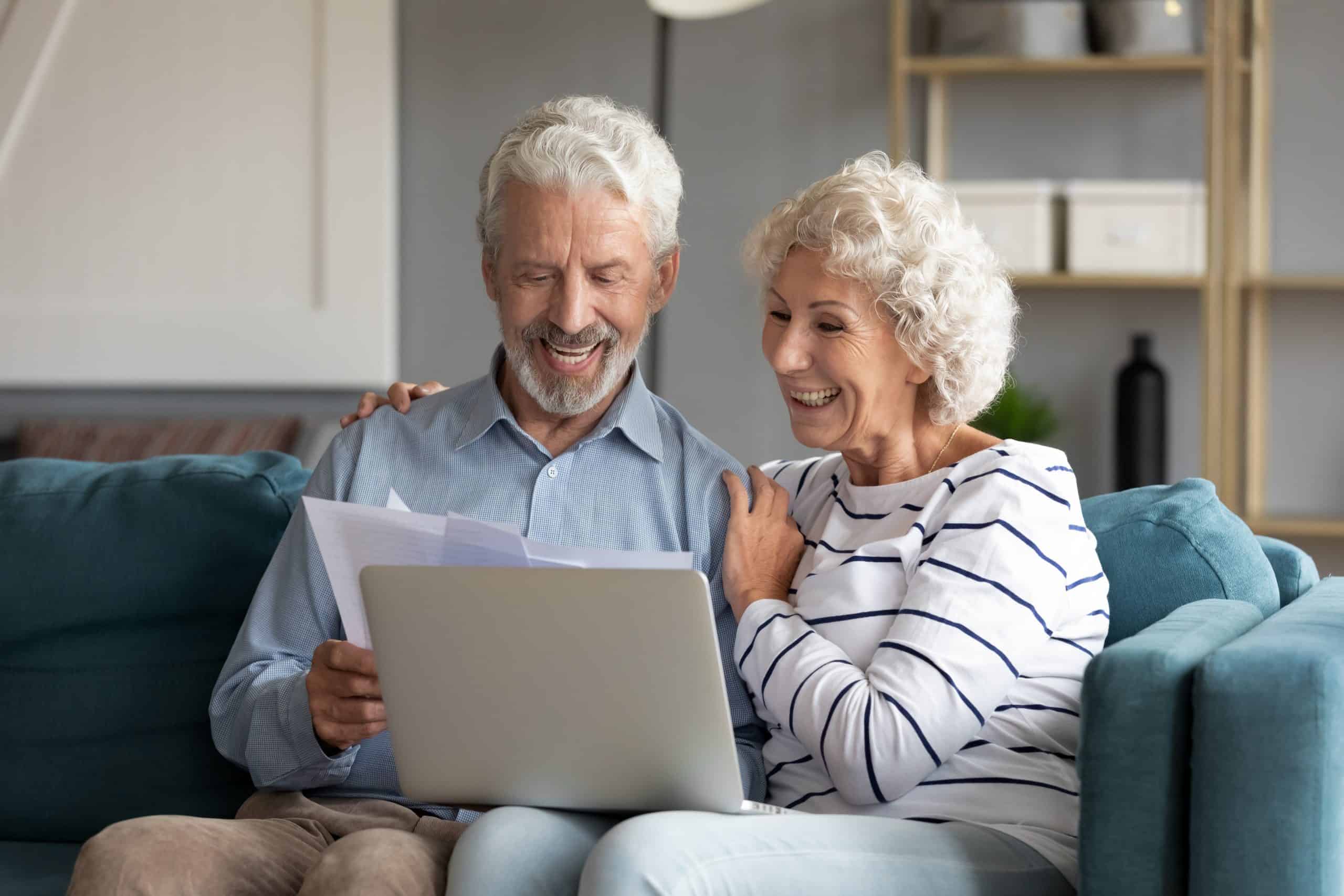 No matter our age, finances, unplanned expenses, and debt can be difficult to manage, which is why AARP offers a free tool called the AARP Money Map. This tool outlines a solid plan of action and resources to help you get your finances on track. Whether you need to pay off debt or save up for a big expense, AARP's Money Map can help older adults:
Manage unplanned expenses such as medical bills or home repairs with the Unplanned Expense Tool
Set a budget with the Budget Builder to ensure your finances are moving in the right direction
Eliminate debt from credit cards or loans and understand which ones to pay off first with the Debt Manager
Boost savings with the Savings Planner tool
From the Pros: If you are looking to save, budget, or make some payments on previous debts, get started with AARP's Money Map.
Trust & Will Estate Planning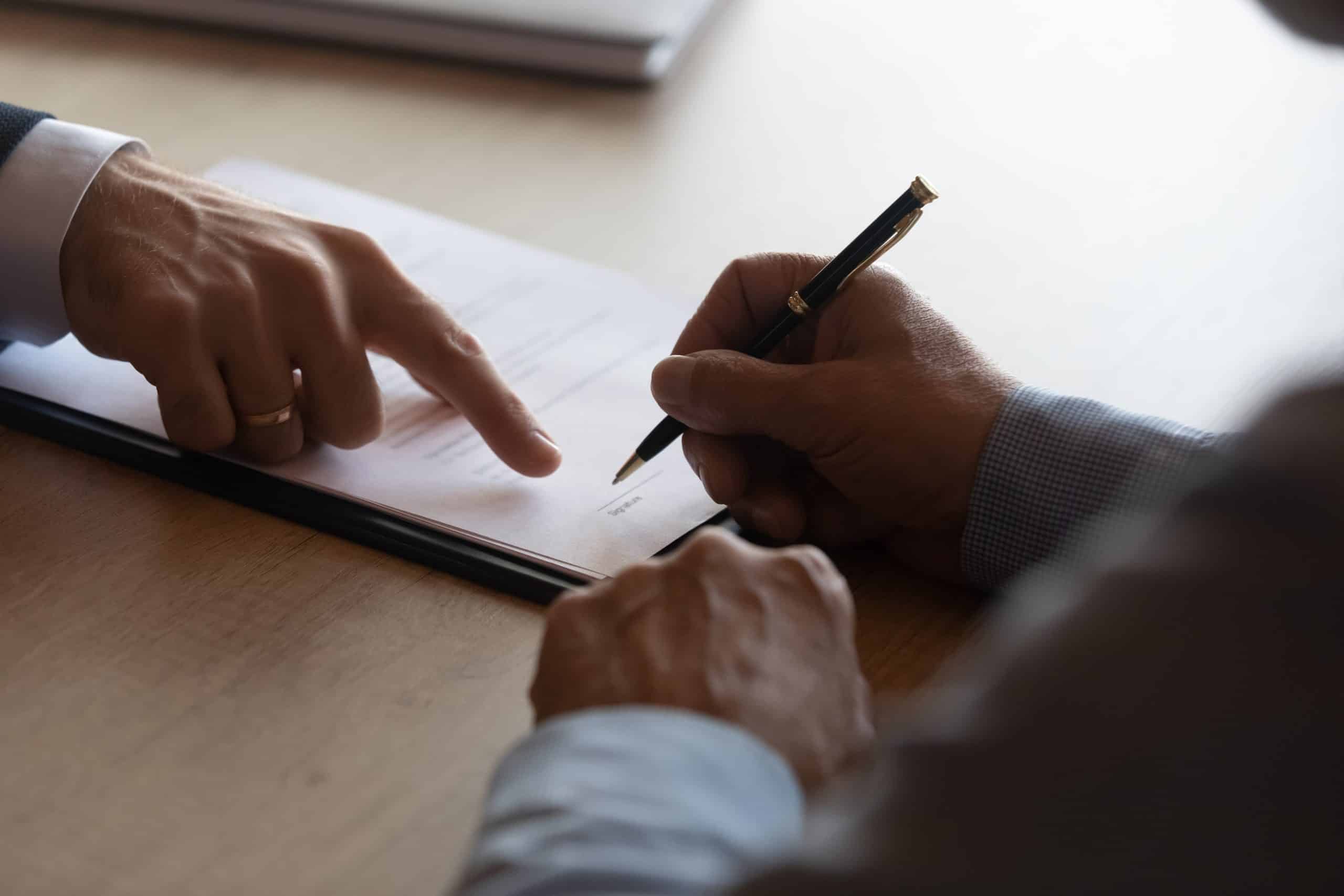 AARP members qualify for 10 percent off any estate plan of your choice, and the best part is that the discount code is automatically applied online at checkout. AARP works with Trust & Will, a highly accredited company whose mission is to make estate planning simple, affordable, and inclusive.
Users who create an estate plan online through Trust & Will have access to great customer support, uniquely tailored documents, and one free year of unlimited updates. All trusts, wills, and estate planning documents are 10 percent off for AARP members! Whether you are looking to transfer your most important assets to a trust or determine what will happen to your assets in the form of a will, this is a great resource for seniors who want to tie up some loose ends. Check out our Trust & Will review to learn more.
AARP Guaranteed Acceptance Life Insurance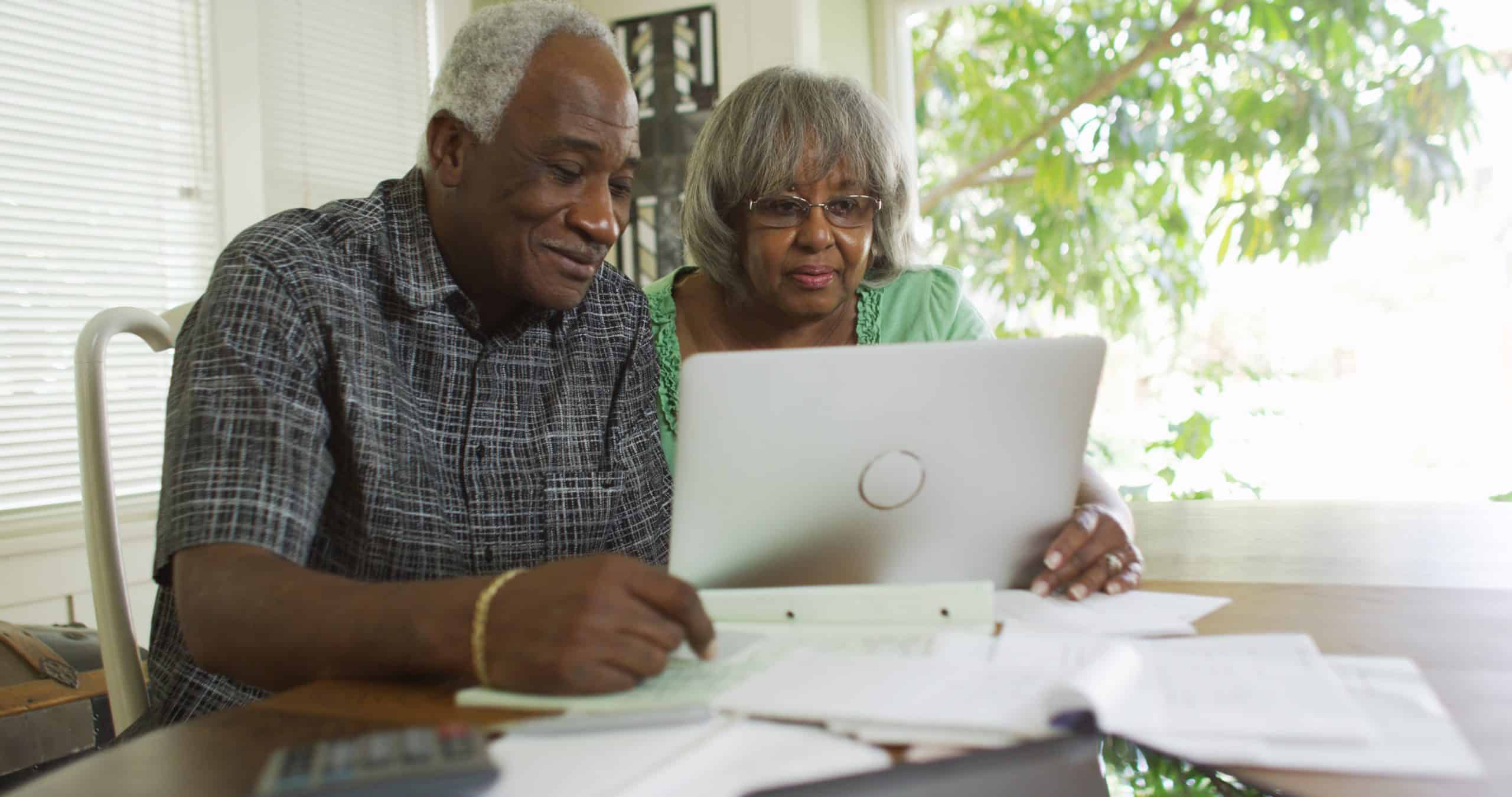 New York Life Insurance company is partnering with AARP to offer members guaranteed acceptance with no rate increases. While this life insurance coverage has a two-year limited benefit period, members who apply can get up to $25,000 in coverage, and no medical exam or health questions are required prior to online applications.
Retirement
Retirement Calculator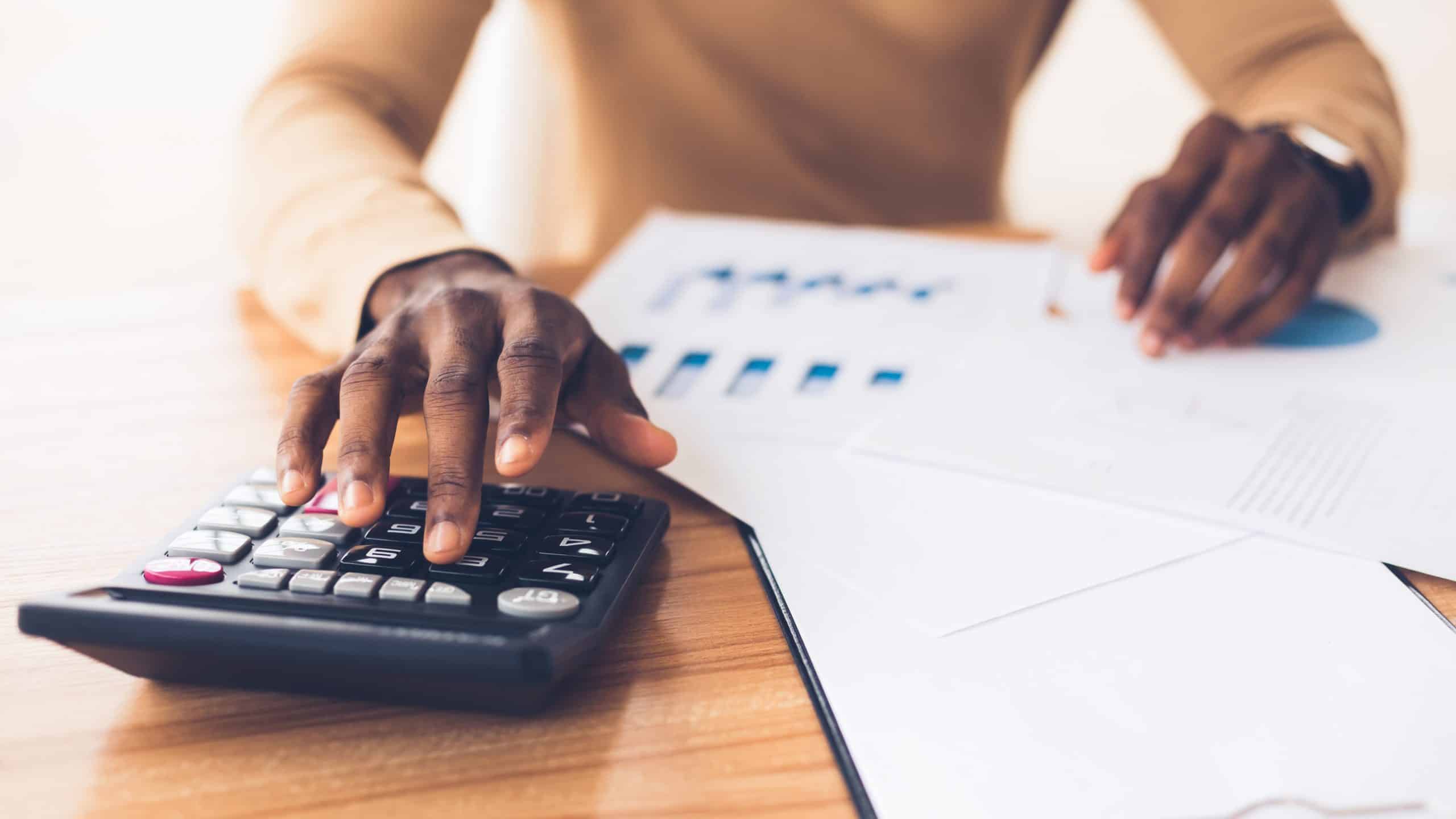 With the AARP Retirement Calculator, members can get a personalized idea of what their financials could look like in the future — for free. By answering a few simple questions about household status, salary, retirement savings, how long you intend to work, and what your lifestyle in retirement might look like, the Retirement Calculator tool will help determine the amount of money you need to retire and when you can retire.
AARP's calculator does all the math and planning for you; just be sure to answer honestly and realistically to get the most accurate plan of action.
Retirement Resources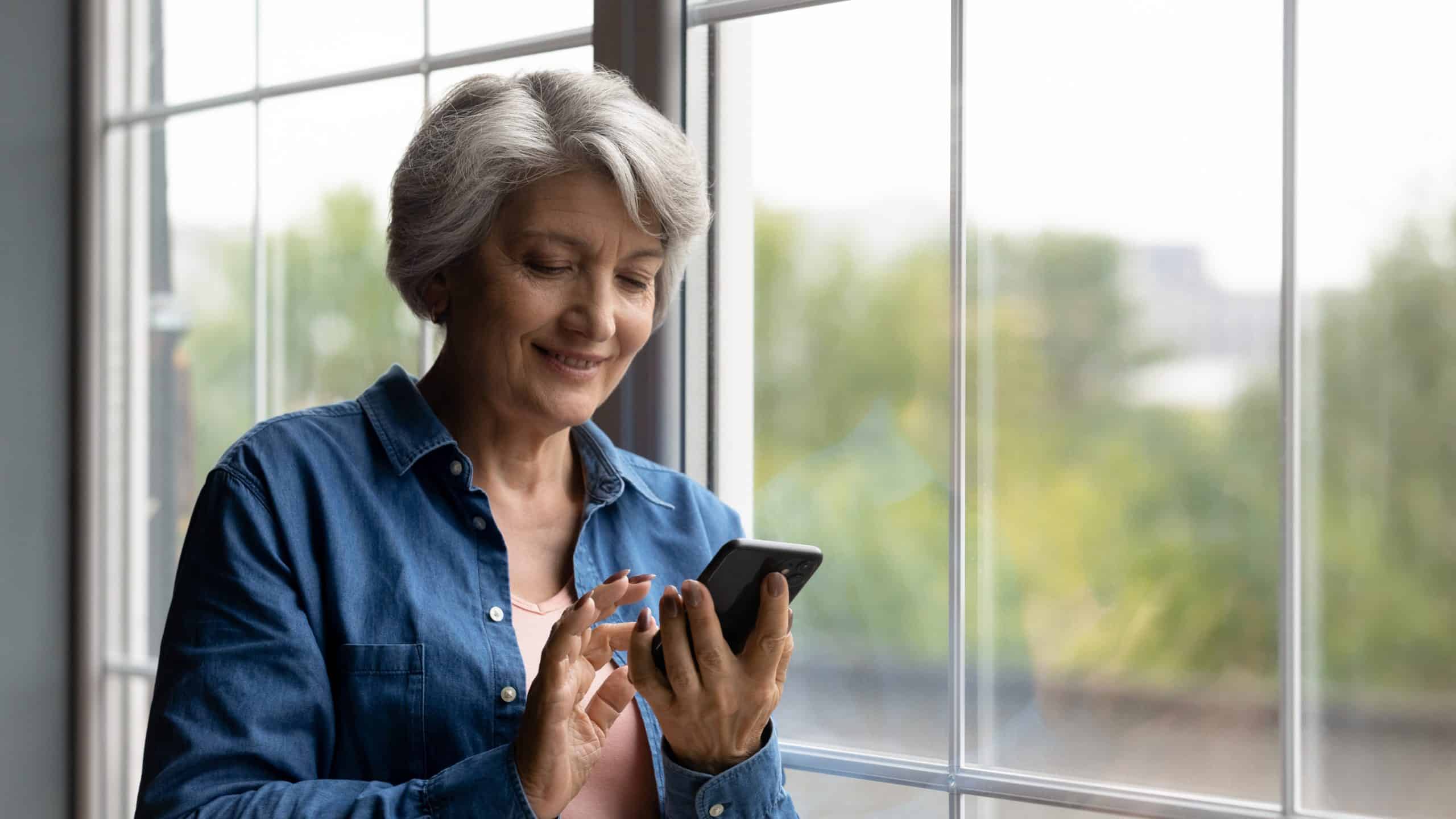 AARP gives members exclusive access to a multitude of resources, tools, and expert advice to help determine your course of action once you reach retirement. Whether you want to stay tucked away at home, travel the world, continue to work, or spend more time with loved ones, there is a plan for everyone. The best part about this particular discount is that with a membership, these resources are completely free! With a multitude of videos, guides, and access to expert advice, AARP allows older adults to take charge of the retirement planning process.
Shopping, Wining, and Dining
Restaurant Discounts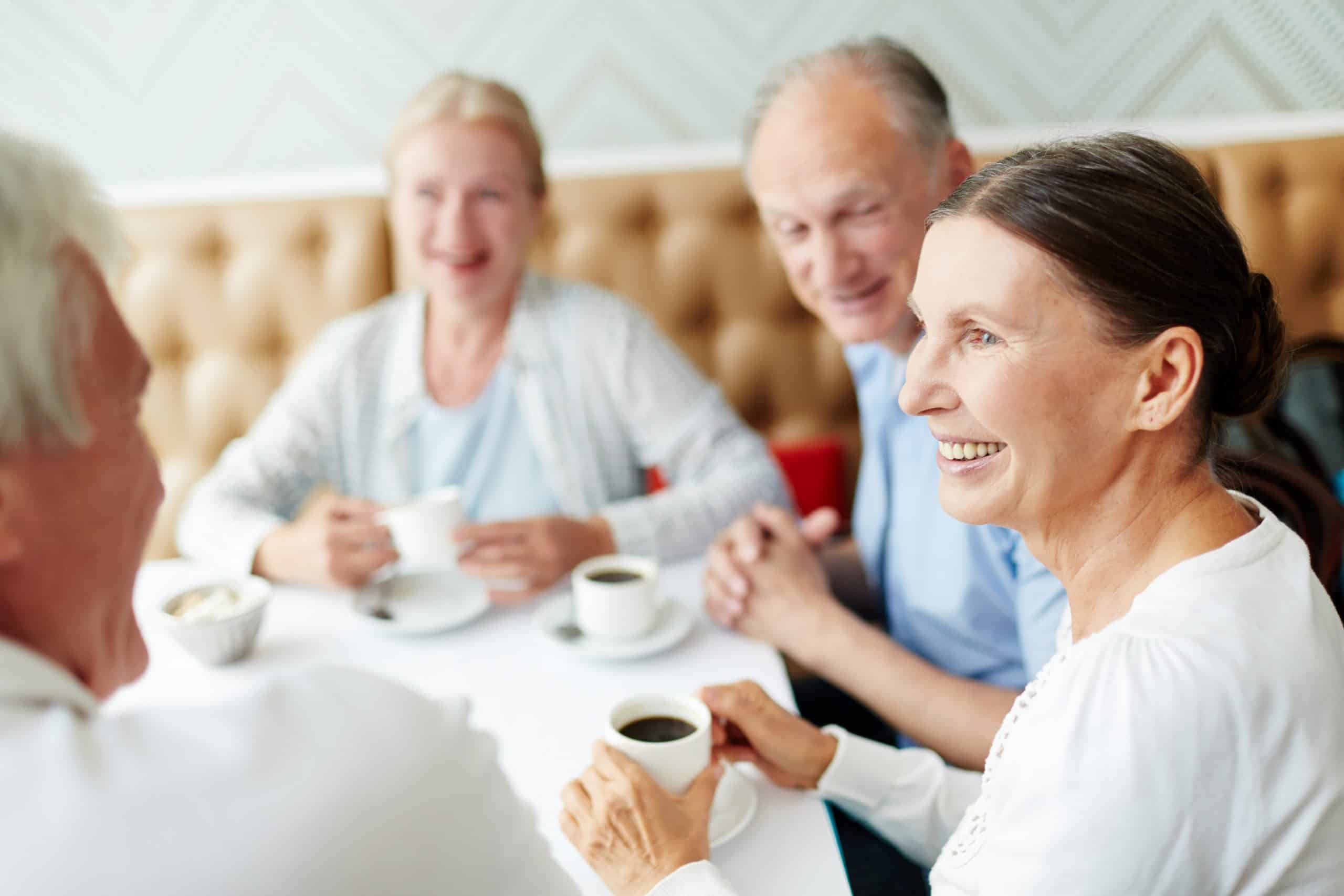 AARP members get significant discounts from a wide array of restaurants. Whether you are a fan of seafood or a nicely grilled steak, or have to satisfy your sweet tooth, there are options for everyone. Members can receive anywhere between 10 to 20 percent off at participating establishments nationwide. A couple of popular restaurants include:
Carrabba's Italian Grill
Outback Steakhouse
Denny's
Auntie Anne's
For a complete list of participating restaurants and their discounts, check out AARP's complete dining discount guide.
Landry's Kitchen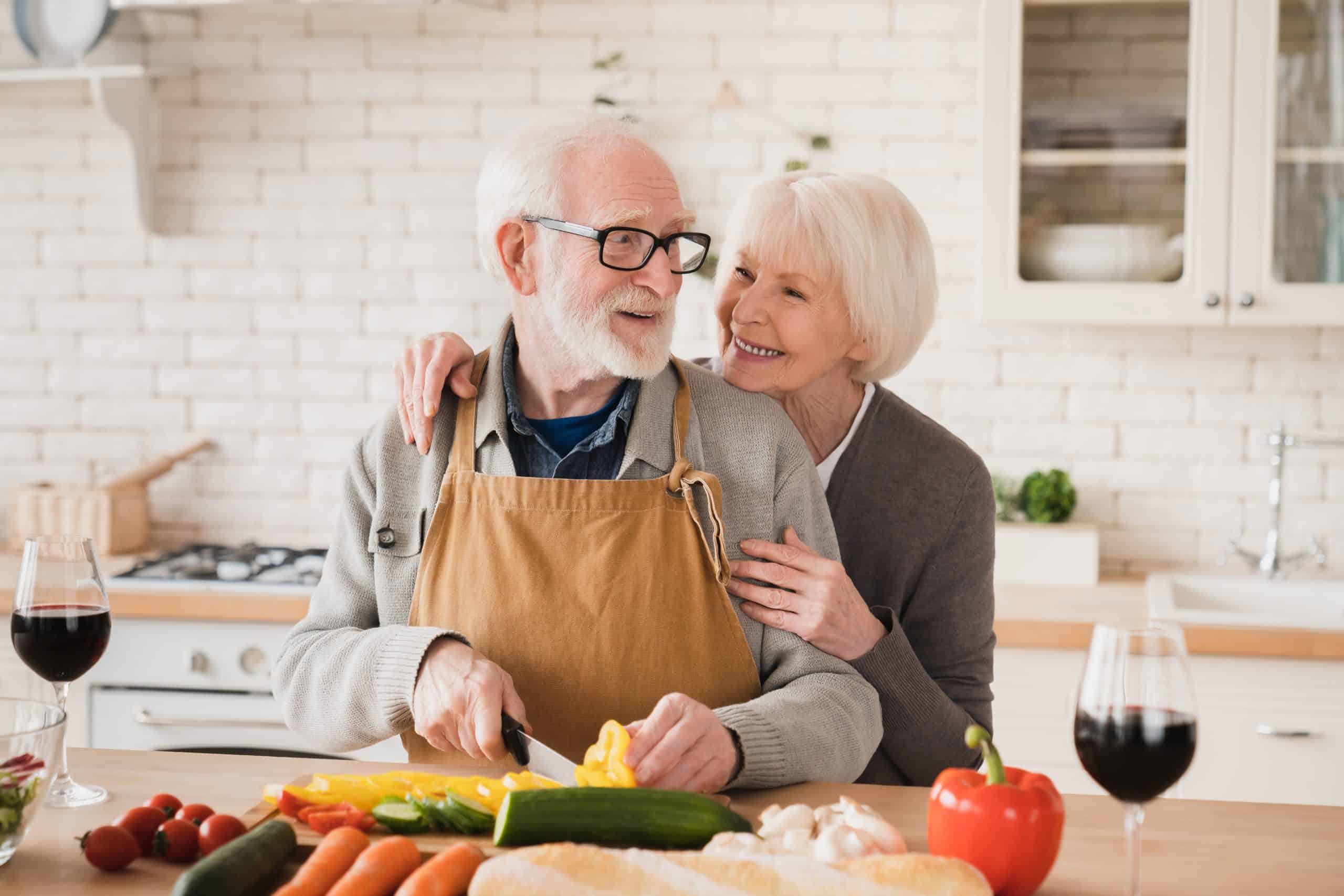 If you enjoy dining in and cooking for friends and family, Landry's Kitchen is an excellent AARP membership perk. Landry's is a home delivery service that allows you to prepare highly rated meals from over 60 Landry's establishments, such as Morton's The Steakhouse and the Oceanaire Seafood Room, right from your own kitchen! AARP members save 10 percent on steak, burgers, pork, poultry, seafood, seasonings, and dessert orders. Utilizing a service like Landry's Kitchen helps keep your culinary skills and brain sharp.
Naked Wines
Whether you prefer a robust bottle of Malbec or a refreshing glass of Pinot Grigio, AARP members get a pretty sweet deal with Naked Wines: $110 off your first box of wine! Members receive a $110 voucher on their first order of $139.99 or more and can earn an extra $72 in annual wine credits.
Technology and Entertainment
Book of the Month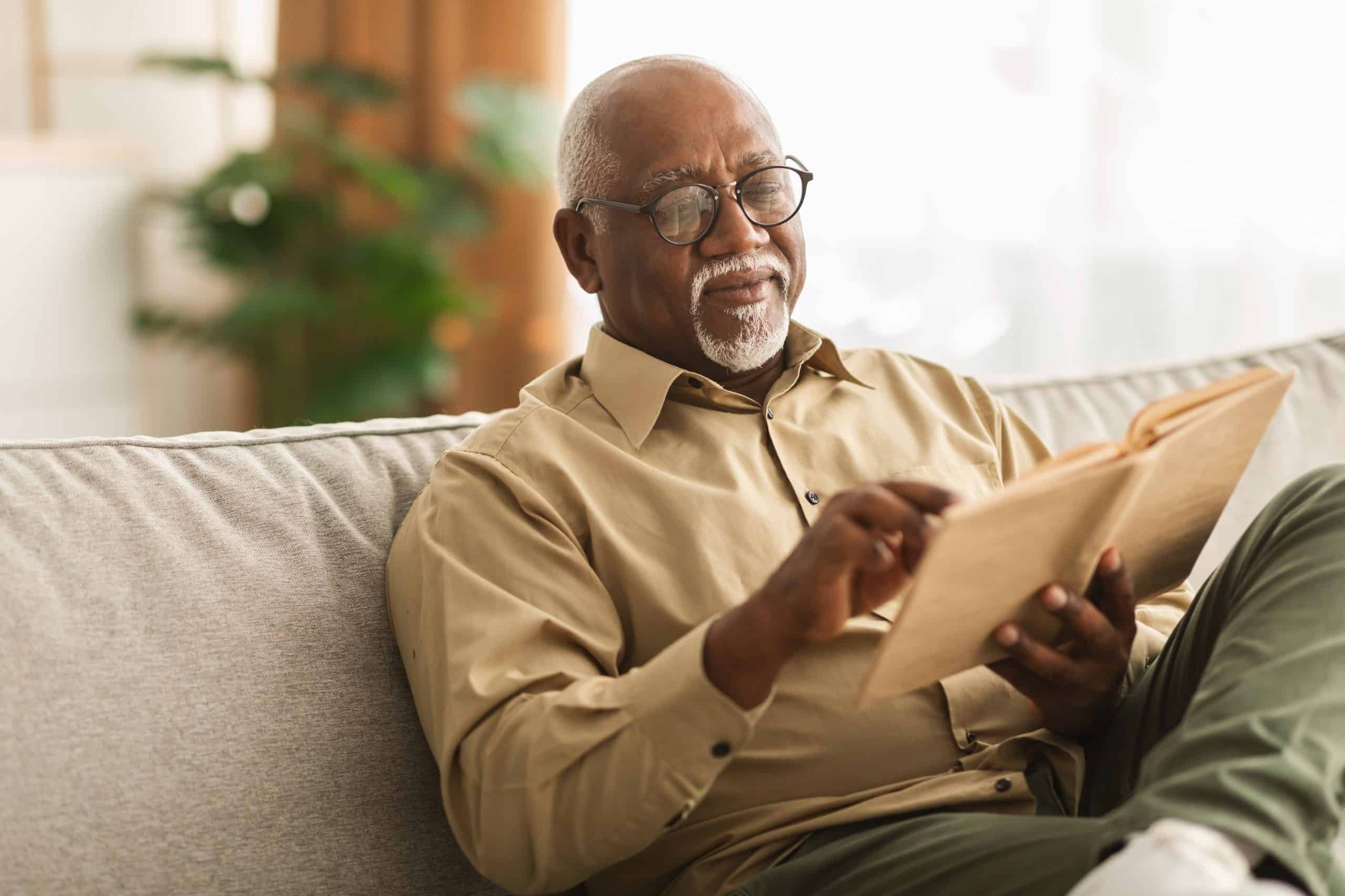 If you're more of a bookworm than an avid wine drinker (or maybe you're both), don't fret! AARP members can sign up for Book of the Month, a delivery service featuring a curated selection of hardcover books. AARP members receive one book for $5, a free book after signup, and immediate access to a digitized reading guide, bookmark, and reading tracker for free.
Consumer Cellular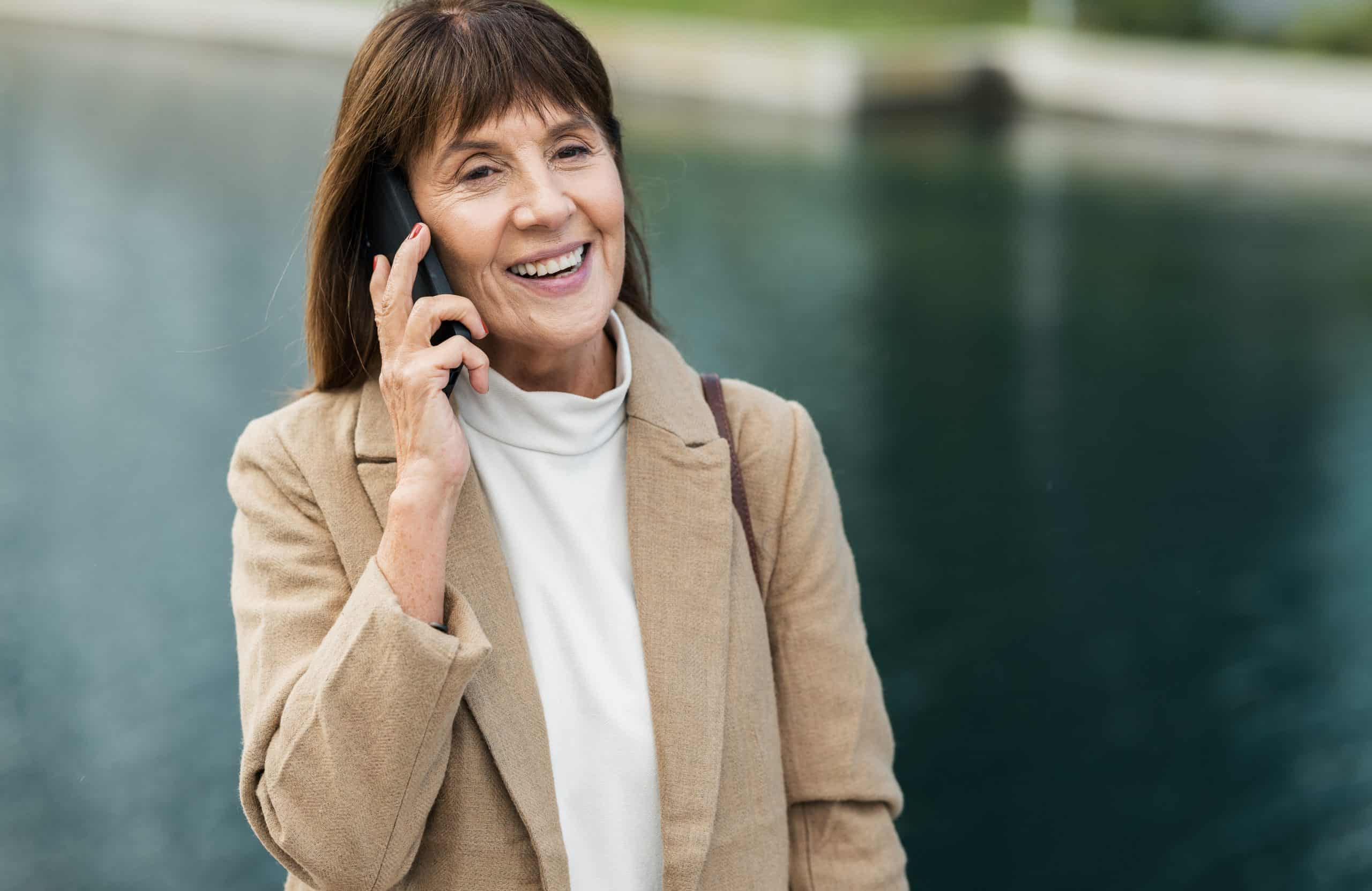 For seniors with smartphones and other cellular devices, AARP members save 5 percent on all monthly fees and usage charges, as well as 30 percent off accessories with Consumer Cellular. All talk, text, and data plans begin at just $20 per month, and no contract is required. Members also receive free activation and an extended risk-free guarantee that lasts for 45 days. All you have to do is enter your AARP membership number upon signup. Check out our Consumer Cellular review to learn more about this senior-friendly phone carrier.
AARP Theater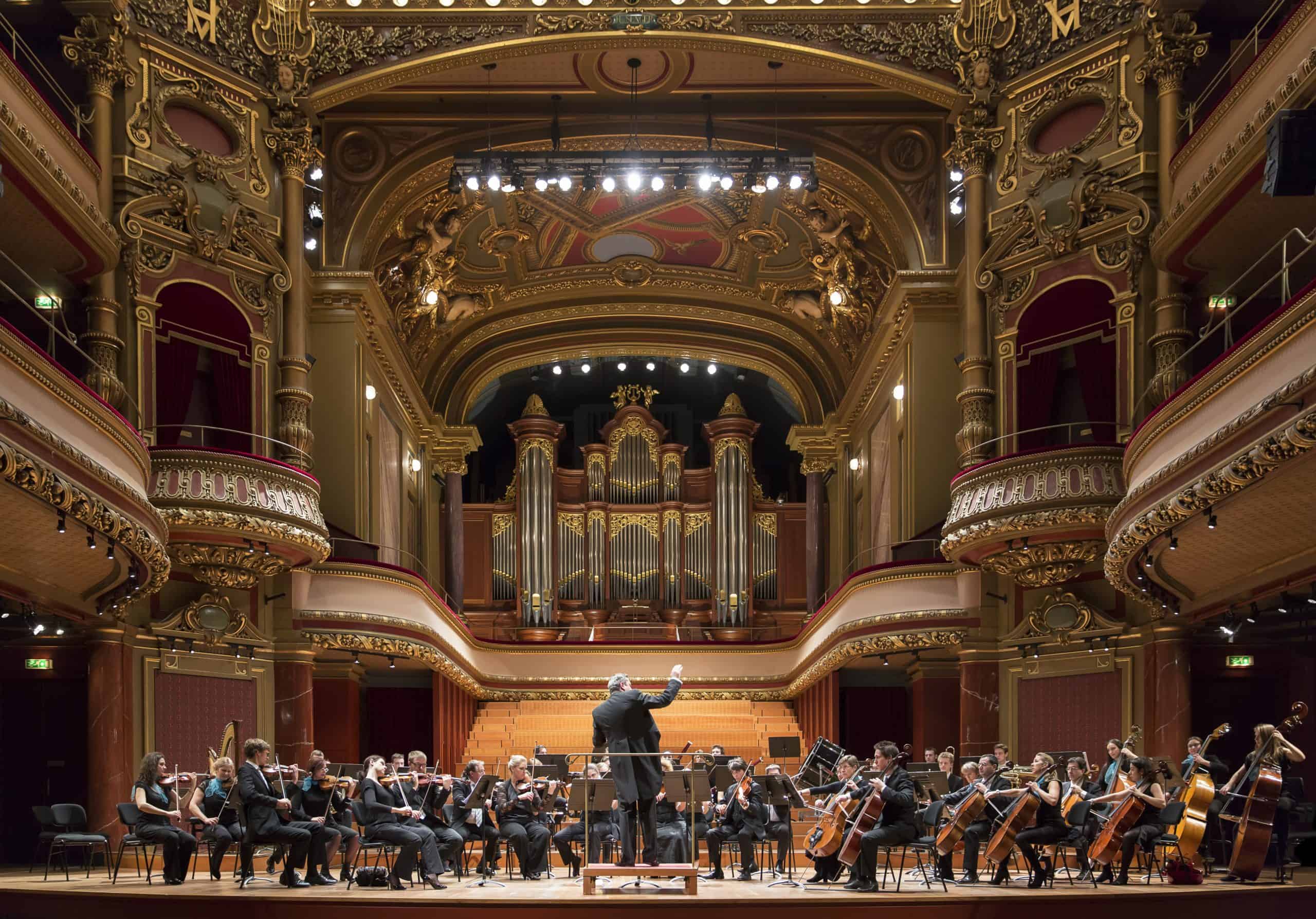 If you love watching plays or frequenting the theater, AARP offers members online exclusive performances for free. You can watch plays, concerts, musicals, dance performances, and more; there is something for everyone to enjoy, all from the comfort of your own home.
Health and Wellness
AARP Prescription Discounts Provided by OptumRx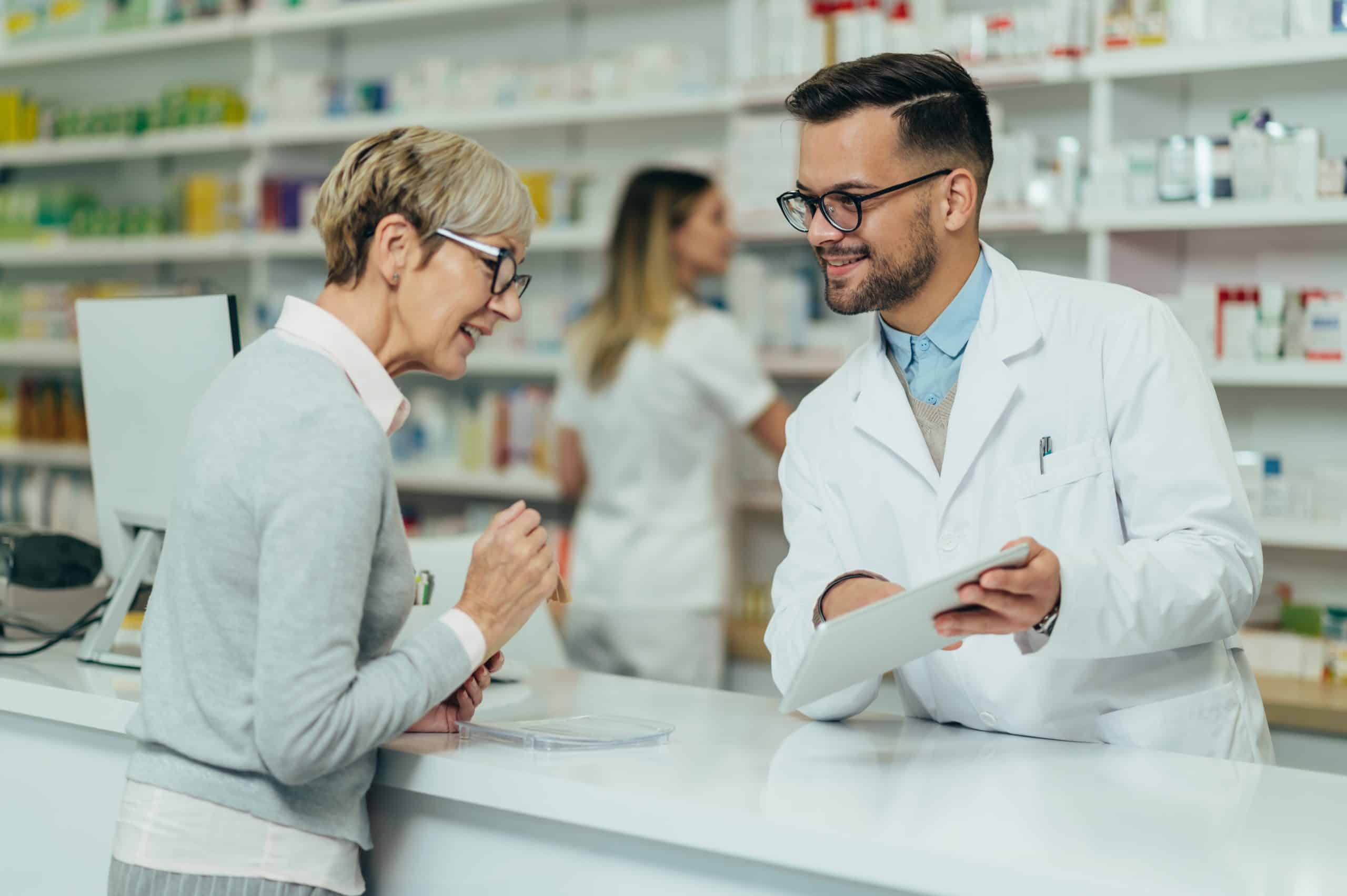 This AARP exclusive is a great way to save on prescriptions for the entire family. This particular program offers folks a free prescription discount card that can be used at over 66,000 pharmacies across the country and provides serious savings on medications. While this program is open to anyone, AARP members have access to a few extra perks, such as larger discounts and home delivery.
AARP Online Fitness Powered by LIFT Session
As we age, maintaining fitness and activity levels is paramount for overall wellness. With an AARP membership, seniors have access to Online Fitness offered by LIFT session. This fitness program for older adults offers uniquely tailored plans from industry leaders to help achieve your goals and work with your schedule. All members can access a plethora of free live webinars and save 50 percent off the annual subscription cost and 20 percent off personal coaching.
Community
AARP Virtual Community Center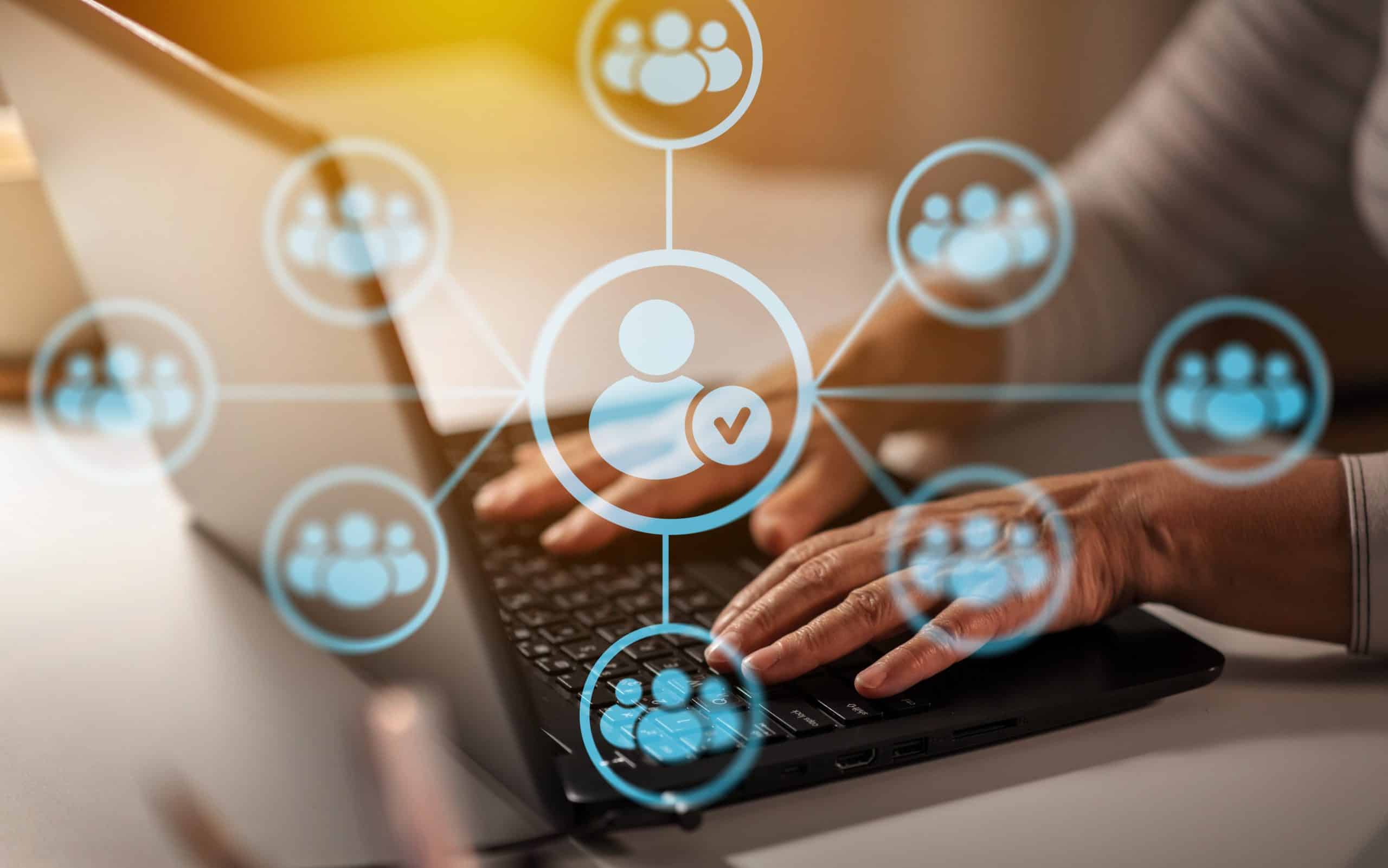 Connectivity and community are two crucial aspects to living a happy life, which is why AARP's Virtual Community Center is a great way to learn new hobbies, like gardening; improve in certain areas, such as technology; or talk about topics you love, like American literature. Whether it's entertainment, discussion-based job tips, or self-care help, navigating the online platform is simple: Filter the calendar by date and category to find experiences that you're interested in.
AARP Chapters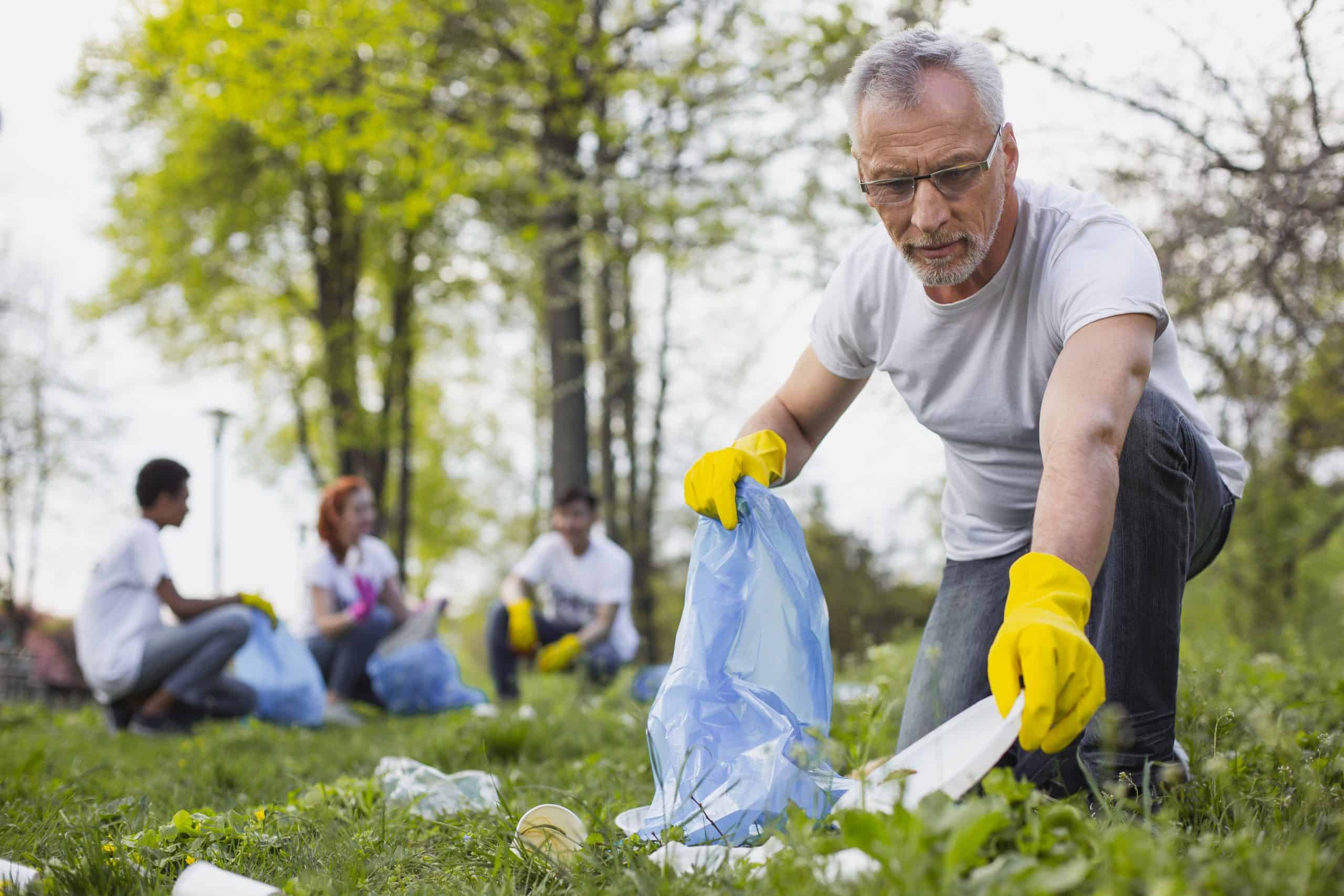 If you are a dedicated community member who loves to volunteer or offer your experience to those in need, AARP Chapters is a great way to connect. Whether you want to give back, meet new people, or just have fun, community service opportunities are rewarding and accessible through AARP. Members can also score meals, cultural outings, and trips in certain circumstances. Nongovernmental and nonpartisan, chapters are open to all members. To find a chapter in your area, use the local chapter locator.
Closing Thoughts
Life doesn't slow down just because of age. Whether you enjoy taking up new hobbies, relaxing at home, volunteering, traveling the world, or just spending more time with friends and family, life in retirement deserves to be enjoyed. By taking advantage of discount opportunities through superb memberships like AARP, your golden years can be your best ones yet!