The average cost of out-of-pocket health care expenses for a couple retiring at age 65 is a staggering $295,000. Now more than ever, older adults and other Medicare beneficiaries need a Medicare program that delivers affordable, quality care. The Inflation Reduction Act is rolling out historic cost-saving improvements for Medicare beneficiaries. It's important to understand your Medicare coverage and how these valuable programs can assist you in your golden years. Read on to learn more about the exciting benefits coming your way!
1. Free Vaccines for Medicare Beneficiaries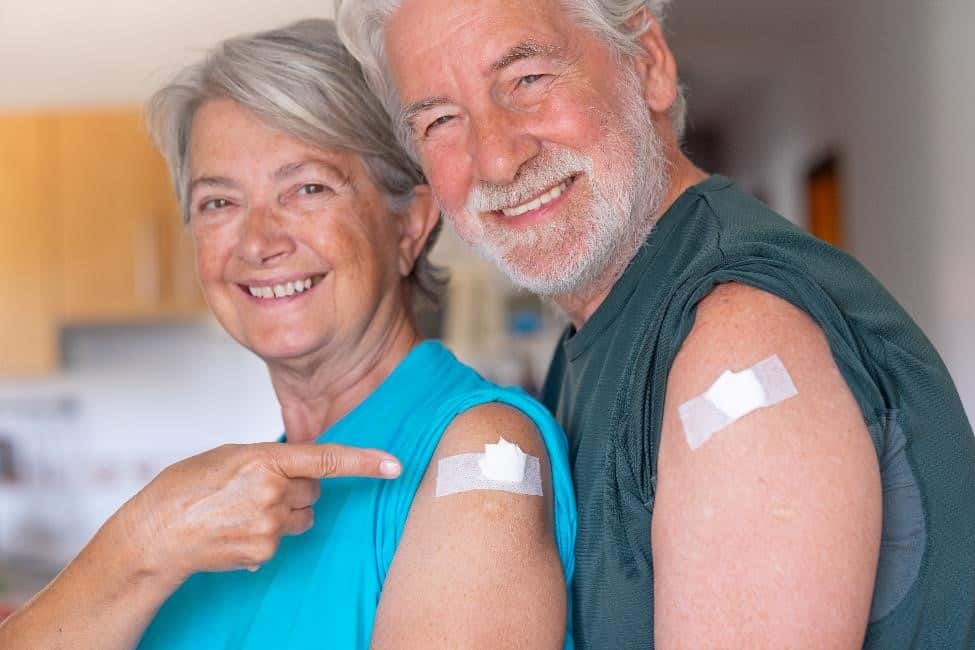 Staying up to date with vaccinations helps protect our health, wellness, and peace of mind. As we age, our immune systems slowly decline, making us more susceptible to debilitating diseases. For example, shingles and influenza are prevalent in older adults and, when left untreated, can have serious repercussions. The good news: Many common illnesses are preventable with vaccines.1 Starting Jan. 1, 2023, Medicare beneficiaries will pay zero dollars out of pocket for recommended adult vaccines that are covered by their Medicare Part D plan, such as the shingles vaccine.2 This is a significant saving as the vaccine for shingles can cost up to $200! You won't have to pay a deductible, copayment, or coinsurance for the following:
Shingles vaccine
COVID-19 vaccines
Flu shots
Hepatitis B shots
Pneumococcal shots
2. Medicare Part D's $35 Insulin Price Cap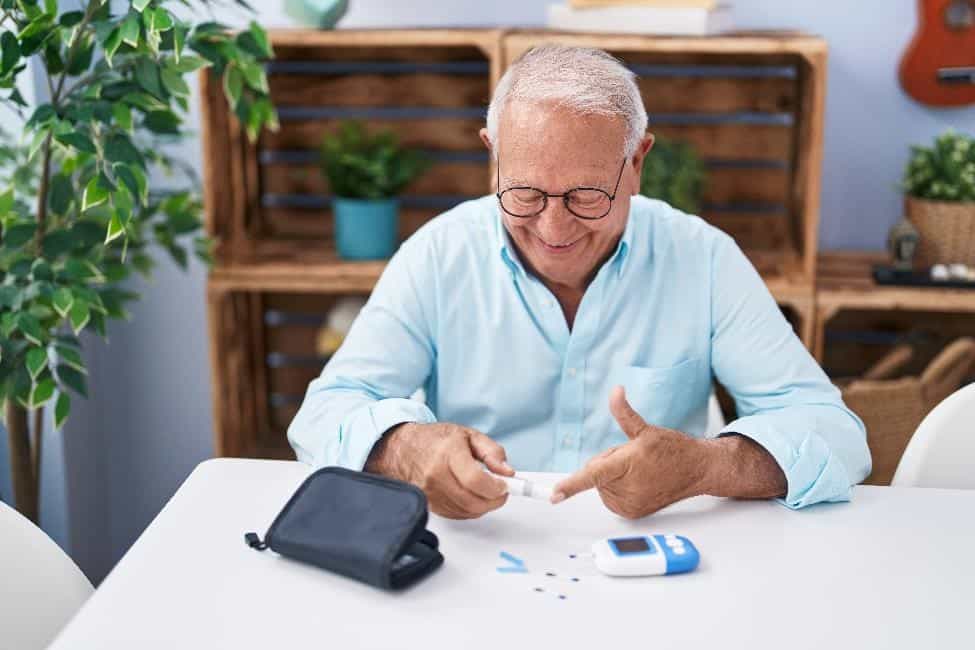 An estimated 3.3 million Medicare beneficiaries with diabetes use one or more of the common forms of insulin.3 Beginning Jan. 1, 2023, older adults are guaranteed one month's supply of insulin at a maximum cost of $35.4 And insurance carriers can't charge you a deductible for your insulin. This landmark rule applies to Medicare Part D, which is purchased as an add-on to Original Medicare or through a Medicare Advantage plan that includes prescription drug coverage.
Starting July 1, 2023, people with Original Medicare who use a traditional pump for insulin will also pay no more than $35 for a month's supply. This insulin price cap applies to people using pumps covered through the durable medical equipment benefit under Part B.5
Prior to the new year, insurance companies have not been required to cap insulin costs. According to a survey by the American Diabetes Association, one in four insulin users said the price had impacted their insulin use. Insulin users had cut back or skipped doses, potentially putting their lives at risk. The 2023 Inflation Reduction Act's insulin cap will reduce the financial burden and protect beneficiaries from exorbitant insulin prices.
3. Medicare Part D's Out-of-Pocket Cap
Our wallets can certainly feel the effects of out-of-pocket prescription medication costs. According to the White House, Americans pay two to three times what citizens in other countries pay for prescription drugs. And an unexpected illness, such as a cancer diagnosis, or high-cost specialty drugs, can quickly deplete our hard-earned savings. Thousands of Americans on Medicare pay more than $14,000 a year for blood cancer drugs, more than $10,000 a year for ovarian cancer drugs, and more than $9,000 a year for breast cancer drugs.6 Under the Inflation Reduction Act, 50 million Americans with Medicare Part D will have the assurance of knowing their costs at the pharmacy are capped at $2,000 per year.7
It's important to note that this Medicare Part D cap doesn't start immediately. At this time, there is no out-of-pocket expense limit for Medicare Part D beneficiaries. Even when an enrollee hits the Medicare donut hole ($4,660 in 2023) or catastrophic coverage ($7,400 in 2023), they will still pay a portion of prescription costs.
Starting Jan. 1, 2024, people who fall into the Part D catastrophic phase won't have to pay any coinsurance or copayments. Beginning in 2025, all Medicare beneficiaries will no longer have the burden of never-ending drug costs as the $2,000 annual out-of-pocket prescription drug cap goes into effect.
4. Holding Drug Companies Accountable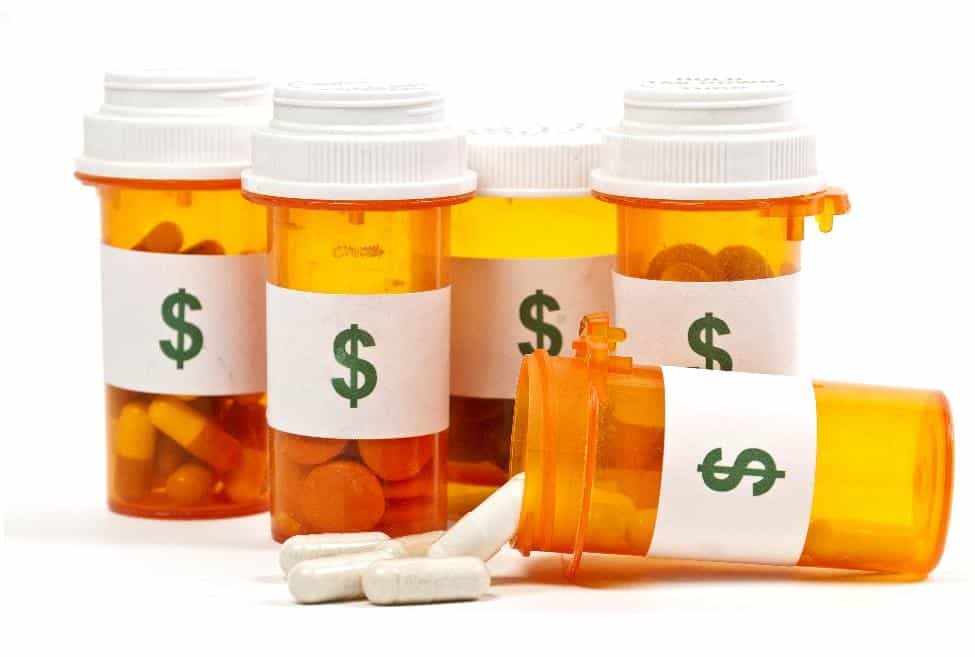 The Inflation Reduction Act also aims to combat America's skyrocketing prescription drug costs. Effective Oct. 1, 2022, prescription drug companies who try to raise prices faster than inflation will have to pay a Medicare rebate penalty. This aims to reduce the size and frequency of increases in drug prices.8
According to a Kaiser Family Foundation (KFF) Medicare analysis, 50 percent of 3,343 Part D covered drugs, and nearly half of all Part B covered drugs had price increases greater than inflation. For example, the price of a drug used to treat chronic heart failure and high blood pressure increased by over 500 percent.9
5. Lower Prescription Drug Costs for Seniors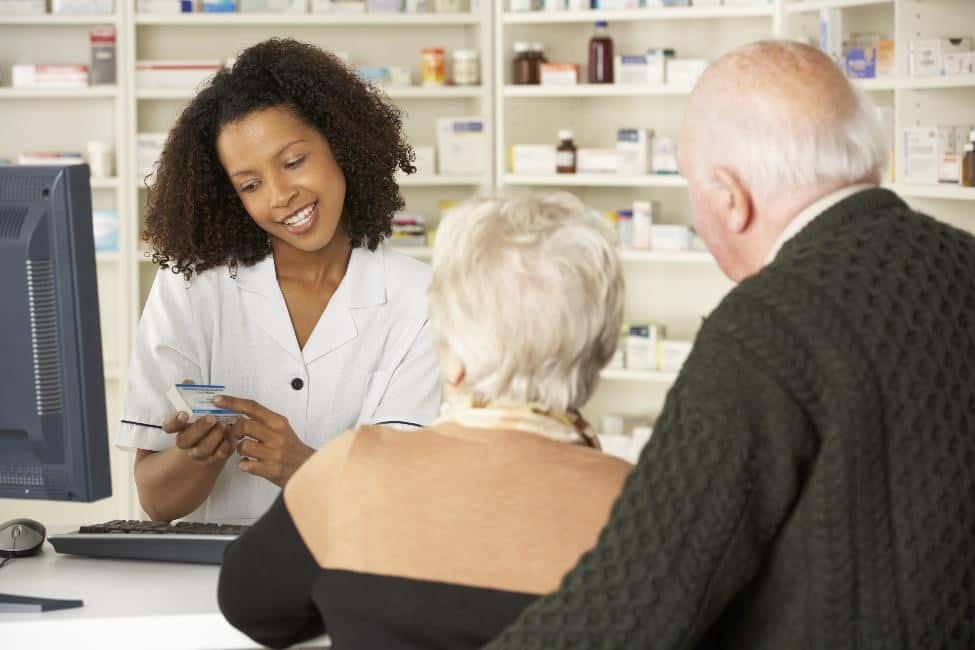 In 2023, Medicare will have negotiating power intended to reduce steeply priced Medicare Part B and Part D prescription drugs. Unfortunately, older adults won't feel the relief of these lowered prescription costs immediately. These changes will slowly occur with the initial renegotiated prices going into effect in 2026. Let's break down how the Medicare drug negotiation will occur.
By Sept. 1, 2023, Medicare will announce the first 10-Part D drugs selected for negotiation, and the negotiated prices for these first 10 drugs will be effective in 2026. The drug selection and cost negotiation will continue in phases:10
15 more Part D drugs in 2025 (effective in 2027).
15 more Part B and Part D drugs in 2026 (effective in 2028).
20 more Part B and Part D drugs in 2027 (effective in 2029).
20 more Part B and Part D drugs in 2028 and every year after.
Additional 2023 Medicare Changes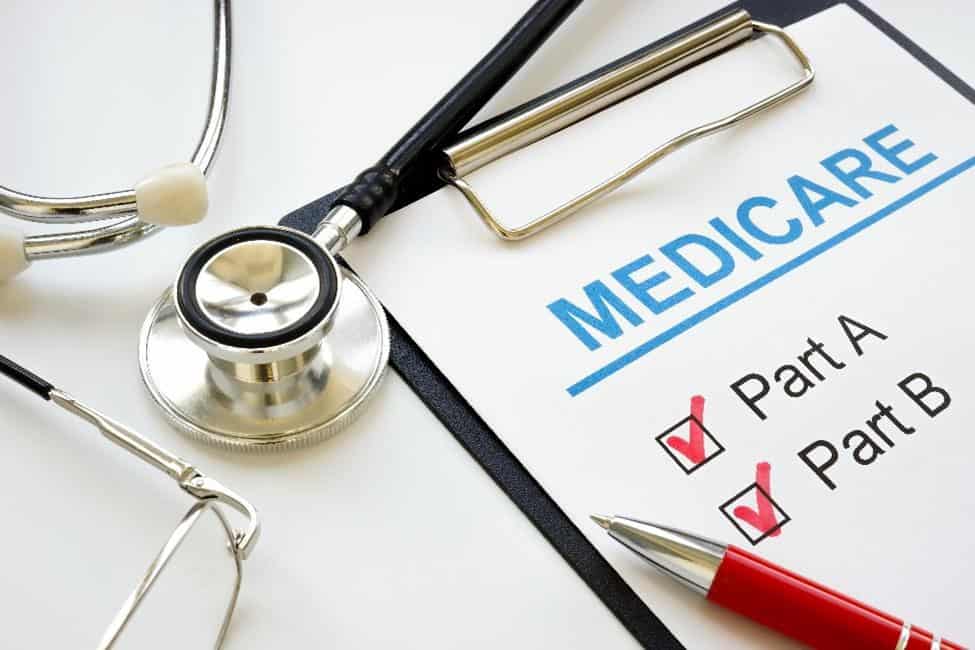 Medicare Part B is the medical insurance portion of Original Medicare. Two key changes for 2023 are listed in the table below. For more details on Medicare Part B costs and coverage, check out our Medicare Part B guide.
| Medicare Part B | 2022 | 2023 | 2023 Cost Savings |
| --- | --- | --- | --- |
| Standard monthly premium | $170.10 | $164.90 | $5.20 |
| Annual deductible | $233 | $226 | $7 |
Conclusion
Over the next several years, Medicare beneficiaries will continue to benefit from the Inflation Reduction Act's cost-cutting efforts. While some changes are not immediate, the White House's big-picture plan supports beneficiaries, including older adults, in the long term. We hope this is just the beginning!