The rising costs for healthcare, senior housing, transportation, and, of course, grandkids all add significant financial stressors for older adults. Managing these costs is even more difficult on a fixed income, especially if you're relying on Social Security for a majority of your earnings.
According to the Social Security Administration, Social Security benefits will typically equal 40 percent of your previous income.1 Even with a 401(k) or other retirement plans, it can be difficult to balance a fulfilling and stable lifestyle on a fixed income amidst inflation.
One way to deal with these financial challenges is to take advantage of thrifty money hacks that will help you save and keep your costs down. Below we'll look at nine hacks to help you save money on a fixed income during times of inflation (and beyond).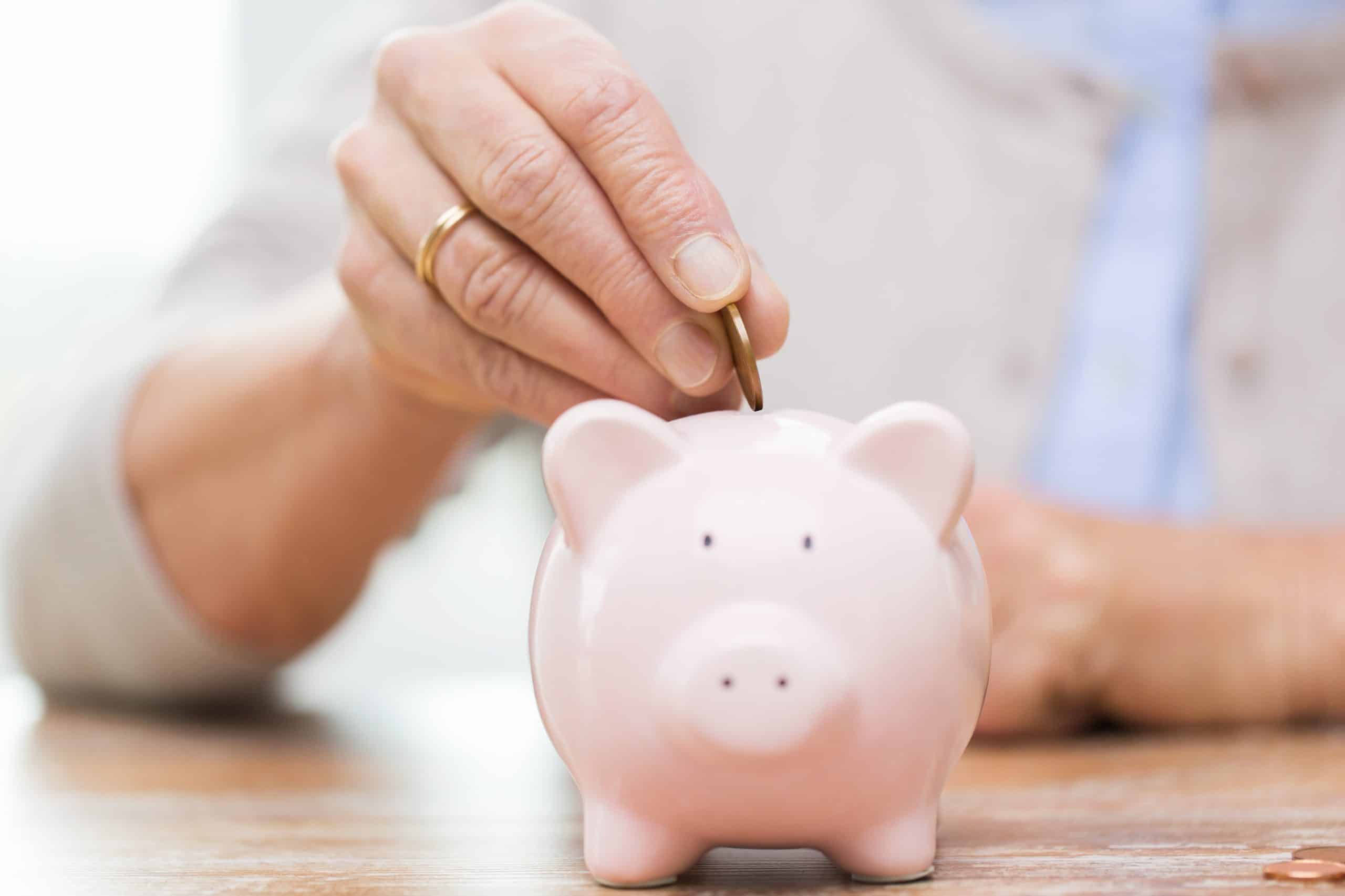 1. Become a Senior Association Member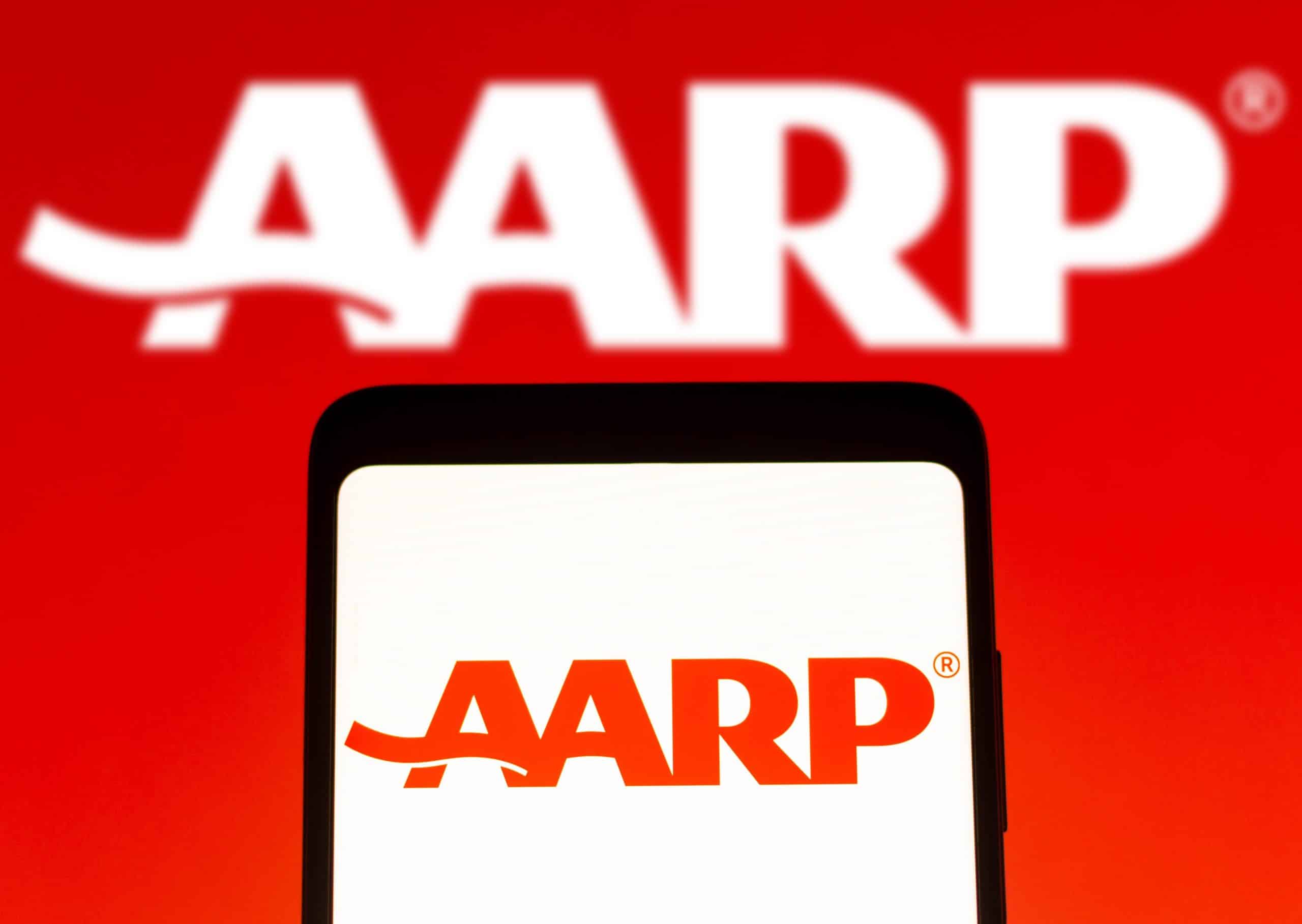 There are a number of organizations and associations that cater to older Americans. By becoming a member, you have access to a plethora of senior discounts and savings, including those related to healthcare, car insurance, travel, shopping, and housing. Some of the most notable associations and organizations for seniors include the following:
You have to pay a $10 to $15 annual membership fee for most of these organizations, but that small price could be worth it if their discounts and benefits apply to you!
Pro Tip: If you're worried about how to take control of your finances, check our guide to finance for seniors. It's filled with all the best tips and essentials for gaining financial security.
2. Downsize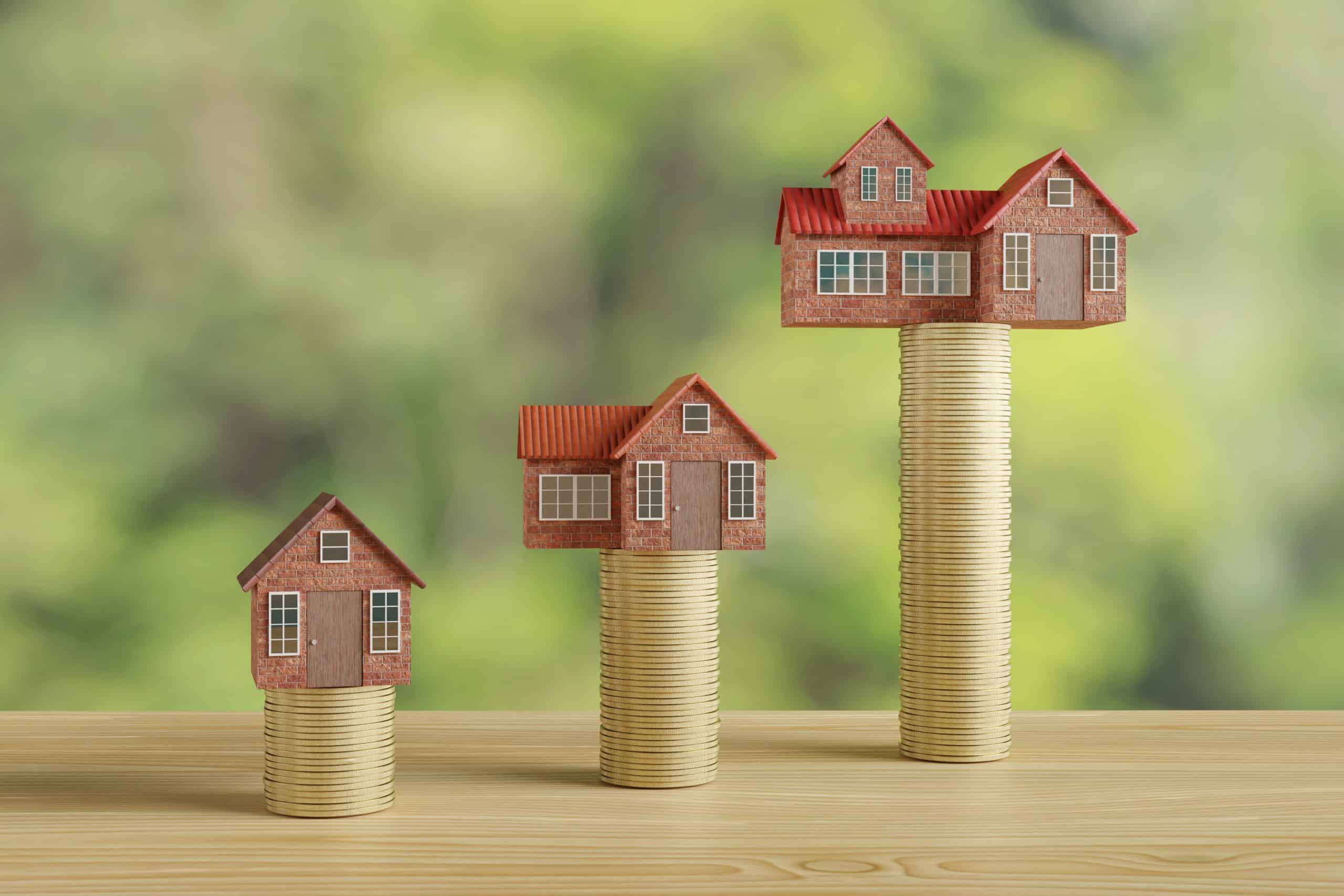 Hopefully, at this point in your life, the kids have moved out and you have the house to yourself. If you're finding it hard to save money or generate additional sources of income, consider downsizing your home.
Letting go of a family home you've been in for decades is a difficult and stressful task. But if you're up for the change, you can save money on your renters or homeowners insurance, rent, mortgage, utilities, and more. If you're a homeowner and sell your home, you can even think about reinvesting that money to increase your fixed income.
3. Wait Out the Social Security Benefits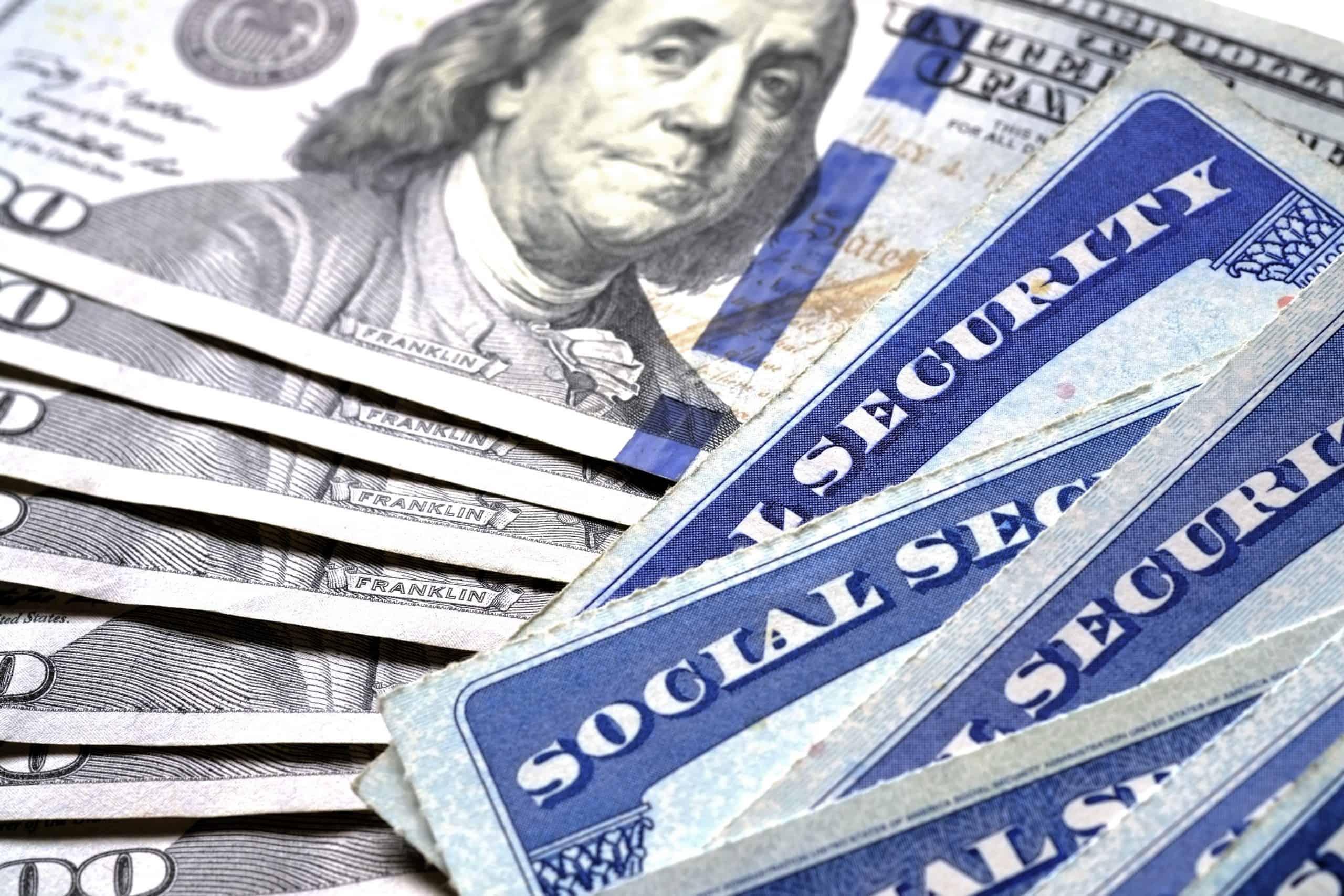 If you don't need the income right away, a good way to get more out of your Social Security is by waiting out the benefits.
Did You Know: Approximately 65 million Americans receive Social Security payments annually.2 For more information on your Social Security account, check out our guide on how to set up a Social Security account.
Your Social Security benefits will increase by 8 percent for every year that you delay taking your benefits once you've hit full retirement age.3 That means you can gain about a 40 percent increase in benefits by delaying your benefits until the age of 70.
4. Look for Free or Discounted Entertainment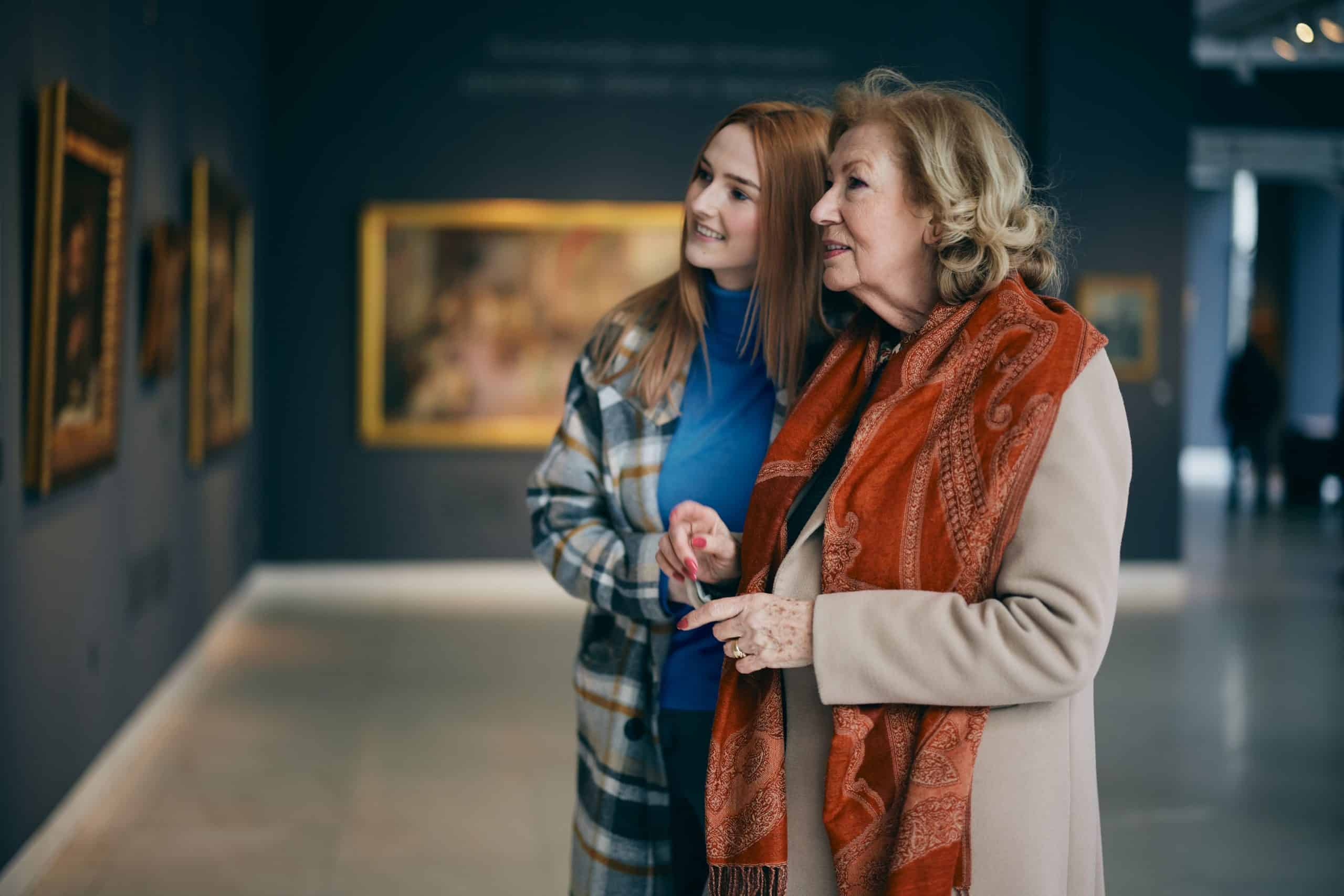 Living on a budget doesn't have to be dull; there are so many ways to connect with other people and enjoy what life has to offer for no cost!
Most museums, zoos, aquariums, and other cultural institutions offer free or discounted rates for older Americans. Rather than buying a movie or book, you can go to the local library and check out those same titles. And connecting with other seniors has never been easier. You can use Meetup.com to find local book clubs, gardening groups, and other social events at no cost.
5. Buy in Bulk
Buying in bulk is one of the quickest ways to decrease your monthly costs. One study from the University of Chicago found that products with 10 percent larger packaging translates to at least a 5 percent decrease in price.4 Your savings on things like food, hygiene products, and other household items can add up quickly when you buy in bulk.
Look to larger retailers and warehouse stores, like Costco, Sam's Club, or BJ's Wholesale Club, to find the best bulk items.
FYI: Believe it or not, millions of older Americans lose thousands of dollars each year to elder fraud and financial scams. Follow our guide on elder fraud and abuse to protect your finances from scammers.
6. Take Advantage of Transportation Discounts
Traveling is one of the joys of retirement for many older adults, but you don't have to break the bank to enjoy the sights! Whether you're flying, sailing, taking the train, or jumping on a bus, there are plenty of senior discounts for transportation. For example, United Airlines and Delta offer senior discounts for select locations and limited itineraries. You can also save up to 10 percent on most rail fares for most Amtrak trains.
7. Try to Budget and Manage Your Costs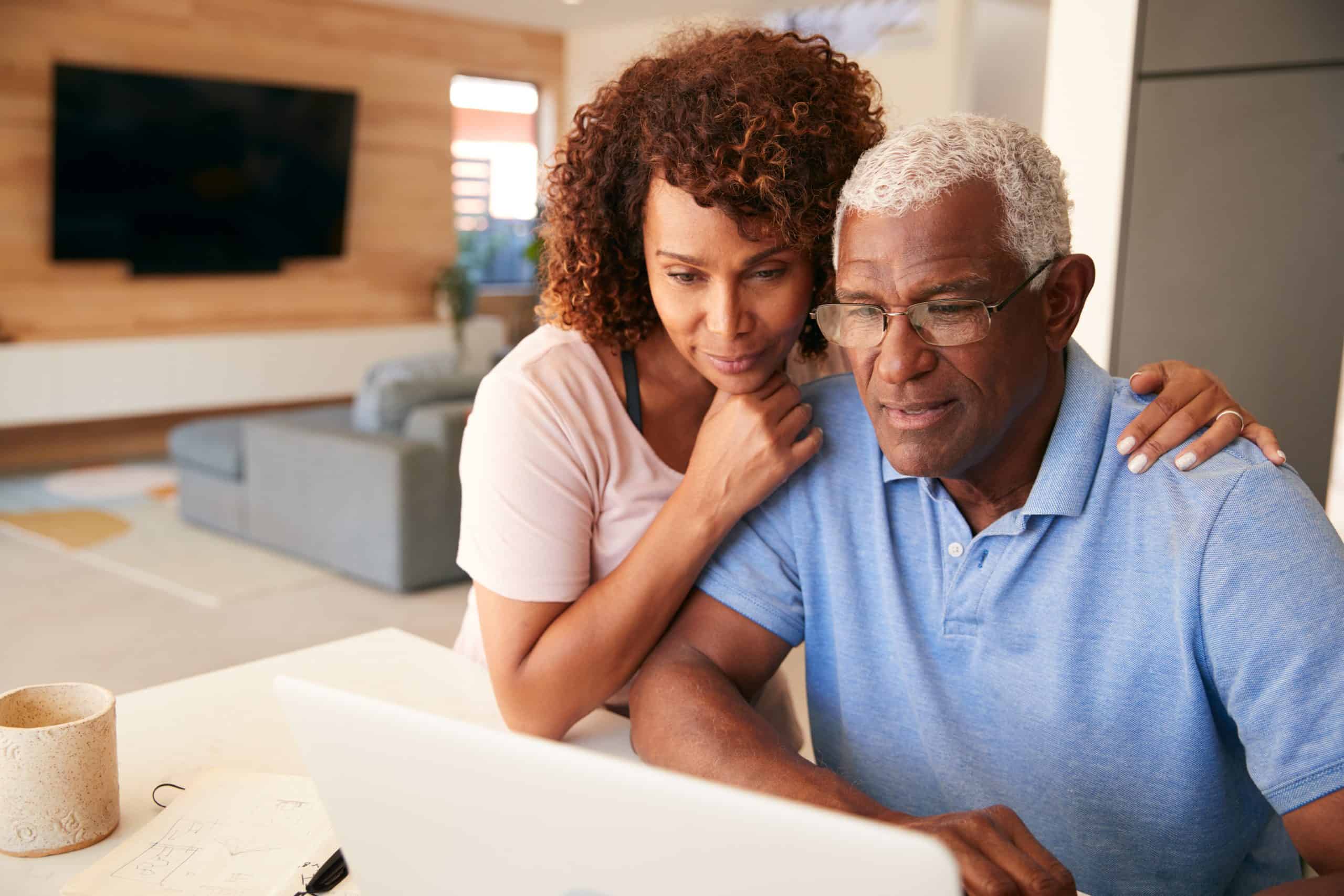 We can't make a list of how to save money without bringing out one of the most obvious strategies: budgeting. Regardless of your income, lifestyle, or situation, we can all be better about budgeting and financial management.
If you have a banking app, you can easily track how much you spend and what your money is going to. There are also several budgeting mobile apps, like Mint and Goodbudget, that can help you track spending and provide tips on how to save. Or you can just make a list of every purchase you make and start to trim the unnecessary purchases.
8. Save Money on Subscriptions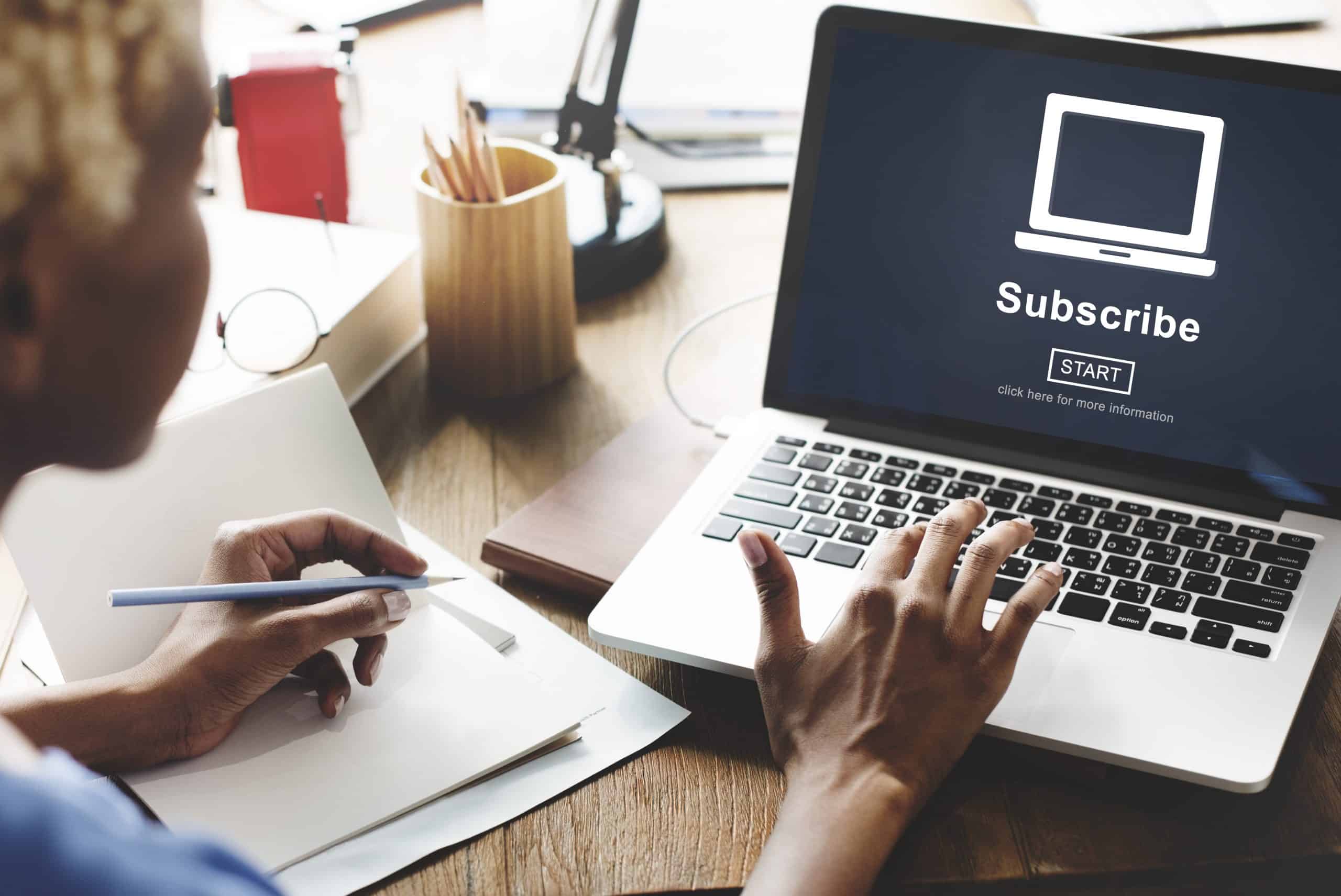 You might be paying hundreds of dollars a year for things you don't even use anymore! It's easy to lose track of gym memberships, news services, streaming platforms, and other subscriptions that have been adding to your yearly overhead.
Did You Know: Research shows that Americans spend $133 more on subscriptions than they realize!5
Take some time to think through your subscriptions and decide which ones you no longer need. Most banks have a subscription tracking tool that provides you with a detailed report of your spending on subscriptions. Just talk to your bank provider, and they'll tell you what subscription fees are linked to which card.
9. Maximize Credit Card Rewards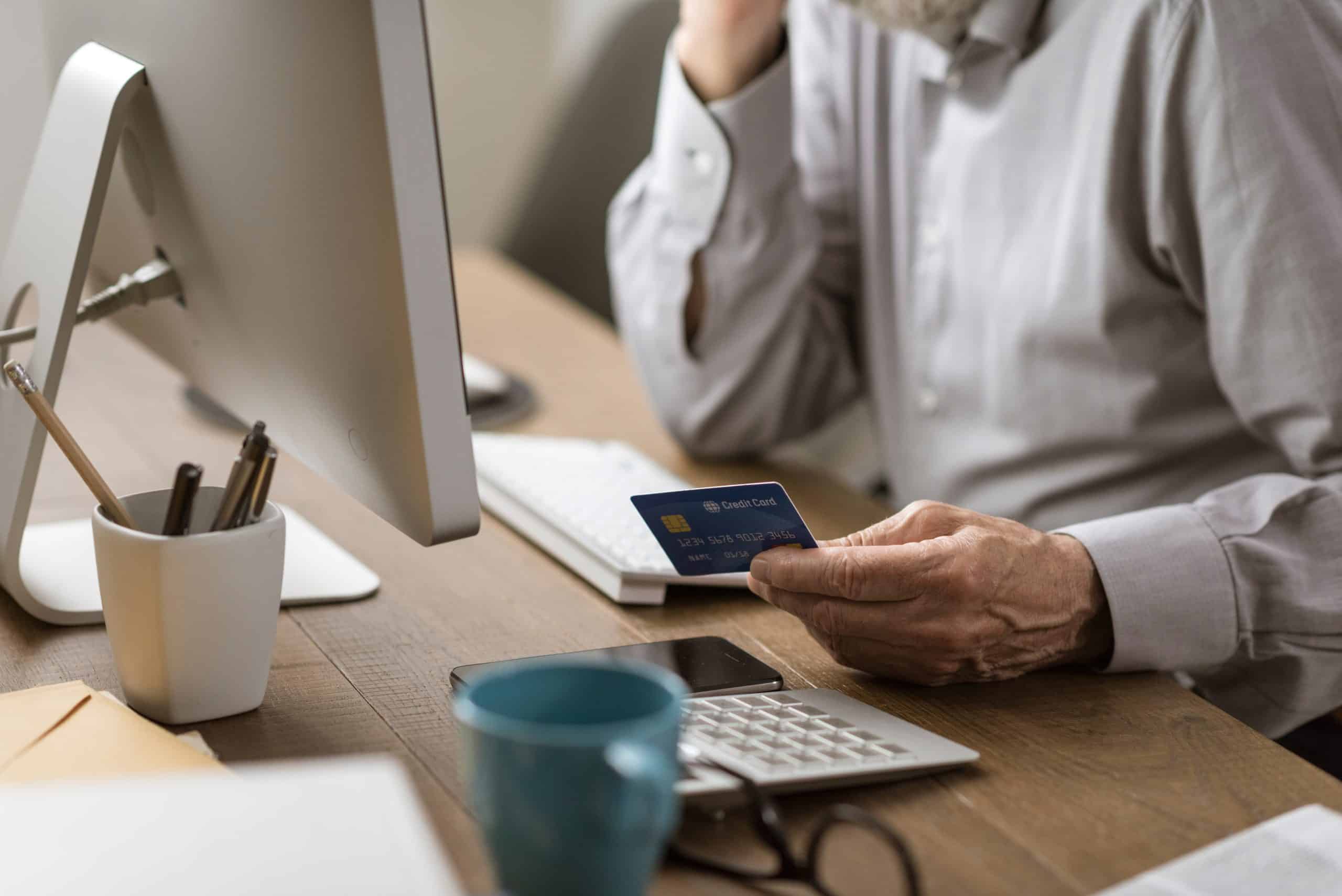 Speaking of banks, how good are your credit card points and rewards programs? If you travel a lot or put most of your monthly expenses on a credit card, you could make decent earnings through a credit card rewards program. Check out our list of the best credit cards for seniors to save money on points and rewards.
Closing Thoughts
With some intentionality and thriftiness, you can save hundreds or even thousands of dollars per year by budgeting better, taking advantage of discounts and benefits, trimming unnecessary costs, and taking control of your financial life. The above hacks are a great start on the path to saving more on a fixed income.