Once you reach retirement, you may be hesitant to take on new debt — and for good reason. Living on a fixed income requires careful budgeting, and new debt can make it increasingly hard to stick to your budget without sacrificing things you want or need. That's particularly true with credit card debt.
Owning one or more credit cards during retirement, however, can help ensure you have enough spending power to account for medical expenses, emergencies, and other unforeseen costs. Credit cards can also offer a great way to take advantage of rewards programs. In this guide, we'll cover five tips to help you find the best credit cards for your needs and circumstances.
1. Determine Why You Need a Credit Card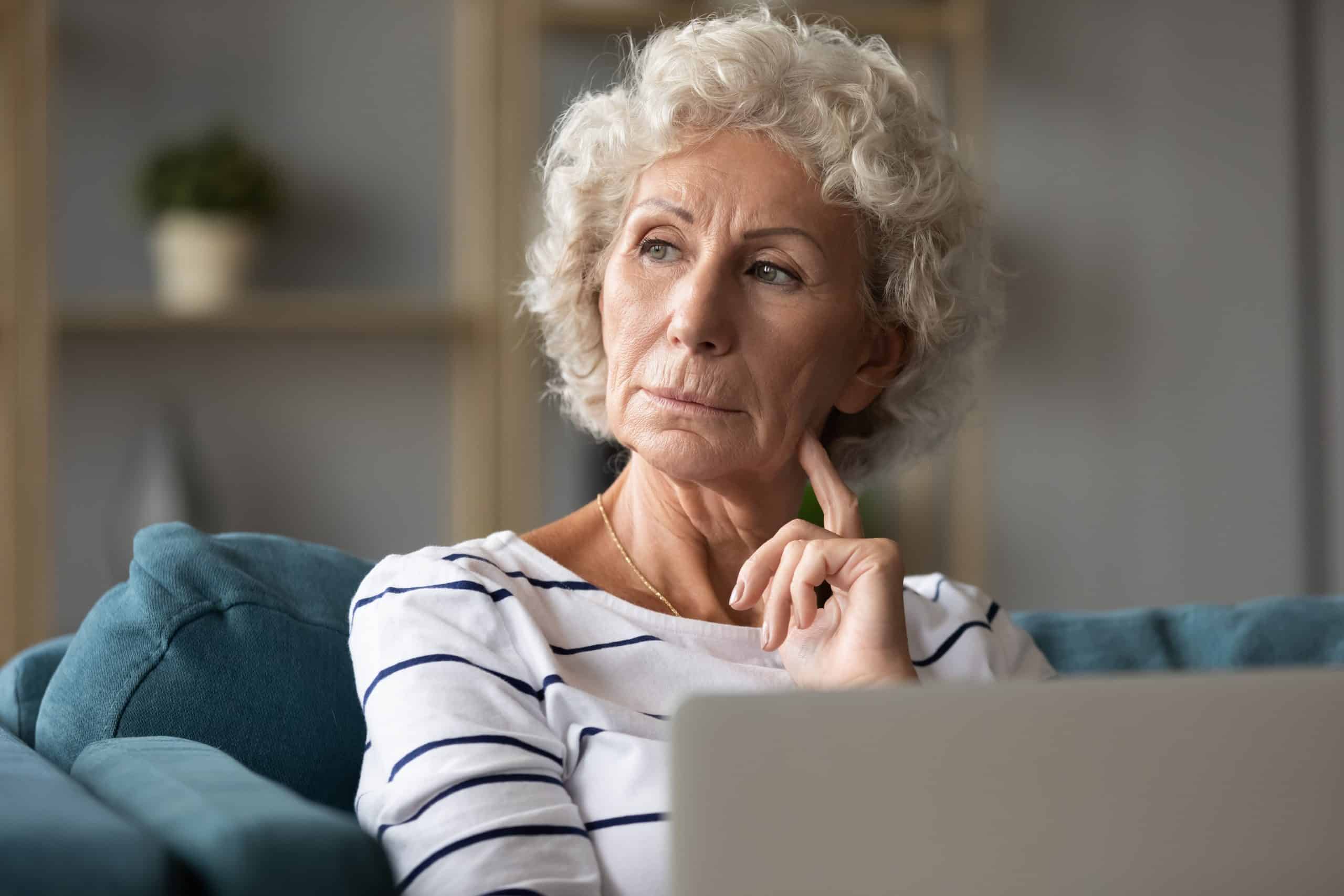 We've already mentioned a few reasons for seniors to have credit cards, but that doesn't mean you should go out and apply for every credit card you can find. Instead, consider why you want a credit card. Here are some of the most common reasons to apply for a new credit card near or during retirement.
Improve Your Credit Score
If you have poor credit, getting a credit card is one of the easiest ways to raise your score. You may have to start out with a secured credit card, in which case you'll have to transfer funds to the account first. These funds will function as your credit.
If you make your payments on time, use less than 30 percent of your credit limit, and keep your accounts open, you can build your credit. Credit scores are usually not as important during retirement unless you plan to apply for a new loan or mortgage.
Increase Your Buying Power
Older adults frequently turn to credit cards as a way to increase their buying power. Most seniors live on a fixed income consisting of Social Security and retirement savings. That can make it difficult to afford large purchases or cover unexpected costs, especially when it comes to medical care.
Did You Know: The average American has access to more than $30,000 in credit limits across all their credit cards.1
It's a good idea to have a credit card on hand to ensure you can pay your bills as needed. Be careful when using credit cards, however, since it can be easy to rack up more debt than you can reasonably afford. Always proceed with caution when using your credit card as a supplementary spending tool.
Take Advantage of Rewards Programs
Using cash or a debit card may not yield any tangible rewards. Fortunately, most credit card companies offer rewards programs to entice new customers. Even if you don't need a credit card, you can use one to make purchases and then immediately pay down the balance. That way, you avoid paying any interest while still getting cash-back deals or rewards points for travel, everyday purchases, and more.
Make Balance Transfers
If you already have a credit card with a balance, you may want to find a way to save on the cost of interest. One of the simplest ways to avoid high interest rates is to get a balance-transfer credit card. These cards typically have a no-interest introductory period that lasts anywhere from six months to two years. By moving your debt from a high-interest credit card to a low- or no-interest card, you can pay down your debt faster and save hundreds or even thousands of dollars on interest.
2. Make Sure You Qualify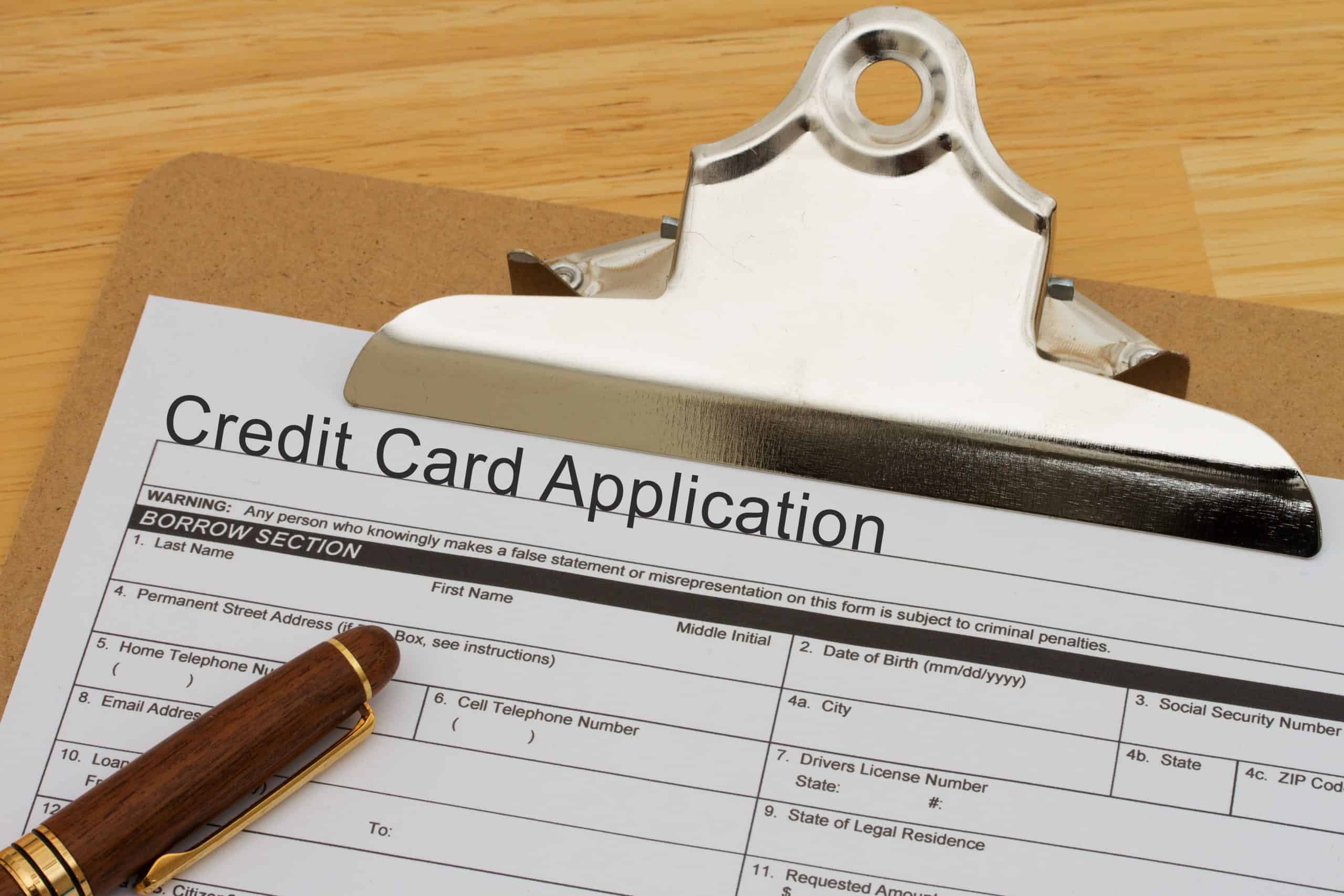 Even if you find the perfect card, it doesn't mean you'll have the credit score to qualify. Having a lot of existing debt or a low income can preclude many older adults from signing up for a new card. If you can show proof of income (including retirement income), have a decent credit score, and have a generally positive credit history, you can qualify for many different credit cards. If you can't get the card you want now, consider taking some time to improve your credit score so you can reapply at a future date.
3. Do the Math On Credit Card Interest Rates and Fees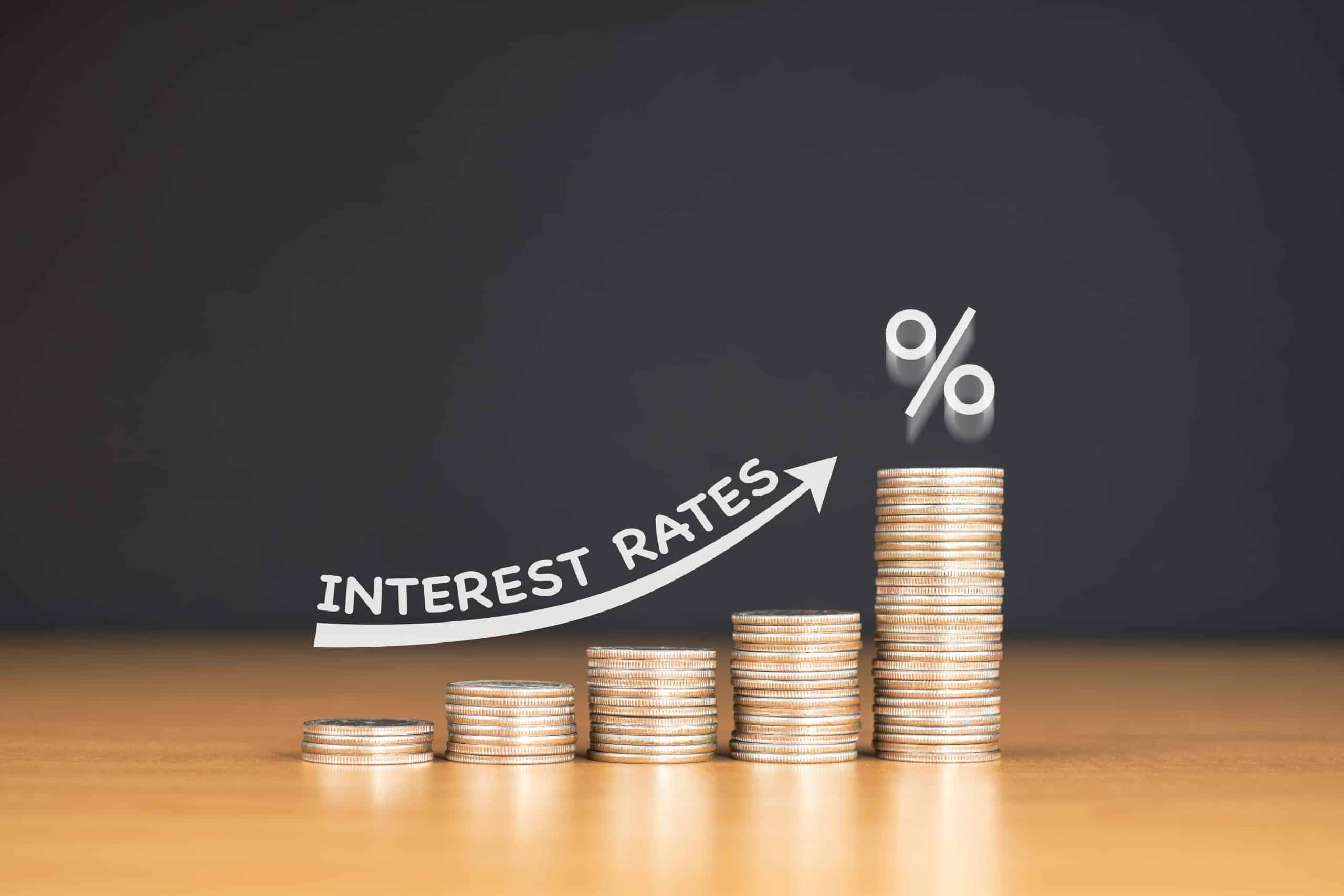 Credit card interest rates are generally much higher than the interest rates you would find on mortgages, auto loans, home refinances, business loans, and even most personal loans. That's why it's important to understand exactly how much you will be paying when you maintain a balance on your card. Even if you can pay down your credit card immediately, you'll also need to consider how much cards charge in fees. Many cards charge annual fees that apply even if you don't make any purchases. Make sure you understand the fee structure before applying for a card, and ensure you can afford to maintain the account.
Did You Know: American consumers pay more than $120 billion every year in credit card interest and fees.2
Also consider how much you will need to put on a new credit card. Research indicates that debt is on the rise among seniors, causing worsening stress and health issues.1  Being careful with your retirement finances — particularly your credit card debt — is more important than ever.
4. Look for Features and Rewards You Can Actually Use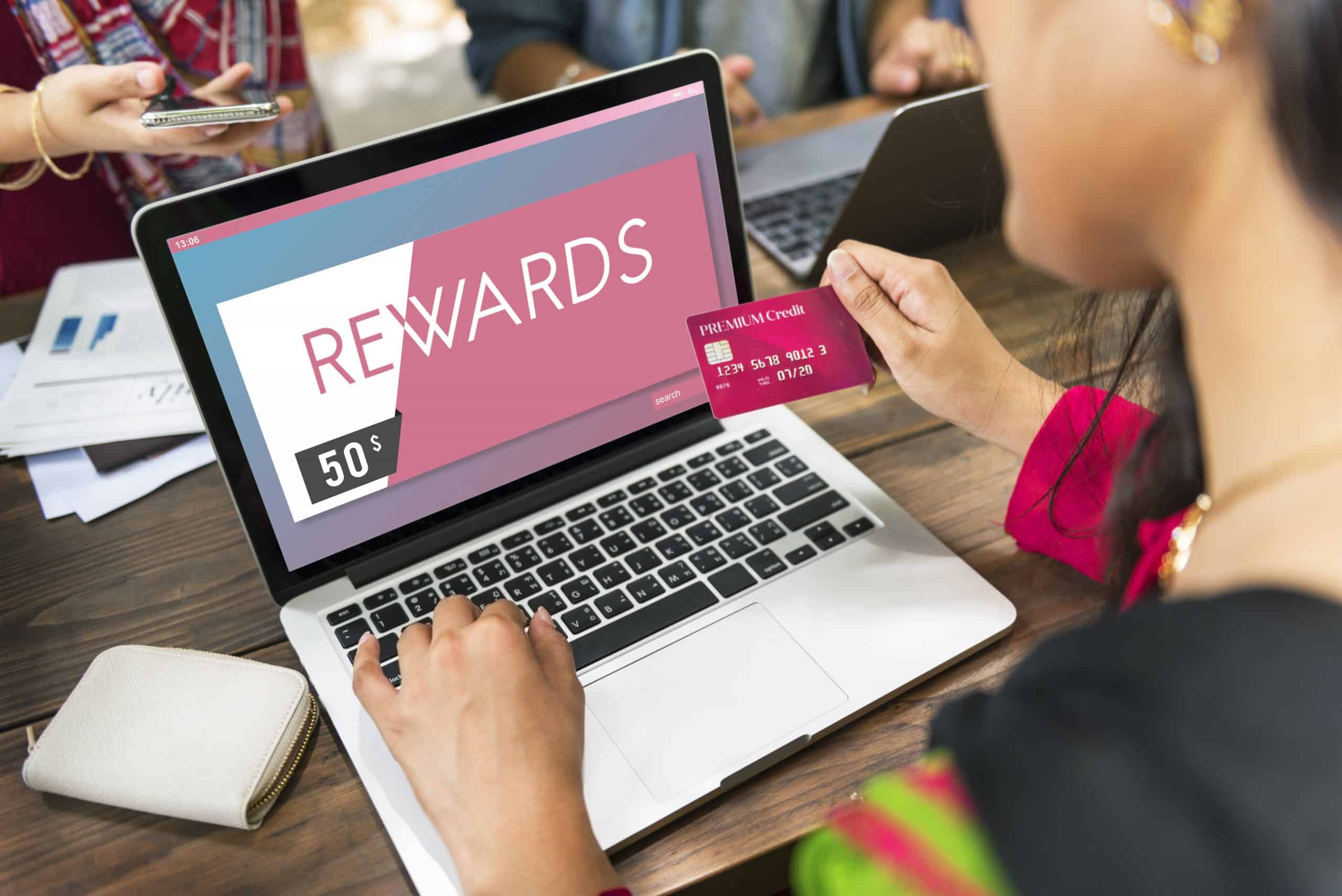 It's easy to get drawn in by introductory offers and rewards, but you may end up getting lots of rewards points for things you don't actually use. If you don't like to travel, for instance, there is no sense in getting a travel rewards card. Many older adults and retirees prefer cash-back rewards or special discounts on common purchases at grocery stores, gas stations, restaurants, and department stores.
FYI: Interest rates far outpace cash-back rewards, so you should never spend money just to get cash rewards unless you can pay it down quickly.
Be sure you will actually use and benefit from a credit card's rewards program. That also applies to additional features. A credit card may have fewer rewards opportunities if it offers introductory rates, enhanced theft protection, free balance transfers, and high credit limits. Evaluate the primary features of the card to determine if you will actually use them. If not, you're better off with a card that focuses on the features and rewards you want.
5. Research Customer-Service Resources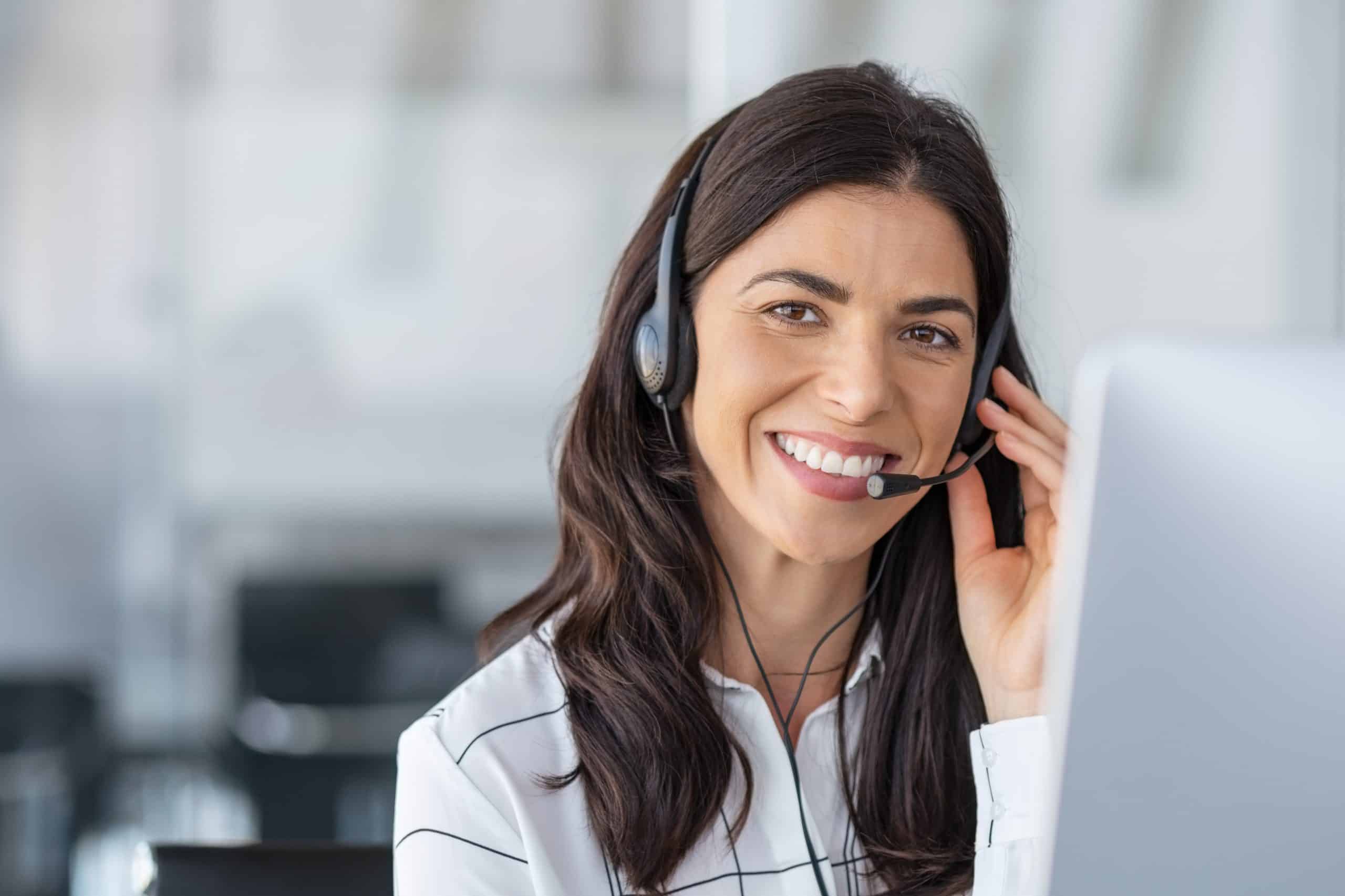 Once you have a credit card, you may think you can manage everything on your own, but that's not always the case. You may need help paying your monthly bill, using your rewards points, or navigating the company's website or mobile app. It's also important to have a way to dispute charges and file a report if your credit card has been lost, stolen, or damaged. It's good to know if the bank, company, or credit card issuer has high-quality, responsive customer service. If you prefer to speak to someone in person to resolve issues, consider applying for a credit card at a local bank or credit union.
Final Thoughts
Applying for a new credit card as a senior comes with its own challenges. It can be hard to qualify for some cards on a fixed income. Many credit cards are specifically designed for retirees, however, even if you have a low income and poor credit. Regardless of your financial standing, always make sure the card fits your budget, needs, and interests. If not, you may be taking on unnecessary financial risk without getting enough benefits in return. Research multiple credit cards thoroughly and read the fine print before making a decision.