Like fine wine, life gets better with age — and that includes finding a stellar assisted living community that meets your needs and allows you to thrive. Whether you are seeking a community for yourself or a loved one, feeling at home is quintessential. We've created a list of seven major pitfalls to avoid when searching for the ideal assisted living community.
1 . Hidden Addendums, Fees, and Agendas in the Fine Print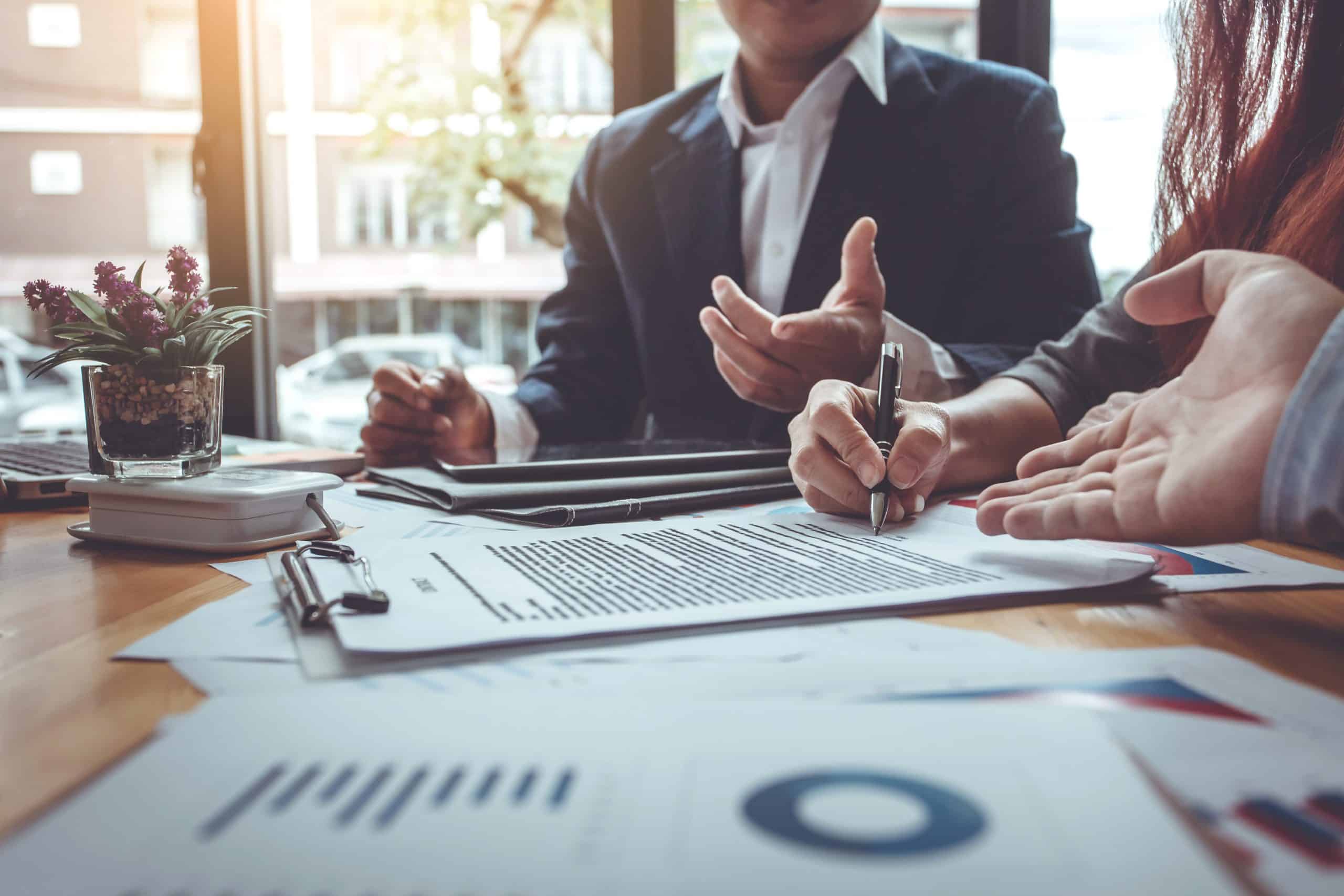 Regardless of the type of senior living you're looking for, make sure to read the fine print. Understanding everything you are agreeing to when you sign anything is crucial, but sometimes documents with several pages and tiny fonts are easy to skim. That could lead to missing key information or unpleasant financial surprises. The fine print usually includes provisions related to cleaning and meal services, entry fees, deposits, and scheduling of costs, which can add up quickly and cause additional stress if you aren't prepared.
If you or a loved one are researching assisted living communities, consider asking an attorney or someone you trust to assist in reading through the documents to avoid unnecessary stress or hidden clauses. This isn't to say that assisted living facilities are trying to trick you into anything, but it's always best to be thorough — especially when it comes to where you'll live.
2. Judging a Book By Its Cover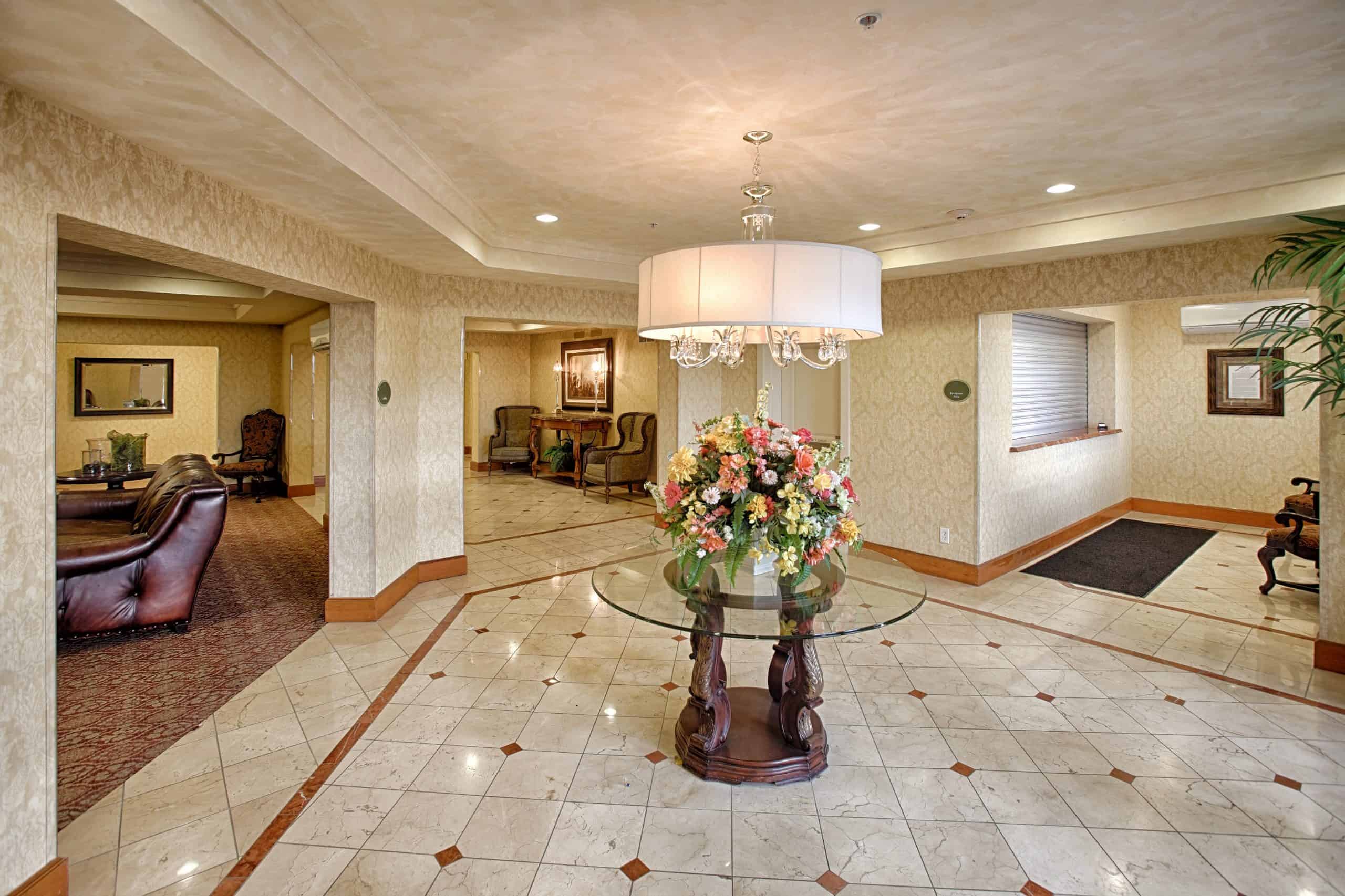 A beautiful community with pristine grounds is nice to look at, but it can keep you from making a clear-eyed assessment of the quality of care offered, which is the most important factor to consider. Make sure to look beyond expensive carpeting, trees in the courtyard, or flower arrangements in the dining room. Those things can add value to the community, but they're not everything.
We recommend speaking with staff and other residents and spending time at the facility to get a better sense of the community and whether it's the right fit. Try the meals, tour the facility, and imagine yourself being a part of that community. If it doesn't feel right, stick with your gut!
Aren't sure where to begin? Consider our key points as you tour each facility on your list.
Are the outside areas well-kept?
Do you notice any stains or sense any bad odors?
Are there appropriate safety measures — such as emergency exits and smoke detectors — in place?
Are the residents clean, happy, and friendly? Do not be afraid to ask current residents about their experiences.
Are staff members attentive and kind?
Are social activities available?
Are there enough common areas, such as dens and living rooms?
Is the floor plan logical and easy to follow?
Do the rooms and bathrooms have handrails and call buttons?
3. Choosing a Place With a Lack of Activities and Community Life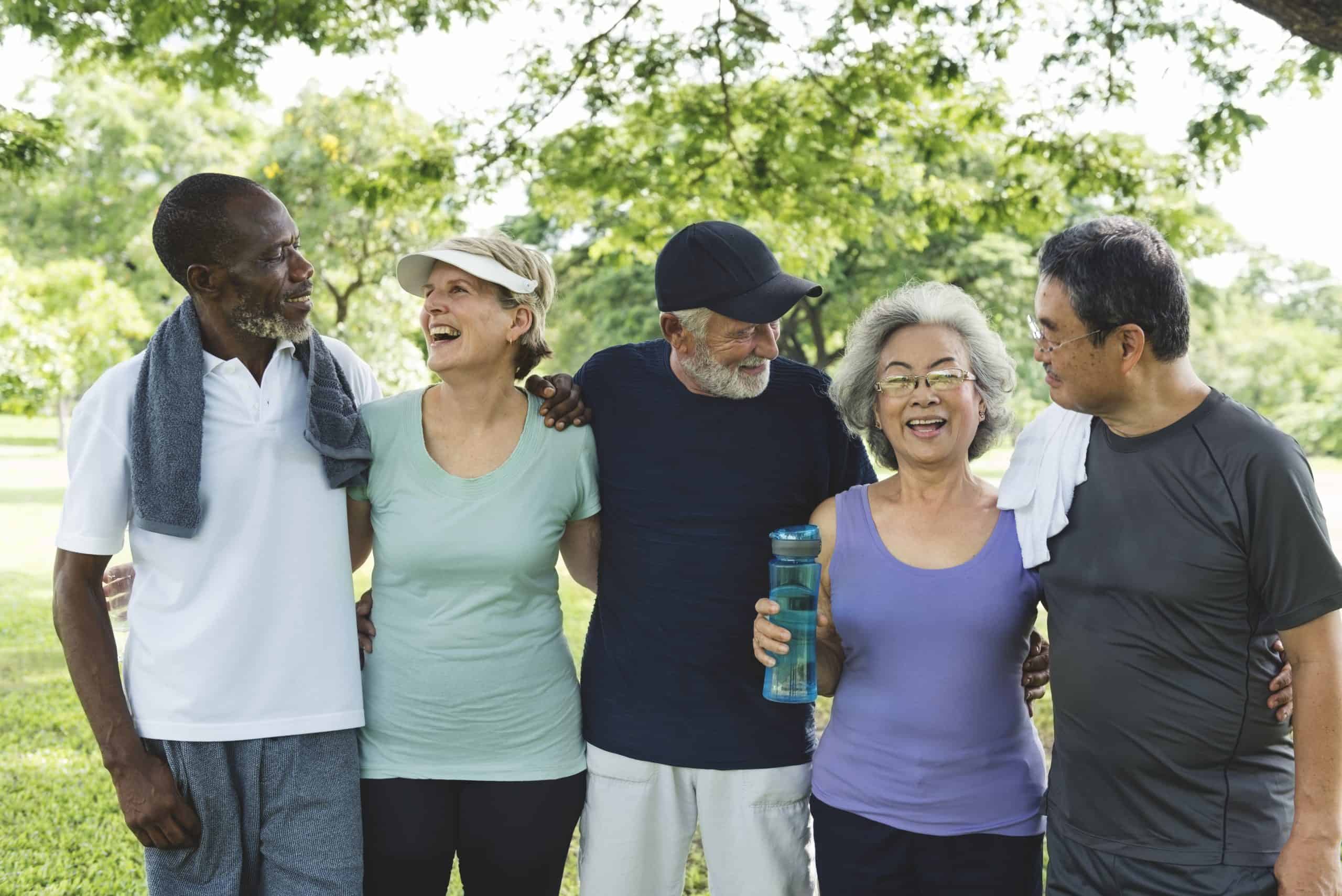 Maintaining your independence, activity levels, and social life as you age is crucial, so look out for communities that miss the mark on supporting residents' well-being. The community should have socially and physically active climates that keep life fun and enriched. We recommend asking for a list of activities each facility offers in order to make the most informed decision.
An active lifestyle leads to a better quality of life in the long run. Whether you prefer going on a stroll, jogging, crafting, or even gardening, finding an assisted living community that provides options you or your loved one enjoy has unparalleled benefits. You can also consider active senior living communities that are designed to keep residents — you guessed it! — active.
4. Prioritizing Location Over Health-Care Services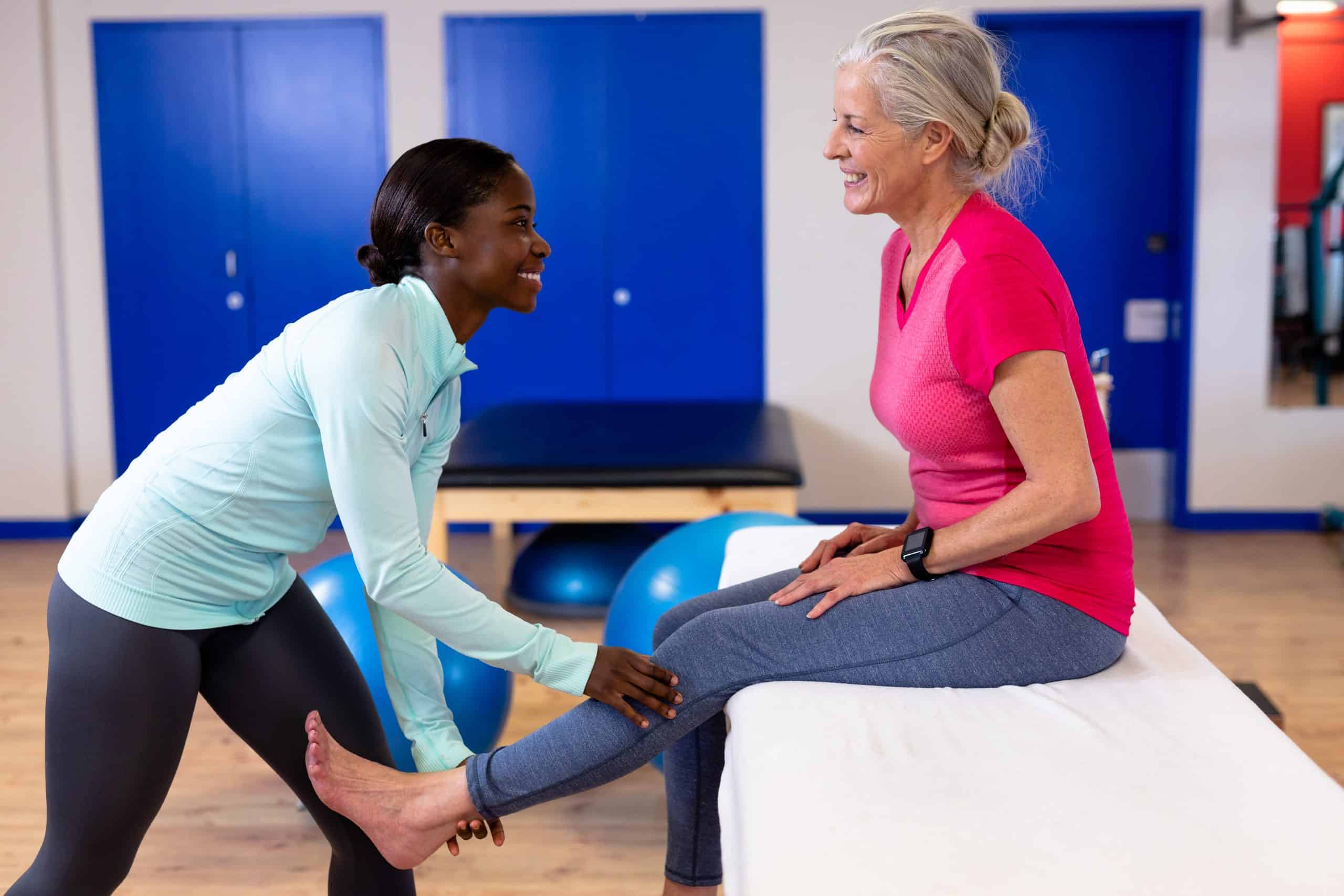 With thousands of assisted living communities throughout the United States, choosing a community can be overwhelming. Some people may immediately narrow their search based on location, but that's not always the best idea. Remaining close to family and friends is a priority for many, but staying local may not be the best option depending on your budget and what level of care you or your loved one need. If there is not a facility in your area with the services you require within your budget, it's time to broaden your search.
AARP1 provides a list of basic health-care services that many assisted living facilities offer. Assess which services are important to you and ensure that the communities you tour offer them.
Access to a pharmacy
Dietary and nutritional guidance
Physical, occupational, or speech therapy
Mental health services or counseling
Social worker services
You or your loved one may currently be in great health, but it may not remain that way forever. Based on your health-care needs and long-term care plan, you can consider other options, such as continuing care retirement communities or communities that offer progressive levels of care as time goes on. These senior living options allow older adults to remain in one place as they age.
6. Not Asking Enough Questions
Not asking questions will only lead to additional stress, lack of clarity about your prospective community, and the possibility that you choose a facility that won't be a good fit. One of the most important things to consider when looking for an assisted living community is to define what you or your loved one are looking for. The best way to do that? Ask questions!
When touring an assisted living community, you have the opportunity to meet the staff, see the amenities, observe other residents, and get a feel for the community in real time. During your tours, we suggest coming prepared with a list of questions to aid you throughout the process. By asking questions, you can make a more confident final decision. It's also a good idea to bring a trusted family member or friend along for a second opinion.
7. Poor Staff-to-Resident Ratio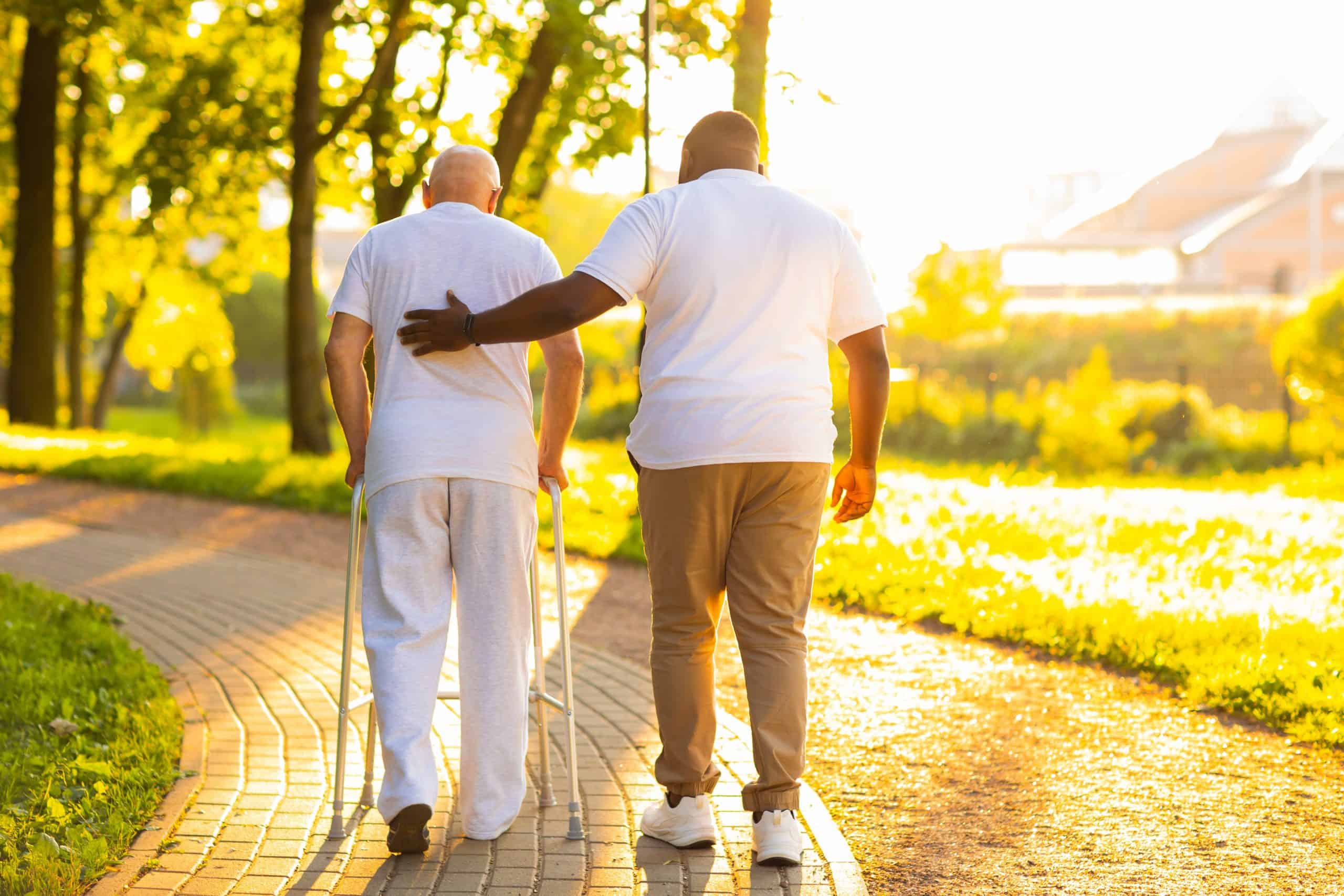 Choosing an understaffed assisted living community can affect the quality of care and services that you or a loved one will receive. Be sure to inquire about the staff-to-resident ratio when looking for an assisted living community to ensure that you or your loved one will be safe and happy and your needs will be met. As you tour facilities, be on the lookout for staff members and see if it appears that residents are being attended to regularly.
In Conclusion
There are many factors to consider when choosing an assisted living facility, as well as some major pitfalls to avoid. Whether it's reading the fine print, looking beyond aesthetics, or asking questions, being as prepared as possible will help you or your loved one avoid a bad match. As long as you put yourself and your needs at the forefront of each decision, these pitfalls can easily be avoided, and finding a forever community that feels like home will be a breeze.