If you are searching for an assisted living community for yourself or a loved one, understanding the costs is essential. According to Genworth's Cost of Care Survey,1 the national median rate for assisted living facilities is $4,500 per month, or $54,000 per year.
Paying $4,500 per month may not be possible for many individuals, but before you become discouraged, know that there are ways to save on costs and find a community that fits your budget. Check out our list of nine money-saving tips to keep on deck when looking at assisted living costs.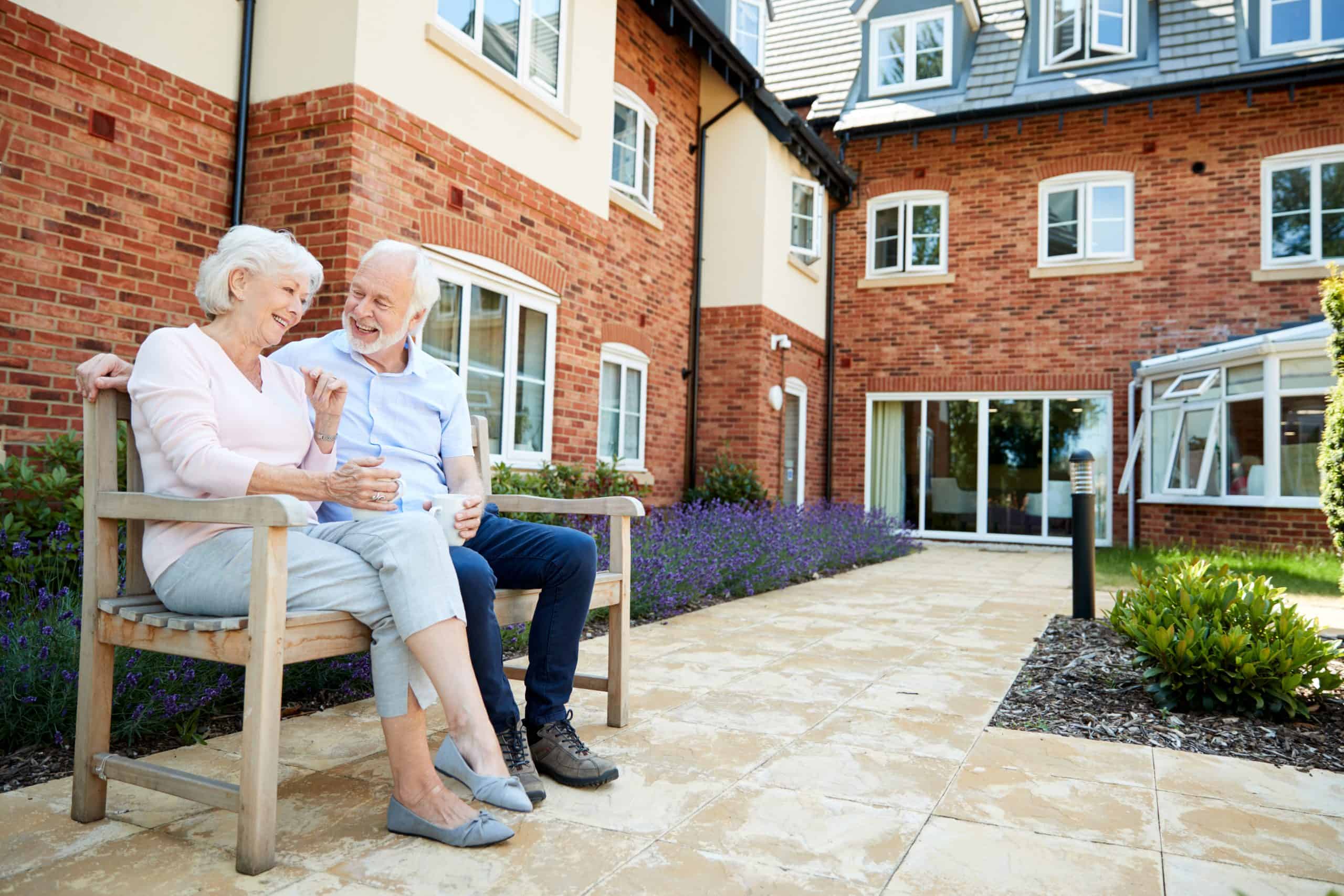 1. Compare a la Carte Costs With Inclusive Pricing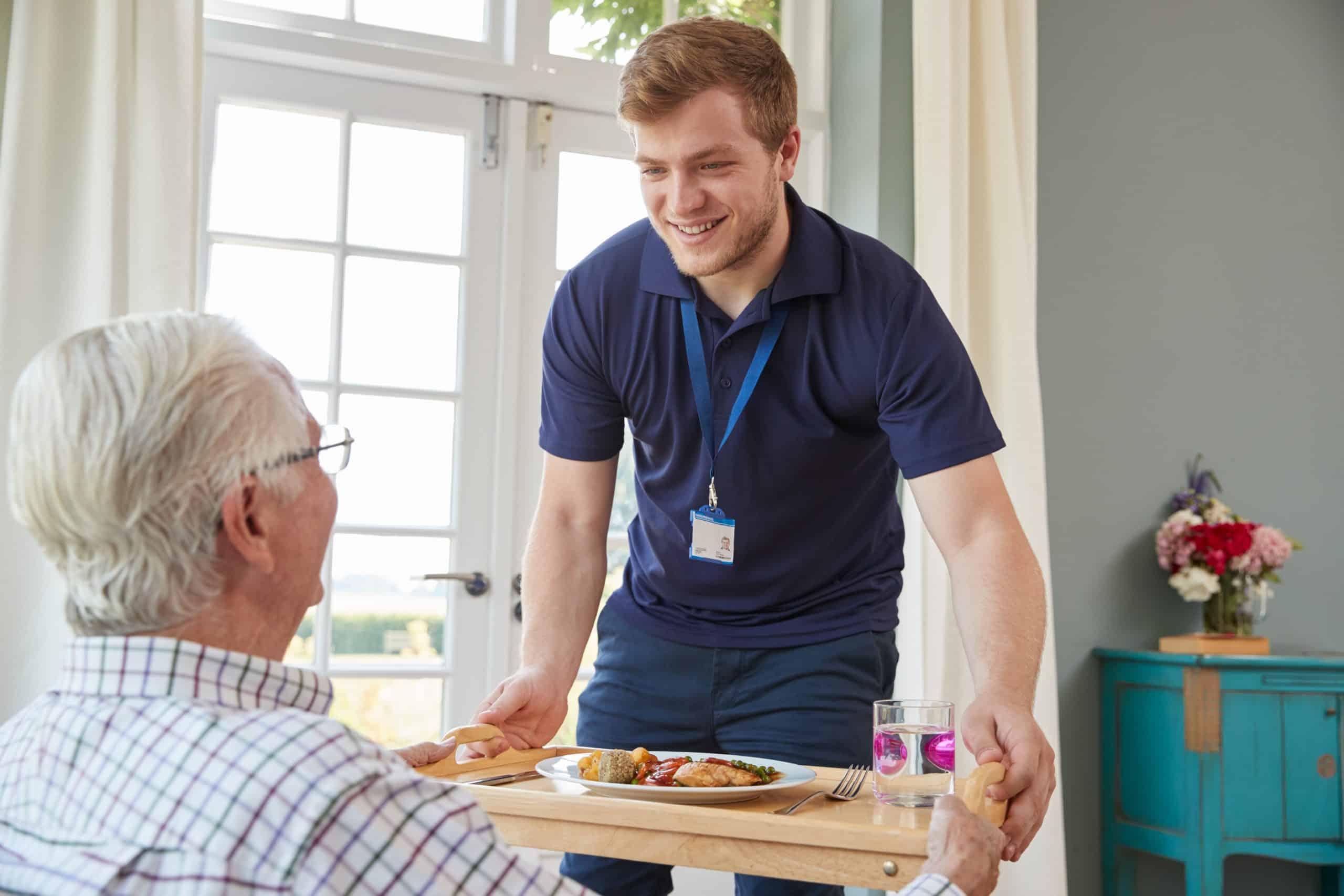 Assisted living communities typically have two types of payment models: an all-inclusive rent fee or paying for desired services individually, which is referred to as a la carte payments. Here's a quick comparison:
All-inclusive: Residents pay a monthly fee that covers a vast range of services so there are no fluctuations or upcharges. Services that could be covered in this bundle include utilities, meal delivery, and housekeeping. Be sure to ask what is included in all-inclusive costs, as each facility varies.
A la carte: If you or a loved one needs assistance with only a few services, such as laundry or bathing, an a la carte model may be your best option. Additionally, if family members of a resident are able to help with certain activities such as personal care, you may be able to save more money in the long run.
2. Consider a Roommate
You don't have to be in college or living in the Big Apple to have a roommate! Just like university, having a roommate can be cost-effective for older adults looking for ways to save some money on assisted living. There are many benefits of having a roommate, such as developing a friendship. Sharing a room is also safer for individuals and helps prevent loneliness — a major cause of depression among older adults. Of course, compatibility is essential for amicable living, so getting to know a potential roommate is something to consider.
3. Search for Low-Income Housing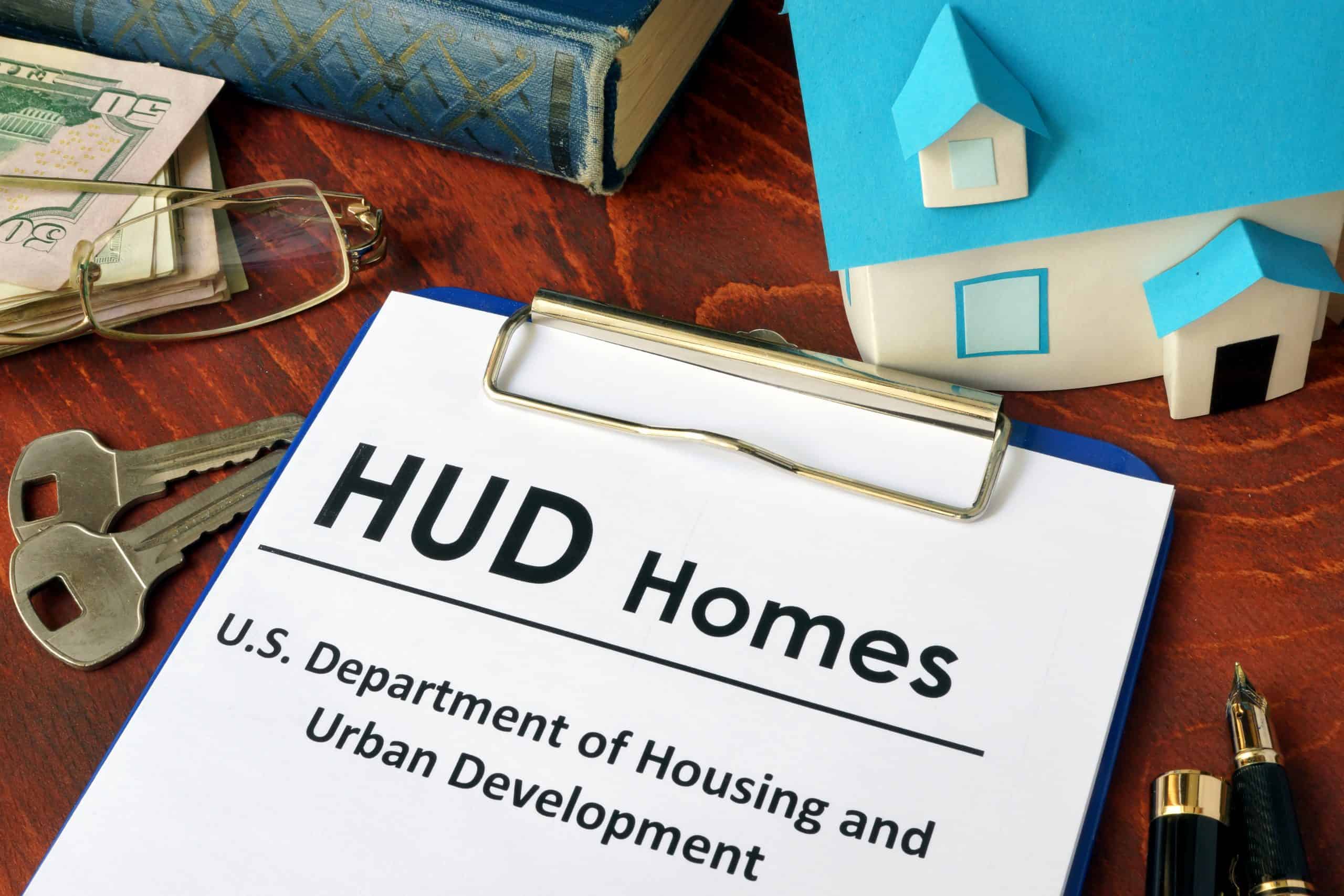 While assisted living costs vary based on the facility, the common denominator for these communities is that they are relatively expensive. Some potential residents and their families might not be able to cover these costs in full. Luckily, there are a few programs that low-income seniors may qualify for to make assisted living more affordable, including the following:
HUDs Section 202 Program

2

: Initially established in 1959, Section 202 covers both independent and assisted living for eligible individuals. The housing is designed to enable older folks to live as independently as possible, and communities typically offer a variety of services and activities for their residents. If you or a loved one qualifies for Section 202 housing, the HUD inventory page is a great place to start.
Assisted Living Conversion Program (ALCP)

3

: This program, led by HUD, has accrued over $26 million in grant funding to multifamily housing developments in the states of Ohio, Texas, Minnesota, New York, California, Massachusetts, Connecticut, Arizona, and Colorado. The allocated funds have been used to turn existing units into affordable apartments for older adults who require assisted living services but still want to live independently. The services provided in ALCP housing usually include housekeeping, medication assistance, meals, and personal care that are required to be provided through a licensed third-party member.
4. Inquire About Price Flexibility and Specials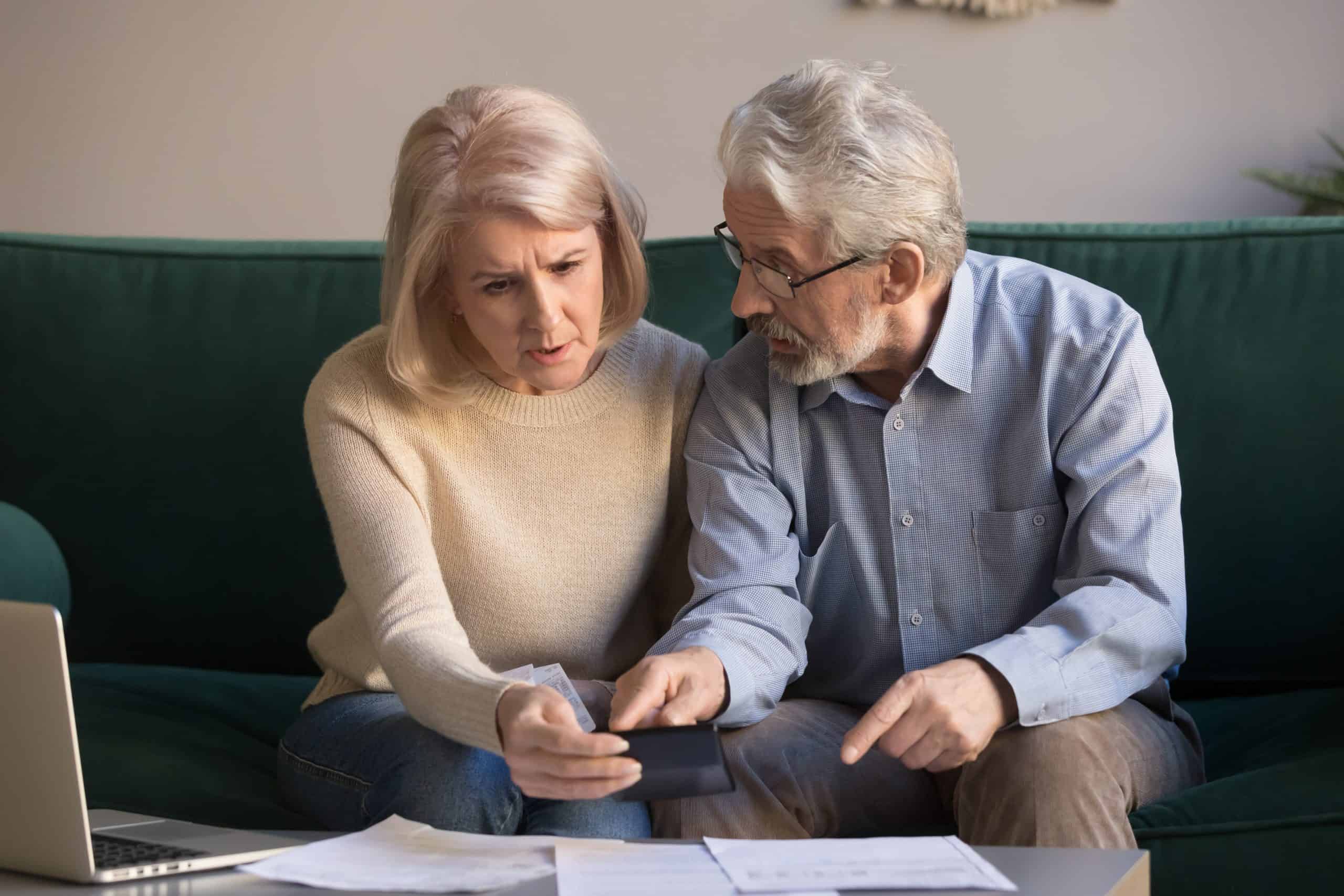 Inquiring about pricing flexibility can help with assisted living costs. The time and place is also important. Some communities will offer end-of-the-month discounts or even seasonal deals with lower move-in rates. Don't be afraid to ask the following questions:
Do you offer any discounts?
Is the monthly rate negotiable?
Are there any specials being offered?
Do you have any move-in incentives?
Finding lower rates can be helpful in certain situations, and there are a few ways to go about this. For example, if a facility has experienced a decline in occupancy or has low staffing levels, try negotiating the first month's rent. You can also look at not-for-profit assisted living communities, as they are typically smaller in size, and financial aid may be available. Of course, each community is different, so check our extensive database of nonprofit assisted living facilities and other senior living options in your area.
5. Tap Into Veterans Benefits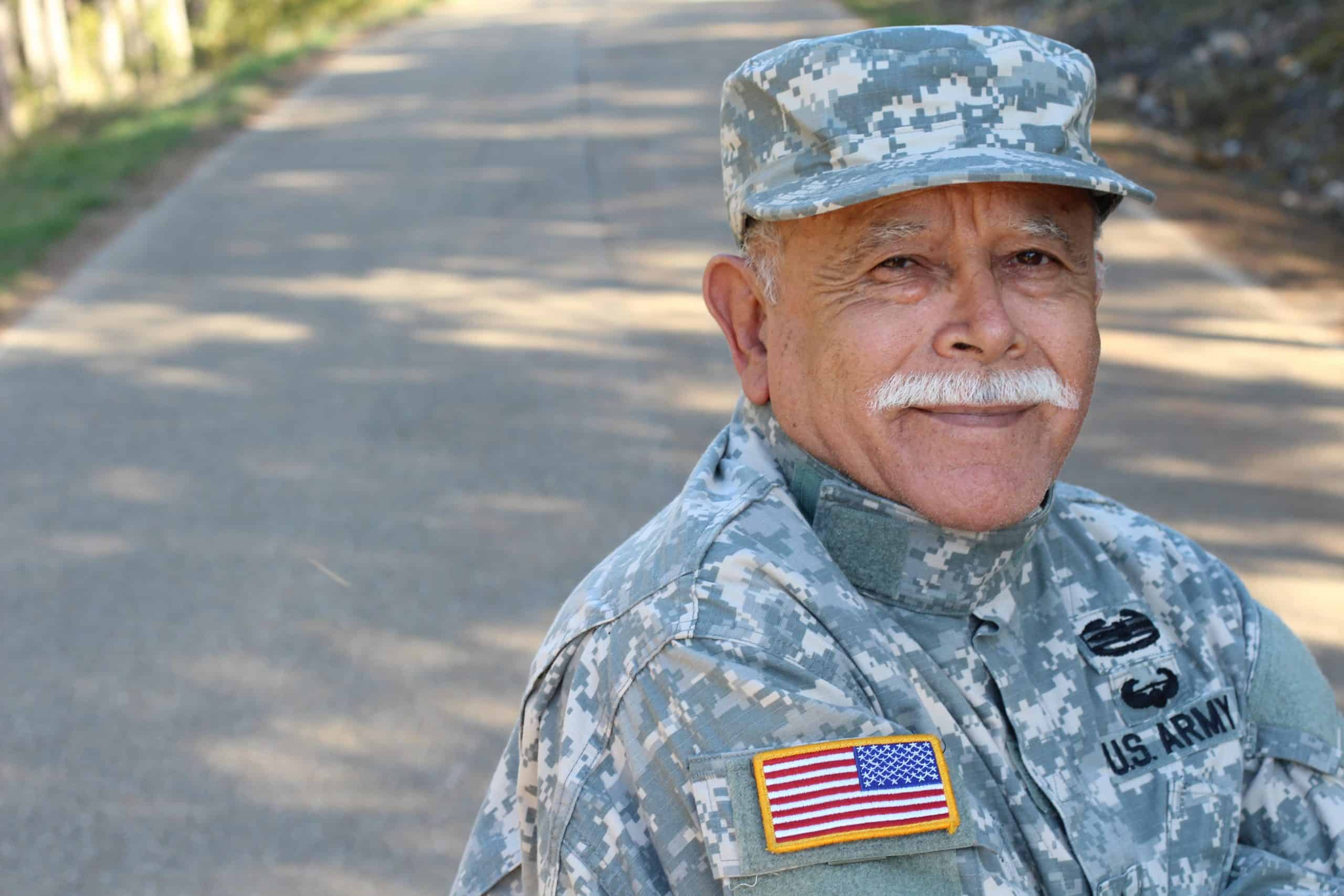 Military veterans may qualify for long-term care services, including assisted living, through the VA. If you are signed up for VA health care, the organization may cover some of the costs for services offered at an assisted living community.
6. Take Advantage of Tax Credits and Deductions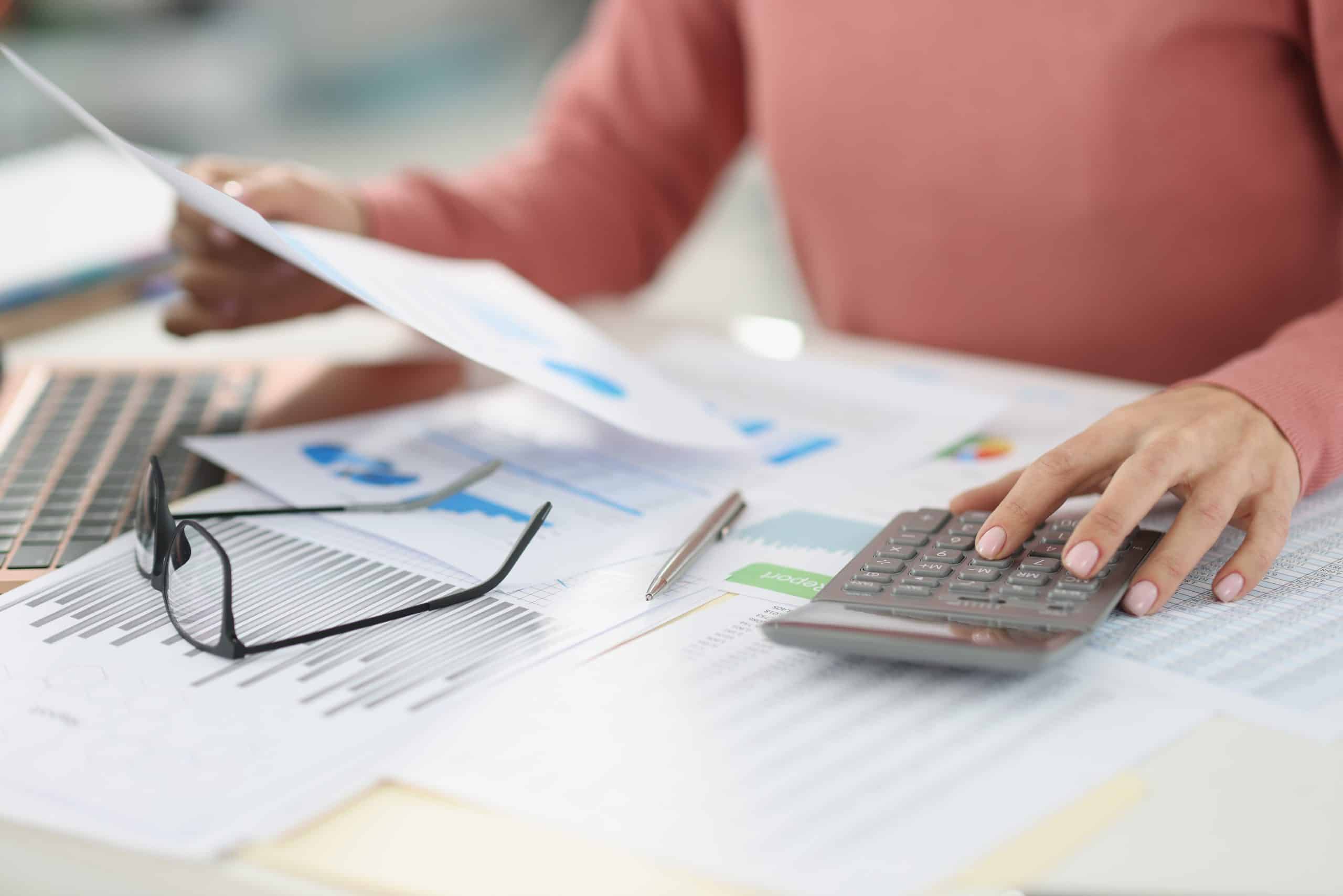 Do not be afraid to call in those tax credits and deductions! This can be a great way to alleviate potential assisted living costs. The federal government recognizes that assisted living costs can cause financial stress on residents or family members that help pay for these services. If you are or currently claim a loved one as a dependent that is in an assisted living community, you may be eligible to take tax deductions. Typically, the Internal Revenue Service (IRS) considers qualifying relatives to be a father, mother, grandparent, mother-in-law, father-in-law, or step-parent to be claimed as a dependent.4 Additionally, if you contribute more than 10 percent in support as part of a multiple support agreement that pays for 50 percent or more of a resident's support, you are also eligible for a deduction.
7. Save on Moving Expenses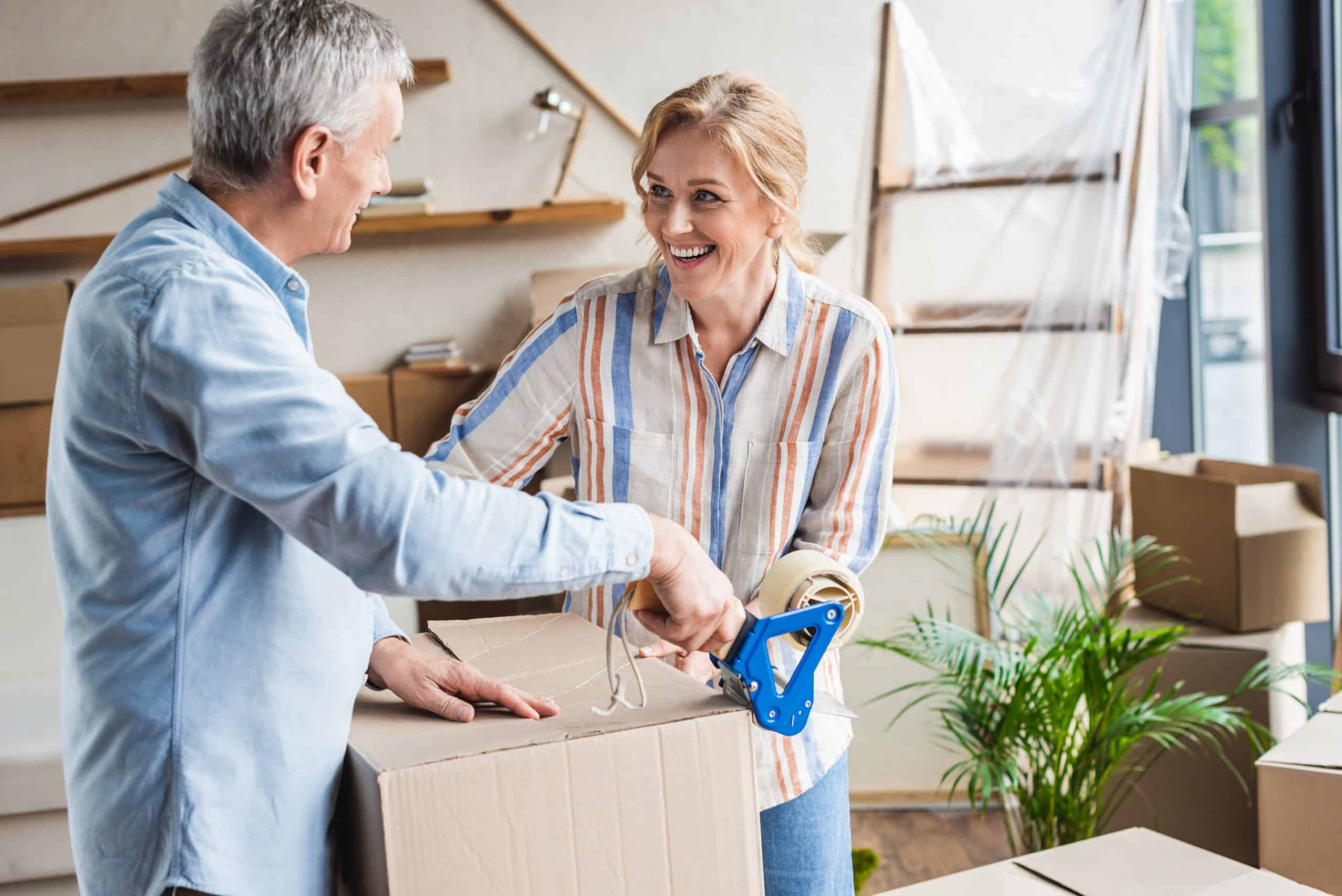 One of the more overlooked tips on our list is to hire someone to help you or your loved one transition into an assisted living community. Moving managers can help you determine things such as the least expensive time to move, how to optimize downsizing, and how to effectively sell unneeded possessions to help cover these costs.
8. Understand Factors That Impact Cost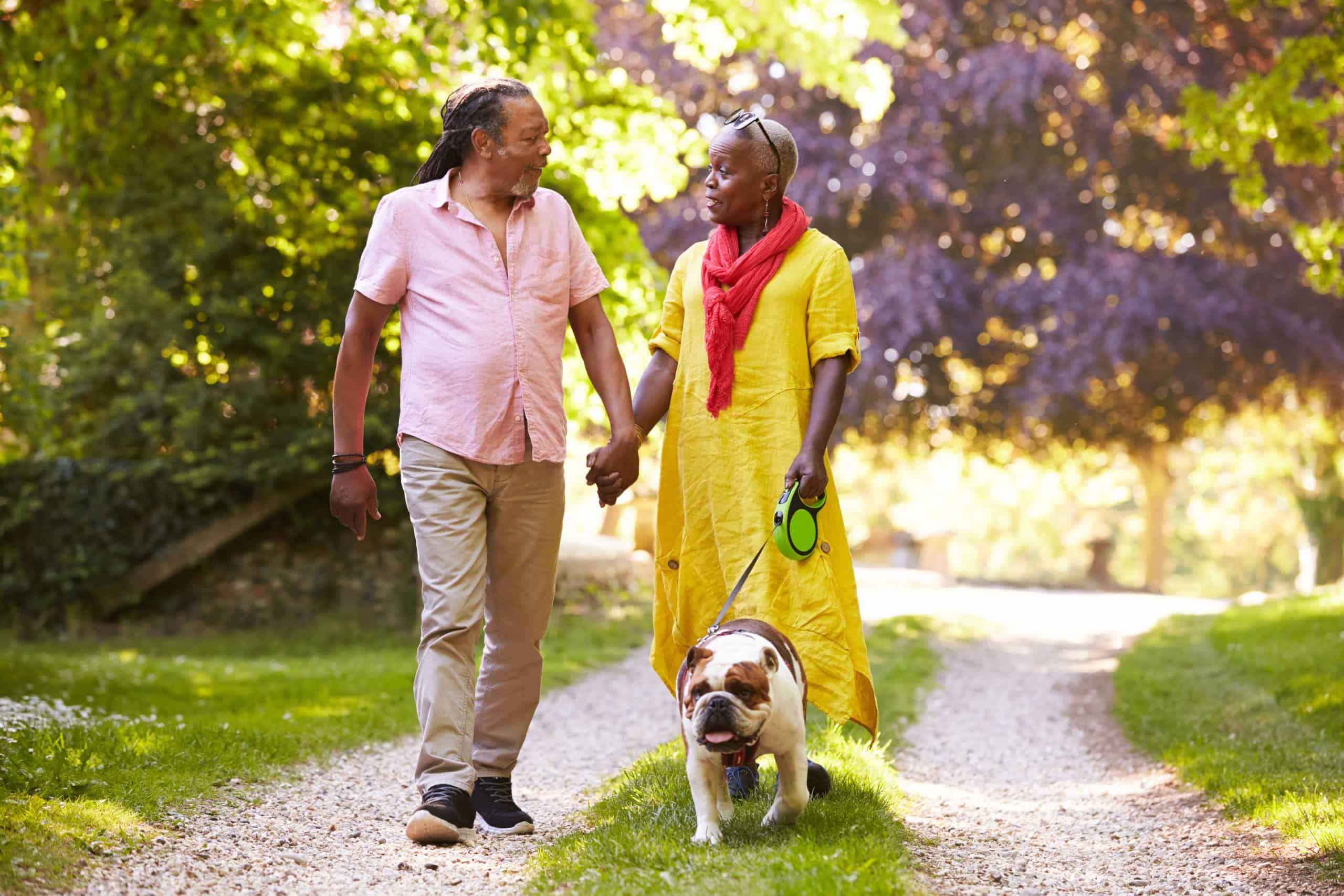 It's important to understand the various factors that impact assisted living costs so that you can start getting your finances in order and find ways to save. Costs are impacted by factors such as the following:
State of residence: Location is one of the major factors that affects cost. Our assisted living cost chart breaks down the median daily, monthly, and yearly costs of assisted living by state to give you a better idea of prices in your area.
Type of community: Some facilities are marketed as luxury assisted living communities, and they have price tags to match. Other facilities are geared more toward those on a tight budget and have less extravagant amenities.
Level of care and services required: While assisted living communities are designed for older adults who can still perform many daily tasks themselves, there is still a level of care available. The more care and services your loved one needs, the higher you can expect costs to be.
Type of residence: Each community will have its own housing options, which might include semiprivate or private rooms, studio apartments, one-bedroom apartments, or two-bedroom units. You can expect larger and more private options to be pricier.
Pet fees: If you're looking for pet-friendly assisted living communities, you'll need to factor in any additional pet fees or deposits into your budget.
9. Consider Insurance Coverage
While it is common for people to cover a portion of assisted living costs out of pocket, using personal savings can drain your bank account and cause unnecessary stress. Before you reach for your checkbook, consider if any insurance plans you or a loved one currently has can help cover a portion of the costs.
Long-term care insurance (LTCI): LTCI is designed to cover long-term care needs, support, and services, whether you are remaining in your own home or moving into an assisted living community. In a nutshell, LTCI can cover many assisted living expenses, but the specifics depend on which policy and insurance provider you have. Certain qualifications may need to be met, such as needing assistance with at least two activities of daily living (ADLs).5
Medicaid: Medicaid is the primary payer throughout the United States that gives older Americans coverage for long-term care services, ranging from institutional care to community-based long-term services and supports (LTSS).6 While Medicaid programs vary by state, eligibility is typically based on income and personal resources. There are many Medicaid programs that can potentially help pay for services in assisted living, but the most common are the 1915c Medicaid HCBS waivers (Home and Community-Based Services) and the 1915b Managed Care waiver.
Medicare: Unfortunately, Medicare does not cover room and board or ADL assistance in assisted living communities. However, there are instances where it might cover certain services such as physical therapy and skilled nursing care.
Final Thoughts
Choosing an assisted living community for yourself or for a loved one is a major decision, which is why being financially prepared is essential. The above list of tips is a great place to start saving and building your budget.